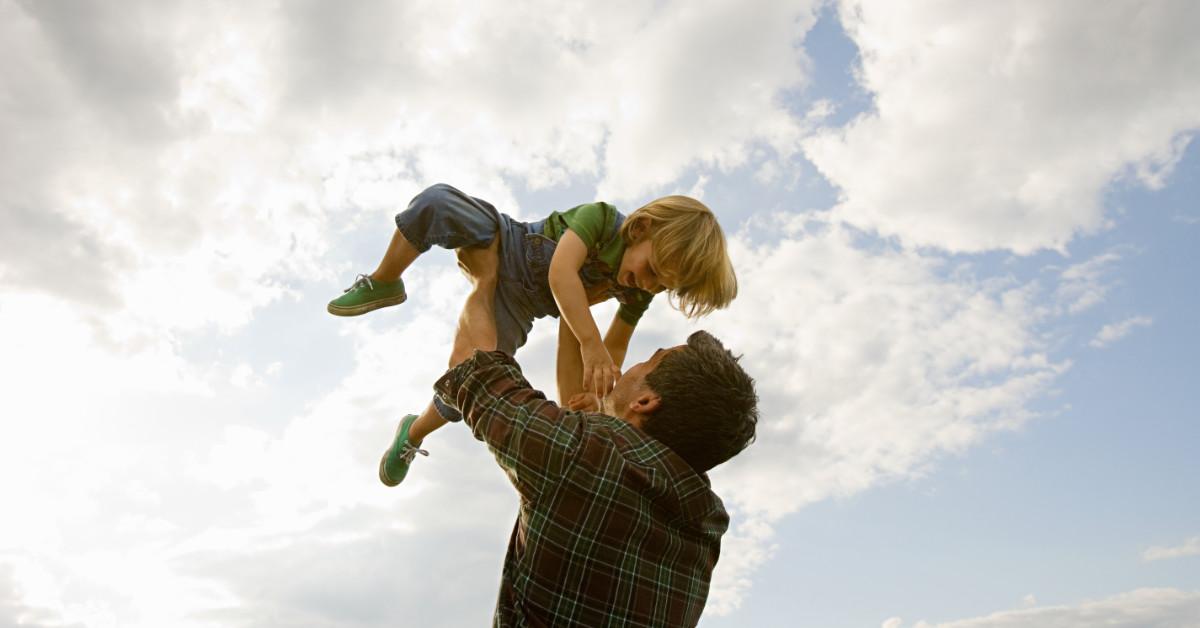 Thinking of Having a Child? Expect to Pay More than $18K a Year
Prospective parents have a lot to think about before starting a family. Having a child poses logistical, mental, emotional, and — especially these days — financial challenges. How much does it cost to raise a child?
Article continues below advertisement
A new Brookings Institute estimate shows that the cost of raising a child is up 9 percent compared to an estimate of the cost two years ago. And yes, inflation is to blame.
It costs more than $300,000 to raise a child with today's inflation.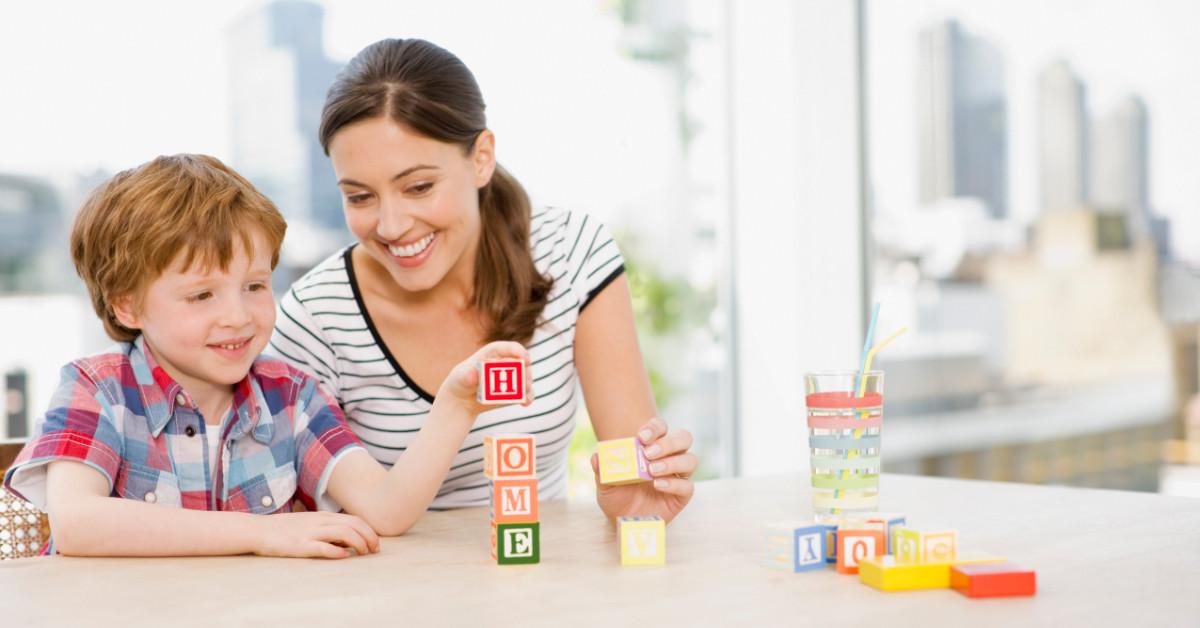 The Brookings Institute now says that a married, middle-income couple with two children will spend an average of $18,271 per year to raise the younger child born in 2015 through the age of 17, The Wall Street Journal reports. That works out to a total of $310,605 over 17 years.
By comparison, a Brookings Institute estimate based on the inflation rate two years ago shows it would have cost the same couple $26,011 less to raise a child for 17 years.
Article continues below advertisement
"A lot of people are going to think twice before they have either a first child or a subsequent child because everything is costing more," Isabel Sawhill, a senior fellow at Brookings, told the Journal. "You also may feel like you have to work more. … We know [inflation is] very high right now, but we also know that the Fed is stepping on the brakes very hard and that it's going to come down. We don't know how fast and to what level and how long it will stay somewhat elevated."
Past research showed that housing is the greatest cost, followed by food and childcare/education.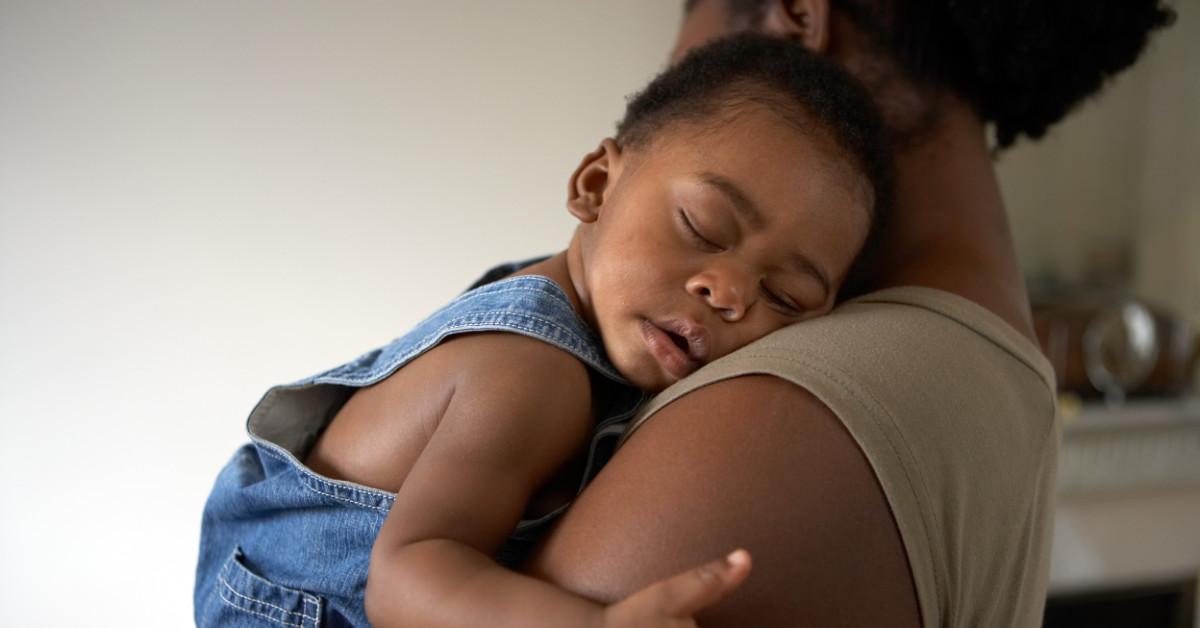 The U.S. Department of Agriculture (USDA) released a report on the cost of raising a child in 2017 — based on data from the 2015 Consumer Expenditures Survey — which showed that married, middle-income parents of a child born in 2015 could expect to spend $233,610 to raise a child through the age of 17. The cost rose to $284,570 with projected inflation (which, in retrospect, shows how extreme the actual inflation has been in the past year).
Article continues below advertisement
The cost varies by the child's age, number of children, and location.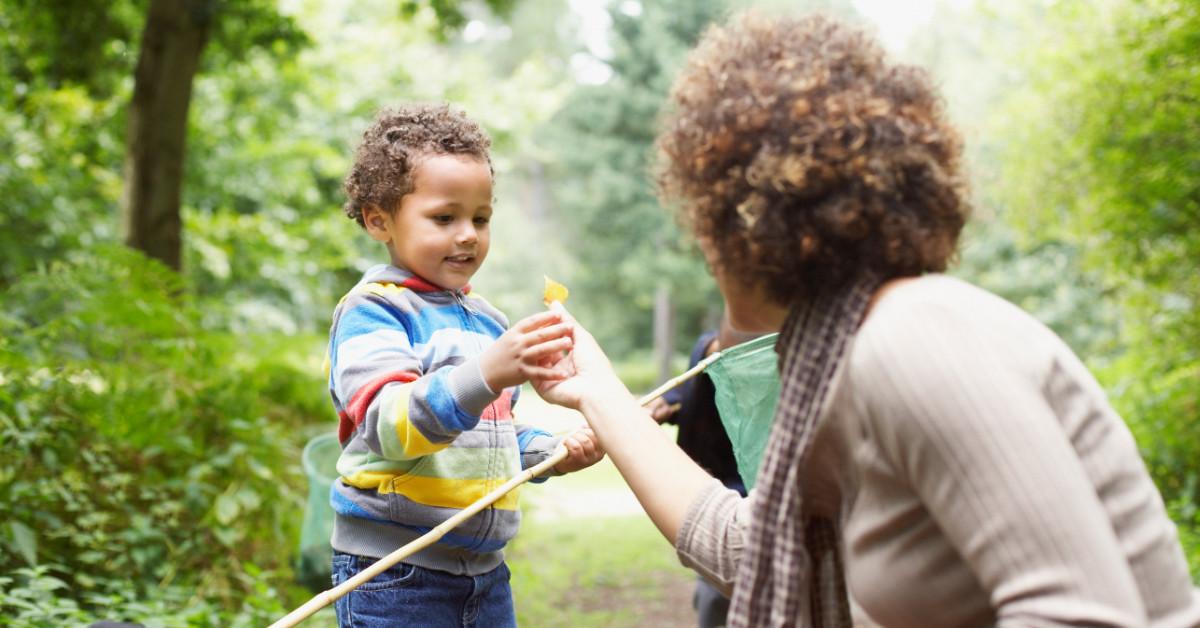 The USDA report also showed that child-rearing expenses increase as a child gets older. On average, children 2 years old or younger cost $300 less per year, while children 15–17 years old cost $900 more per year, with the USDA noting that these older teens have higher food costs and higher transportation costs.
Article continues below advertisement
According to the report, child-rearing expenses per child decrease with each additional child — hanks, in part, to hand-me-downs, buying in bulk, and in-house babysitting. The data showed that married couples with two children paid an average of 27 percent less per child than those with one child, and those with three or more children paid an average of 24 percent less per child than those with two children.
The USDA report showed that geographical location makes a difference, with families in the urban Northeast paying the most to raise a child, followed by those in the urban West, the urban South, and the urban Midwest. Rural families paid the least to raise children, paying 27 percent less than those in the urban Northeast.