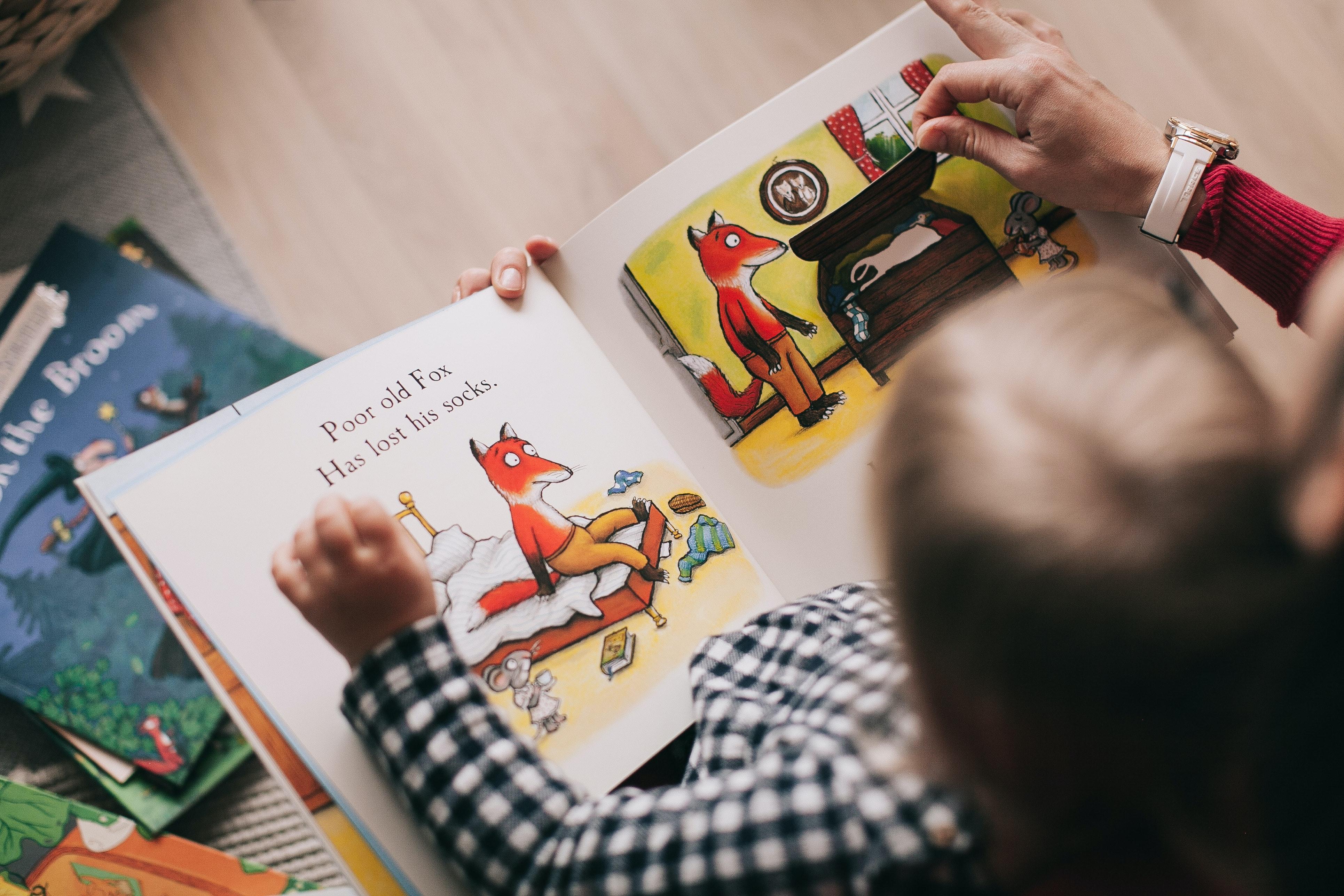 The Companies That Make Raising Children Easier
By Ade Hennis

Apr. 12 2022, Published 6:47 a.m. ET
Raising children while having a full-time job can be difficult, especially if you're a single parent and have multiple kids. One of the reasons the labor shortage in the U.S. has persisted is because parents have found it difficult to find affordable daycare while they're at work. What companies offer daycare benefits to alleviate these problems?
Article continues below advertisement
While daycare can seem intimidating for new parents, it can be one of the best options for your kids. It provides a variety of resources for young children, including educational tools and engaging activities that build their social skills.
What companies offer daycare benefits?
Intuit
Tax software company Intuit has an extensive benefits package for parents. Its Dependent Care FSA (flexible spending account) allows parents to use tax-free money to pay eligible expenses, such as care for children under the age of 13. Intuit also has a partnership with Bright Horizons, a company that can find backup short- or long-term care for various needs.
Article continues below advertisement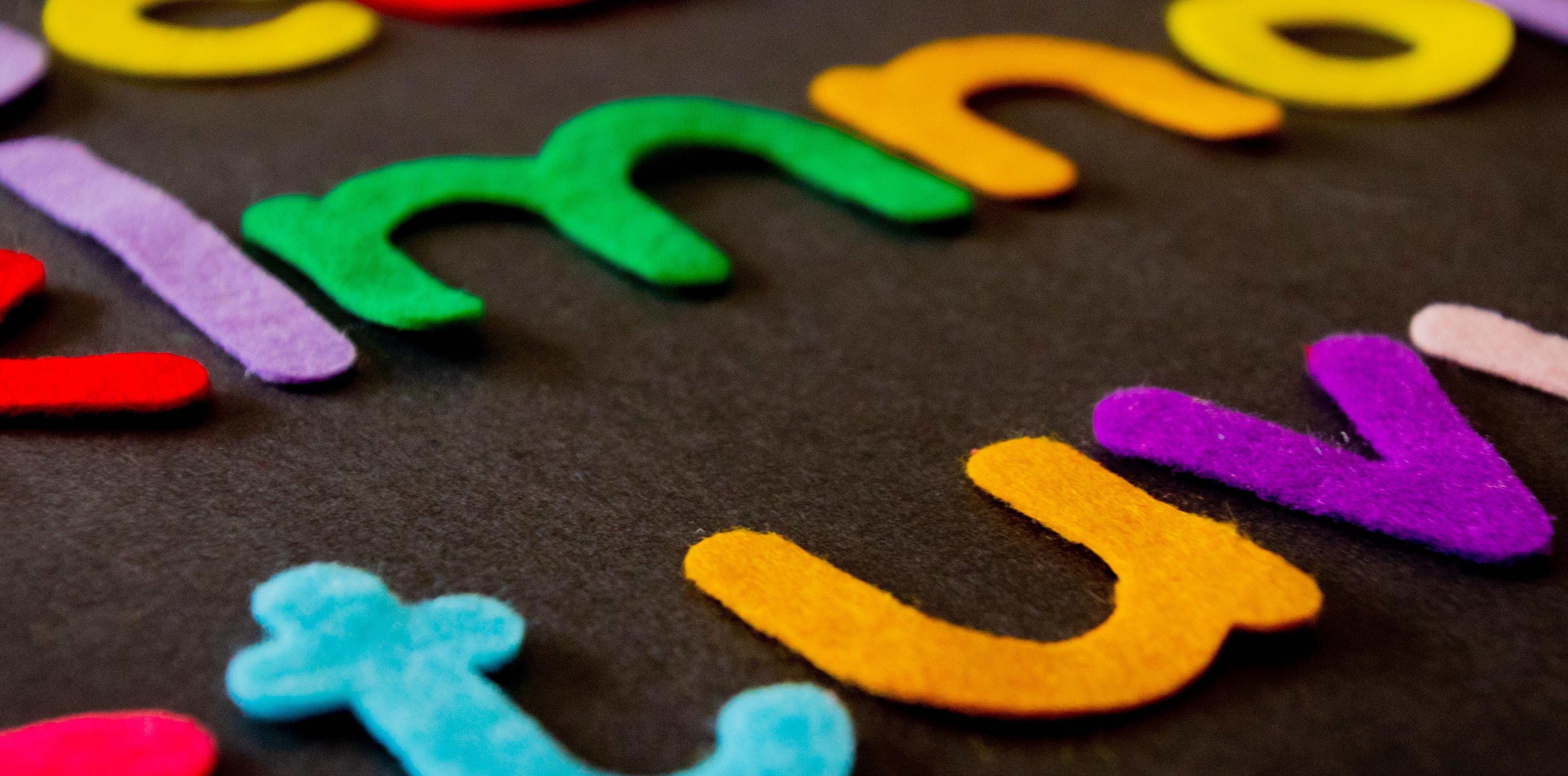 Bright Horizons will guide employees to nearby caregivers for elderly care, dog sitting, and childcare. When a person's primary childcare isn't available, the company can act as an emergency resource to find childcare nearby. The cost of having childcare through Bright Horizons varies depending on if you need in-home or in-center care. Intuit also has life skills training and other resources to help parents through their journey of raising a child.
Article continues below advertisement
Apple
iPhone maker Apple offers one of the longest paid time-off programs in the U.S., at 18 weeks, along with an additional six weeks of unpaid time off. It offers backup care as well, but only for up to 10 days. The company's pre-tax program allows parents to spend up to $5,000 in pre-tax dollars for daycare expenses. It will also help cover the cost of egg freezing for female employees.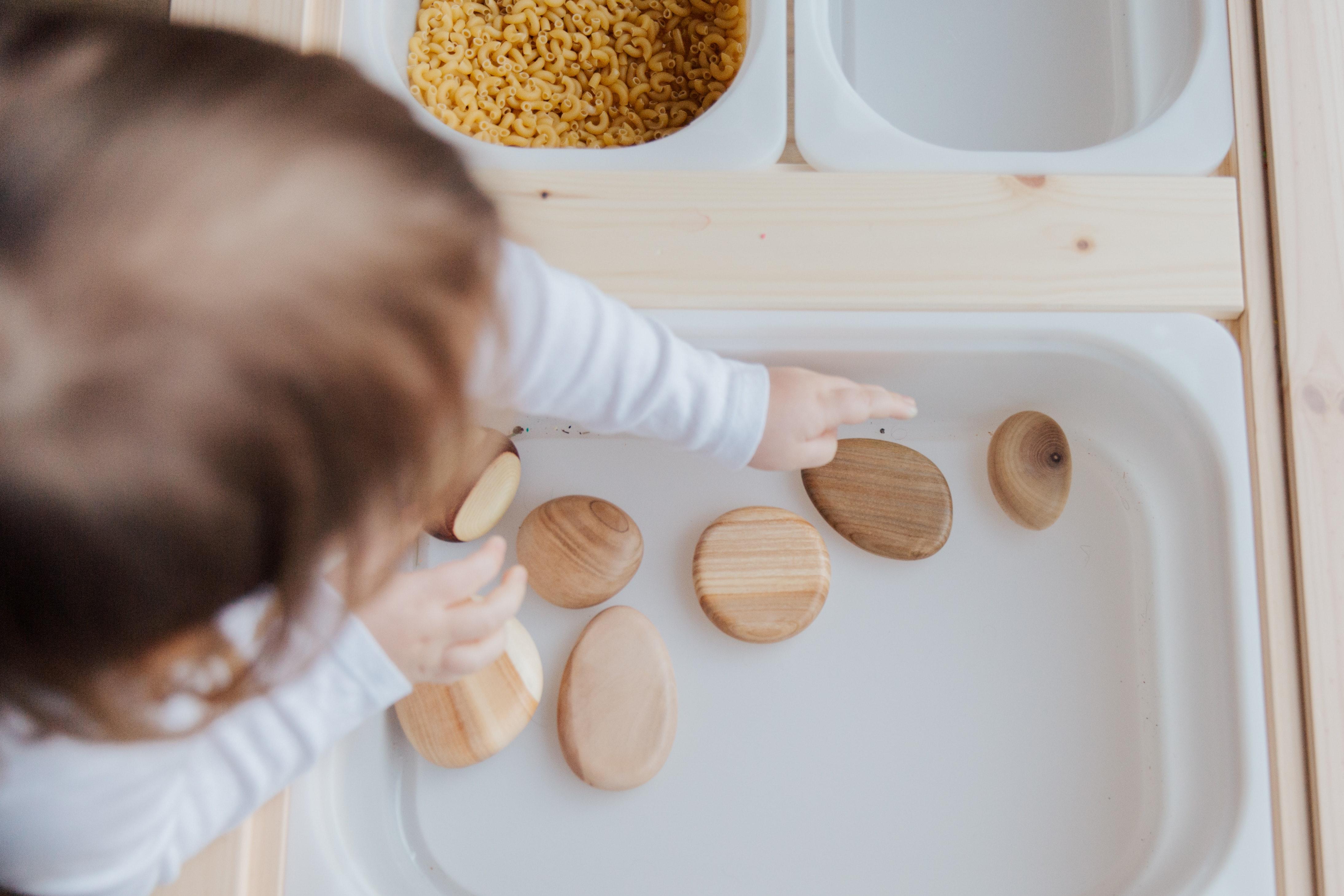 Article continues below advertisement
General Mills offers on-site childcare
Consumer food company General Mills also works with Bright Horizons for certain childcare services. Its main headquarters in Golden Valley, Minn., has its very own onsite childcare center for children from the ages of six weeks to 16 months.
Even if you don't work at the headquarters or onsite, the company still offers offsite subsidized childcare, reimbursement for business travel with children, and 30 days of fully-paid maternity leave. It also offers backup childcare services similar to Intuit's.