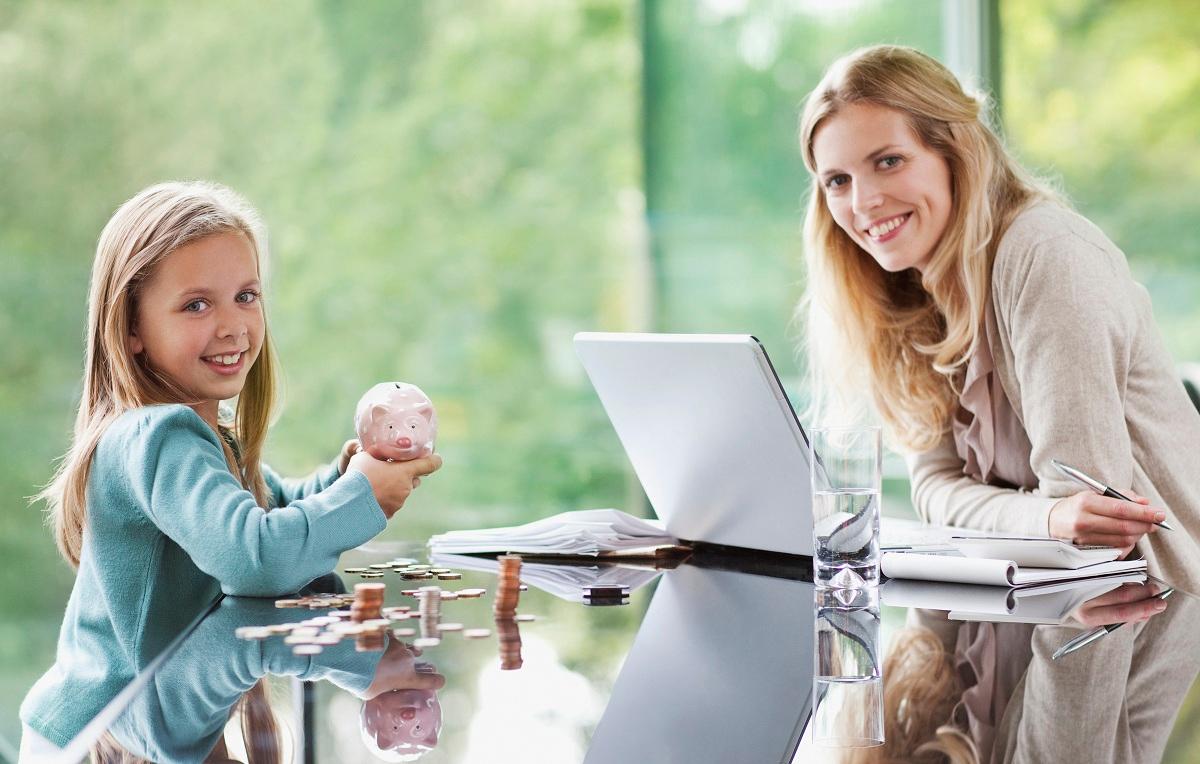 Is Child Life Insurance Really Worth It? Yes, in Some Instances
By Ruchi Gupta

Feb. 18 2022, Published 2:24 p.m. ET
The debate continues about whether life insurance coverage for a minor is worth it or even a priority. You want your child to live a long and healthy life, so you might struggle to think about getting death benefits from your child. Insurance companies are still out there selling child life insurance policy and parents are buying it. Should you join the bandwagon and buy life insurance for your child?
Article continues below advertisement
The child life insurance policy is usually whole life insurance. The policy provides lifelong coverage as long as you're paying the premiums. With this type of policy, a portion of the premiums you pay goes to the cash-value account, which earns interest and grows over time.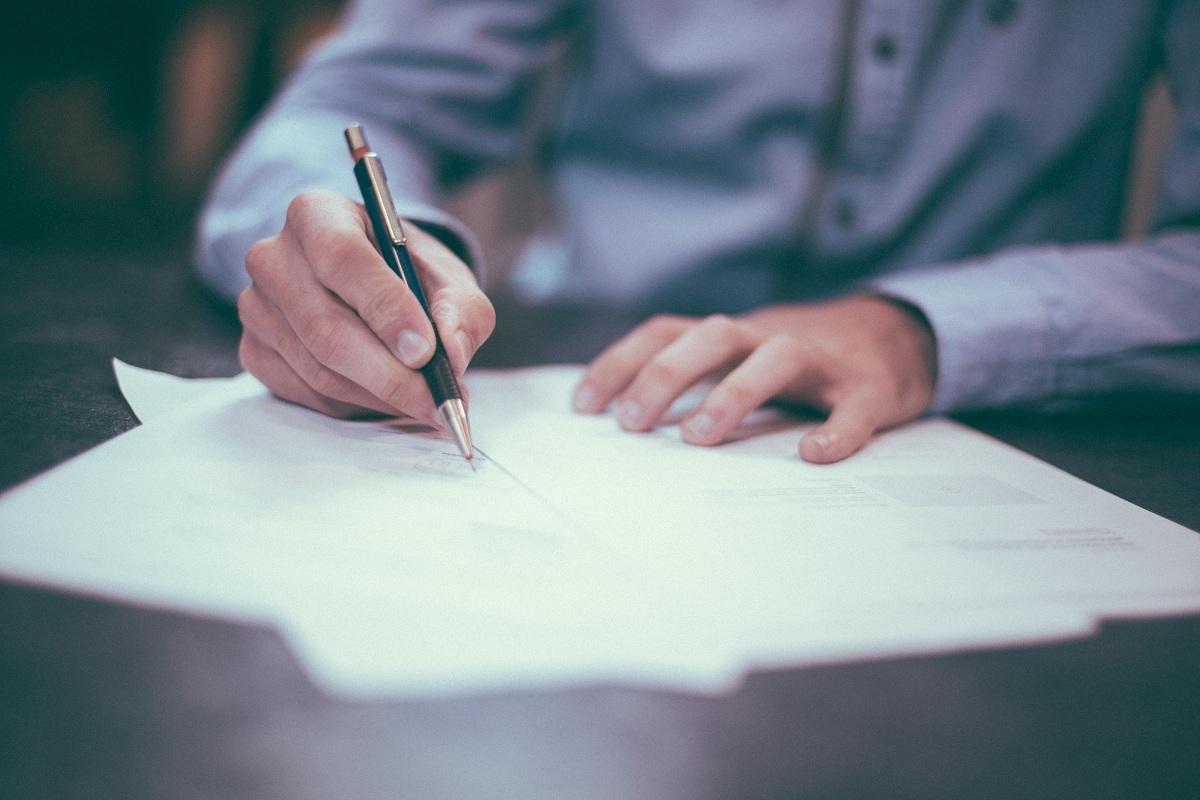 Article continues below advertisement
You can purchase a life insurance policy for a child below 18 years old, but the cutoff varies by company. For example, some companies might have an age limit of 14 for a minor's coverage. Once the child becomes an adult, you can transfer the policy to them so they can take over the premium payments.
How much coverage does child life insurance offer?
The minimum and maximum coverage available on life insurance for kids often vary across companies. However, most companies offer coverage in the $5,000–$50,000 range. The coverage you select and the child's age affect the monthly premium you've to pay on the policy.
With life policies — whether for a minor or an adult — the younger you're, the cheaper the premium. The premium cost you started with when you signed up for the product stays the same throughout the policy's life.
Article continues below advertisement
Should I buy life insurance for my child?
When it comes to securing the future of their children, households will often have different ideas about how to go about it. Purchasing life insurance for a child might not make sense for every family. Exploring the pros and cons of child life insurance can help you determine whether it's worth it for your household.
There are benefits to getting child life insurance.
If you take out life insurance on your child, you'll receive a death benefits payment when the child dies. The payment can help the family cover funeral expenses. As you would expect, parents don't go for this policy to seek death benefits. Instead, they see other benefits.
For example, a life insurance policy protects the child's insurability. It means that the child would still be eligible for life insurance cover even if they develop health problems later in life. If you're trying to get life coverage as an adult, you might not be insurable if you have certain health conditions. Someone who was put on a life policy as a child won't face such barriers.
Article continues below advertisement
You can also minimize the future insurance cost for you children by getting them on life policy as minors. If you start them with a monthly premium of $30, that will be the amount they will continue to pay on the policy without worrying about cost increases.
Since the policy has a cash value component, you can withdraw the funds or borrow against the account. It means you can access some money courtesy of the policy while the child is alive.
Article continues below advertisement
While you might not be after the death benefits, the payment can save you a lot if the unfortunate happens. If you took out a loan to send your child to college and they die prematurely, you will still have to pay the debt. In this case, the death benefits payment could help you pay the student debt.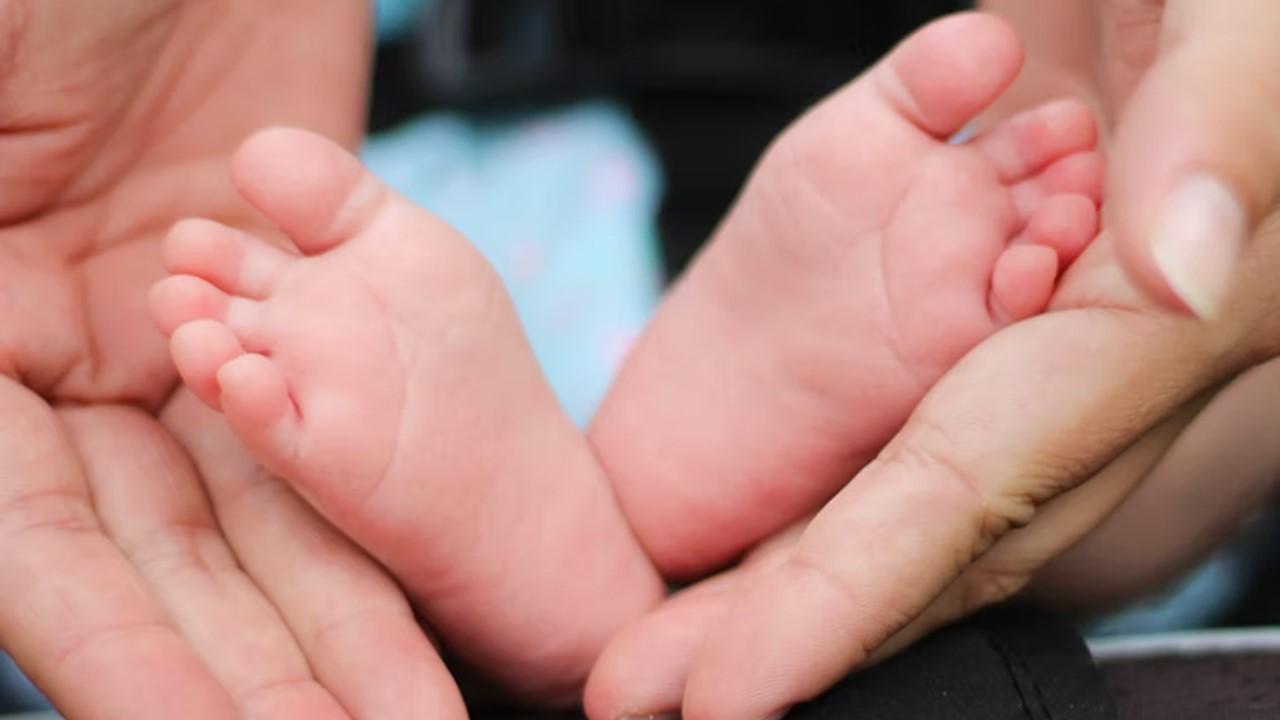 Article continues below advertisement
Consider the drawbacks of child life insurance.
While a child life insurance policy offers many benefits, it also has some drawbacks. The long-term commitment can put you in a bind if you ever run into cash flow challenges. Surrendering the plan won't be worthwhile. Also, child life insurance plans usually offer low coverage – often up to $50,000 and that might not be enough when the child becomes an adult and has a family of their own.
What companies offer the best life insurance policies for children?
If you're seeking child life insurance, the policy offered is usually whole life insurance. Insurers don't normally offer standalone term life insurance coverage for children. So, what are the best companies for child life insurance?
Article continues below advertisement
There are hundreds of companies out there offering child life insurance policies. When choosing a provider, you should look for things like the company's financial strength, reputation, and value of coverage offered.
Some of the best companies for life insurance for children are:
Gerber Life Insurance – coverage ranges from $10,000–$50,000 and accepts kids up to 14 years.

Mutual of Omaha – offers coverage in the range of $5,000–$50,000 and accepts kids up to 17 years.

American Amicable – accepts children up to 17 years and the coverage ranges $10,000–$35,000

Foresters Financial – accepts kids up to 17 years and offers coverage in the range of $5,000–$75,000.