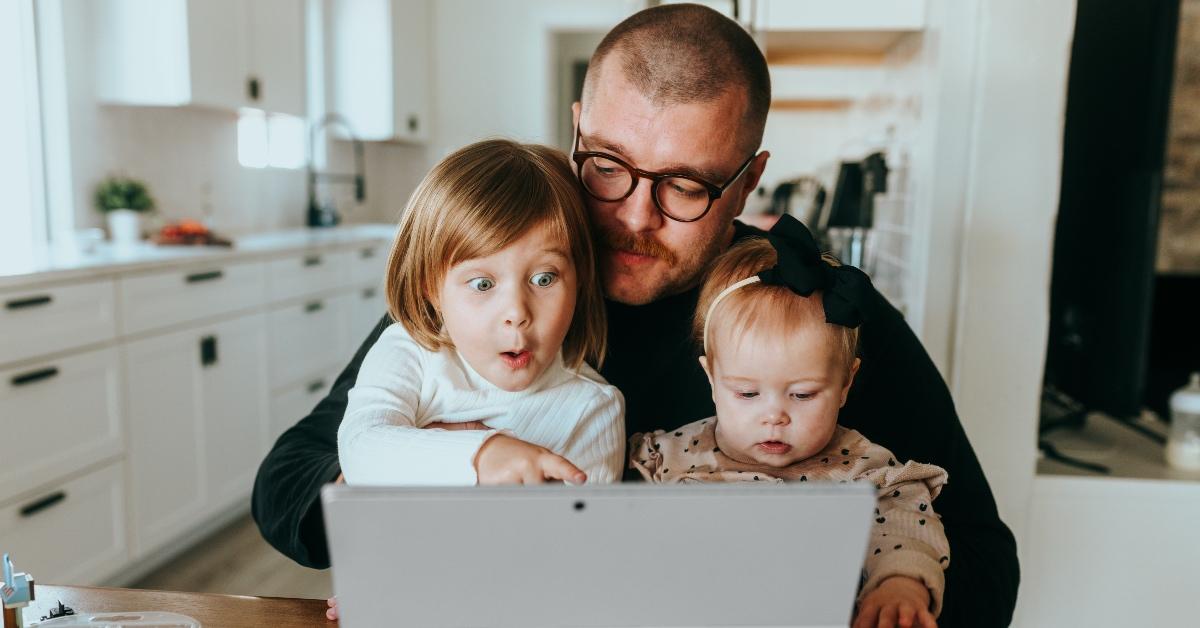 These 3 Apps Can Help Teach Your Kids About Saving and Budgeting
Parents are tasked with teaching their kids the basic fundamentals of life — right from wrong and how to properly care for themselves. One concept that sometimes slips through the cracks is teaching kids financial responsibility and how to save money.
Article continues below advertisement
Although teachers are responsible for educating children on the basics behind these concepts, it can't hurt to provide additional guidance. And the good news is that the teachings don't have to all fall on you. Instead, there are plenty of credible apps created just for children that center around financial literacy. Here's a look at a few.
These apps help children develop better money management skills, including how to budget.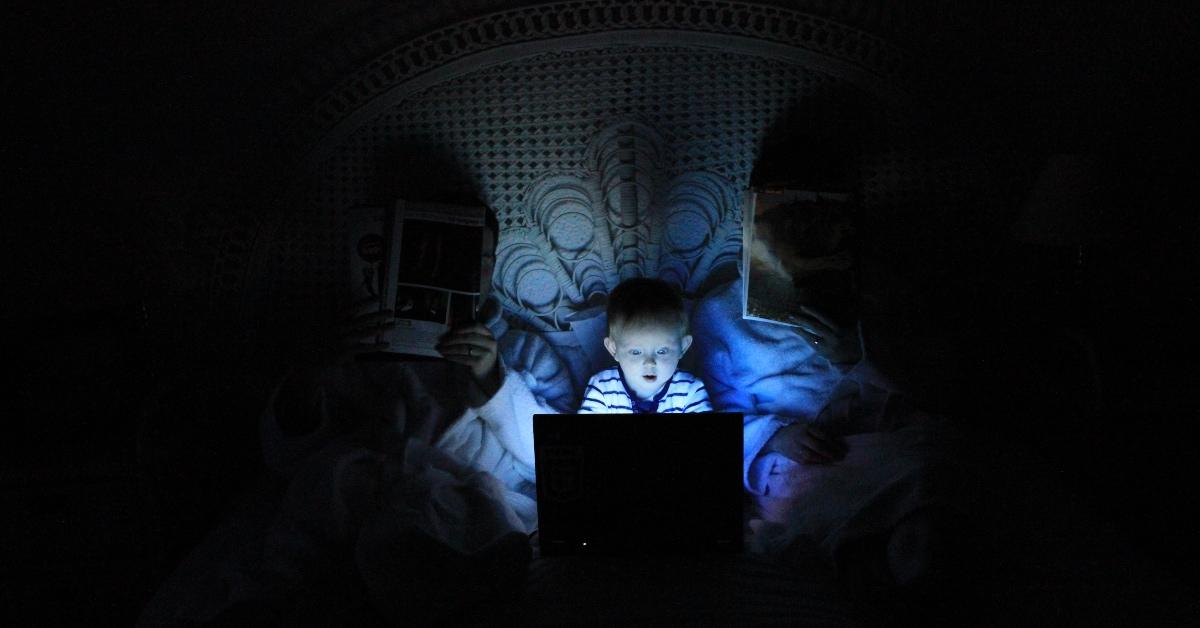 Savings Spree
Savings Spree is an app for children aged four and up and is only available for download on Apple's App Store (sorry Android users). The app teaches kids how to save and spend through various games, and how to set money goals.
Article continues below advertisement
According to the app's description, it has won a Parents' Choice Gold Award and is the winner of an Editor's Choice Award from Children's Technology Review. While the app itself costs $5.99 (a one-time fee), users are raving about the app over its "methodology and design integrity."
Bankaroo
Bankaroo acts as a virtual bank for kids. The app teaches children about the value of money, how to budget, and how to set savings goals. Additionally, if you want your child to learn how to spend responsibly, Bankaroo claims it can help with this as well.
Article continues below advertisement
For example, let's say your child wanted to buy a new game for their PS5. A new and innovative way for them to save is through a virtual bank. Bankaroo allows kids to create a savings goal and watch as they gradually collect money to go toward it. The app also lets parents add funds and set an allowance.
Through Bankaroo, kids are also able to collect badges when they reach a goal, and the app keeps parents informed on their child's progress via email and/or notifications. To utilize Bankaroo's services, you'll need to pay $4.99. The app is compatible with Apple and Android devices and is recommended for kids four and older.
Article continues below advertisement
AdVenture Capitalist
AdVenture Capitalist says it's designed for users aged four and up, though it might be more suitable for older children to use. The app, which teaches kids about money, building a business, and investing, starts a user off with running their very own "lone lemonade stand."
Article continues below advertisement
From there, they are expected to learn how to become the CEO of a much larger, successful business. The app features limited-time events and opportunities to attract Angel Investors to fund their "business."
While the app is only available for download on Apple's App Store, it's free initially. AdVenture Capitalist does offer in-app purchases. Parents will want to assess the options to ensure their child is getting the most out of the app.