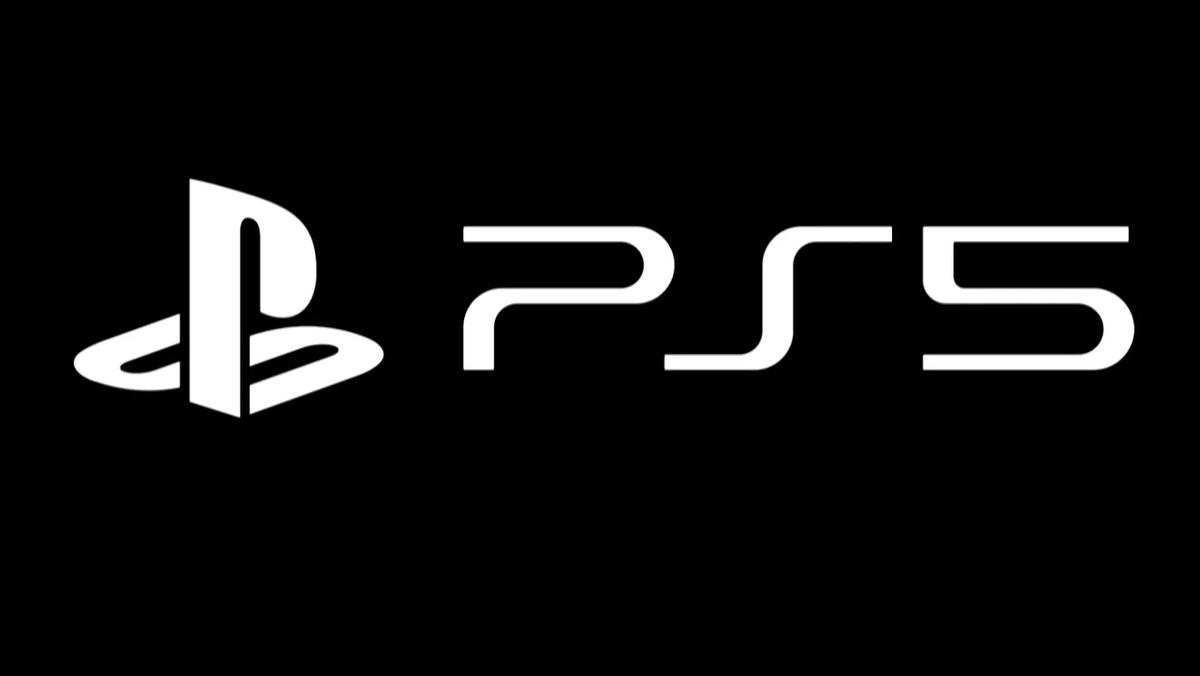 Is Sony Halting Production of the PS5? Some Gamers Have Fallen for a Hoax
Months after the release of Sony's PlayStation 5, many gamers still struggle to get their hands on a console. In 2020 alone, the company shipped 4.5 million units of the PS5. But amid all the logistical difficulties of a global pandemic, Sony can't seem to meet the heightened demand. On eBay, some users are reselling the $499.99 consoles for as much as $1,200.
Article continues below advertisement
As you can imagine, many gamers were concerned when a rumor started spreading online that Sony was halting the production of the PS5. Many took to social media to express their dismay. Is Sony actually stopping production of the PS5 or is this all an online hoax?
Is Sony stopping production of the PS5?
There's good news for PlayStation fans — Sony isn't stopping production of the PS5 any time soon. Many social media users seem to have fallen victim to a satirical article, which claimed as much. "There's [an] article stating that Sony will stop the production of the PS5, is that true?" one Twitter user asked the official PlayStation support account.
Article continues below advertisement
The article referenced in the above tweet comes from The Onion, a satirical website well known for its takes on current events. "In a press conference early Thursday morning, the Japanese console maker ushered in the end of an era with the bittersweet announcement that they will stop production of the PlayStation 5," the satirical article states. In reality, no such press conference ever took place.
Article continues below advertisement
"It was a wild ride, but all good things must come to an end," the article quotes Sony CEO Kenichiro Yoshida as stating. "We want to thank the designers and the game makers. But most of all we want to thank the fans for everything they did to make this the most incredible three months in our company's history."
Yoshida never made these remarks.
What issues has Sony faced with the PS5?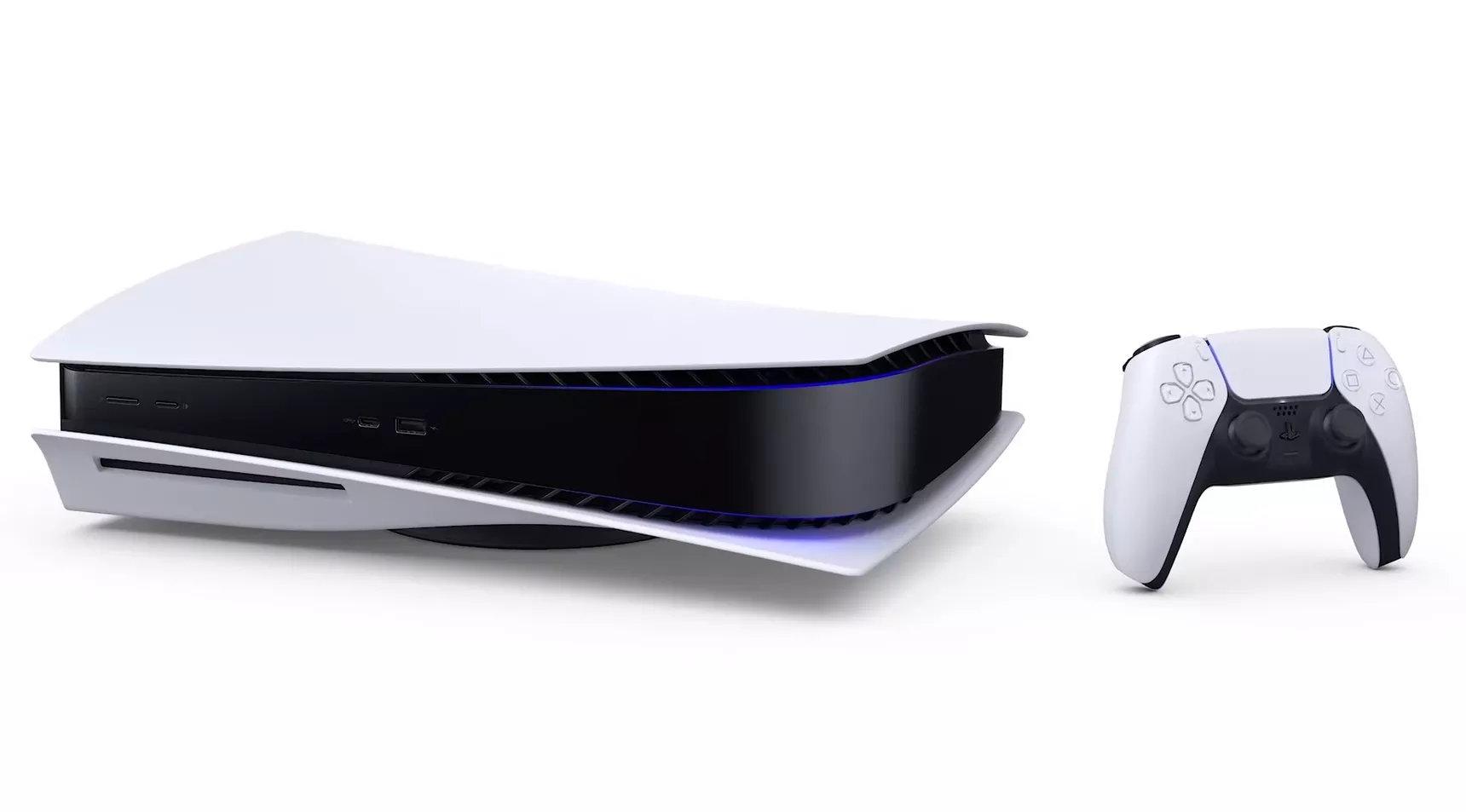 Article continues below advertisement
The Onion's article is most likely taking aim at the crazy demand that Sony has seen for its PlayStation 5 console. With many people spending more time at home amid the coronavirus pandemic, more people than ever are looking to escape into the digital world of gaming. Sony's gaming division is expected to report record profits when the company's financial year ends in March.
However, the COVID-19 pandemic has meant that Sony is struggling to keep up with demand. Global logistics are strained as they move vital vaccines and medical equipment around the world. And on top of all of this, the pandemic has led to a global semiconductor shortage as demand for electronic devices surges.
Article continues below advertisement
How Sony plans to address the PS5 shortages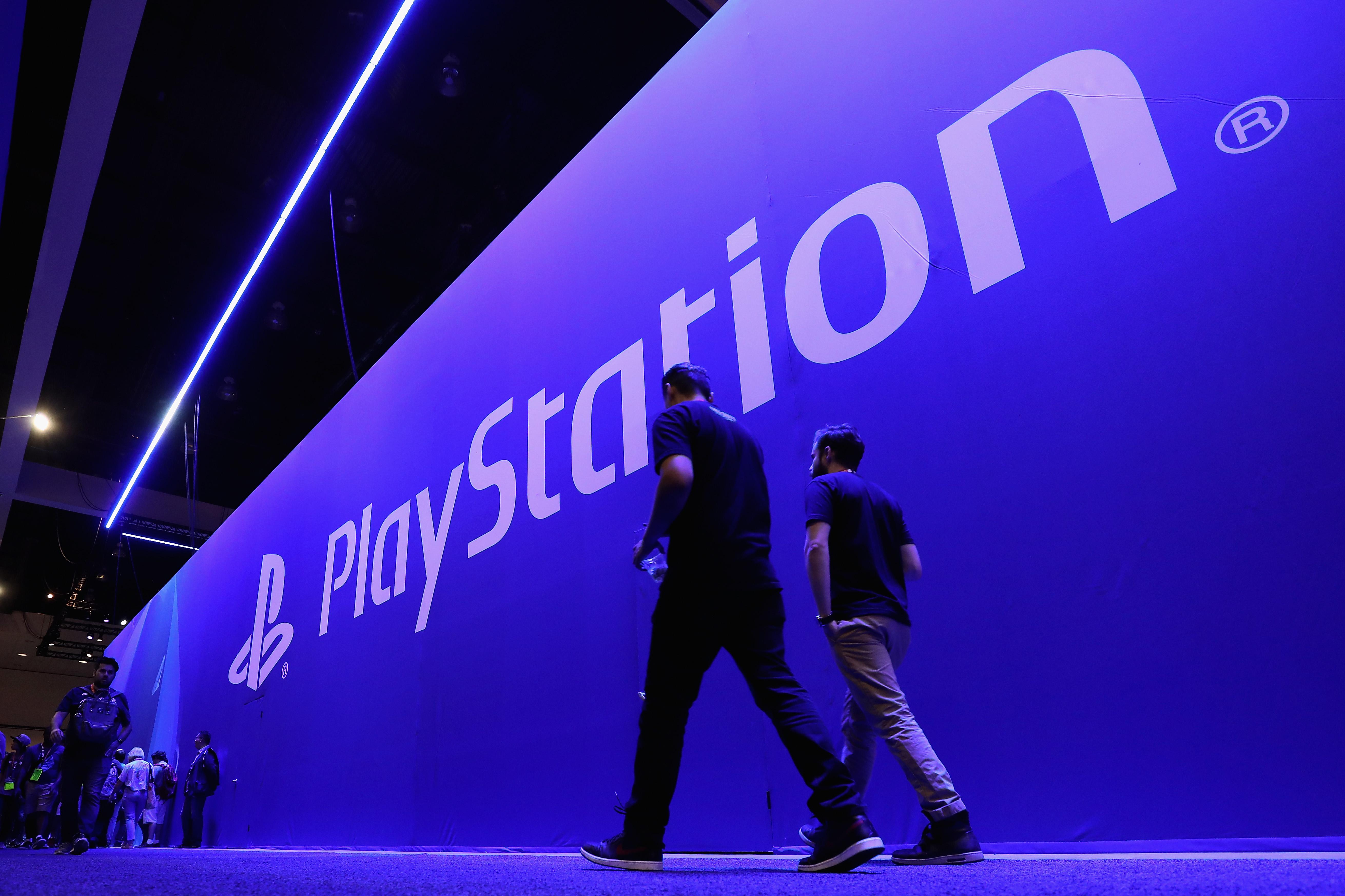 While many consumers have been struggling to get their hands on a PlayStation 5, Sony has been working to ramp up production. Jim Ryan, the president and chief executive of Sony Interactive Entertainment, said that he expects supply limitations to "ease incrementally throughout 2021."
"It will get better every month throughout 2021," Ryan added. "The pace of the improvement in the supply chain will gather throughout the course of the year, so by the time we get to the second half of [2021], you're going to be seeing really decent numbers indeed."
However, he also said, "There are very few magic wands that can be waved."