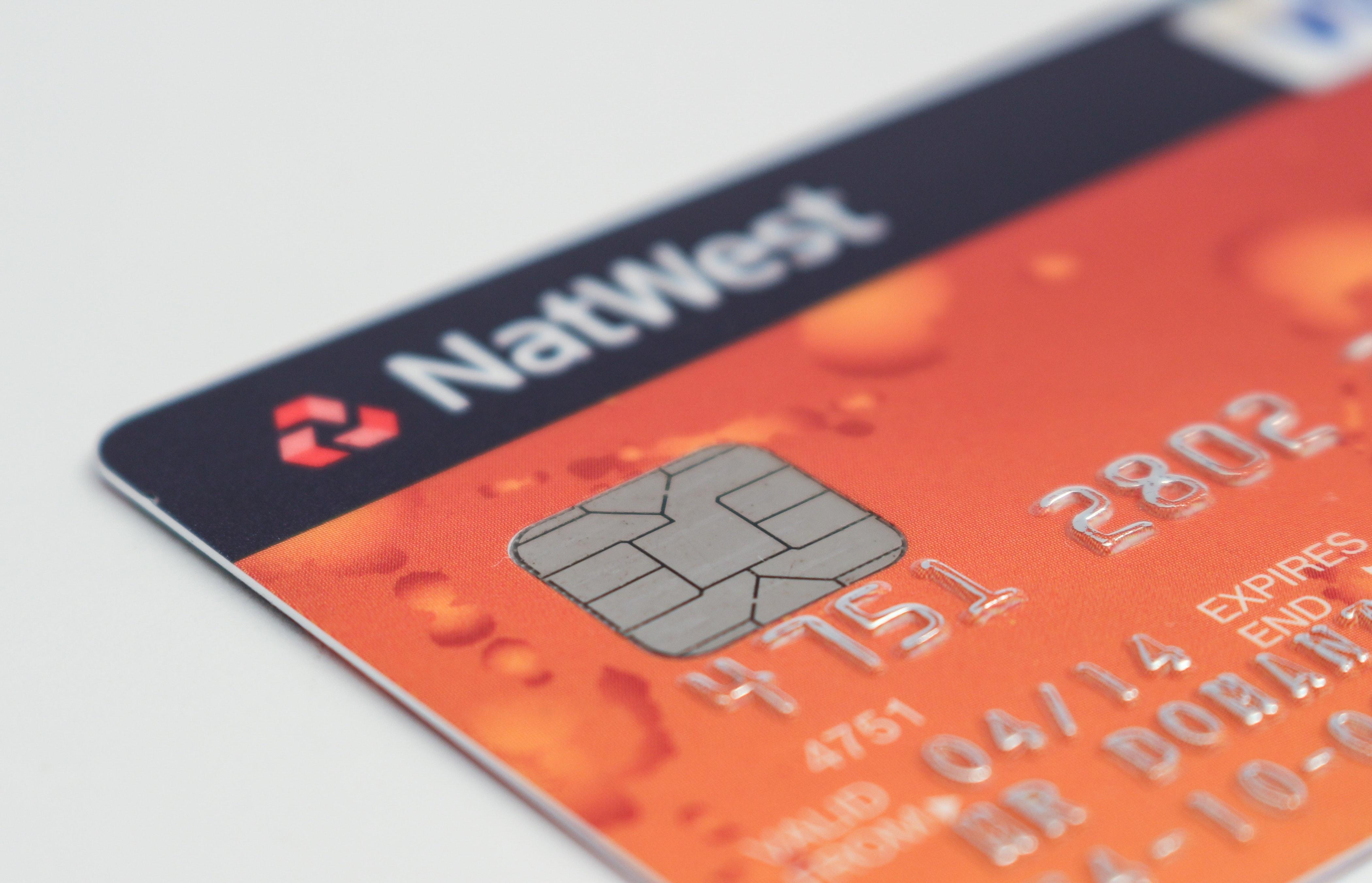 Looking to Open a New Account? These Banks Are Some of the Most Reliable
There are so many banks to choose from, whether your goal is saving money or you just want to add more flexibility to your spending. So which banks should you open an account with?
Article continues below advertisement
Article continues below advertisement
With the number of banks to choose from in the U.S. and around the world, there aren't necessarily specific ones that are definitely better than others, as many have their strengths and weaknesses. But it's important to know what special perks these banks offer.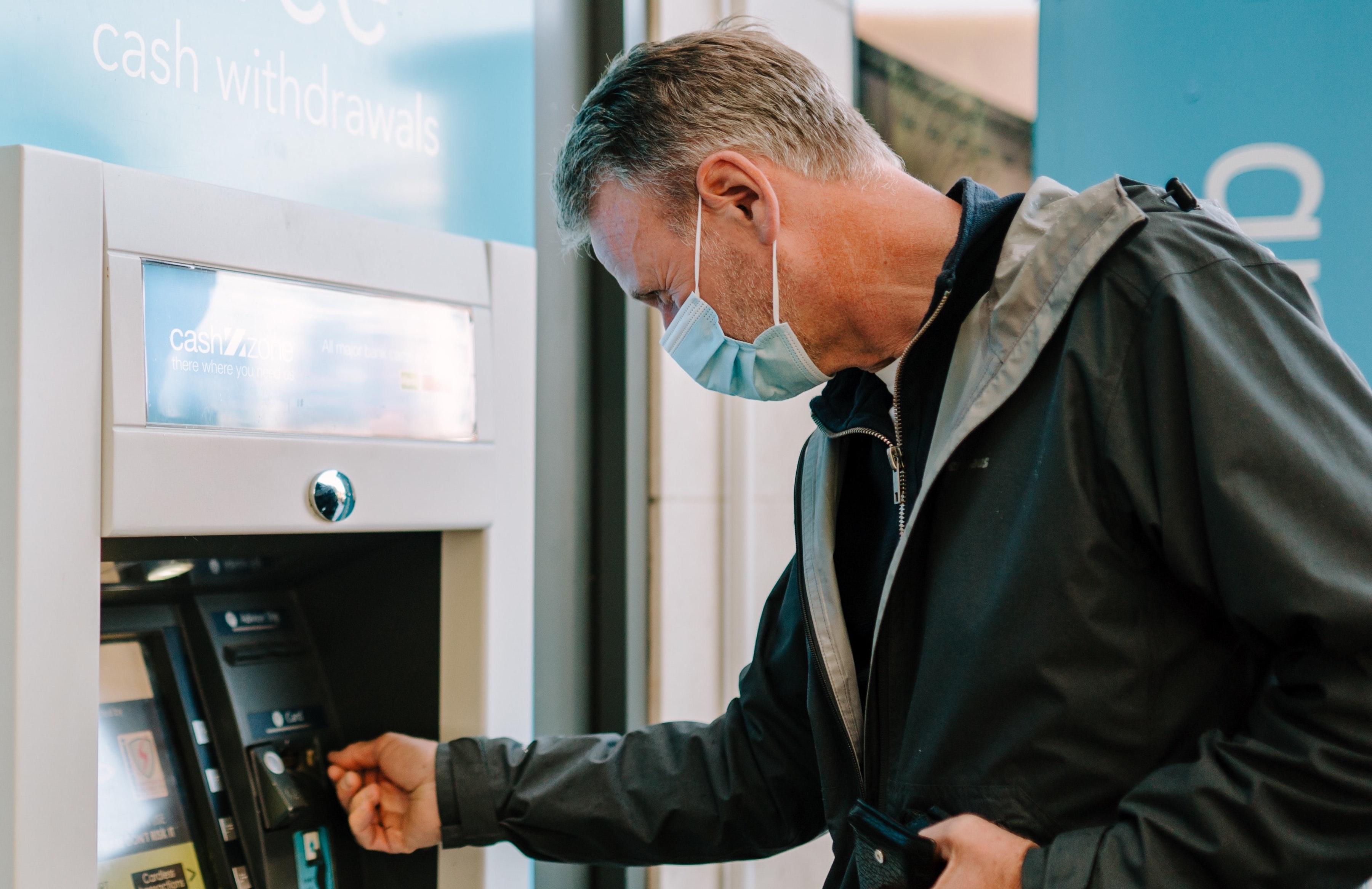 Article continues below advertisement
Choosing a bank account to open an account with depends on what your main priorities are.
If you want a bank account with high interest rates, then a high interest checking account will be right for you. While many large banks offer little to no interest, there are more modern banks that offer attractive interest rates for checking and savings accounts. You also need to consider whether you prefer a bank that has many physical locations or one with more of an online presence.
While many banks offer both, there are financial institutions that offer much better online tools than older banks, while more established institutions offer more physical branches across the U.S. and in different countries.
Article continues below advertisement
Article continues below advertisement
Banks that focus more on an online business model may have limited options for you to deposit cash through an ATM, which could be a drawback for some. Also, consider what specific features you want with your bank account such as mobile check deposits. Not every major bank offers this feature. Another newer feature that has been introduced in recent years is complimentary online credit score monitoring built into banks' online platforms.
Article continues below advertisement
One of the most important factors when choosing a bank is what sort of fees they charge. If you always carry a large balance and rarely hit the ATM, then it may not be as important, but for others, monthly fees, non-bank ATM fees, and large overdraft penalties could be disqualifying. These fees can add up, especially if you frequently use cash and your bank doesn't have many in-system ATMs that provide free withdrawals.
Article continues below advertisement
Here are some of the top banks to open an account with.
Sign-up bonuses: Chase Bank Total Checking
Chase is one of the traditional banks that has been around for decades, but it offers both a great online platform and many physical branches across the globe. There is very little APR involved with Chase's Total Checking account, but there are typically many sign-up bonuses that the bank offers, and it's currently offering a $200 bonus for signing up.
Article continues below advertisement
There is a $12 monthly fee but it can be waived if there is a balance of $1,500 or more in the account at the beginning of each day, or if there is at least $500 being electronically deposited into the account per month.
Cash back: Discover Bank Cashback Debit
We tend to typically associate cashback rewards with debit and credit cards specifically, but having a bank account with Discover itself offers one percent cashback on all purchases up to $3,000 when using the debit card associated with the account. While this checking account offers no interest, users can transfer cashback rewards to a Discover online savings account that offers high interest rates.
Online banking: Ally Bank High Interest Checking
Ally banking not only offers high interest checking and savings accounts, but its mobile app is one of the easiest to use. An Ally checking account comes with online check deposits and a round up feature where you can round transactions to the nearest dollar, and the bank will transfer the "extra change" to your savings account. The platform also offers up $10 in reimbursement for fees associated with ATMs per statement cycle.