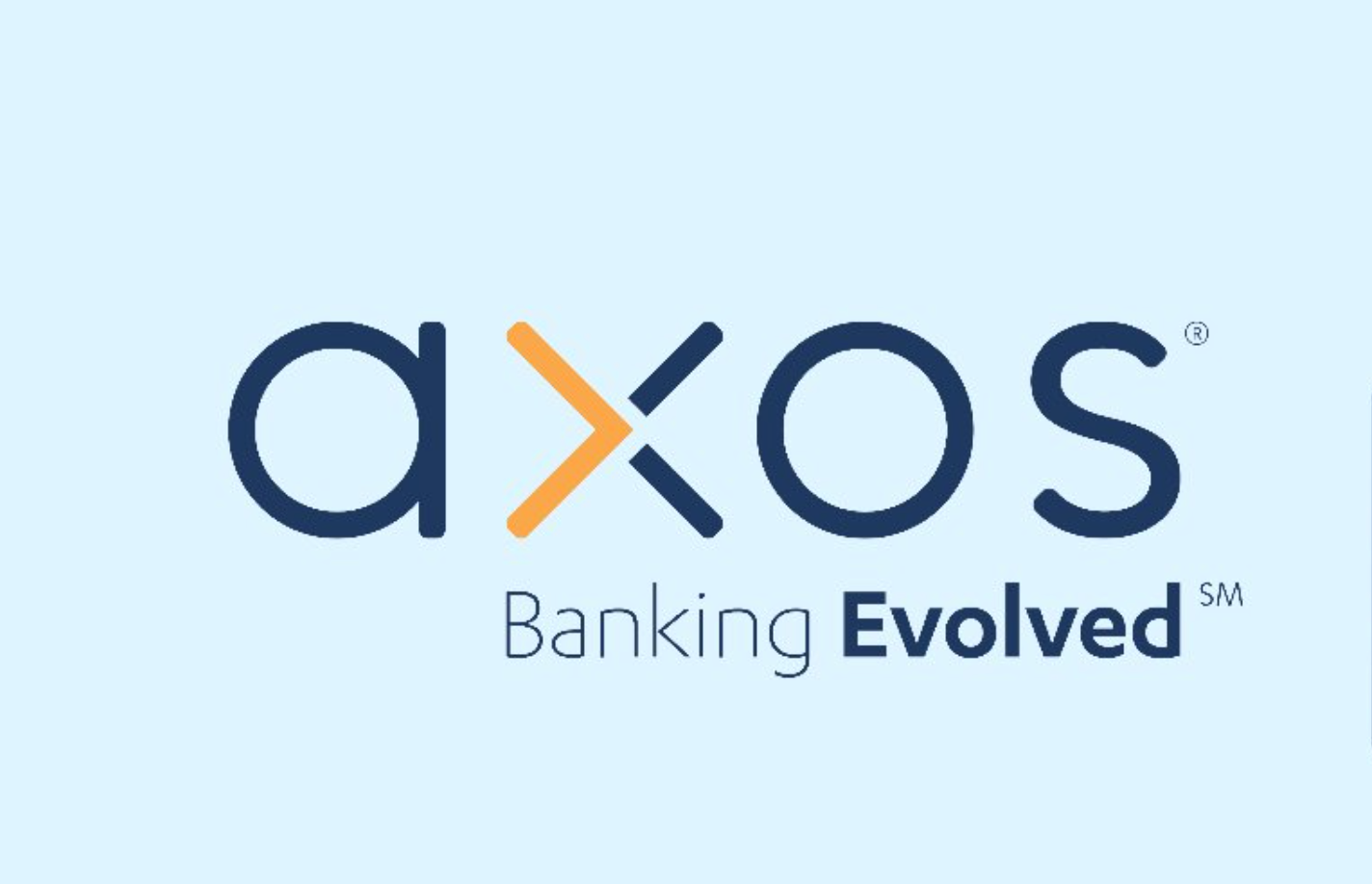 Axos Bank CEO Gregory Garrabrants Donated Money to Trump Tower
Gregory Garabrants is the current CEO of Axos Bank. Recently, it was revealed that the bank president and CEO donated money to help refinance Trump Towers. Here's what we know.
Axos Bank revolutionized banking. It's one of the first banks to operate fully online. When the bank was launched in 1999, the internet was still a growing concept, and many banks focused on physical locations. While many online banks failed, Axos Bank survived and is now one of the top financial institutions in the world. Who owns Axos Bank?
Article continues below advertisement
Article continues below advertisement
Along with its unique online banking system, Axos also offers some of the highest yield percentages on its savings and checking accounts. One of the bank's most popular products is its high-yield savings account. The bank recently made headlines after it was revealed that it lended $100 million to Donald Trump's Trump Organization to help refinance the Trump Tower.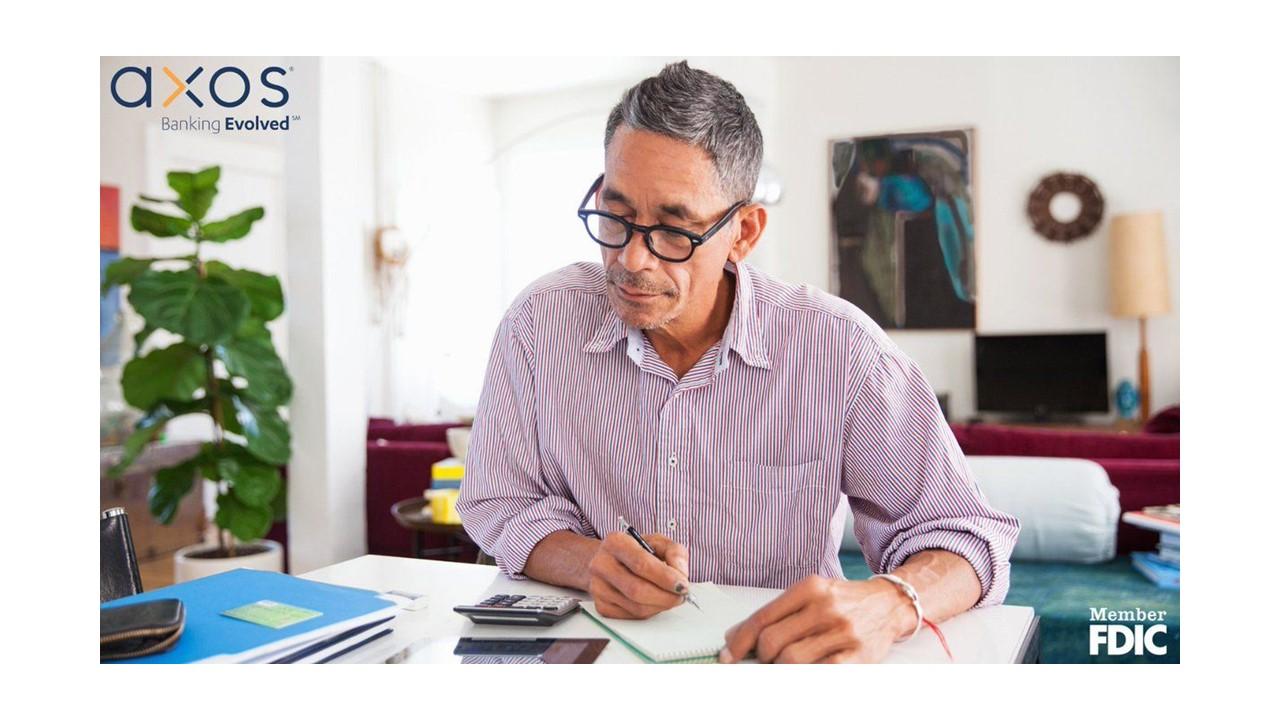 Article continues below advertisement
Who owns Axos Banks?
It's unknown who owns Axos Bank, but Gary Lewis Evans was one of the founders of the bank when it was first named Bofi (Bank of Internet USA) Federal Bank. Evans co-founded the financial institution with Jerry Englert in 1999. Englert served as chairman of Bofi, but passed away in 2014. Evans was the president and CEO of the bank from 1999 to 2007. He helped the company grow and led it to a successful IPO in 2005. Now based in San Diego, Bofi rebranded as Axos Bank in 2018.
Evans stepped away from the company in 2009 and went on to work for other financial institutions. He wanted to help provide resources for banks since Axos was one of the few banks that had success with fully online banking. Evans started his own company, Paymency — a payment platform that helped consumers manage their money better while helping merchants pay less in transaction fees.
Article continues below advertisement
Article continues below advertisement
Now, Evans focuses on cybersecurity and the Web 3.0 space. He currently serves as the Director of CyberCatch, a cybersecurity platform that offers cyber risk management solutions. The Bofi founder also works with DFIN (Donnelley Financial Solutions Inc), a financial compliance company, where he works on projects involving the centralized and decentralized finance spaces, including investing in digital and virtual real estate.
Article continues below advertisement
Gregory Garrabrants became Axos' president after Gary Lewis Evans.
Garrabrants became the president and CEO of Axos Bank in 2007, where he was previously the senior vice president and head of corporate business development. Garrabrants has a strong background in finance and law. He has a Juris Doctorate from Northwestern University School of Law and a Master's Degree in Business Administration from the Kellogg Graduate School of Management at Northwestern University.
Article continues below advertisement
Prior to joining Axos, Garrabrants was an investment banker for Goldman Sachs. He focused on strategic planning, capital and liquidity management, balance sheet management, and more. He was also a management consultant at McKinsey & Company, a management consultant firm.
What is Gregory Garrabrants' salary?
According to Wallmine, the Axos CEO had a salary of $4,941,980 in 2021. He has the highest salary in the company. He makes over three times as much as the second-highest paid person on staff, which is Andrew Micheletti, the CFO and Executive Vice President of Finance at Axos.