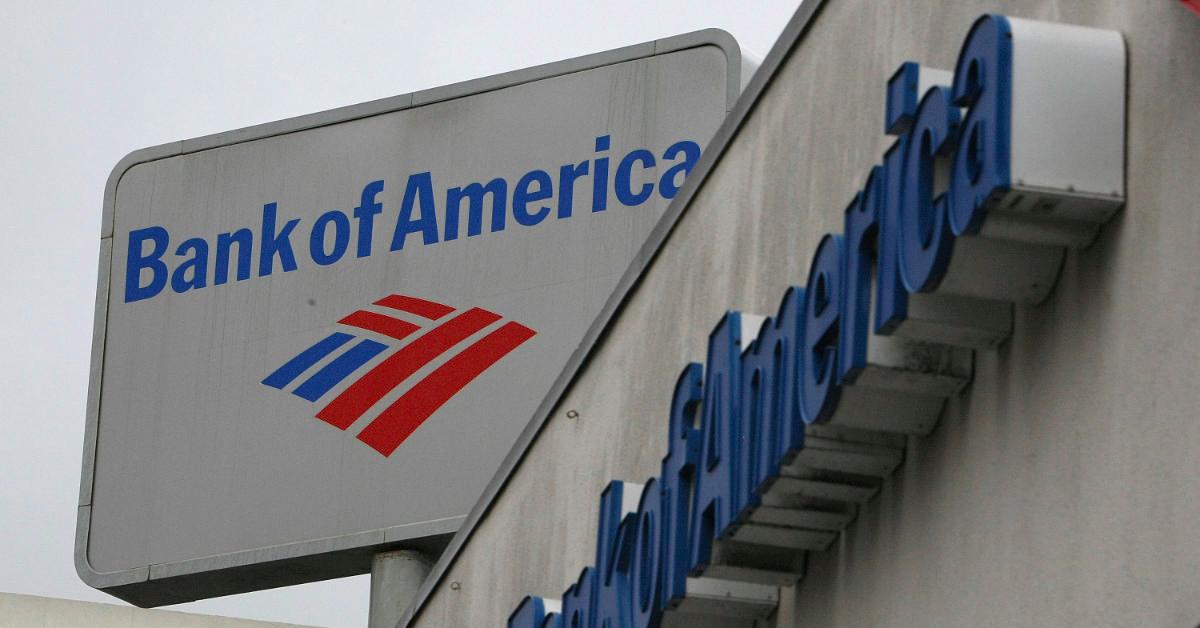 Bank of America and Wells Fargo Announce End to NSF Fees
Overdraft fees are getting lower and NSF (non-sufficient funds) fees are disappearing across the country. Two major banks announced changes to their fee structures on the same day.
Article continues below advertisement
These actions mark "the latest, and most significant, move by the banking industry in an area that has been under intense scrutiny by regulators and lawmakers alike," Greg McBride, the chief financial analyst at Bankrate.com, told MarketWatch. "This will ratchet the pressure up on other large national and regional banks to take similar steps."
Article continues below advertisement
Capital One and Ally are two of the banks offering checking accounts with no overdraft fees.
Checking accounts with no overdraft fees include Capital One 360 Checking Account (beginning early this year), Ally Interest Checking Account, Discover Cashback Debit Account, Axos Bank Rewards Checking, and Betterment Checking, according to a December 2021 Select roundup.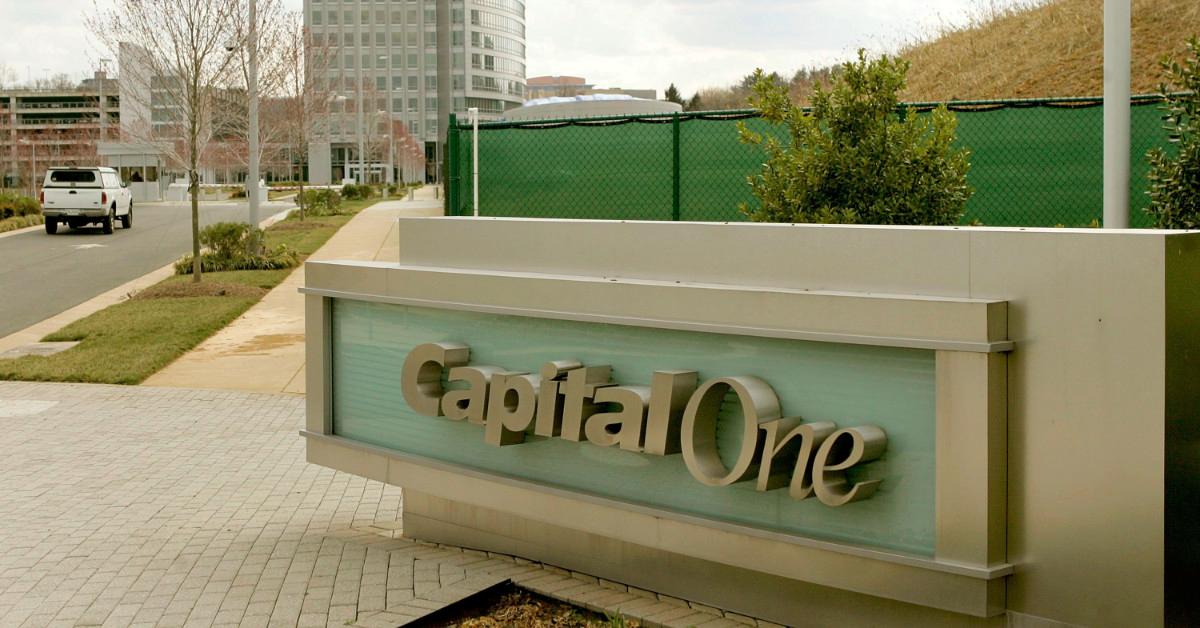 Article continues below advertisement
In fact, Capital One, the sixth-biggest retail bank in the U.S., announced in December 2021 that it will eliminate all overdraft fees and NSF fees for its consumer banking customers, while still offering overdraft protection.
"Capital One's complete elimination of overdraft and NSF fees is a landmark moment for American families," said Lauren Saunders, the associate director at the National Consumer Law Center, according to a Capital One press release. "This move by Capital One will have tremendous benefits for the most vulnerable consumers. It's critical we keep working to make the banking system more inclusive and fair for all."
Article continues below advertisement
Bank of America and Wells Fargo are joining the list of banks with no NSF fees.
NSF fees are related to overdraft fees. In both cases, the fees are imposed when an account can't afford a payment. When a bank covers the shortfall, it might charge an overdraft fee. When it doesn't, it might charge an NSF fee.
Now, Bank of America and Wells Fargo are on track to eliminate NSF fees, following Capital One's lead.
Article continues below advertisement
According to the Associated Press, Bank of America reported that NSF fees represents 25 percent of its NSF/overdraft revenue every year, and that the new changes will cut overdraft-fee revenues by 97 percent from their 2009 levels.
"This is the final step in the journey we've been on," Holly O'Neill, Bank of America's president of retail banking, told the AP. "We have good financial solutions for clients without them having to rely on overdraft, but we will still have overdraft if it is needed."
Meanwhile, Wells Fargo CEO Mary Mack said in a statement that her company's NSF and overdraft changes "give our customers more choice and flexibility in meeting their need."
The news comes more than a month after Consumer Financial Protection Bureau Director Rohit Chopra warned about a "range of regulatory interventions" for institutions that use overdraft fees as a major revenue source, according to CNBC.