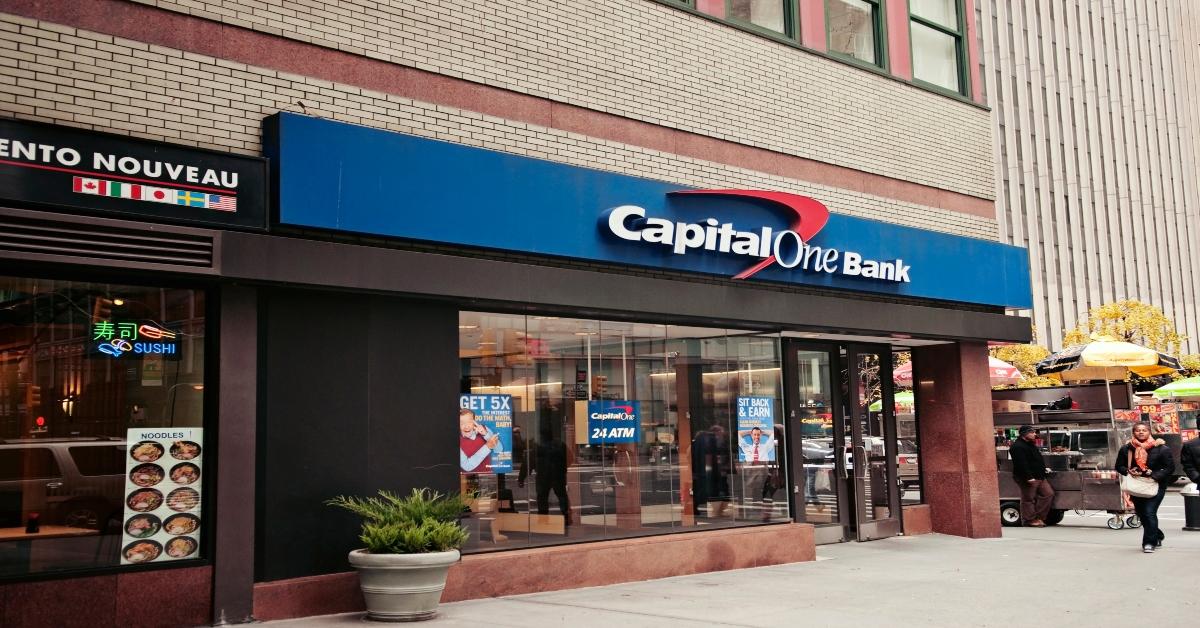 Who Owns Capital One?
Capital One is one of the largest banks in the United States, it also happens to be one of the most technologically focused banks out there. They specialize in several distinct aspects of banking. The first, is their normal banking and savings accounts, the same you might find in any other financial institution.
Article continues below advertisement
Their second specialty is in the credit card division, which offers credit cards to everyone, including folks with fair or even low credit scores. Their third division is in auto loans and they make up a market share of 5 percent through that division. This makes them the second largest auto finance company in the U.S. But where do they come from and who owns Capital One?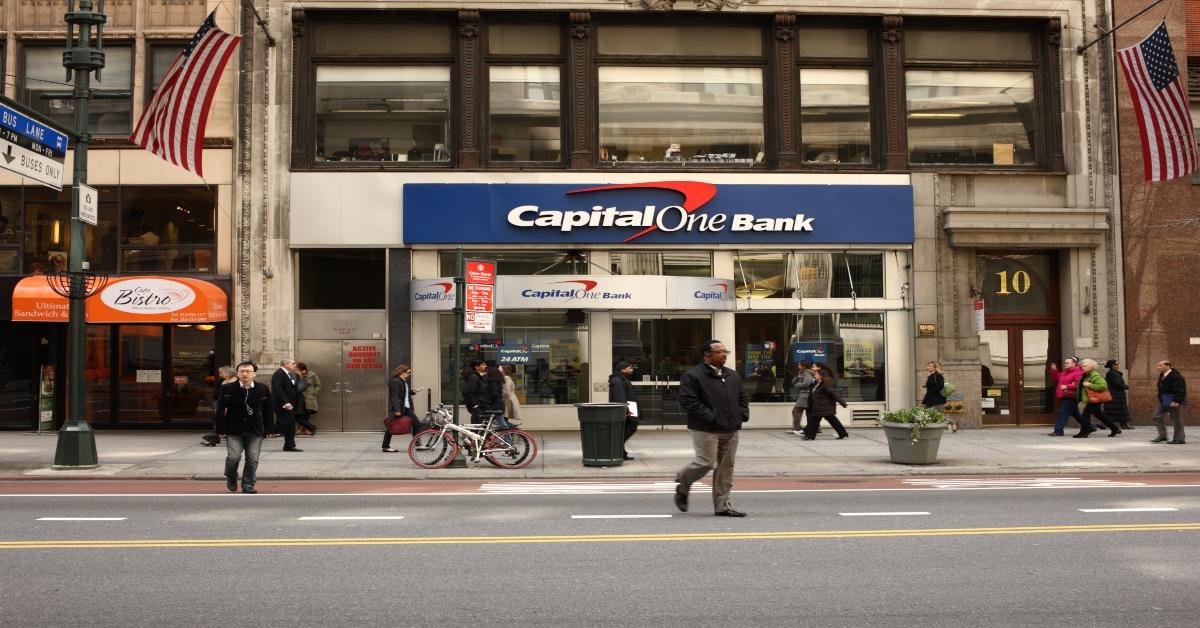 Article continues below advertisement
How big is Capital One bank?
Capital One has 755 branches and 2,000 ATMs worldwide, conducting business in the United States, Canada, and the United Kingdom. 30 of those branches are trendy, cafe-style banking locations. They also helped pioneer the mass marketing of credit cards and are the 5th largest credit card issuer by volume. They employ around 48,800 people and the company is beloved by employees and customers alike for their fair treatment and approachability.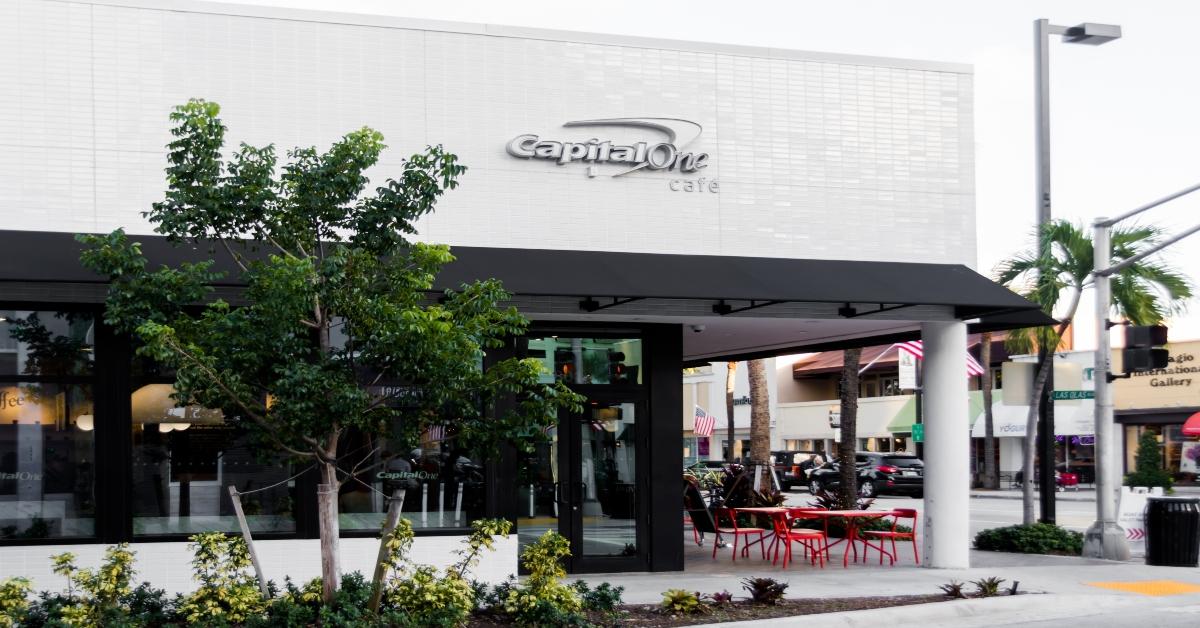 Article continues below advertisement
Who owns Capital One bank?
Capital One was originally founded by their current Chairman and Chief Executive Officer Richard Fairbank. Fairbank has served as CEO since the company first went public in 1994 and served as chairman and CEO since February 1995. That said, no one intrinsically owns Capital One, it is a public company that makes about $28 billion in revenue annually.
They do, however, own several other companies under their auspices including Chevy Chase Bank, ING Direct, Level Money, Monsoon, and Paribus, a price tracking service. They own HSBC's U.S, credit card operations, have deals with Kohl's and Walmart, and acquired General Electric's healthcare financial services unit in 2015.
Article continues below advertisement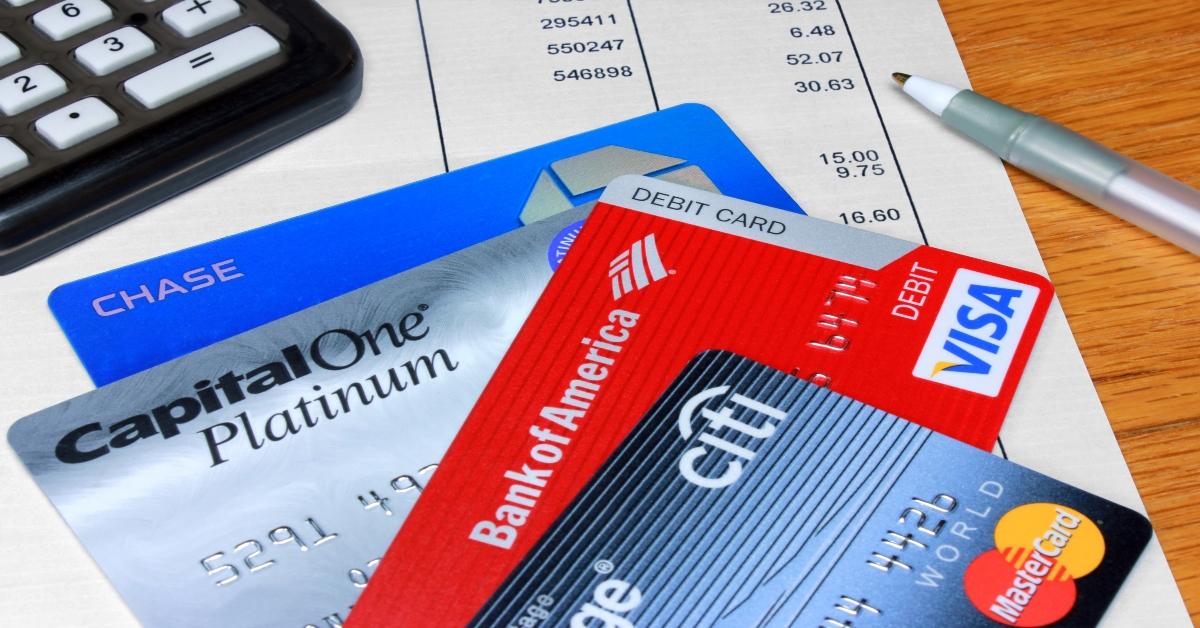 Who is Richard Fairbank?
Richard Fairbank is a dedicated family man. He and his wife Chris have been blessed with eight children and he has done his best to maintain a healthy, attentive relationship despite the pressures of his career. He is a savvy, forward-thinking businessman who has led the company to prosperity ever since he took up the mantle of CEO.
Article continues below advertisement
Fairbank's extensive experience in financial services has led the development, growth, and transformation of many of Capital One's former business practices. His dedication to technology, risk management, brand, customer experience, and employee welfare was been noted throughout his tenure.
What is Richard Fairbank's net worth?
In 2009, Fairbank earned a total compensation of $6,076,805 as CEO which included no base salary, no cash bonus, $2,000,019 in stock awards, $4,000,001 in option awards, and $76,785 in other compensation. By 2012, this brought Fairbank's total compensation to $22.6 million. Today, his net worth is approximately $1.1 billion, though that was last reported in January of 2018.
Article continues below advertisement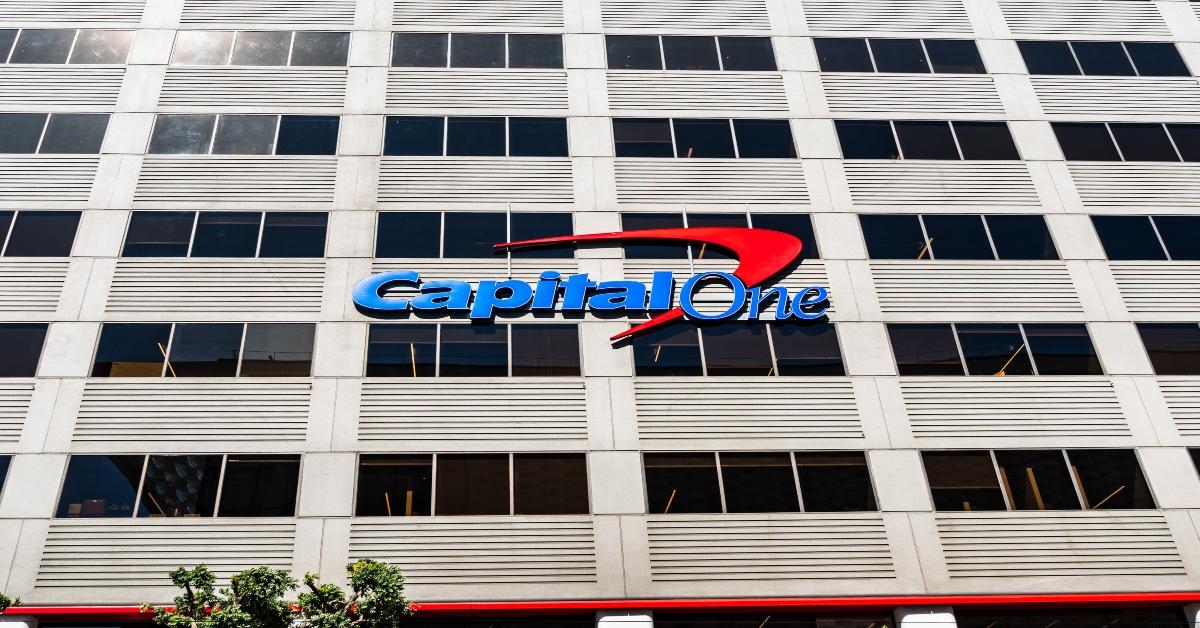 Where is the company located?
Capital One's corporate headquarters are located within Capital One Tower in McLean, Virginia. The 31-story high-rise office building is the second-tallest building in all of Virginia.
Is Capital One bank a public company?
Capital One first became a public company on November 16, 1994. Their initial public offering of 11.5 percent of common stock was completed that month and the remaining shares of Capital One stock were distributed to their shareholders in February of 1995.