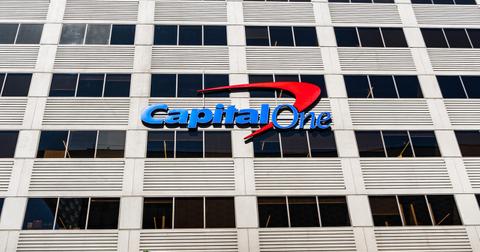 Are Capital One Credit Cards Good?
By Ambrish Shah

Updated
Capital One is an American financial corporation that offers different credit cards for cashback rewards, dining and entertainment rewards, business travelers, and students. Capital One also specializes in helping people rebuild bad credit scores. Let's take a closer look at the different credit cards available and how you can apply for a Capital One credit card.
Are Capital One credit cards good?
Capital One offers the best selection of credit cards for rewards, sign-up bonuses, zero percent introductory APRs, and travel benefits. The company also offers credit cards to rebuild credit. Capital One issues Visa and Mastercard network-branded cards to students, consumers, and small businesses. As a result, Capital One's offerings may be worth considering.
Which Capital One credit cards are available?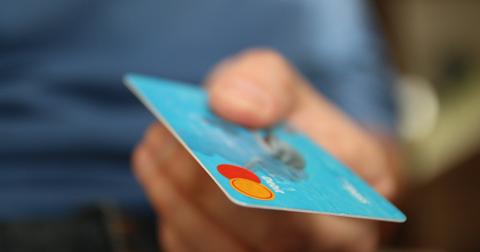 How to apply for a Capital One credit card
Once you have selected a Capital One credit card, it just takes a few steps to apply.
Visit Capital One's credit card page and click 'Apply Now.'
Enter the required information on the application form.

Personal information: full name, date of birth, and social security number.
Contact information: residential address, email address, and phone number.
Financial information: employment status, total annual income, monthly rent/mortgage, and bank account information.

Submit your application form.
After you have submitted your credit card application form, there are three likely responses — instant approval, wait and see, or instant denial. If you get approved instantly, you will get your credit card in the mail and you don't need to do anything else.
If you get a 'wait and see' message, it means that Capital One needs more time to review your application form. You will likely receive a letter in 10 working days about whether you were approved or denied based on your credit card application. If your application gets denied, you can call Capital One for more information. You can prepare your case and ask Capital One to reconsider your application.