Bank of America Reduces Overdraft Fees by Over 50 Percent
Ally Bank was the first major bank in America to eliminate overdraft fees, and now Bank of America is making history of its own. Starting in Feb. 2022, BoA will eliminate nonsufficient fund fees. Then, in May, its overdraft fees will be cut from $35 to $10.
Article continues below advertisement
While most major banks in the U.S. charge overdraft and nonsufficient fund fees, Bank of America's recent actions will hopefully encourage other banks to do the same. Both fees have played a large role in how banks generate revenue. And as lawmakers impose stricter regulations on these types of fees, more banks could soon follow BoA's actions.
What are overdraft fees?
Overdraft fees occur when an authorized transaction exceeds the balance in a bank account, and the bank covers the transaction and charges the consumer a fee. Even though the bank allows the transaction to go through, the bank account is still hit with an overdraft fee. The overdraft fee amount will depend on the bank, but it tends to be between $10 to $40.
Article continues below advertisement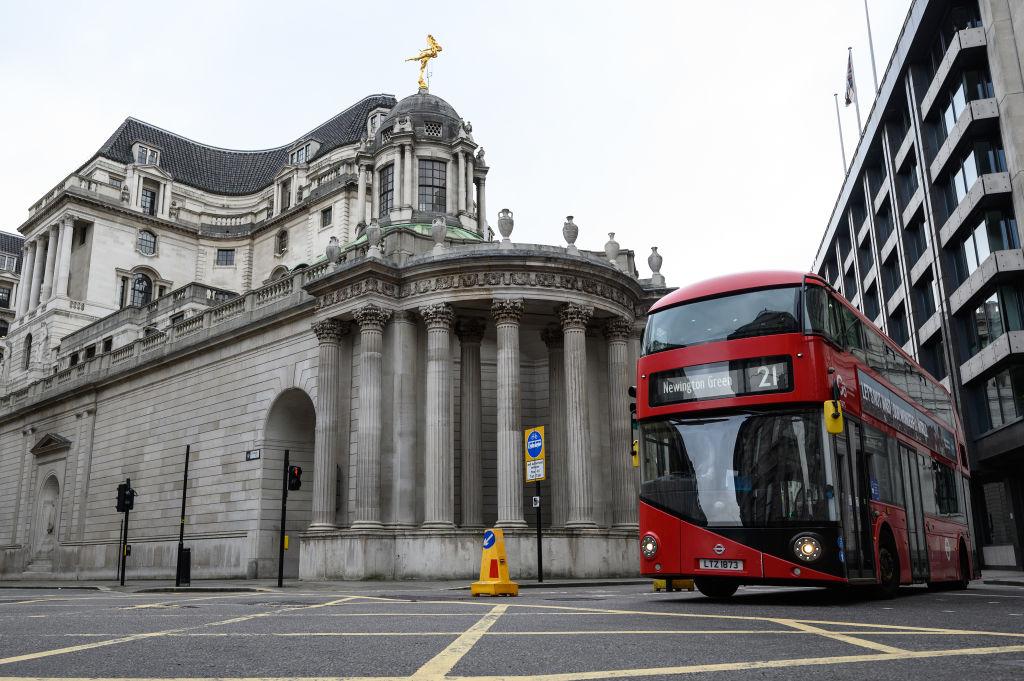 Within the last few decades, many banks have allowed customers to opt out of overdraft coverage and fees when opening an account, where most times, the consumer will automatically be opted out of overdraft coverage.
Article continues below advertisement
This means that when the bank account is created, the account holder typically doesn't have coverage for making a purchase that their balance can't cover, and those types of transactions will simply decline to avoid overdraft fees.
Overdraft fees are how banks generate a significant amount of revenue. Lawmakers and consumers have complained about overdraft fees being predatory. In a study conducted by the Consumer Financial Protection Bureau (CFPB) in 2013, major banks generate 61 percent of their profits solely from overdraft fees on checking accounts. Then, in another study in 2019, the bureau found that approximately $15.5 billion dollars came directly from overdraft fees charged around the country.
Article continues below advertisement
Overdraft fees vs nonsufficient fund fees
Whereas overdraft fees are similar to nonsufficient fund fess (NSF or insufficient fund fees), they shouldn't be confused. NSF fees occur when you don't have enough money in your account, nor overdraft protection. So, when a transaction costs more than what's in your account, the transaction fails and you're charged an NSF fee.
Article continues below advertisement
This type of fee tends to occur when a person writes a check and the check bounces. That person may also be charged a bounced check fee, depending on the bank. Overdraft and NSF fees have been persistent concerns for consumers, especially throughout the pandemic. While some banks paused those fees, many of them have maintained them.
Are overdraft fees legal?
Overdraft fees are legal, but the Overdraft Protection Act provides some protection against them. Signed into law in 2019, then updated in 2021, the law prohibits banks from automatically enrolling customers fin overdraft coverage.
The law was mainly put in place to prevent unfair or deceptive acts that involve overdraft coverage. So, if you haven't opted into some type of overdraft protection with your bank and you're charged an overdraft fee, it's considered illegal and you could ask to have the fee reversed.