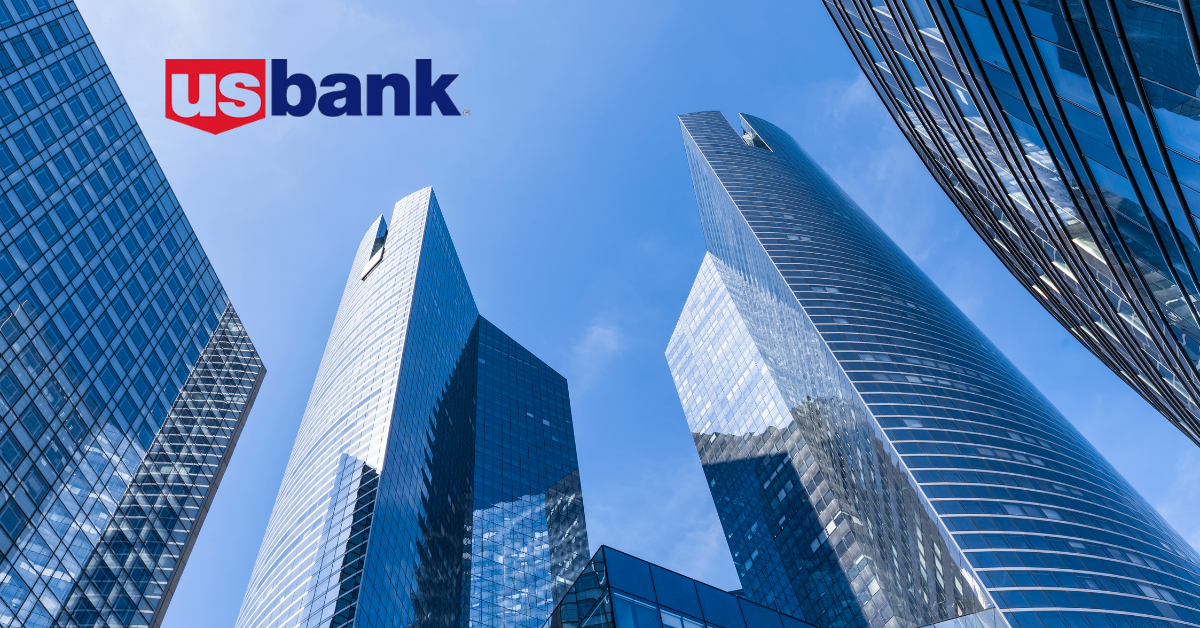 U.S. Bank Expands Offerings With Crypto Custody Services
In partnership with New York Digital Investment Group (NYDIG), the fifth-largest bank in the United States, U.S. Bank will now be offering cryptocurrency custody services. The rolled-out custody services will be specifically for Bitcoin, Litecoin, and Bitcoin Cash. Now live and available to its Global Fund Services clients, U.S. Bank will mainly focus on its institutional investment managers.
Article continues below advertisement
Article continues below advertisement
Leading technology and financial services for Bitcoin, NYDIG is just the first crypto sub-custodian announced among U.S. Bank's network of providers. Over the last few years, the vice-chair of U.S. Bank Wealth Management and Investment Services, Gunjan Kedia, has noticed that investors' interest in cryptocurrency and blockchain has increased. As a result, U.S. Bank has accelerated its efforts to meet the demand.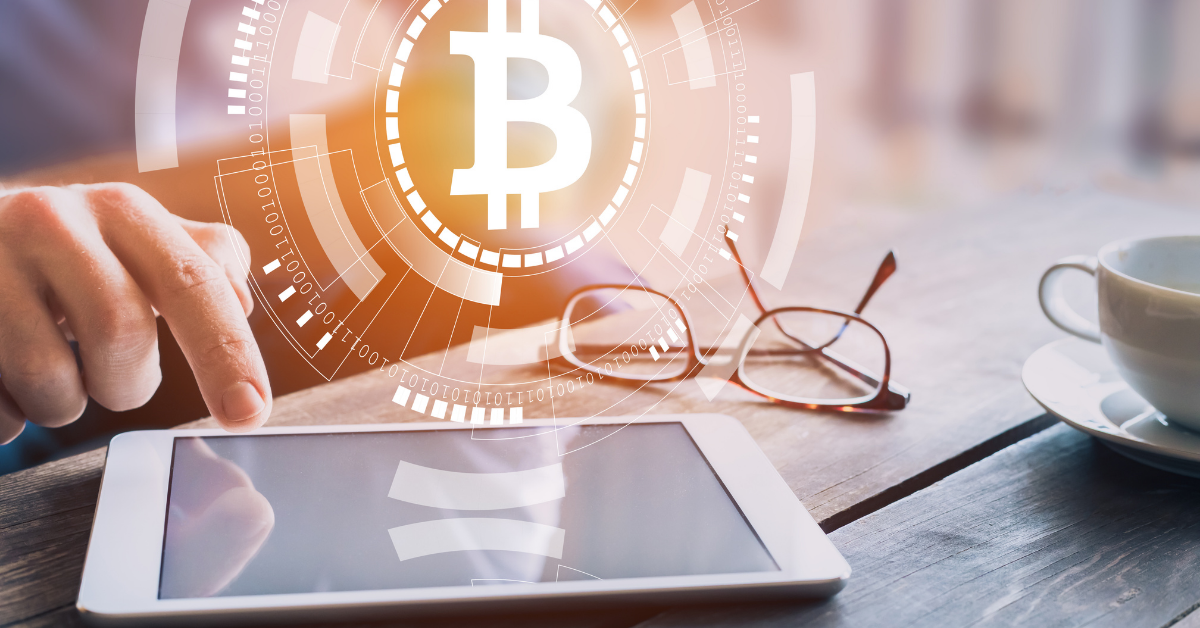 Article continues below advertisement
U.S. Bank first announced plans to take custody of cryptocurrency assets in April.
To meet clients' growing needs, U.S. Bank launched three new initiatives in April to help facilitate its cryptocurrency offerings. In announcing its efforts to release new products and services, form strategic partnerships, and administer NYDIG's ETF bitcoin fund, U.S. Sank signaled its increased acceptance of cryptocurrency. The bank joins a list of growing firms doing the same.
Article continues below advertisement
Article continues below advertisement
Still pending approval from the SEC for its planned Bitcoin ETF, U.S. Bank's Kedia said that the "environment is complex, with an evolving regulatory landscape and nascent technology platforms." In an attempt to meet its clients' needs, U.S. Bank understands that investors are looking for services that are in line and consistent with the standards of quality and risk assessment.
U.S. Bank situates itself in the best position for clients.
Committed to delivering "forward-looking" digital asset innovation, U.S. Bank invested in Securrency, a developer of institutional-grade blockchain-based financial and regulatory technology, earlier in 2021. The acceleration of investor interest in cryptocurrencies, market adoption, and wavering regulatory guidance provides a new opportunity for banks to safeguard clients' assets, which often include cryptocurrencies.
Article continues below advertisement
Article continues below advertisement
U.S. Bank won't be offering its clients a "safekeeping solution" for Bitcoin. The bank plans to add Ethereum and other additional coins "over time," Kedia said. The partnership with NYDIG gives U.S. Bank an advantage. NYDIG claims that it has been in discussions with several major banks that also want to provide its clients with cryptocurrency services.
Article continues below advertisement
Are traditional financial sectors starting to accept accept cryptocurrencies as a legitimate asset class?
The race to meet and cater to clients' crypto demands doesn't seem to be slowing down anytime soon. Earlier this week, the second-largest U.S. bank, Bank of America was quoted as being "bullish" on cryptocurrency with blockchain being "the most "exciting new market in years."
This time last year, Bitcoin was trading at $10,601.20, while at the time of writing, the price is over $54,000. In partnering with NYDIG, U.S. Bank aims to provide its customers with a custody solution "that meets the highest security, compliance, and regulatory standards," says the CEO and co-founder of NYDIG, Robert Guttman.