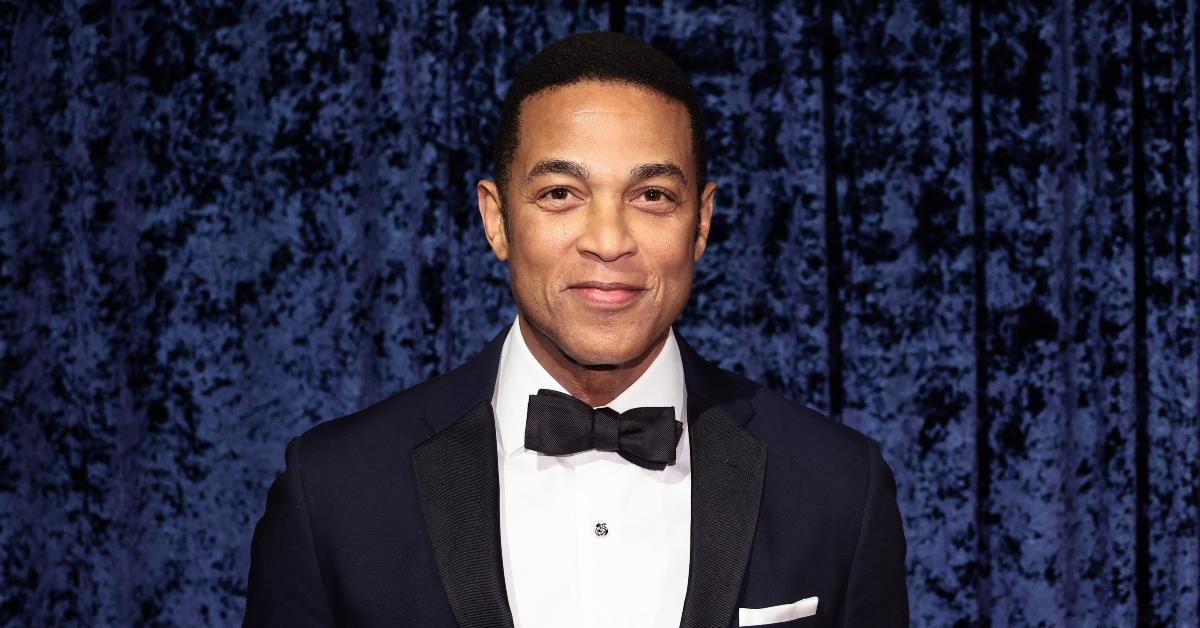 What Happened to Don Lemon? CNN Host Denies Demotion Rumors
After hosting CNN's nightly newscast for years, Don Lemon is moving from Prime Time to mornings. The move has many right-wingers claiming that Lemon, an outspoken critic of Donald Trump, is being demoted. What happened to Lemon?
Article continues below advertisement
Lemon will move from Don Lemon Tonight to a new CNN morning show that will replace CNN's New Day. Lemon's co-hosts on the show will be Poppy Harlow and Kaitlan Collins. The new morning show will "offer a smart, bold, and refreshing way to start the day," CNN CEO Chris Licht said in a statement.
Lemon says the move is a promotion, not demotion.
At the beginning of his show Don Lemon Tonight on Sept. 15, Lemon responded to the rumors that he was demoted. The move wasn't a demotion but something he chose to do, Lemon told viewers.
Article continues below advertisement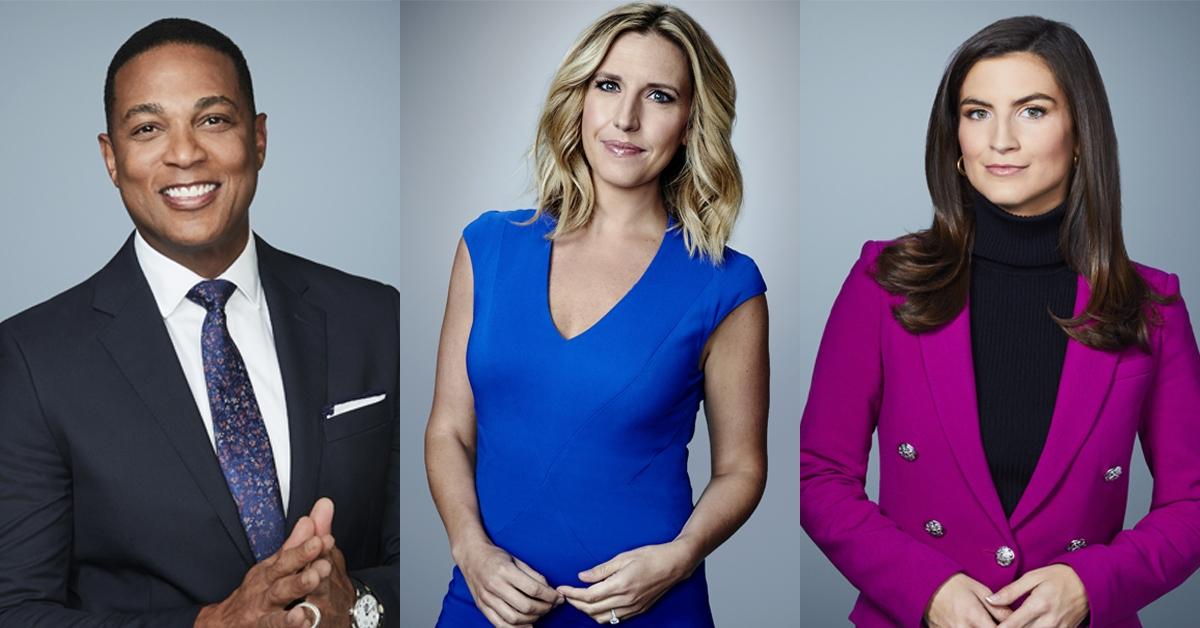 "I was presented with an opportunity that I can't pass up at this network," Lemon said. "And we have a new boss who is a morning-show impresario, and he wants a morning show that will kick off the editorial direction of the network every single day, and I am honored that he would ask me to do it."
Article continues below advertisement
CNN's new CEO Chris Licht asked Lemon to do the morning show.
In June, former CBS Morning executive producer Chris Licht was hired as CNN's new CEO. Since joining CNN, Licht has made several changes at the network, including shutting down the CNN+ streaming service and directing staff to stop referring to Trump's claims the 2020 election was stolen as "the big lie."
Some claim that Licht wants to move CNN more to the right of the political spectrum, but Lemon disputes those claims.
Article continues below advertisement
"This is not someone saying, 'You must move to the right, Don Lemon. And you must not be so — give so much of your perspective.' None of that has happened," Lemon said on Thursday's show. "All of that is fodder for Twitter, which is not real. So stop it. I was not demoted, none of that. This is an opportunity. This is a promotion."
Lemon has spent over 30 years in broadcast journalism and has been at CNN for 16 years. In 2014, he became the host of CNN Tonight, which was renamed Don Lemon Tonight in 2021. For the brief time the CNN+ streaming service was around, Lemon hosted two episodes of the Don Lemon Show on the service before it shut down.
Article continues below advertisement
Don Lemon is at odds with Trump and his followers.
Lemon isn't a fan of Trump, and the feeling appears to be mutual. In a January 2018 broadcast, Lemon opened the show with "This is CNN Tonight, I'm Don Lemon. The president of the United States is racist." Lemon's criticism of Trump has made him a target of the former president and his followers. In November 2018, an Arkansas man was arrested and charged with threatening to kill Lemon.
When Trump was still allowed on Twitter, he tweeted that Lemon was "the dumbest man on television." Trump's also insulted NBA player LeBron James in his tweet, saying that Lemon "made LeBron look smart, which isn't easy to do," reports Heavy.