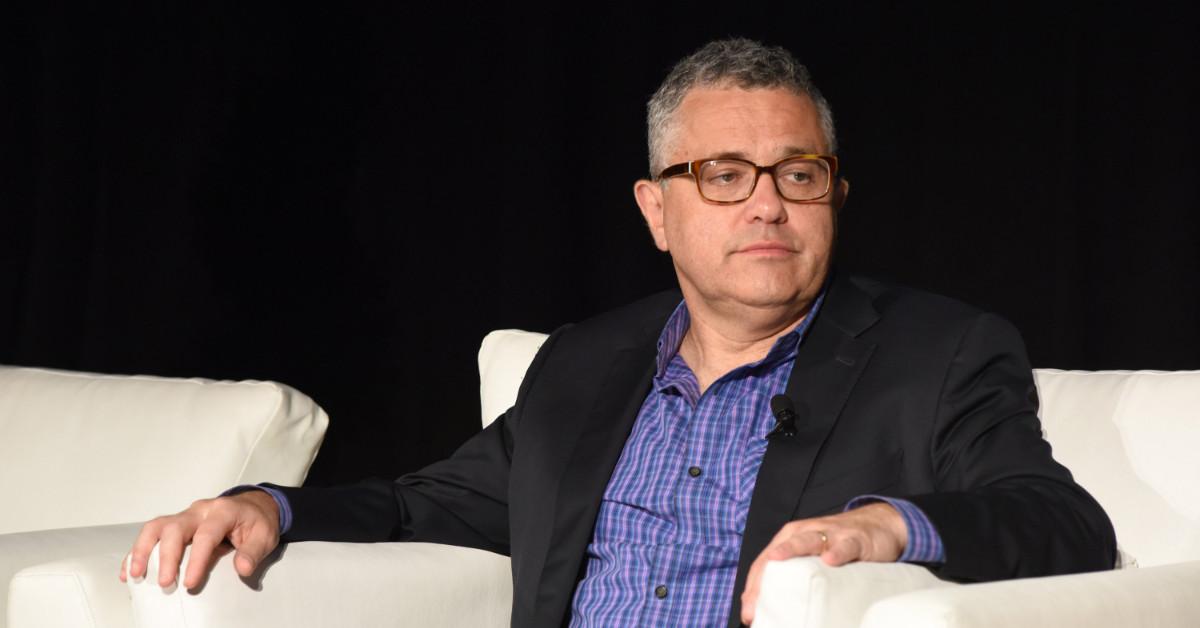 Jeffrey Toobin Leaves CNN Nearly Two Years After Zoom Incident
On Aug. 12, Jeffrey Toobin announced that he is leaving CNN, 20 years after joining the network and more than a year after an embarrassing Zoom fail — a pivotal moment in a career that has reportedly landed Toobin an eight-figure net worth.
"Friends, I've decided that, after 20 years, I'm leaving [CNN] after my vacation," Toobin, who was CNN's chief legal analyst, tweeted on Aug. 12. "Was great to spend my last day on air with pals Wolf [Blitzer], Anderson [Cooper], and Don [Lemon]. Love all my former colleagues."
Article continues below advertisement
Toobin took a leave of absence from CNN and was fired as a staff writer for The New Yorker in October 2020 after accidentally exposing himself to New Yorker and WNYC staff members during a Zoom call.
When he returned to CNN in June 2021, he called himself a "flawed human being who makes mistakes" and called the incident "deeply moronic and indefensible," saying that he didn't think other people could see him.
"I am trying to become the kind of person that people can trust again," he added.
Toobin previously worked as an assistant U.S. attorney.
According to his CNN profile, Toobin earned a bachelor's degree from Harvard College and graduated magna cum laude from Harvard Law School, where he worked as an editor for the Harvard Law Review.
Article continues below advertisement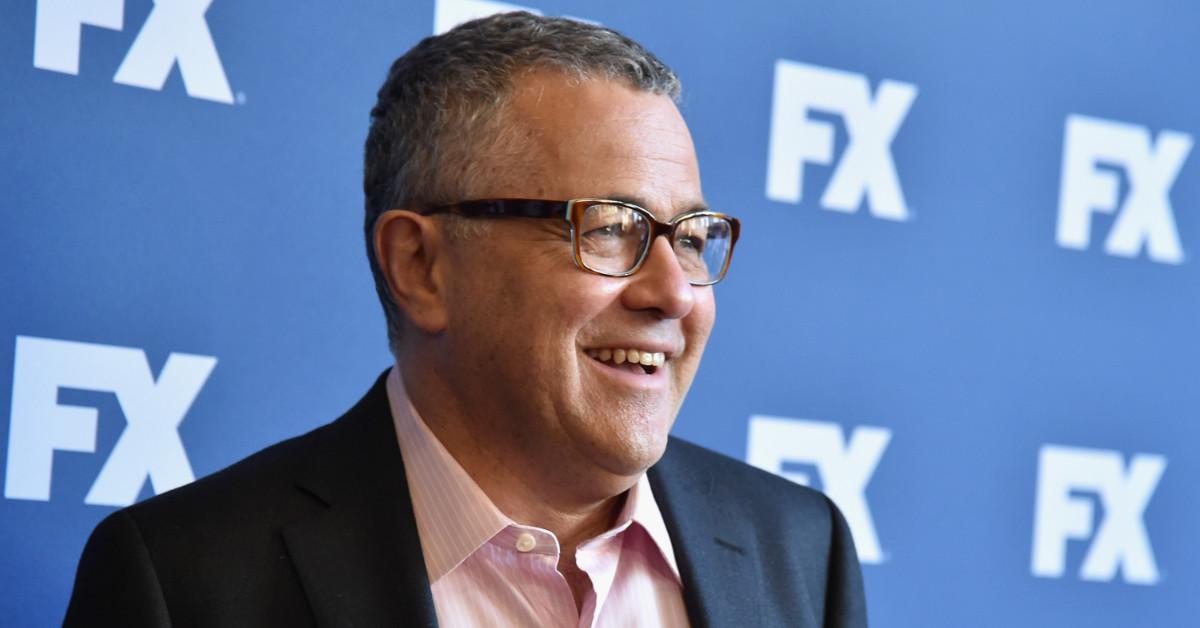 Before his career in media, Toobin worked as an assistant U.S. attorney in Brooklyn and as an associate counsel in the Office of Independent Counsel Lawrence E. Walsh.
Toobin then worked as a legal analyst for ABC News, and he won an Emmy Award for his coverage of the Elián González case in 2000. He joined CNN in 2002 and became a regular presence on the cable news outlet's programming.
Article continues below advertisement
Toobin has bolstered his net worth with his bestselling books.
Toobin is the author of multiple New York Times bestsellers, including 1996's The Run of His Life: The People v. O.J. Simpson, which was the basis for the first season of the FX anthology American Crime Story. His 1999 book A Vast Conspiracy: The Real Story of the Sex Scandal That Nearly Brought Down a President was adapted for the screen for American Crime Story's third season.
Article continues below advertisement
His 2007 book The Nine: Inside the Secret World of the Supreme Court earned the 2008 J. Anthony Lukas Prize for Nonfiction from the Columbia Graduate School of Journalism and the Nieman Foundation for Journalism at Harvard University.
Toobin's latest book is 2020's True Crimes and Misdemeanors: The Investigation of Donald Trump, and he's currently working on a book about the Oklahoma City bombing, due for release from Simon & Schuster next year. According to Celebrity Net Worth, Toobin has a net worth of $10 million.
Jeffrey Toobin
Lawyer, author, former CNN legal analyst
Net worth: $10 million (reported)
Jeffrey Toobin is a lawyer and author who previously worked as a staff writer for The New Yorker and as chief legal analyst for CNN.
Birthdate: May 21, 1960
Birthplace: New York City
Education: Harvard College, Harvard Law School
Spouse: Amy Bennett McIntosh (m. 1986)