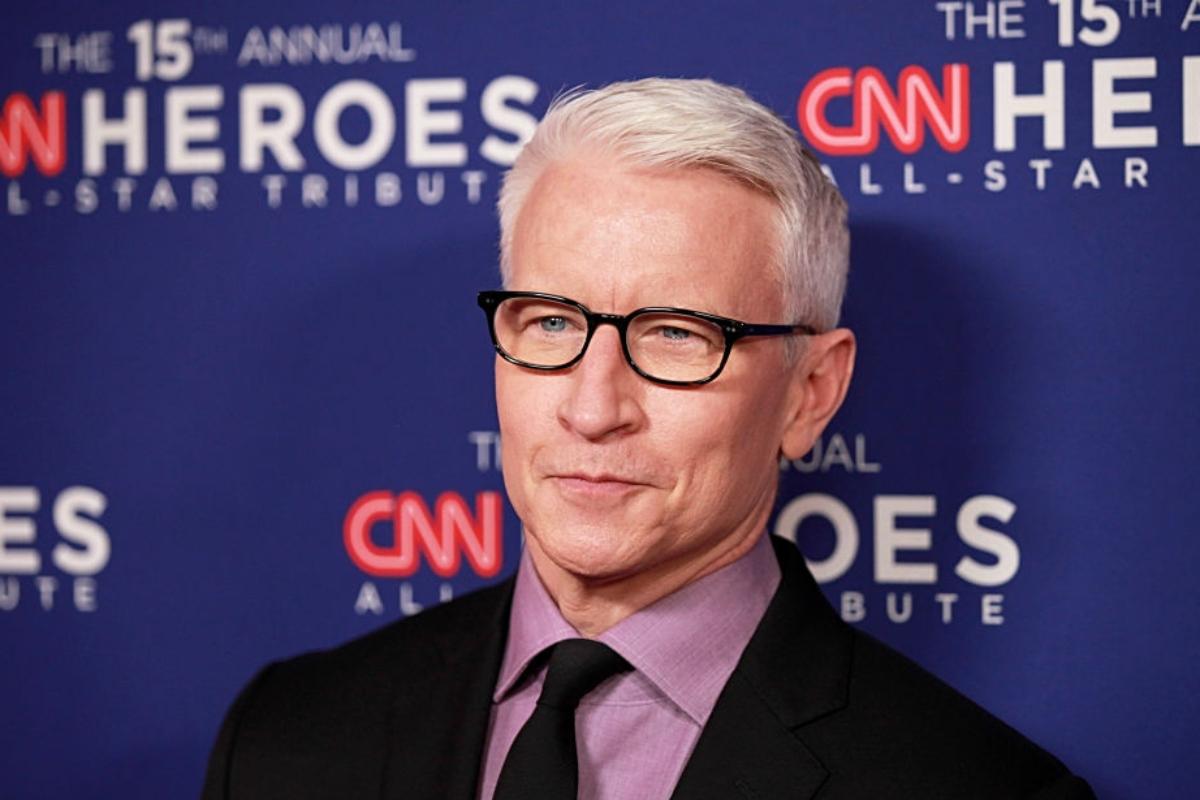 Why Is Anderson Cooper in Ukraine? CNN Host Is Reporting Live From Lviv
By Kathryn Underwood

Mar. 8 2022, Published 12:00 p.m. ET
Although Anderson Cooper was born to one of the nation's wealthiest families — the Vanderbilts — he has spent his adult life focused on his journalistic work. Cooper has visited many of the world's war zones throughout his career and has been a fixture at CNN for over 20 years. Viewers of his show Anderson Cooper 360 wonder why Cooper is in Ukraine.
Article continues below advertisement
Just weeks after the birth of Cooper's second son Sebastian, the 54-year-old journalist and television host is reporting live from Lviv, Ukraine. He's sharing stories on the ground from Ukrainian people fleeing the violence as Russia continues to invade the country.
Anderson Cooper is reporting on the Ukrainian people's bravery in the face of danger.
Cooper has long reported in difficult situations and in war-torn countries. In 2008, he shared about the risk that reporters take of becoming desensitized to violence. "It takes more and more brutality to make you notice," he said in a talk at Columbia University's journalism school.
Article continues below advertisement
Cooper stated that journalists shouldn't report if they can't see issues humanely. "If they can't be affected by the reality of what they see, they have no business being there." He may be drawing from that lesson as he reports on the Russian bombings of Ukraine.
Article continues below advertisement
Anderson Cooper spoke with Stephen Colbert about the Russia-Ukraine conflict.
Cooper was featured on The Late Show With Stephen Colbert and he spoke about the images of violence and courage he has observed in Ukraine. He was stationed in Lviv, a city near the border between Poland and Ukraine.
Although Cooper claimed that the area he's in is "relatively safe," he noted the reality of frequent air raid sirens and people having to hide in underground bunkers and basements to try to avoid the greatest danger.
Article continues below advertisement
Cooper acknowledged that the bombings and attacks on Ukraine are terrible. However, he emphasized the bravery of the Ukrainian people. He said, "The reality of the strength of the Ukrainian defense forces and the volunteers has been extraordinary."
In another conversation with Colbert, Cooper explained that although not everything that happens in a war should be broadcast, "it's important to see what is happening." He expressed the belief that people can gain empathy for Ukrainians by seeing coverage of the nation.
Article continues below advertisement
"I believe in bearing witness to the dignity of people here and also the indignity that is being done to people," he told viewers.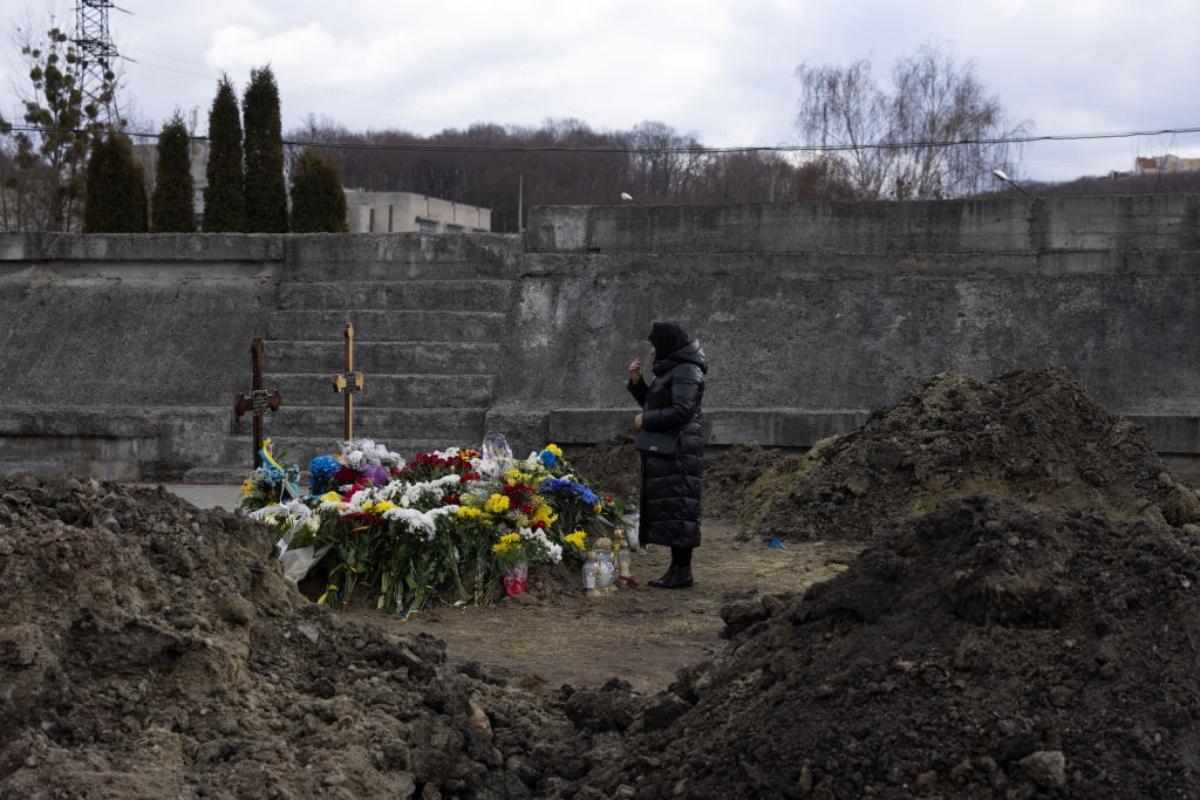 Article continues below advertisement
Cooper has a newborn son at home and has spent time visiting a children's hospital in Ukraine
Cooper, who just last month publicly expressed gratitude for his three weeks of paternity leave to spend time with newborn son Sebastian, is now meeting with families and children in Ukraine. He said on Live with Kelly and Ryan that he had never had three full weeks off before and it was "amazing."
Now, Cooper is sharing videos of him speaking with Ukrainians like mother Olena Gnes, learning about the realities of taking shelter from bombings with her young children.
On March 3, he tweeted a video about children in a Ukrainian hospital, calling them "the war's littlest victims."
Article continues below advertisement
Many viewers have wondered how Cooper could leave his baby at home and potentially put himself in harm's way. He obviously believes in his work and the importance of educating the world about what's happening in Ukraine.