Christi Paul Says Goodbye to CNN to be Closer to Her Family in Ohio
After working for CNN for nearly 20 years, Christi Paul is leaving so that she can spend time with family and be more present. Here's where she is going.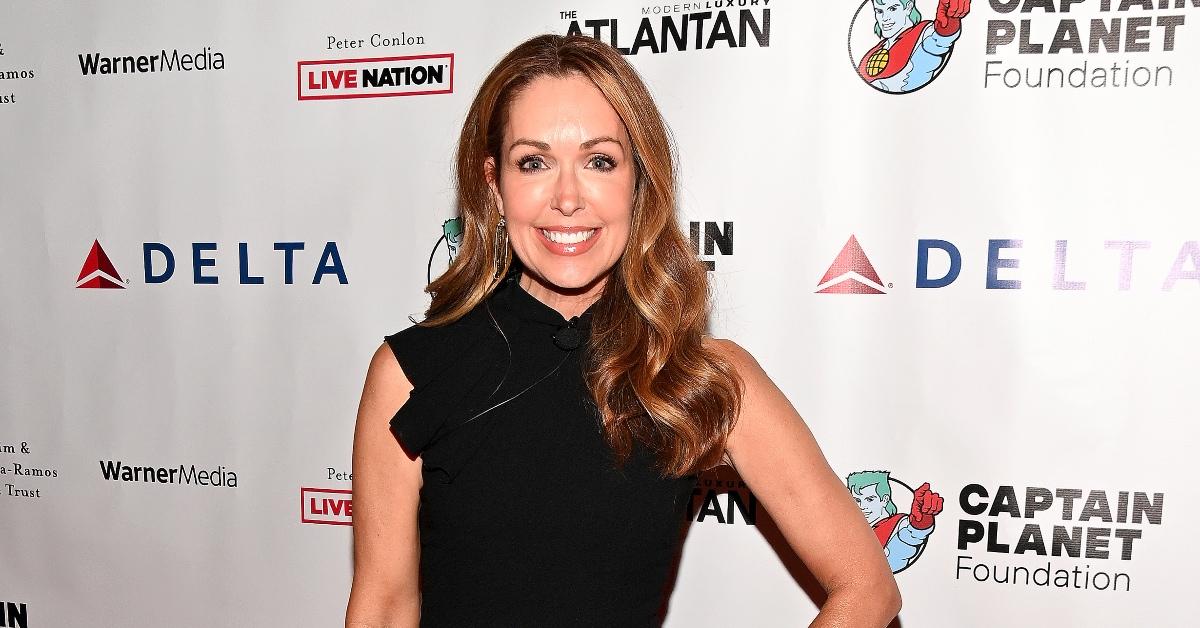 If you've grown accustomed to starting your mornings listening to CNN news anchor Christi Paul on New Day Weekend, which airs Saturdays (6–9 a.m. ET) and Sundays (6–8 a.m. ET), we regret to inform you that Paul is leaving the network.
Article continues below advertisement
Article continues below advertisement
During her last appearance on New Day Weekend, Paul gave a heartfelt goodbye to her fellow hosts and explained the real reason she has decided to end her time at CNN.
Here's why Christi Paul is leaving CNN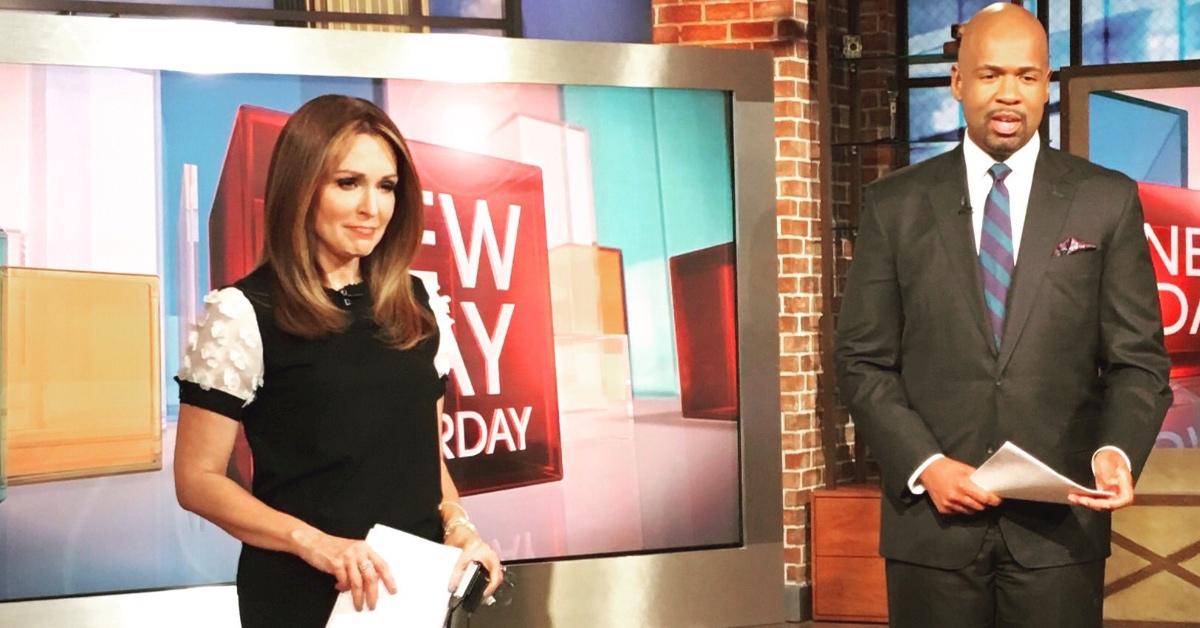 Unlike news anchor Chris Cuomo who was forced out of his position by CNN executives, Paul is voluntarily leaving the network for personal reasons many can respect and identify with. During her final appearance, Paul shared with viewers and her fellow co-host Boris Sanchez that she "is tired" and ready to be the person she needs to be for her family.
Article continues below advertisement
While on air, Paul recollected back to 2020 during the time her husband, Peter Paul contracted COVID-19. She shared with Sanchez that at one point, she thought she was going to end up a single mother. While her husband was able to recover from the virus, she began to realize that she hadn't spent much time with her parents.
Because of the tight schedule Paul says she had to follow as a news anchor, it made it rather difficult for her to be "fully present for her kids and husband." After weighing what was more important, Paul decided it was time to give more to her family and herself and end her career at CNN.
Article continues below advertisement
Article continues below advertisement
During her final goodbyes, Paul acknowledged the love she has for the show and the people on it and signed off with her signature saying "make good memories."
Article continues below advertisement
Christi Paul is headed back to Ohio following her departure from CNN.
If you're a Paul fan or simply enjoyed listening to her break the news on New Day Weekend or HLN, don't worry, she hasn't entirely given up on broadcast journalism. Paul shared during her final appearance on CNN that she will be heading back to Ohio and will still be on air.
Article continues below advertisement
Although Paul has yet to reveal what network she will be joining, she did mention that updates will be provided via her Instagram page, so stay tuned.
Article continues below advertisement
A look back at Christi Paul's career at CNN
Before Paul joined the CNN network, she served as an anchor, reporter, and weathercaster in Ohio, according to her CNN bio. After working for networks like KNXV and KTVK, Paul joined CNN in 2003, working for HLN, a CNN-owned news channel.
Article continues below advertisement
Article continues below advertisement
Paul eventually went on to co-host New Day Weekend with Victor Blackwell, who was later reassigned. Paul was then joined by Sanchez. During her time working as a news anchor, Paul has had the opportunity to cover historical events including the 2016 presidential election and former President Barack Obama's second Inauguration in Washington D.C.
The former CNN news anchor has also been recognized for covering mass shooting incidents, including the massacre at the Orlando Pulse nightclub and Virginia Tech.
Despite the busy schedule Paul followed while working for CNN, she found time to author her own book, Love Isn't Supposed to Hurt, and founded the organization, Find Our Children.