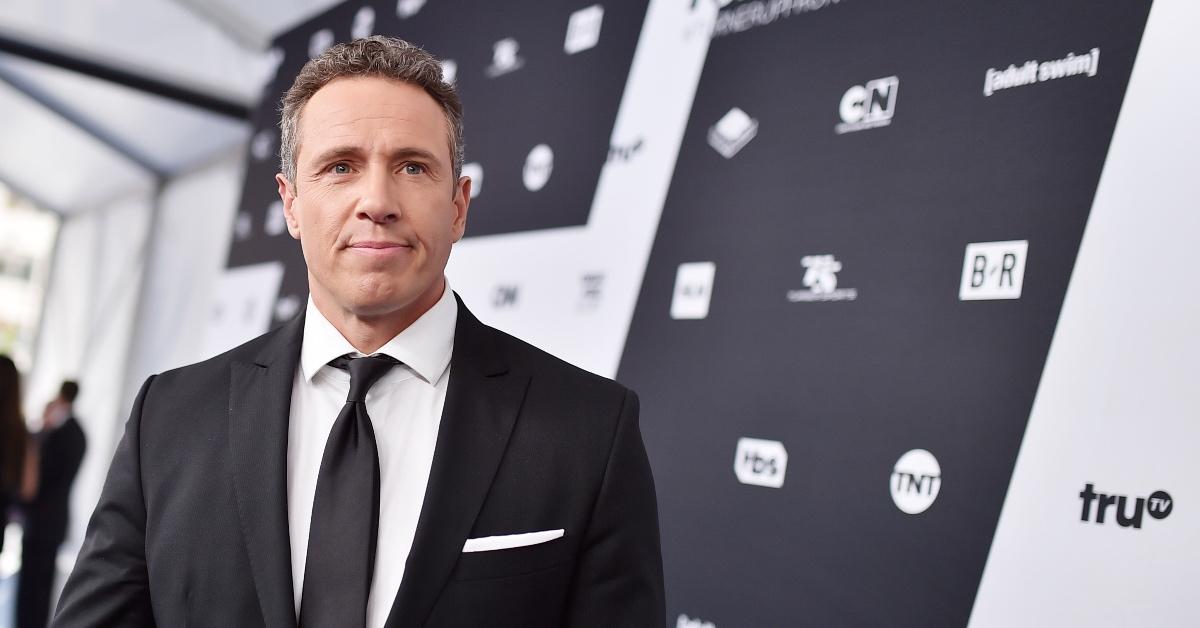 Chris Cuomo Wants a Large Settlement From CNN After Jeff Zucker's Exit
In December 2021, CNN terminated Chris Cuomo, the host of Cuomo Prime Time, after documents revealed his involvement in his brother's sexual harassment case. Shortly after his departure, Cuomo took to Twitter where he expressed how "hard" it was for him to leave CNN and how "extraordinarily difficult" it was for his family. What is Cuomo doing now?
Article continues below advertisement
Cuomo tended the tweet informing his fans and followers that he would be discontinuing his radio show hosted by Sirius XM. While it appears that Cuomo walked away from his high-ranking position at CNN without a fuss, he's far from done with the company that potentially ended his career too early. In fact, Cuomo could be seeking a large severance from CNN. But for how much?
Chris Cuomo might soon be seeking as much as $60 million for being let go.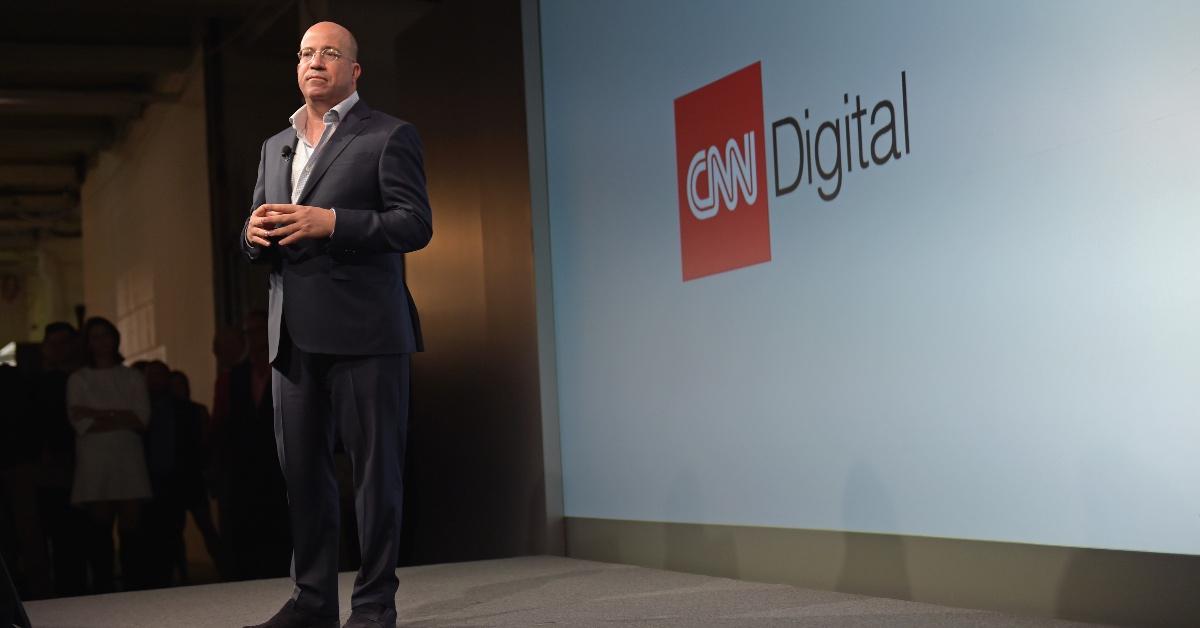 Article continues below advertisement
The day after Cuomo left the network, his attorney, Bryan Freedman, sent a "litigation hold" letter to general counsel at CNN and WarnerMedia, reports Page Six. While it's evident Cuomo was building a case against CNN, Jeff Zucker's exit appears to have given Cuomo some leverage.
Sources close to Cuomo say Zucker "not only knew about [Cuomo's] dealings with the governor, but that the network boss had his own inappropriate dealings with Andrew." According to Cuomo, there was nothing that he did for his brother that Zucker didn't know about.
Article continues below advertisement
Although Zucker claims that he resigned over the private relationship he was having with a coworker, Allison Gollust, Cuomo thinks that reason was "just a convenient excuse." The former CNN anchor thinks that WarnerMedia might have uncovered internal memos that "revealed more about Zucker's involvement with Andrew Cuomo."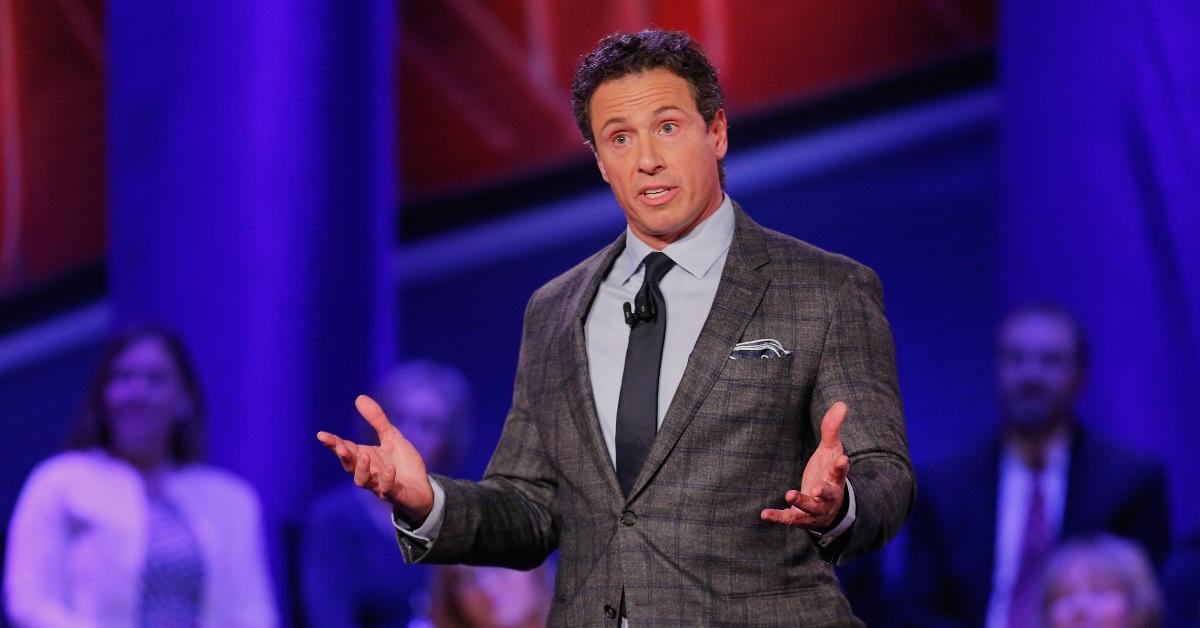 Article continues below advertisement
Chris Cuomo says he wants "Megyn Kelly money" from CNN.
In 2019, Megyn Kelly received a $69 million settlement from NBC after she was kicked off the show for defending blackface publicly, reports Vanity Fair. Kelly sought the full $69 million outlined in her contract and managed to walk away with it after an ongoing legal battle. Now, Cuomo intends on doing the same.
A second source close to Cuomo told PageSix the former news anchor is telling others he "was wrongly fired, humiliated, his career has been ruined, and he wants Megyn Kelly money."
Article continues below advertisement
Rather than seek the $18 million left on his contract, Cuomo is allegedly going after $60 million. Given the emerging details on Zucker's relationship with the former New York governor, Cuomo will likely use this to defend his request.
Although the former CNN Worldwide president told Cuomo he wouldn't be receiving a severance following his departure, the CEO of WarnerMedia, Jason Kilar might be pressed to deliver something to the former anchor.