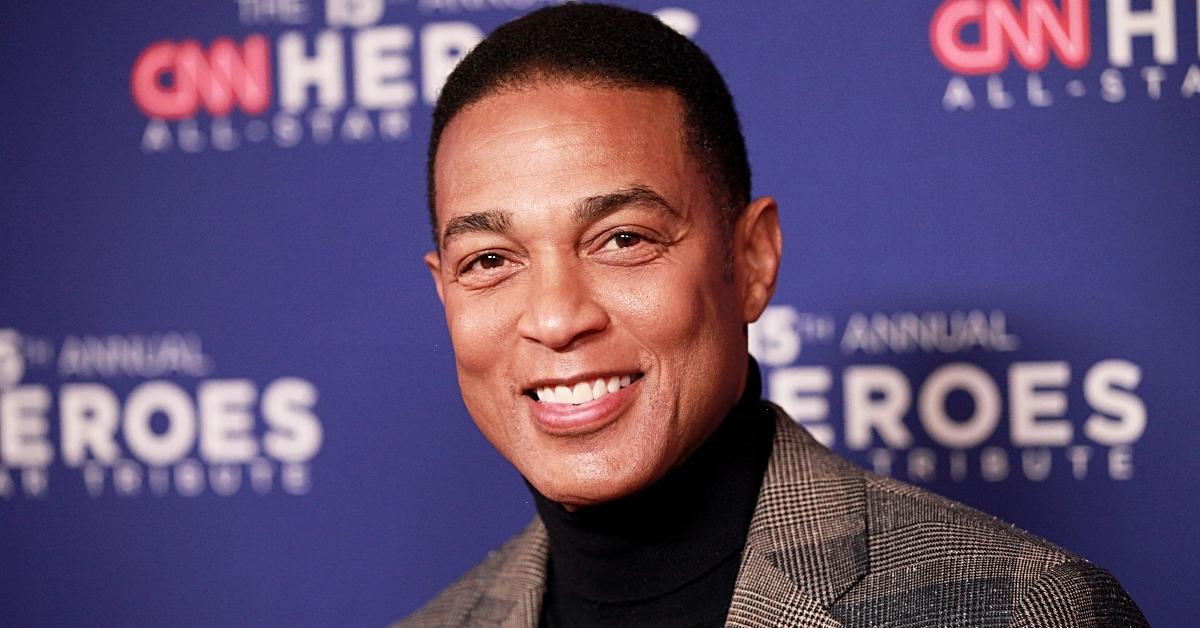 How Much Does Don Lemon Earn at CNN? Top Journalist and Anchor
By Danielle Letenyei

Apr. 4 2022, Published 3:33 p.m. ET
Article continues below advertisement
According to CelebrityNetWorth, Lemon's salary as a television journalist with CNN is $4 million. The site states that his total net worth is estimated at $12 million.
Don Lemon is an American television journalist who has been working with CNN since 2006. Lemon came out as gay in 2011 in his memoir, Transparent. A federal judge recently ruled in Lemon's favor in a lawsuit that accused him of sexual assault. Lemon's accuser, Dustin Hice, was ordered by the court to pay Lemon over $77,000 for legal fees and costs.
Age: 56
Education: Boston College
Fiance: Tim Malone
Article continues below advertisement
Who is Don Lemon?
Born and raised in Baton Rouge, La., Lemon attended Louisiana State University before finishing his bachelor's degree in broadcast journalism at Brooklyn College in New York. He started his career as an intern at the New York Fox affiliate WNYW.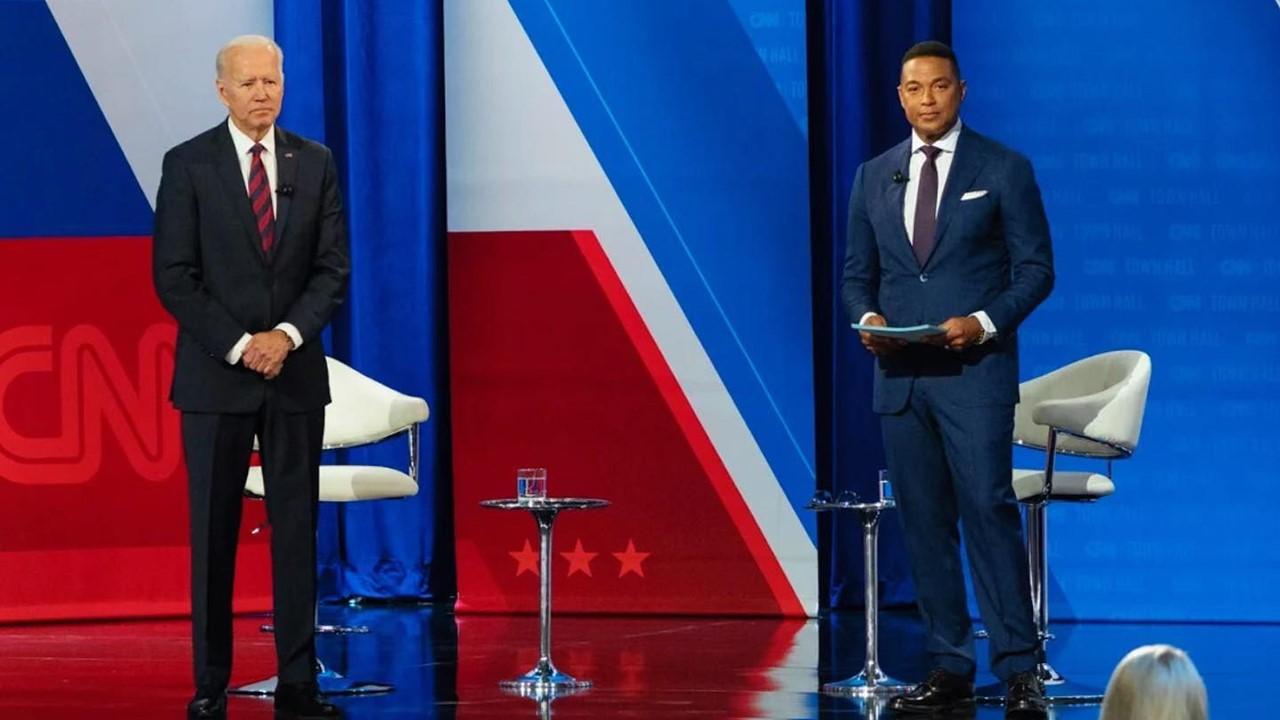 Article continues below advertisement
"I always wanted to be a journalist, ever since I can remember as a kid," Lemon told PinkNews in 2011. "For a while, I told people I wanted to be a lawyer. My dad was an attorney and suggested I become one as well, but once I saw people like Peter Jennings and Max Robinson on ABC's World News Tonight, I was like: that's what I want to do."
After college, Lemon bounced around television stations in St. Louis, Chicago, Philadelphia, Birmingham, and New York City. He eventually went to work as an anchor and correspondent for NBC News, The Today Show, NBC Nightly News, and MSNBC. While at NBC, Lemon received the prestigious Edward R. Murrow Award in 2002 for his reporting on the capture of the D.C. area sniper.
Article continues below advertisement
Lemon joined CNN in 2006 after a three-year stint at the Chicago NBC affiliate WMAQ, where he won three Emmys for his reporting. At CNN, he has reported on many breaking news stories, such as the trial of George Zimmerman, the Boston Marathon bombing, the Sandy Hook Elementary School shooting, the inauguration of President Barack Obama, and the death of Osama Bin Laden. He hosted CNN Tonight with Don Lemon, which was eventually renamed Don Lemon Tonight.
Article continues below advertisement
In 2009, Ebony magazine named Lemon one of the 150 most influential African Americans in the world. He has also been listed as one of the most influential LGBTQ people in the media and the U.S. by LGBTQ publications The Advocate and Out.
Lemon came out as gay in 2011.
Lemon says he has known he was gay ever since he was a small child. He has also spoken publicly about being sexually molested as a child by a teenage boy who lived in his neighborhood.
Article continues below advertisement
Although Lemon knew he was gay for years, he came out publicly in his 2011 memoir, Transparent. He dedicated the book to Tyler Clementi, the Rutgers University student who committed suicide after his roommate outed him online.
"If I hadn't been asked to write a book, I think I would have come out publicly anyway, sooner or later. I was already out in my personal life and in my professional life too with those I had a personal connection with. I just hadn't said or written the words publicly," Lemon told PinkNews.
Article continues below advertisement
Lemon has been engaged to real estate agent Tim Malone since 2019. The couple has been together since 2017.
Article continues below advertisement
A judge ruled in Lemon's favor in a lawsuit alleging sexual assault.
The same year Lemon and Malone got engaged, Lemon was accused of assault and battery by New York bartender Dustin Hice.
Hice filed a lawsuit against Lemon for an alleged "demeaning, unprovoked, and offensive assault" in the Sag Harbor tavern where Hice worked. Lemon denied the accusations and, on March 31, a federal judge ordered Hice to pay Lemon over $77,000 in attorney fees and costs.