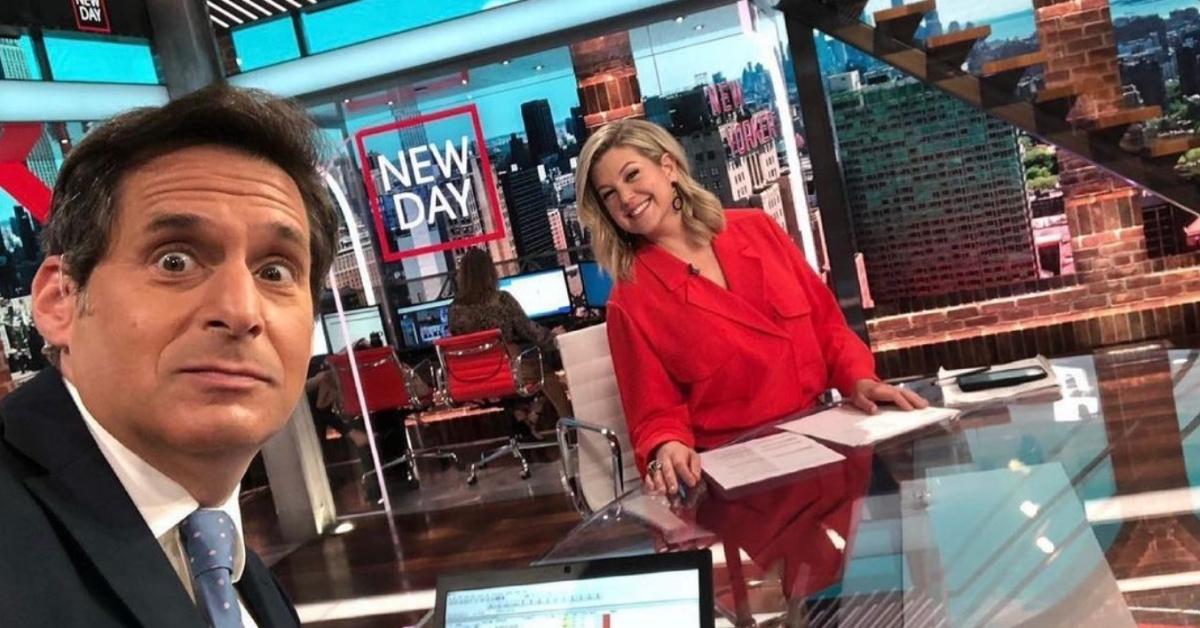 Anchor Brianna Keilar Has a Bright Future Despite CNN Replacing 'New Day'
If you tuned in to watch CNN's New Day on Nov. 1, 2022, you may have noticed the time slot was taken by a new show, CNN This Morning. Hosted by co-anchors Don Lemon, Poppy Harlow, and Kaitlan Collins, CNN This Morning serves as a replacement for New Day and will air on its same schedule, weekdays from 6:00 a.m. to 9:00 a.m. So, what happened to New Day anchors Brianna Keilar and John Berman?
Article continues below advertisement
If you're a Keilar fan, as many are, you're likely wondering if and when the anchor will be back on air to deliver the news. Here's everything we know about Keilar's position at CNN and if she'll be leaving.
What happened to Brianna Keilar? Did she leave CNN?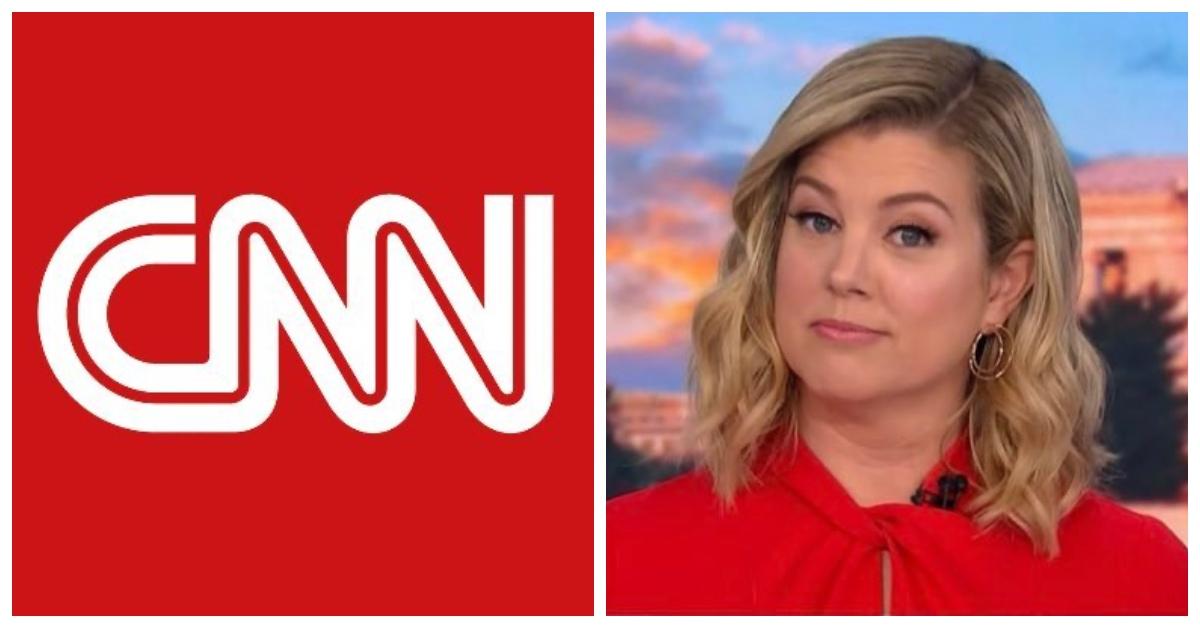 CNN may have replaced New Day with a new show and anchors, but Keilar isn't leaving the network. The shift is merely a way to help CNN regain its footing after experiencing an unsteady year.
Not only did the network lose its president, Jeff Zucker, in 2022 after he resigned over a consensual relationship with a co-worker, but it also faced backlash for its "political stance" (some said CNN leaned slightly more to the left).
Article continues below advertisement
Rather than watch its ratings continue to decline, the network brought on Chris Licht in May 2022 to lead the multinational cable news channel out of its dimmer days. As a way to shake things up (and hopefully improve its stance with viewers), Licht decided to create a new morning show to fill New Day's slot.
Article continues below advertisement
Although the network announced its plans to shelve New Day back in September 2022, it failed to disclose the show's exact end date and where it would be moving Keilar to. CNN did, however, report that both Keilar and Berman would be moving to a new program after CNN This Morning took over.
The two hosted New Day up until Oct. 31, 2022, though CNN has yet to announce its plans for the new show the two are expected to anchor.
In the meantime, if you want to continue getting your daily dose of the morning news between 6:00 a.m. and 9:00 p.m., you can watch Lemon, Harlow, and Collins deliver it. According to Licht, "There is no stronger combination of talent than Don, Poppy, and Kaitlan to deliver on our promise of a game-changing morning news program."
Article continues below advertisement
How long has Brianna Keilar been with CNN?
Keilar joined CNN in 2006 and worked as a correspondent for CNN Newsource. She later was assigned the role of CNN's senior Washington correspondent and by 2018, she became an anchor for CNN Right Now. Keilar's most recent position with CNN was serving as an anchor for New Day, which stopped airing after Oct. 31, 2022.
While it isn't clear where CNN will be moving Keilar, her tenure with the company signifies she's committed to the network.