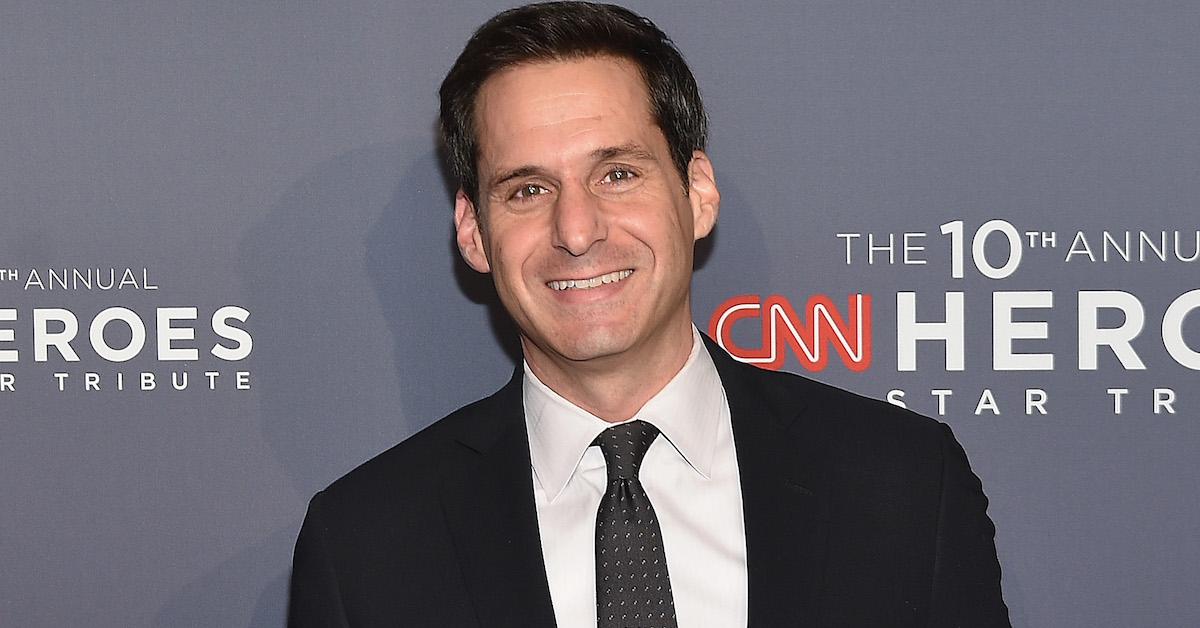 CNN Anchor John Berman Ran the Boston Marathon, Ended Up in the Hospital
By Robin Hill-Gray

Apr. 21 2022, Published 12:55 p.m. ET
Those who tune in to CNN regularly may have noticed a familiar face was missing, John Berman. While it's common for anchors to shuffle around to different segments, Berman was completely absent. The anchor recently participated in the Boston Marathon but ended up in the hospital. What happened to Berman and will he be coming back to CNN?
Article continues below advertisement
Harvard grad Berman is a co-anchor for New Day alongside Brianna Keilar. He previously worked as co-anchor in the CNN Newsroom with Poppy Harlow. Berman was also a face for CNN's Early Start and At This Hour with Christine Romans and Kate Bolduan, respectively. Berman has a long history of reporting starting with ABC News from 1995 to 2001 before finally joining CNN in 2012. He has covered a variety of stories such as the 2020 election, the COVID-19 pandemic, and the war in Iraq.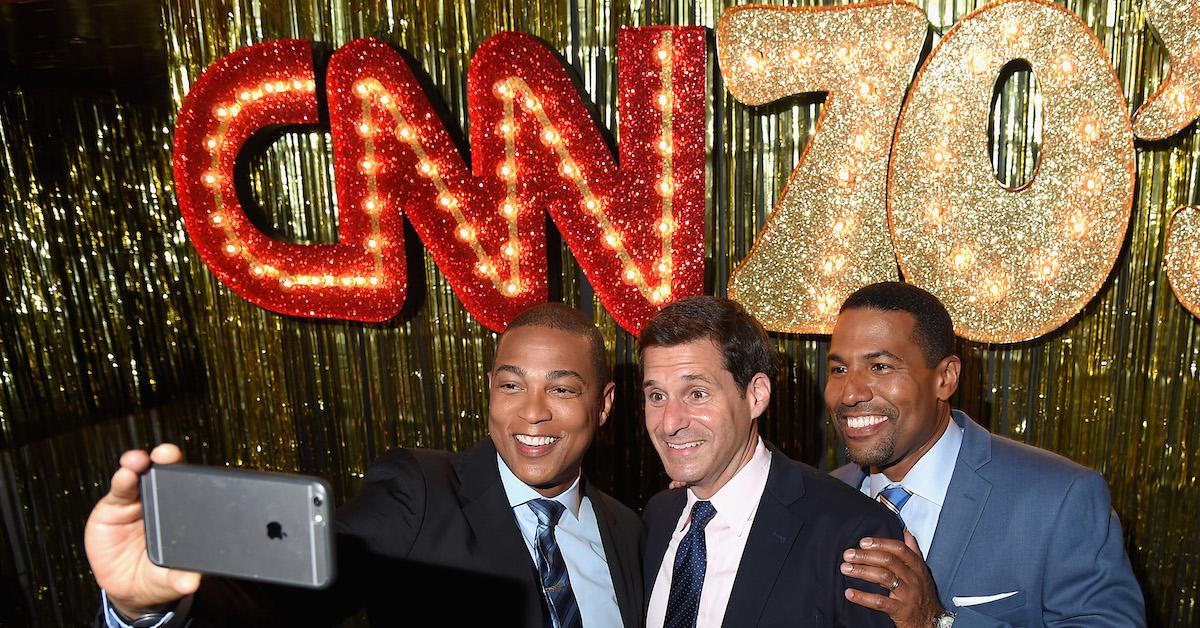 Article continues below advertisement
John Berman ran the Boston Marathon in honor of a coworker's late daughter.
Berman ran the Boston marathon alongside another CNN reporter Andrew Kaczynski. Kaczynski had a daughter, Francesca "Beans" Kaczynski, who died at 9 months old due to rare pediatric brain cancer. After several opinions from doctors and test results, it was revealed that Francesca had an aggressive and rare rhabdoid brain tumor. Berman ran the Boston Marathon for Team Beans, an organization that raises money for children's cancer research in honor of Francesca.
Article continues below advertisement
What happened to John Berman?
Berman was rushed to the hospital after what seemed to be a medical emergency during the Boston Marathon. It was revealed that he suffered from heatstroke during the run. Heatstroke is usually caused by one's body overheating due to prolonged exposure to high temperatures when combined with physical activity.
In an Instagram post, Berman shared his thoughts, "So apparently I had 25 GREAT miles...I say apparently because it seems I took a bit of a detour to the medical tent... and then to the hospital." He continued saying, "I don't exactly remember what happened... but I am doing MUCH better now, Back to work soon!"
Article continues below advertisement
Kaczynski responded to Berman's post showing his appreciation for him running with Team Beans. He stated, "John, we're so glad that you're doing okay. Thank you so much for running for team beans!" Berman was required to stay an additional day in the hospital at the request of his doctors but he seemed to be in high spirits and eager to get back to work.
Berman is eager to return back to CNN
Though the hospital decided to keep him an additional day for further observation, Berman shared his positive feelings about the situation. He stated, "I am feeling so much better. They say they want to keep an eye on me for one more day. I really think it's just because I'm so charming." He told People Magazine that he is looking forward to being back at work within the next week.