Monica Lewinsky Continues Hollywood Career With Production Deal
Monica Lewinsky's net worth is on the rise now that the writer, activist, and former White House intern has a new deal with 20th Television.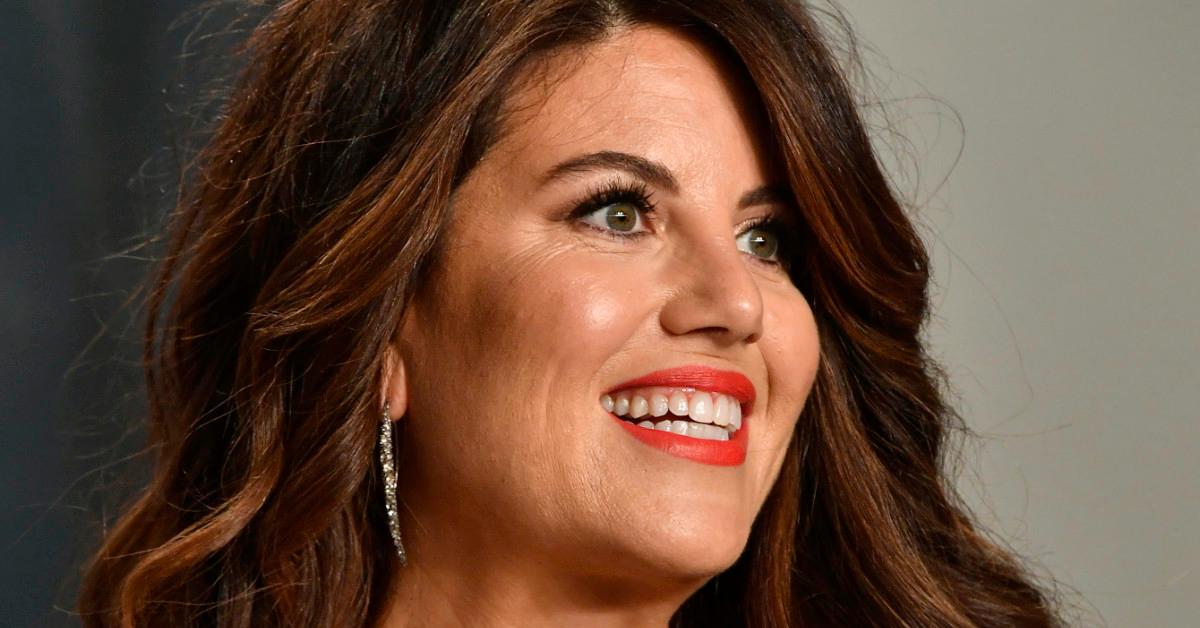 Her White House days far behind her, Monica Lewinsky has become a prolific writer and an anti-bullying activist. Now, she's adding Hollywood producer to her résumé.
In a boon to her net worth, Lewinsky has a signed first-look production deal with 20th Television.
The deal comes as FX prepares to dramatize the former scandal around President Bill Clinton's affair with the then-White House intern in Impeachment: American Crime Story, with Lewinsky on board as producer.
Article continues below advertisement
Article continues below advertisement
"As our team has gotten to know Monica through her involvement with our upcoming edition of American Crime Story, we've been very impressed with her instincts as a producer, and her desire to bring provocative, untold stories to the screen," 20th TV president Karey Burke said in a statement, per The Hollywood Reporter. "She is formidable and passionate about the work, and we're hopeful this first look deal leads to many successful projects together."
Lewinsky has a reported net worth of $1.5 million.
According to Celebrity Net Worth, Lewinsky's net worth is $1.5 million. The website cites her payday for the 1999 book Monica's Story, her job hosting the 2000s-era Fox reality show Mr. Personality, and her ongoing contributions to Vanity Fair.
Now, Lewinsky is reaping even more Hollywood money. In addition to her job of producing American Crime Story, she's also an executive producer of the upcoming HBO Max documentary 15 Minutes of Shame, an examination of the public shaming in current-day society.
Article continues below advertisement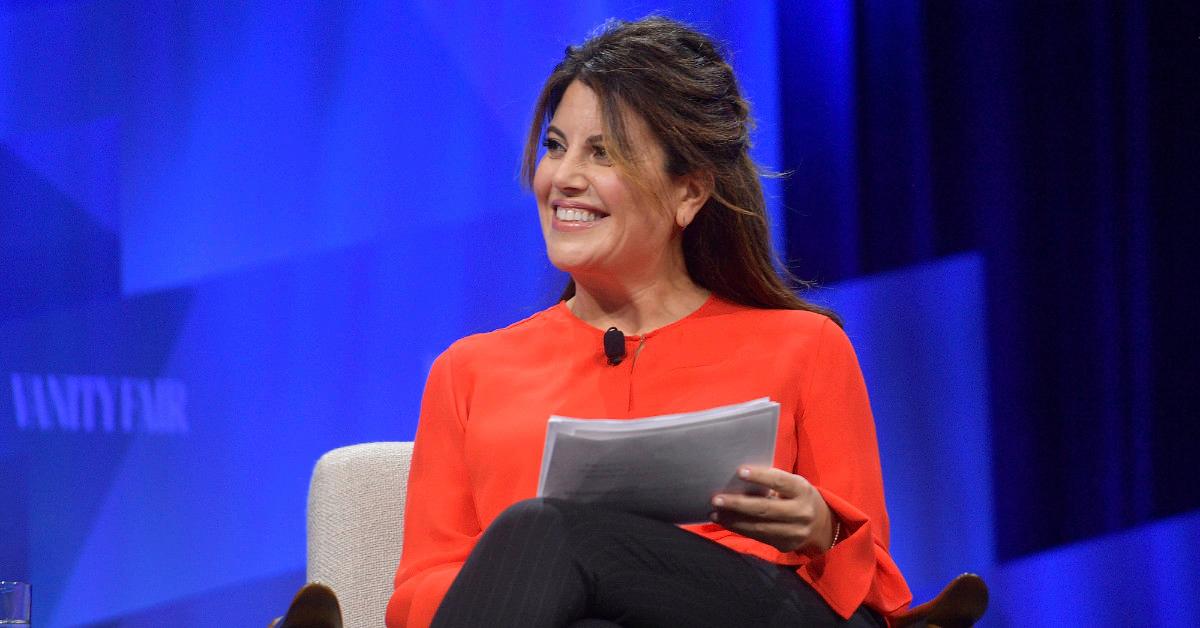 In a statement about the 20th Television deal, Lewinsky said, "I'm interested in storytelling that is entertaining, thought-provoking and emotion-stirring—that moves a conversation forward by exploring the human condition from an unexpected lens. That's what excites me about forming Alt Ending Productions and working with 20th Television. Having had my own story hijacked for many years, I'm very interested in the voices or perspectives we historically don't hear from or see."
Article continues below advertisement
Article continues below advertisement
The news of Impeachment—which premieres on Sept. 7—first made headlines more than four years ago. In 2017, producer Ryan Murphy, Fox 21 Television Studios, and FX Productions optioned Jeffrey Toobin's 2000 book A Vast Conspiracy: The Real Sex Scandal That Nearly Brought Down a President.
Murphy later revealed to The Hollywood Reporter how he got Lewinsky on board. "I told her, 'Nobody should tell your story but you, and it's kind of gross if they do. If you want to produce it with me, I would love that; but you should be the producer and you should make all the g-ddamn money.'"
Article continues below advertisement
Article continues below advertisement
Reports of Lewinsky's death—and her leaving behind a boggling net worth—were greatly exaggerated.
Late last year, Snopes had to debunk false online advertising that suggested Lewinsky had died. The ads also claimed she left behind a massive sum of money. The ad copy in question? "Monica Lewinsky's Net Worth Stuns Her Family At Age 47. Monica Lewinsky Leaves Behind A Net Worth That Will Boggle Your Mind."
That ad—which proliferated on the Yahoo! Gemini advertising service—led to a 430-page Therapy Joker photo gallery that profiled Lewinsky on the 417th page but "mentioned nothing about Lewinsky's purported death, nor did it present any information about her family being stunned by her net worth," Snopes concluded.
And yes, as evidenced by her new production deal, Lewinsky is very much alive.