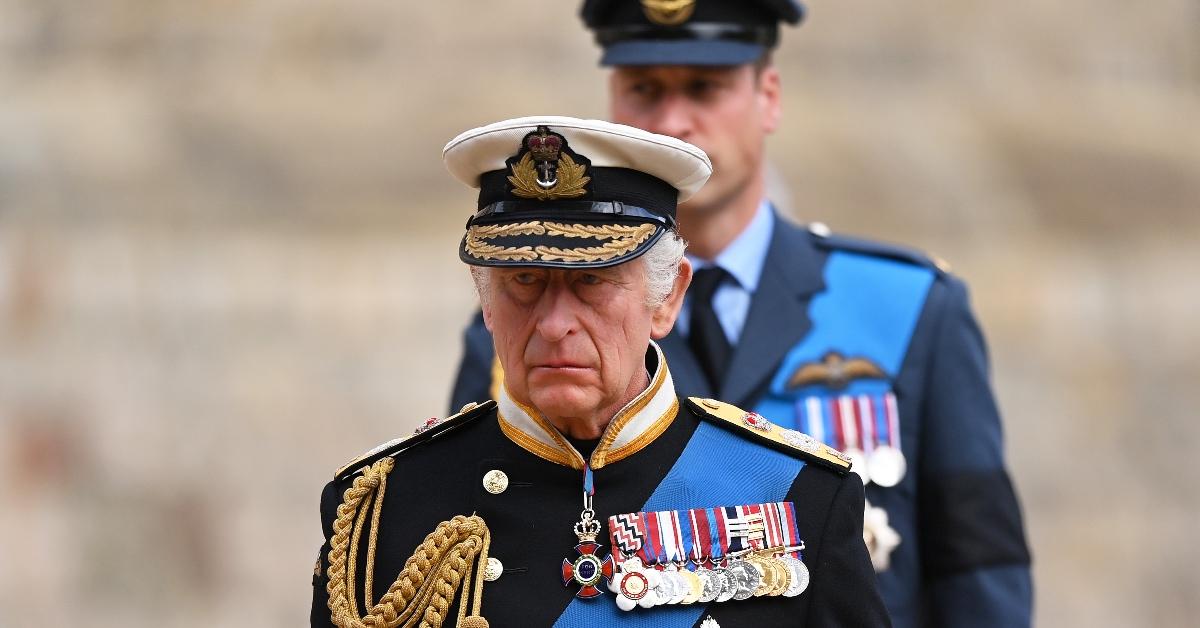 King Charles Will Honor Tradition in Slimmed-Down, Less Expensive Coronation
King Charles III may not understand what it's like to live in poverty or reside in a home with fewer than 100 rooms, but a royal source says he is considering the cost of living crisis as he plans his coronation. According to the source, which spoke with the Daily Mirror, King Charles' coronation "will be shorter, sooner, smaller, less expensive, and more representative of different community groups and faiths."
Article continues below advertisement
Here's how much King Charles' coronation might cost the U.K. with all things considered.
King Charles is reportedly limiting his coronation guest list to 2,000.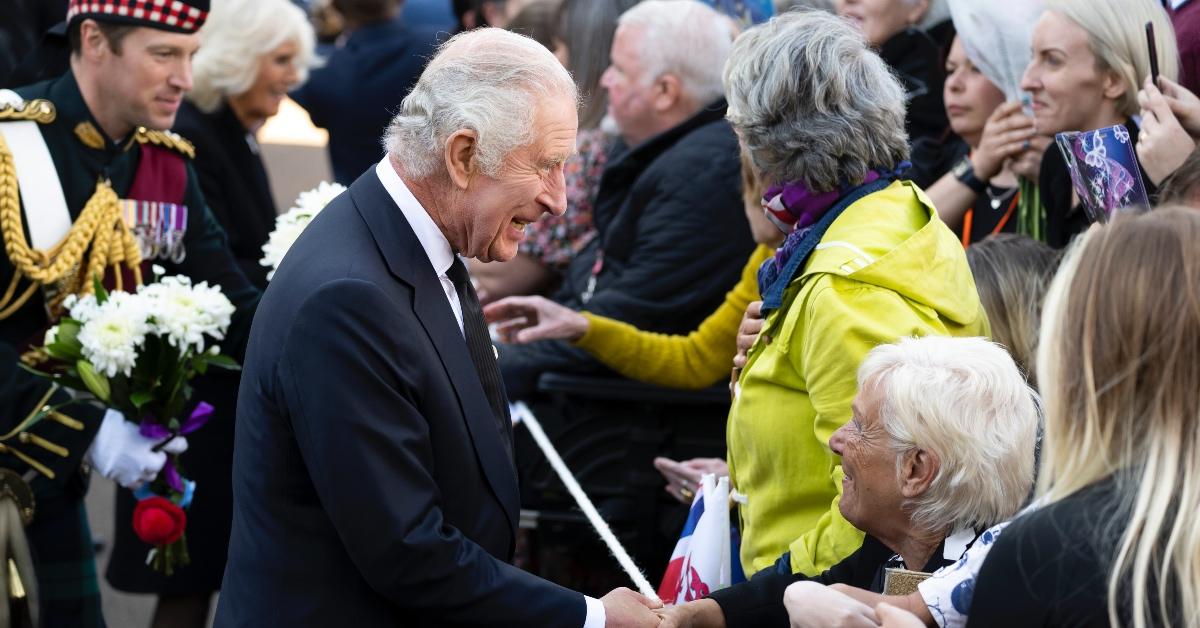 A royal source not only revealed that King Charles III's guest list could be set at around 2,000 people (nearly 6,000 less than Queen Elizabeth II had in attendance), but that those who are considered Commonwealth leaders will be given priority.
Article continues below advertisement
The source also said, "The king is very aware of the struggles felt by modern Britons so will see his wishes carried through that although his coronation ceremony should stay right and true to the long-held traditions of the past, it should also be representative of a monarchy in a modern world."
When Queen Elizabeth II was crowned in 1953 at the young age of 25, about £1.57 million was spent to carry out the ceremony. Today, that's equivalent to about $35 million.
Although King Charles has reportedly expressed his desire to tone it down in terms of spending on his coronation, there are a few traditions we can still expect to see when the time comes for him to be formally appointed as the monarch of the United Kingdom.
Article continues below advertisement
The coronation for King Charles will likely be held at Westminster Abbey.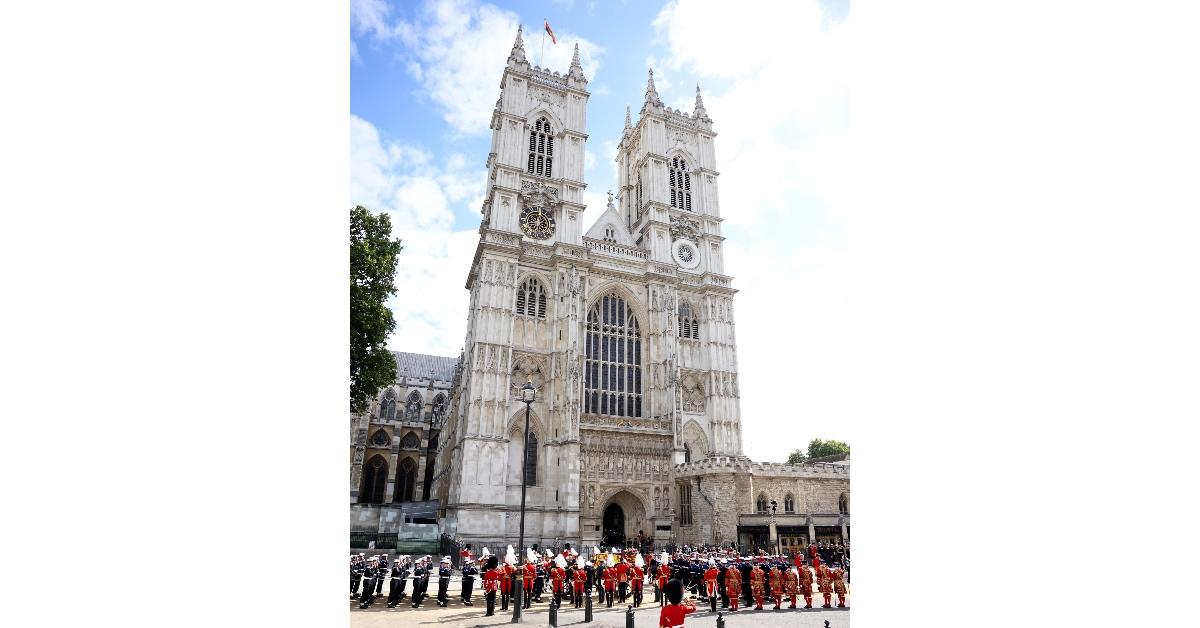 If the king follows tradition, his coronation will be held at Westminster Abbey, the same place where coronations have been held for the past 900 years. Westminster Abbey is a church in London that has long been utilized to host royal weddings and ceremonies and is also where Queen Elizabeth's state funeral was held.
King Charles' coronation might also be televised, just as Queen Elizabeth's was, and could last several hours. According to the royal family website, Queen Elizabeth's coronation began at 11:15 a.m. and lasted nearly three hours.
Article continues below advertisement
Who pays for King Charles' coronation?
King Charles' coronation will be paid for by the British government, which also supports the royal family through the Sovereign Grant.
Although the ceremony won't be for another few months, since time is needed for grieving and planning (Queen Elizabeth was crowned 14 months after taking the throne), we can expect the king to wear St. Edward's Crown during the ceremony. At the end of the ceremony, he will switch to the Imperial State Crown, which is made of solid gold and weighs 2 pounds, 8 ounces.
No doubt, the public will appreciate the combination of honoring tradition while keeping the coronation spending lower amid the cost of living crisis. The coronation is expected to take place in 2023.