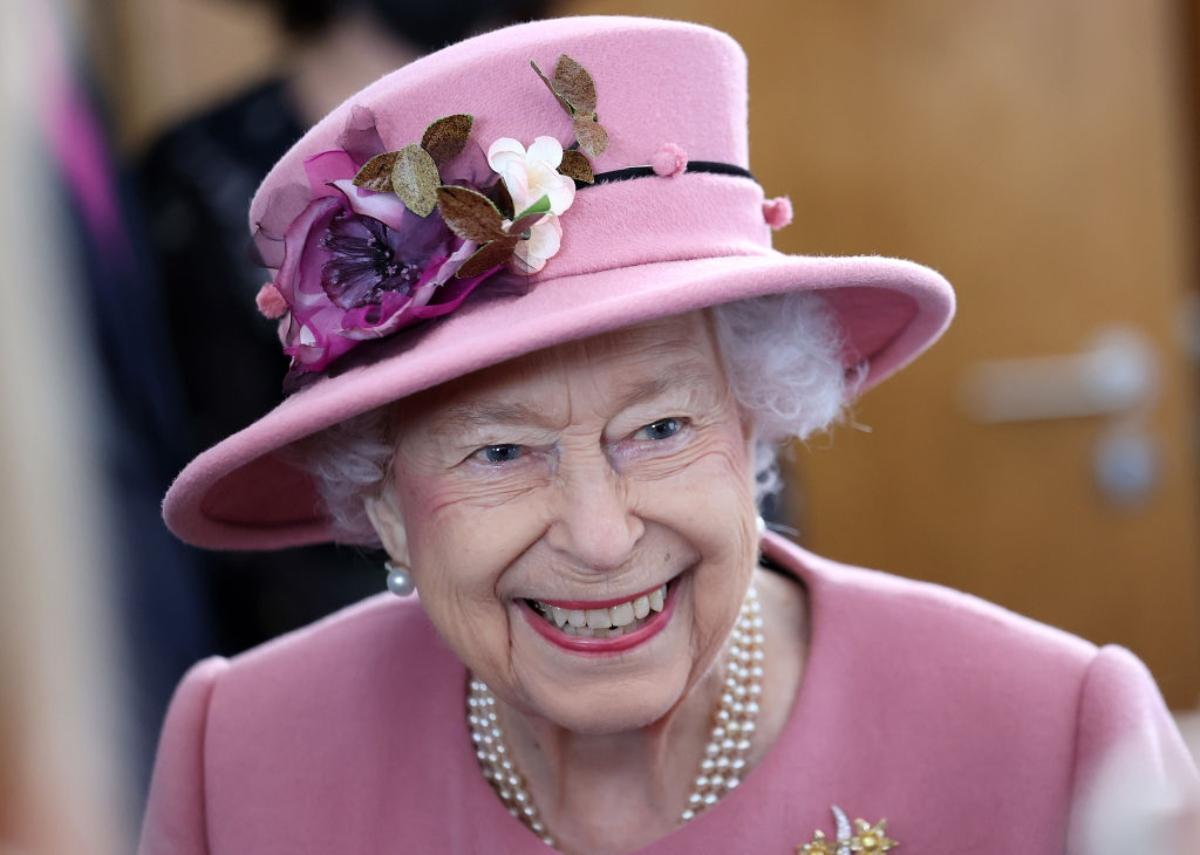 Who Inherits Queen Elizabeth's Money? A Look at the Monarchy's Wealth
By Kathryn Underwood

Feb. 23 2022, Published 1:46 p.m. ET
Queen Elizabeth II, the subject of endless fascination by non-royals, is no doubt a wealthy woman. The 95-year-old English monarch has had the longest reign in the nation's history. She took over the throne in 1952. As she faces COVID-19, her subjects are reminded that she won't live forever. Who will inherit Queen Elizabeth's money?
Article continues below advertisement
Queen Elizabeth may pull through this illness, but at her advanced age, it's natural to expect that within a few years the monarchy will change. If she makes it to her Platinum Jubilee in June, that will mark 70 years as the queen. Whenever Queen Elizabeth dies (or steps down from the throne), her eldest son Prince Charles is set to assume the crown.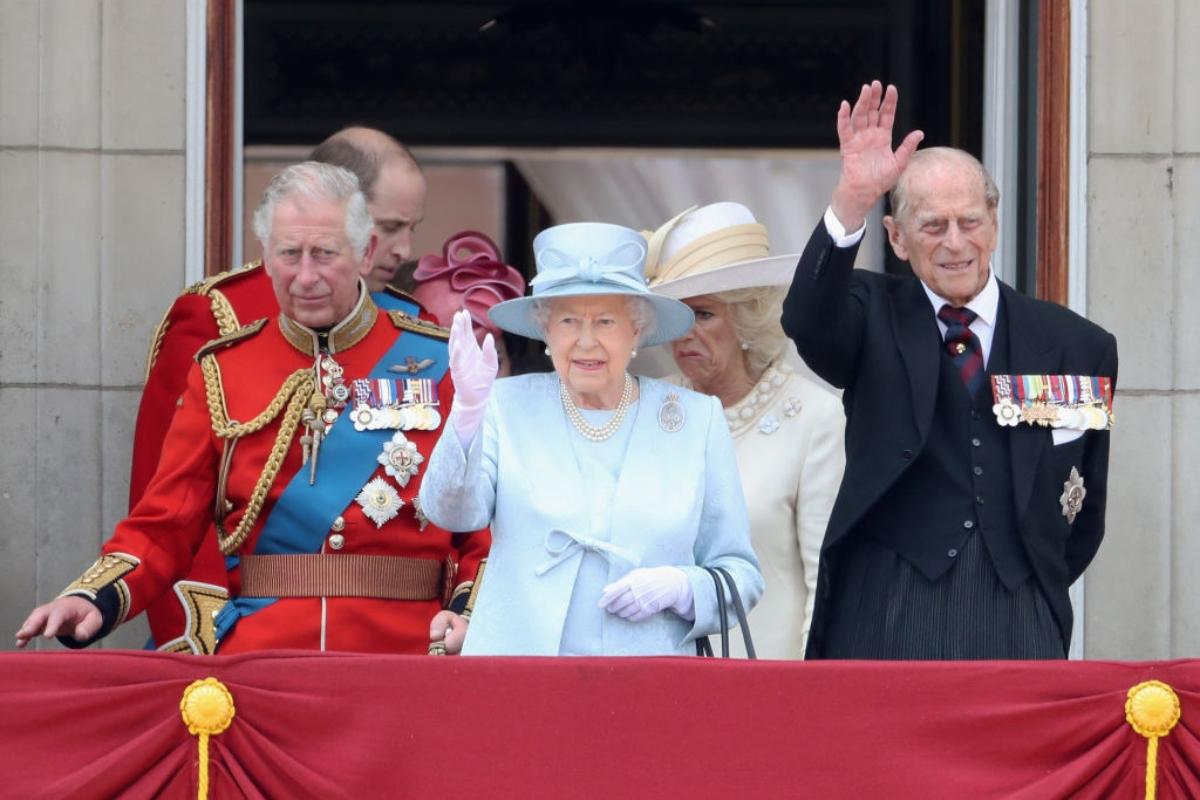 Article continues below advertisement
Prince Charles is first in line to become king when Queen Elizabeth dies or abdicates the throne.
Prince Charles, the firstborn of Queen Elizabeth II and her husband, Philip Mountbatten, will become king. He has been first in line for the succession of the throne and plans to take over in the event of his mother's death. Queen Elizabeth has never shown interest in abdicating the throne and has always appeared fully devoted to her duty as the queen.
It can be assumed that Prince Charles will also inherit possession of Queen Elizabeth's money and properties upon her eventual passing. He currently owns and operates the Duchy of Cornwall, which is an estate in the country estimated to be worth $1.3 billion.
Article continues below advertisement
Once Queen Elizabeth dies and Charles assumes the throne, he will assume control of the Sovereign Grant. His son, Prince William, is next in line for the crown. When his father is king, William will take over the Duchy of Cornwall.
Since each member in the line of succession will inherit ownership or control of the next person in line, it's likely that Charles will inherit the bulk of the estate. William will be next in line, while his brother Prince Harry, has largely walked away from the monarchy's benefits.
Article continues below advertisement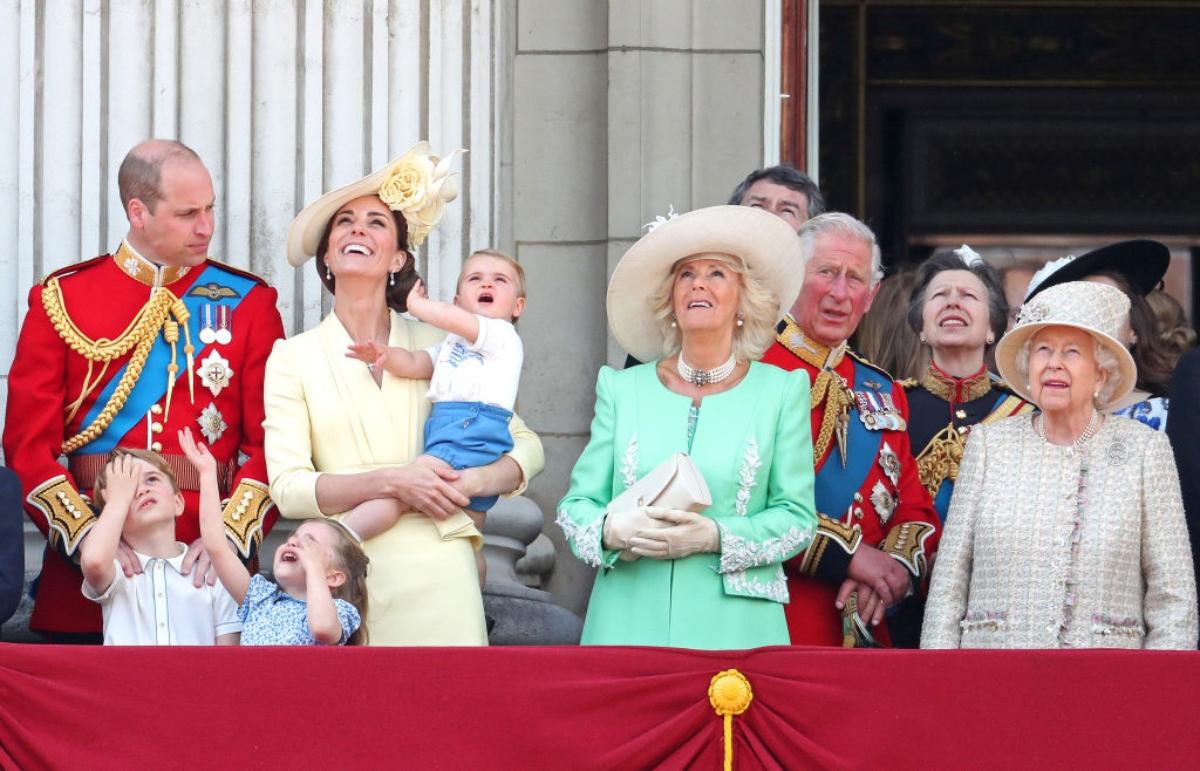 Most of Queen Elizabeth's wealth is tied to property ownership.
Queen Elizabeth receives 25 percent of income produced by the Crown Estate, a real estate portfolio. The Sovereign Grant provides her with this income each year to cover living expenses, transportation, and other household costs.
Article continues below advertisement
The estimated value of the crown's assets as of March 2021, according to Forbes:
Crown Estate worth $19.5 billion

Buckingham Palace worth $4.9 billion

The Duchy of Cornwall worth $1.3 billion

The Duchy of Lancaster worth $748 million

Kensington Palace worth $630 million

Crown Estate Scotland worth $592 million
Queen Elizabeth's net worth has been hard to pin down, but it's estimated at $600 million.
The royal family has understandably been reluctant for their wealth to be public knowledge since British taxpayers fund much of their income. According to CelebrityNetWorth, Queen Elizabeth's net worth is about $600 million. (Forbes estimated her personal net worth at $500 million last year in castles, jewels, and investments.)
Other sources of Queen Elizabeth's wealth include a valuable stamp collection inherited from her grandfather (worth about $134 million), her mother's estate ($94 million), and private furniture, jewelry, and art holdings.