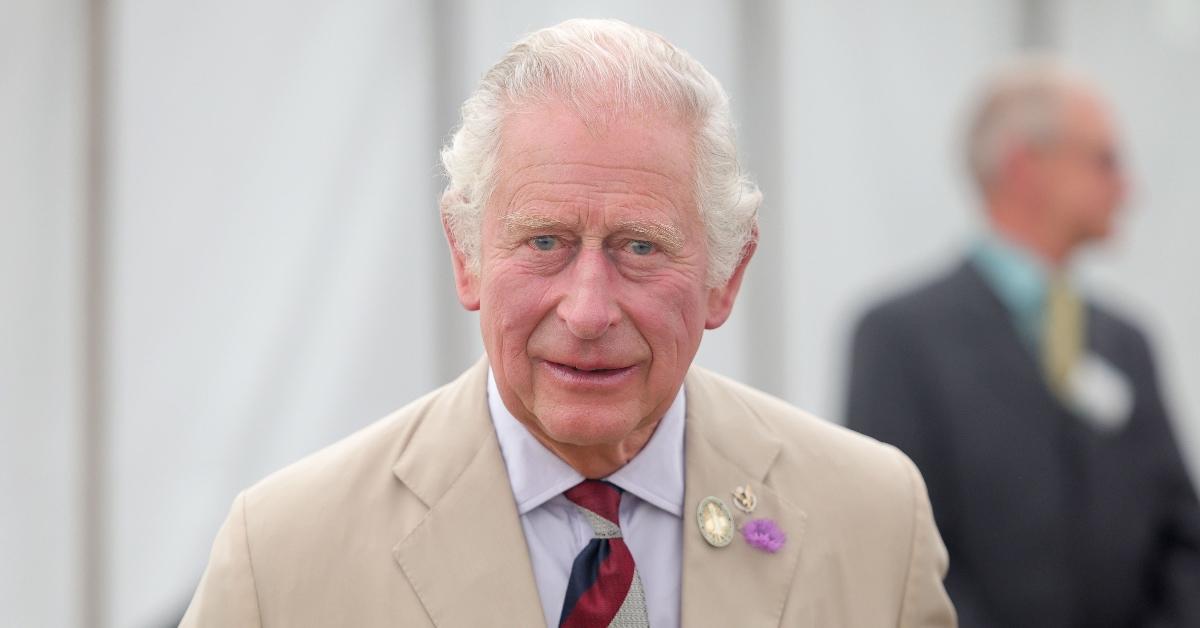 King Charles III Inherits $500M and Two Castles From Queen Elizabeth
The passing of Queen Elizabeth II is saddening indeed, but also a reminder of the circle of life. While much of the U.K. will need time to mourn the death of their queen who reigned for more than 70 years (1952–2022), they must also ready themselves as their new leader, King Charles III, who previously held the title Prince of Wales, assumes his role. Will his net worth get a boost?
Article continues below advertisement
As Queen Elizabeth II's eldest son and heir to the throne, King Charles has already accepted his duties to serve as Britain's monarch. His net worth will climb significantly. Keep reading to learn more about the new king and who will stand by his side as he rules the U.K.
Charles Philip Arthur George (King Charles III)
Prior to becoming king, Charles served in the Royal Navy and Air Force. He went on to serve as the Prince of Wales up until the time his mother, Queen Elizabeth II passed.
Birthdate: November 14, 1948
Birthplace: London
Education: Trinity College Cambridge (BA)
Cambridge (MA)
Spouse: Camilla Parker Bowles, now Queen Consort
Kids: 2
Article continues below advertisement
What is King Charles III's net worth after succeeding Queen Elizabeth II?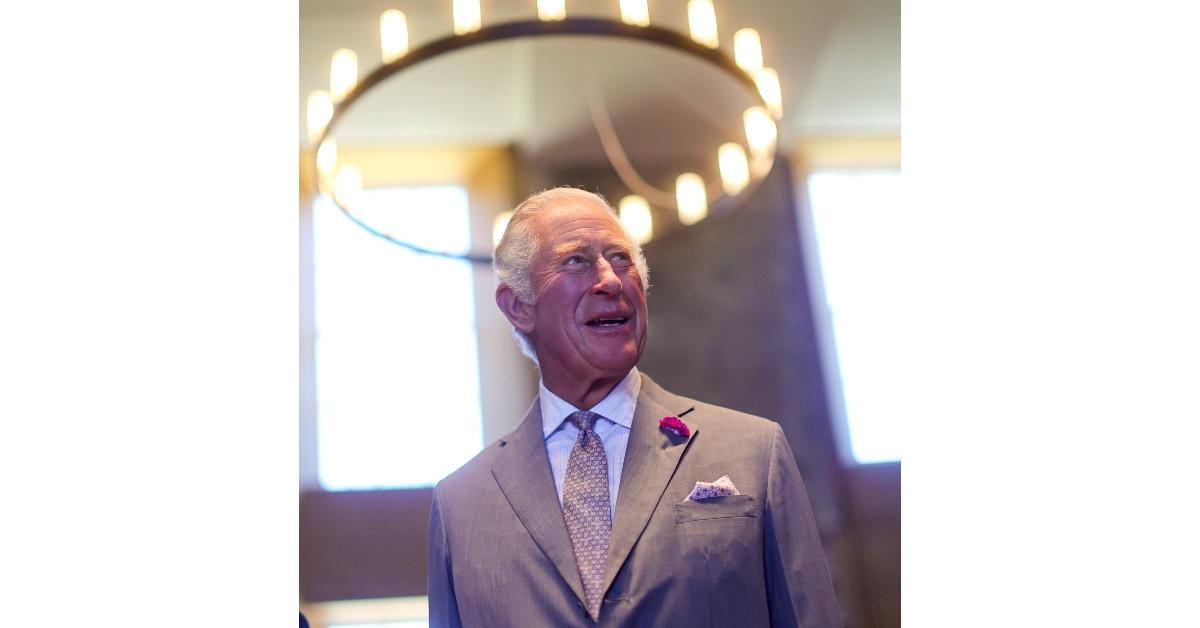 King Charles III was crowned the Prince of Wales in July 1969 by his mother, Queen Elizabeth II. Upon taking on the role, King Charles, whose full name is Charles Philip Arthur George, inherited a large real estate portfolio called the Duchy of Cornwall trust. The private estate was established in 1337 by Edward III.
During the time King Charles held his title as a prince, he was provided a hefty income from the Duchy of Cornwall. Over the years, King Charles was able to raise his net worth to around $100 million, according to Celebrity Net Worth.
Article continues below advertisement
While the income provided by the real estate portfolio was immediately passed on to his son, Prince William, Duke of Cornwall and Cambridge following the queen's death, Charles inherited millions more upon becoming king.
Following the queen's death on September 8, 2022, King Charles inherited her $500 million fortune, which now brings his net worth to $600 million.
King Charles III now owns Balmoral Castle.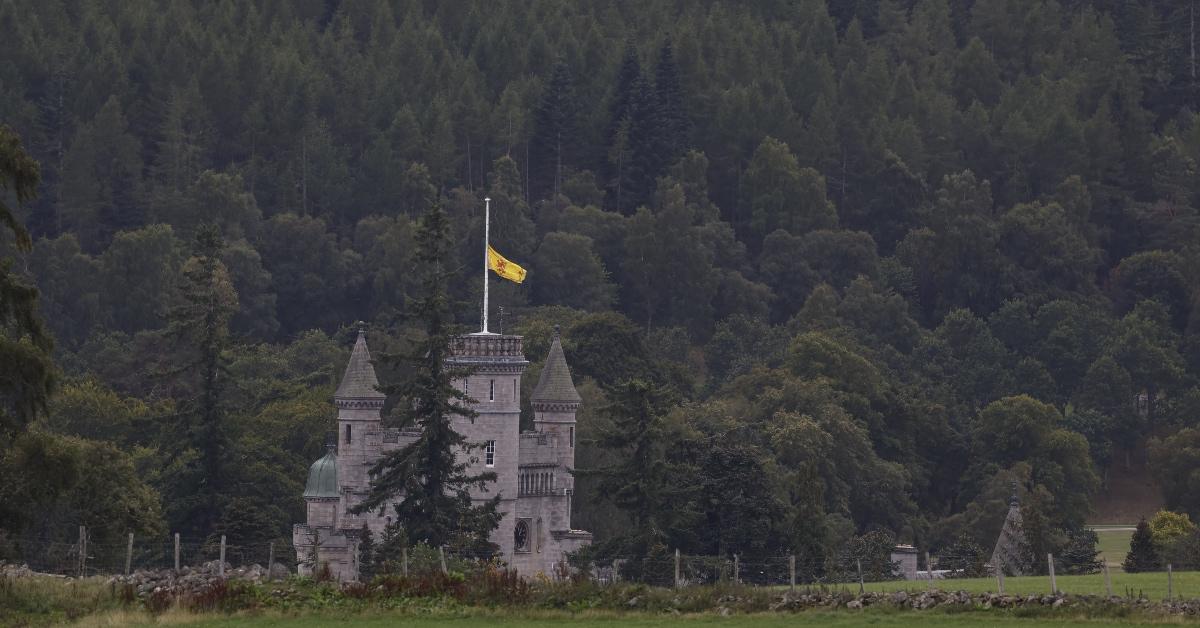 Apart from the title, King Charles inherited millions through the assets that were passed down by his mother. The king is now the proud owner of two castles, Sandringham House and Balmoral, both of which were owned by the queen prior to her passing.
Article continues below advertisement
Balmoral Castle, which is located in Scotland, has been in the British royal family since 1852 and is estimated to be worth $140 million, according to Fox Business. As for Sandringham House, which was built in 1870, its estimated value stands at $160 million.
While the king doesn't own the Crown Estate, which is worth $20 billion, it does produce an average income of $20 million per year, all of which will now be made available to him.
Article continues below advertisement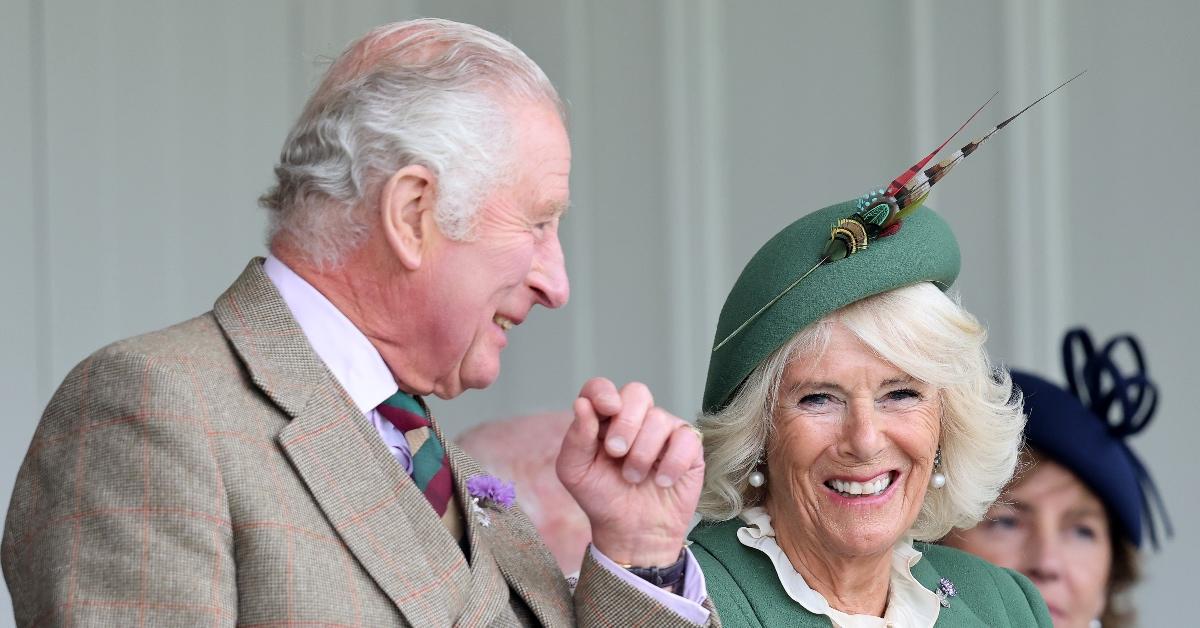 King Charles III was known to be popular among the ladies.
King Charles may be a married man, but it was through an affair that he ended up with his current wife, Camilla Parker Bowles, now Queen Consort. Before getting involved with Camilla, Charles had been married to the late Lady Diana Spencer (Princess Diana). The two tied the knot in July 1981 and welcomed their first child, Prince William in 1982.
Two years later, Diana and Charles were the proud parents of another son, Prince Harry. Despite the expansion of their family, Diana and Charles decided in 1992 that they were separating and by 1996, they had agreed to a divorce. During the time the couple was still married, however, Charles reportedly had an affair with Camilla who later married in April 2005.