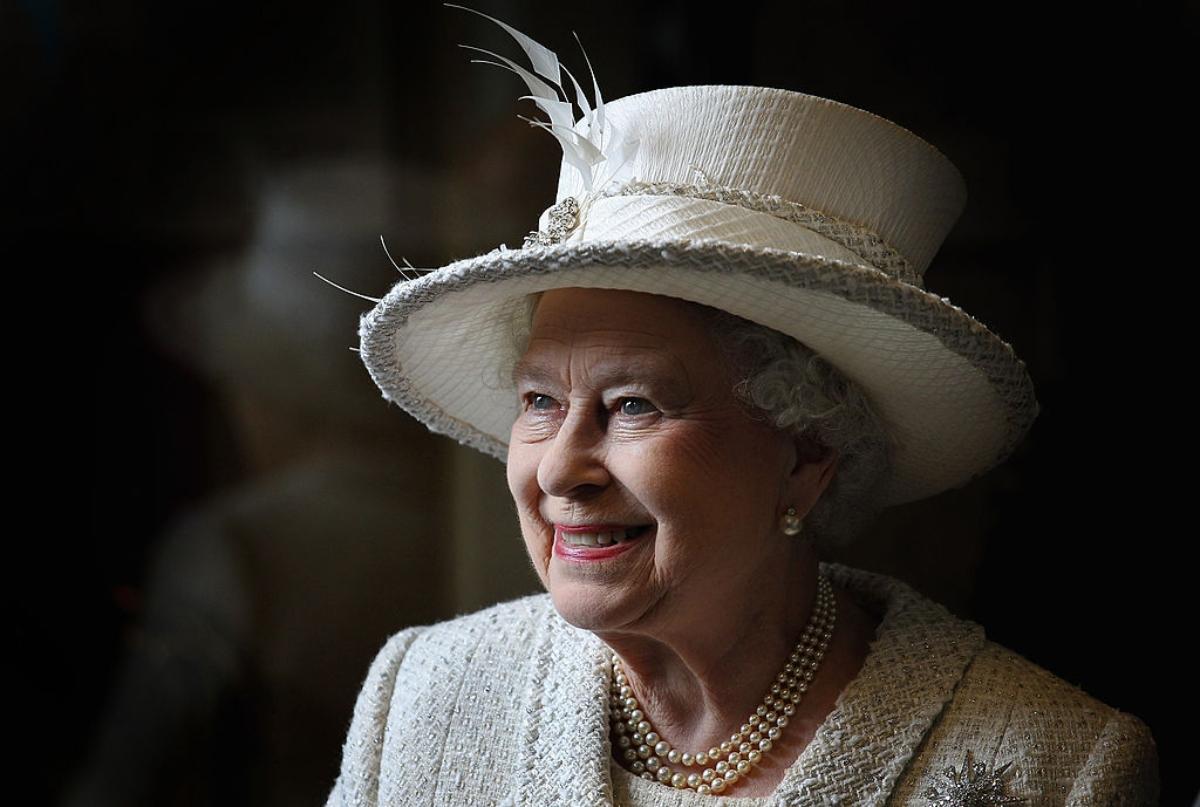 How Much Will Queen Elizabeth's Funeral Cost the U.K.?
Following Queen Elizabeth II's death on September 8, 2022, her son became King Charles III. A number of memorial events are to come, including 10 days of mourning and no government announcements. The cost of the nation's mourning procedures and changes in the monarchy will likely be high. How much will Queen Elizabeth's funeral cost the U.K.?
Article continues below advertisement
As the queen was 96 years old, preparations for her death have been made well in advance, including "Operation London Bridge." Members of the royal family including King Charles III had been assuming more of her responsibilities in recent years.
The cost of a royal funeral may be upsetting to a nation in an economic crisis.
Although the precise financial cost of the queen's funeral proceedings isn't publicly known, it is likely to be an expensive affair. As CNBC noted, "the cost and ceremony of the queen's funeral will not be lost on a country in the grips of a cost-of-living crisis."
Article continues below advertisement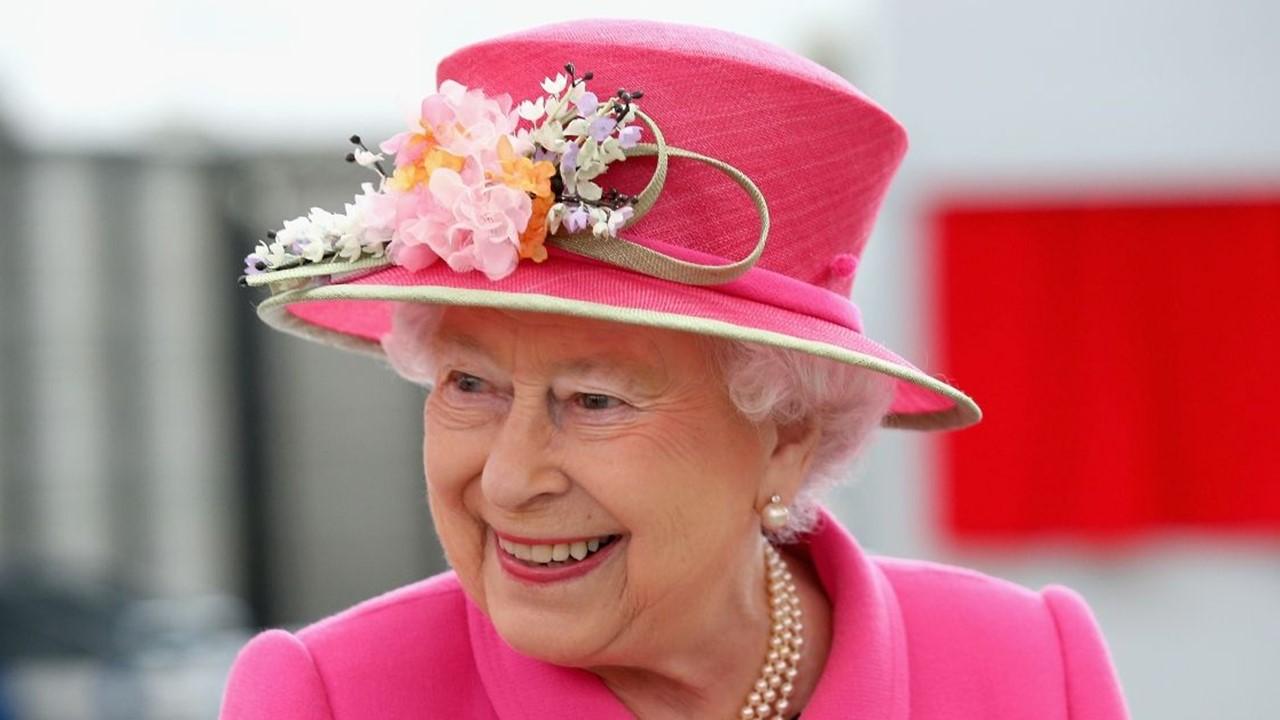 As in the U.S., the U.K. central bank has raised its interest rates in recent months. Six consecutive interest rate hikes have brought the benchmark to 1.75 percent, in efforts to curb high inflation rates.
Article continues below advertisement
The newly elected Prime Minister Liz Truss, whom the queen appointed on Tuesday in her final public service act, aims to combat the U.K.'s "cost-of-living crisis."
If the funeral proceedings are especially lavish, as royal ceremonies have tended to be in the past, British citizens could be frustrated. The royal family has understandably faced criticism from some of its subjects for overspending public funds.
Article continues below advertisement
A historian and professor at King's College London, Andrew Roberts, told CNBC that the new king "has already got plans…to slim down the Royal Family."
Queen Elizabeth II was beloved by her people and will receive a heartfelt send-off.
Despite the high inflation in the country and other economic woes, many citizens will happily bear the financial burden of Queen Elizabeth's funeral and surrounding events due to their love for her. The funeral may not entirely be financed by the taxpayer, but also by the royal family's wealth.
Article continues below advertisement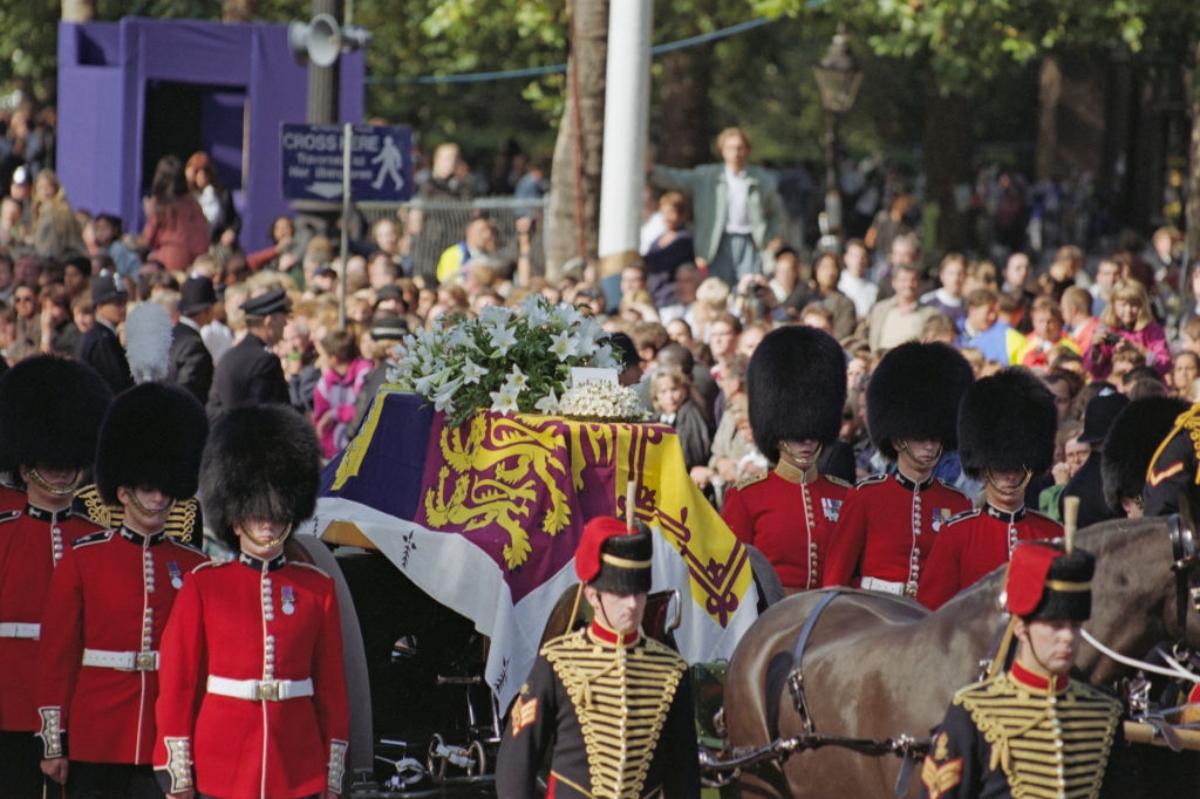 Princess Diana's funeral and the Queen Mother's funeral cost millions of dollars.
For an idea of what the queen's funeral might cost, one can look at other royal funerals. Princess Diana, although she was technically no longer a member of the royal family upon her 1997 death, was given a ceremonial funeral costing the equivalent of $11.8 million in today's money.
Article continues below advertisement
Similarly, when the Queen Mother died in 2002, her funeral took place in Westminster Abbey. The cost was about 5.4 million pounds.
Why do royal funerals cost so much?
The high cost of a royal funeral comes from several things: hiring of security personnel during public processions, undertakers, security if the deceased is lying in state, "mourning stationery," funeral invitations, officiants, flowers, and more.
When the queen's husband Prince Philip died in 2021, he had made the prior decision not to lie in state, which can add significant cost to the overall funeral. According to The Express, the Queen Mother's lying in state in 2002 cost 825,000 pounds, or 1.4 million pounds today. Given the queen's popularity and length of reign, it's likely that no expense will be spared.