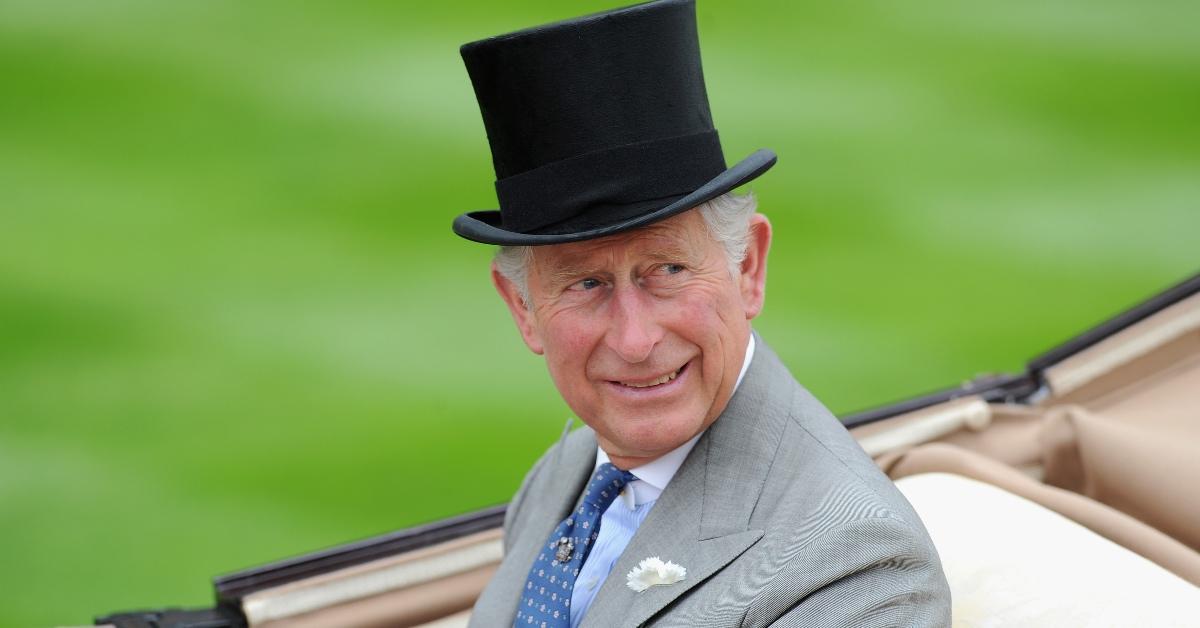 How Much Money Will King Charles III Make a Year? You'll Be Surprised
In addition to inheriting much of Queen Elizabeth II's $500 million fortune, King Charles III also collects an annual salary while leading Britain's monarchy. During the time Charles held the title of "prince," he collected around $27 million a year (give or take a few million) from the Duchy of Cornwall real estate trust.
Article continues below advertisement
Now that Charles is king, his annual earnings are sourced from the Duchy of Lancaster. Here's a look at how much King Charles III will make from the estate each year along with the earnings he will collect as the controller of the Crown's assets.
Queen Elizabeth's annual salary came from the Duchy of Lancaster and so will King Charles III's.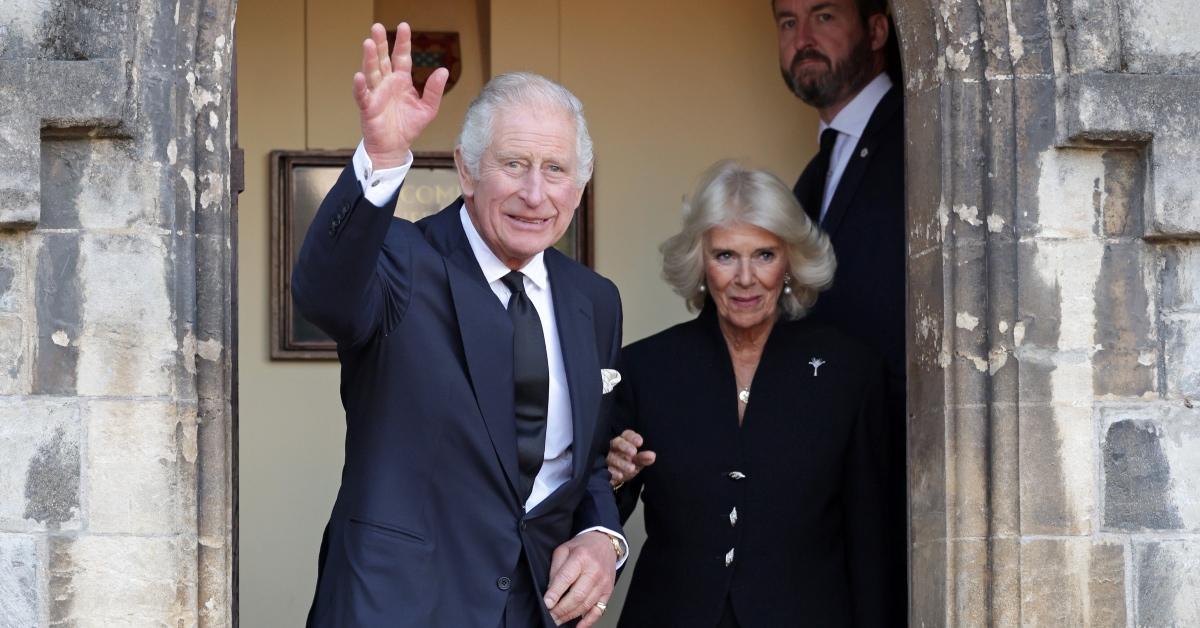 The Duchy of Lancaster is a privately owned estate that belonged to Queen Elizabeth II, though it now sits in the hands of King Charles. The estate's portfolio is quite diverse, consisting of more than 45,000 acres of land that houses commercial, agricultural, and residential properties in both England and Wales. The Duchy also includes a financial investment portfolio.
Article continues below advertisement
While some of the real estate found in the Duchy's portfolio is located in Lancashire, Yorkshire, and Cheshire, others are situated in Staffordshire and Lincolnshire. However, much of the Duchy's commercial properties can be found off the Strand in London in the Savoy precinct, according to the royal family website.
Given how expansive the Duchy of Lancaster's portfolio is, it isn't a surprise that it generates millions of dollars each year. In 2021, the Duchy paid Queen Elizabeth II around 21.98 million British pounds or about $25 million.
Article continues below advertisement
King Charles also collects 25 percent of the Crown Estate's profits each year.
The Crown Estate is said to be worth around $17.5 billion and generates around $361 million in profit each year, according to Forbes. While the Crown Estate technically belongs to King Charles III, he doesn't own it. Instead, Charles merely oversees operations of the Crown Estate as the reigning monarch as will his successor, and so on.
Although Charles can't sell off the Crown Estate assets or collect the full profits it generates each year, he — along with other members of the royal family — is entitled to collect an annual percentage from whatever was earned thanks to an agreement called the Sovereign Grant.
Article continues below advertisement
The Sovereign Grant entitles the royal family to collect 25 percent of the Crown Estate's annual profits. According to Forbes, 10 percent of the family's cut goes toward maintaining Buckingham Place. The remaining 15 percent is used to cover costs associated with hosting formal events, royal family travels, payroll, and housekeeping.
Just a few months ago, the Sovereign Grant reportedly paid out $260,000 for Prince William and his wife Kate to visit Belize, Jamaica, and the Bahamas. So, although King Charles doesn't exactly get to pocket 25 percent of the Royal Crown's profits each year, the money does go toward expenses needed to maintain his regal lifestyle.
Article continues below advertisement
When will King Charles III's coronation be held, and which crown will he wear?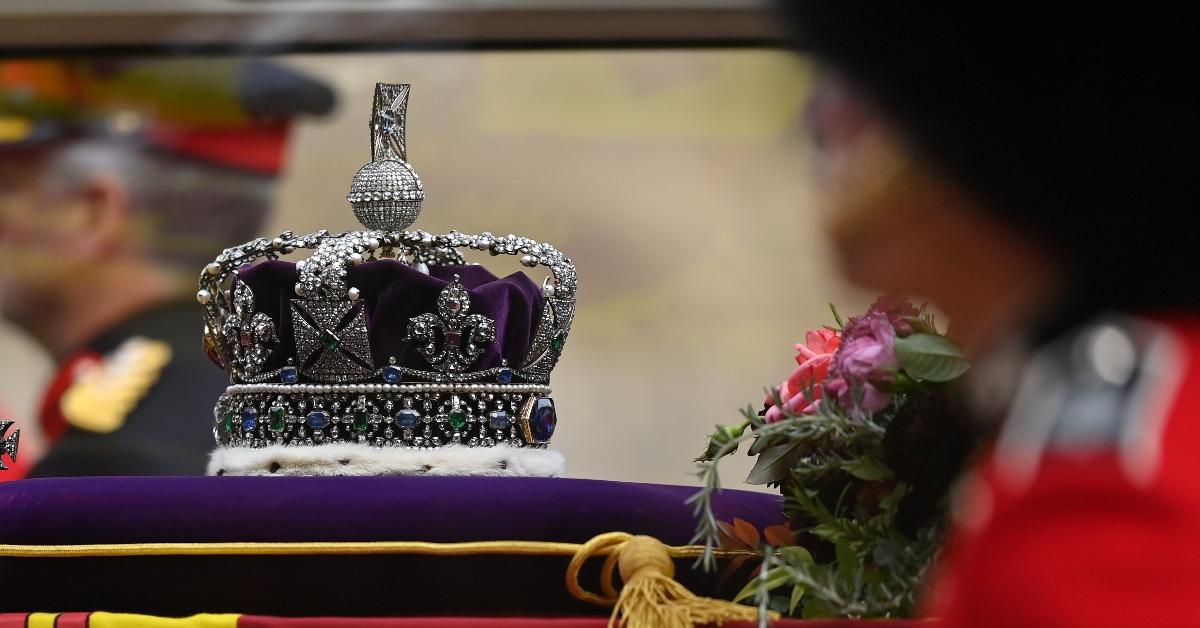 Although King Charles's coronation has yet to take place, as the reigning monarch, he already has access to much of the fortune he's entitled to receive or oversee. As for his coronation, that will likely take place about a year after he took over the throne, just as his mother did when she earned the title of queen, reports Hello Magazine.
During the coronation, King Charles will reportedly wear the same crown as his mother did, the St Edward's Crown. He will switch to the Imperial State Crown when he leaves Westminster Abbey at the end of the ceremony.