'The Crown' Has Fans Convinced That Charles Wanted Queen Elizabeth to Abdicate
Did Prince Charles really want Queen Elizabeth II to abdicate ahead of her death? Here's what 'The Crown' got wrong about the royal family.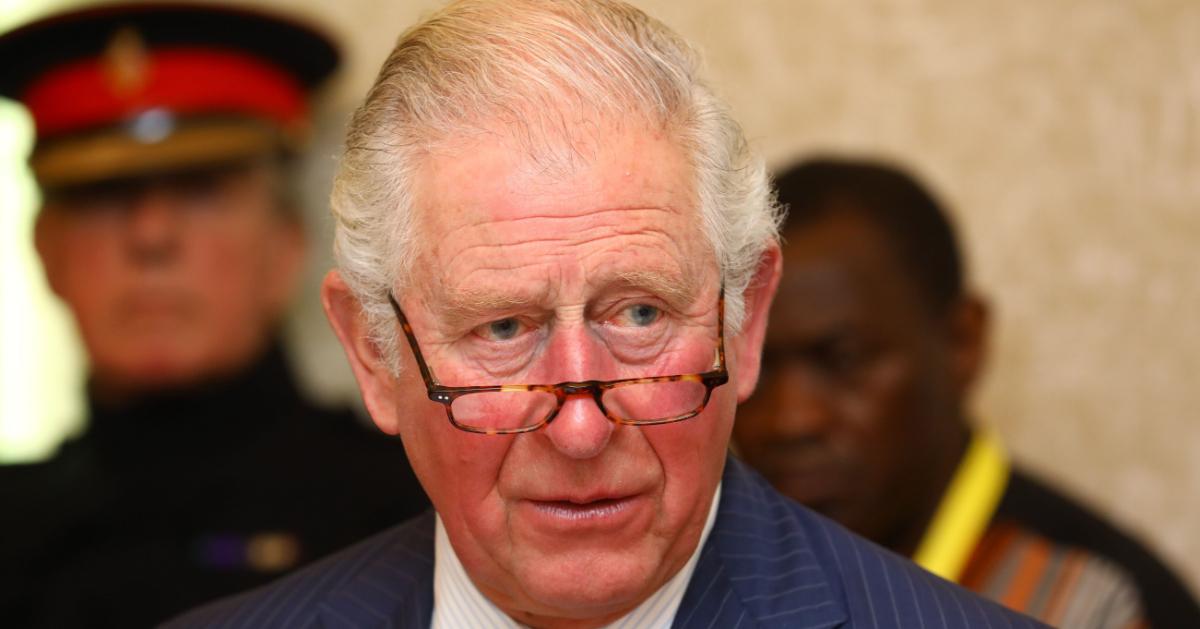 If there's one thing that royal fans love, it's The Crown. The television imagining of the happenings of Britain's most powerful family has captivated fans for years now. Despite being a work of fiction based on real people, the events that occur in The Crown often seem to draw inspiration from or base themselves in fact in one way or another.
Article continues below advertisement
Article continues below advertisement
That mentality hasn't changed one bit during Season 5 of the show. In fact, some keen fans noticed that in a recent episode, then-Prince Charles was discussing the notion of Queen Elizabeth II abdicating her role. So, did this actually happen, or is it a work of fiction living within The Crown universe? Keep reading to find out!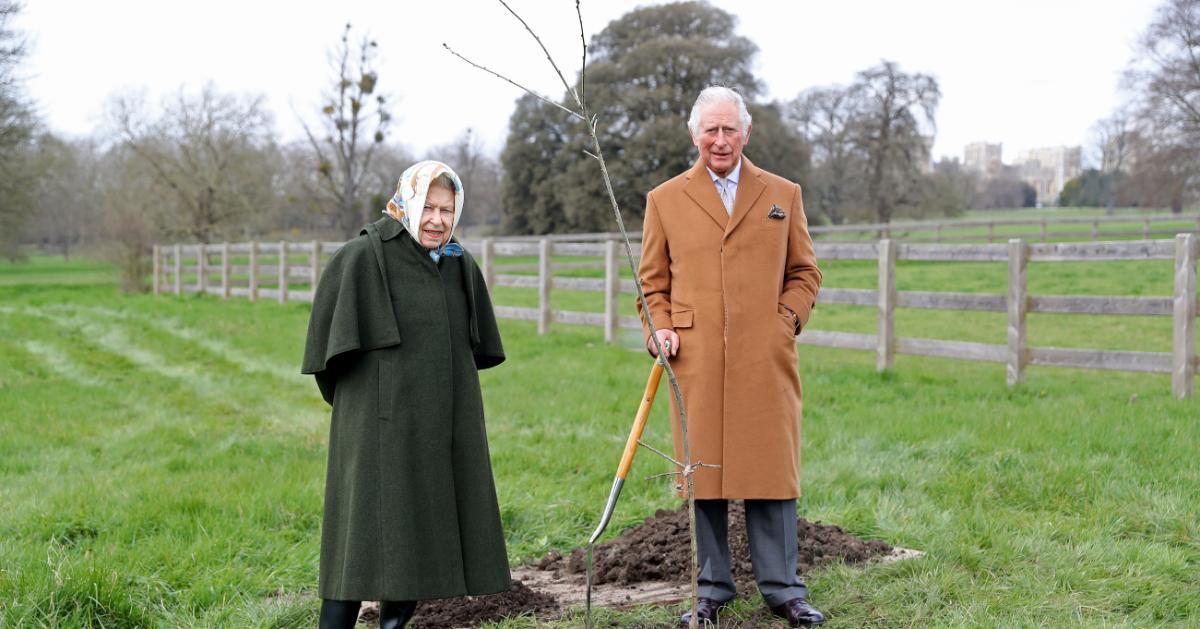 Article continues below advertisement
Did Charles really want the Queen to abdicate?
Fans of The Crown were likely shocked when they were checking out Season 5 and saw Charles do something really surprising: inquire about the queen abdicating.
On the show, Charles decides to have a meeting with the nation's new Prime Minister John Major. There, he discusses a poll in the Sunday Times that asks readers if they think that Queen Elizabeth II should abdicate or not. While bringing it up, Charles makes it pretty clear that he thinks she should abdicate and pass the role on to him.
"What makes the conservative party the successful electoral force that it is? Its instinct for renewal, and its willingness to make way for someone younger," he says, before referencing Edward VII, who was kept in waiting for his title of King for nearly 60 years.
"And yet, when his time came, he proved his doubters wrong: and his dynamism, his intellect, his popular appeal made his reign a triumph," he added, a clear statement on how he feels the same about himself.
Article continues below advertisement
Article continues below advertisement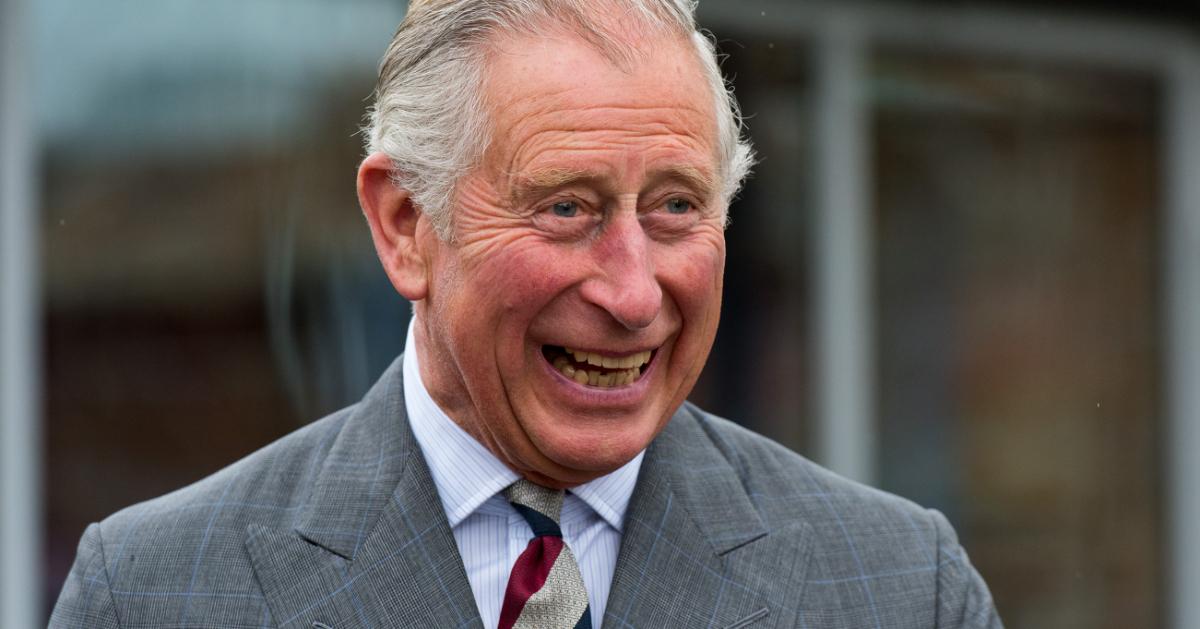 John Major issued a statement saying that the scene was entirely fictitious.
Major wasted no time making sure that people knew the scene was entirely fictitious. Per The Guardian, the politician's spokesperson said he hadn't "co-operated in any way with The Crown." On top of that, it was said that he hadn't "been approached by them to fact-check any scripted material in this or any other series."
Article continues below advertisement
Then, the spokesperson completely shut down the rumors. "There was never any discussion between Sir John and the then-Prince of Wales about any possible abdication of the late Queen Elizabeth II — nor was such an improbable and improper subject ever raised by the then Prince of Wales (or Sir John). Neither Sir John nor Dame Norma [John Major's wife] have discussed the Monarchy remotely in these terms."
The statement concluded with the spokesperson adding, "As you will know, discussions between the Monarch and prime minister are entirely private and — for Sir John — will always remain so… They are fiction, pure and simple."
So, there you have it, although The Crown did a pretty convincing job making everyone think Charles wanted his mother to abdicate, that doesn't actually seem to have been the case.