Debt Default Is a Complicated Matter, Especially for a Country Like the U.S.
The U.S. must make a decision about how to reconcile its uncontrollable debt soon or it may hit a debt default. What happens when debt default hits?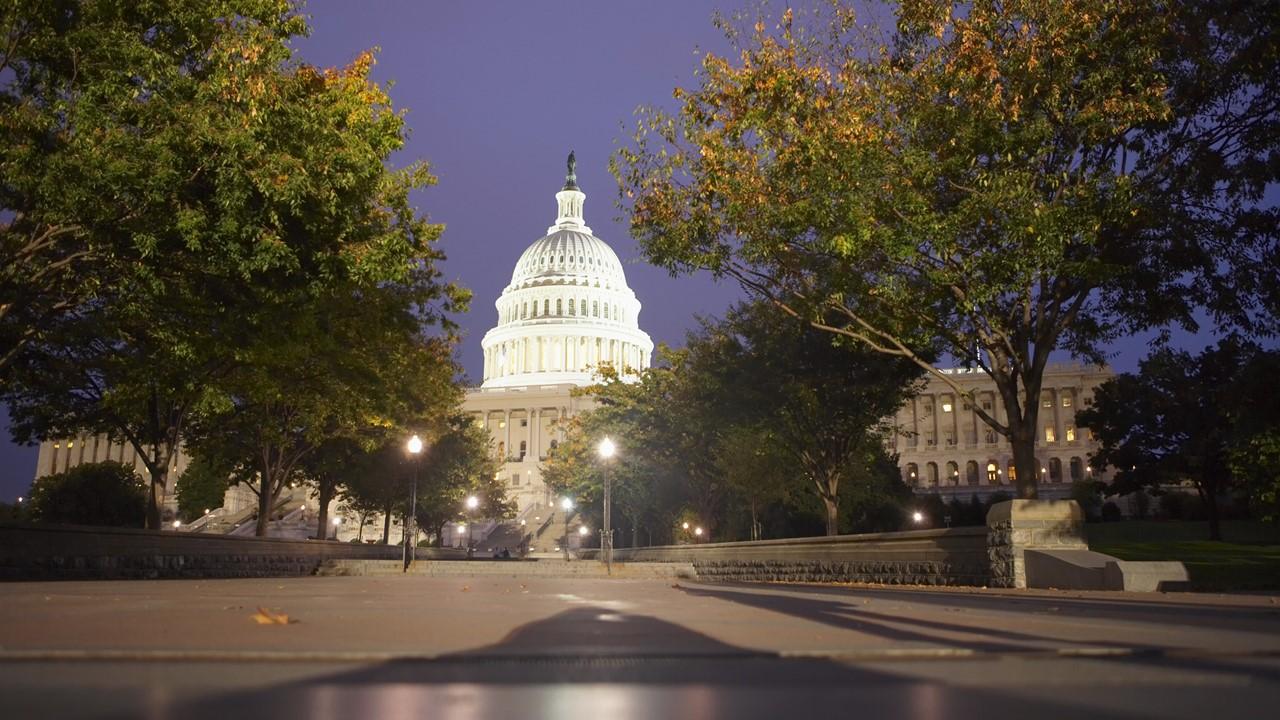 American citizens may be facing their own financial woes due to the housing crisis, inflation, student loans, or other forms of backlogged dues, but now, another form of debt may add to concerns. Debt default could become an even greater issue if government officials don't act swiftly enough.
Article continues below advertisement
Article continues below advertisement
Recent bank failures and consequential closures have increased a sense of anxiety over the continuously growing debt issue on a national level. So what is a debt default, and how can it impact people in the U.S.?
What is debt default, exactly?
The term "debt default" is pretty literal in definition. Simply put, debt default means that payments on a debt haven't been made. From a government standpoint, this will push Congress to convene and make a decision regarding their next plan of action, which means they may elect to raise the debt ceiling or evaluate another solution.
Article continues below advertisement
A country enters a debt default when they aren't able to pay off any debt, which can shock a nation into a recession or another period of economic turmoil. Occasionally, a debt default results from a national banking collapse, previous recessions, or financial losses during an ongoing pandemic. According to CNN, the U.S. could run out of money as soon as June 1, 2023. The fallout could be dire if Congress decides not to raise the debt ceiling.
Debt default is sometimes called a "sovereign default" and can occur if a nation declares it won't repay any owed dues. However, not repaying any money may bear similar consequences when a country is plunged into economic peril. The International Monetary Fund views debt default as a breach of contract or broken promise after a nation has borrowed money both foreign and domestically. A 30-day grace period to repay is sometimes granted, but this is rare.
Article continues below advertisement
Article continues below advertisement
How does national debt default impact citizens?
While this hasn't happened in the U.S. before, here's what could happen if a debt default hits. Social security payments might be delayed if the Treasury can't continue to issue them on time.
Government payments such as food stamps, federal state grants, Medicaid payments, education, highways, and more could be disrupted financially. A loss of Medicaid would threaten how medical payments are fulfilled. Federal employee and veteran benefits could be stripped away from recipients as disability payments, or pensions would no longer be considered affordable on a government level. The American financial market could face unavoidable damages and potentially cause some markets to crash.
A debt default can trigger an economic downturn, and as a result, there could be a spike in unemployment rates. The U.S. inflation rate already threatens the employment rate, but a debt default would sacrifice at least 1 million jobs. When elongated, millions could face the reality of being out of work. The economy would face crippling devastation as America's credit rating could fall and interest could increase.