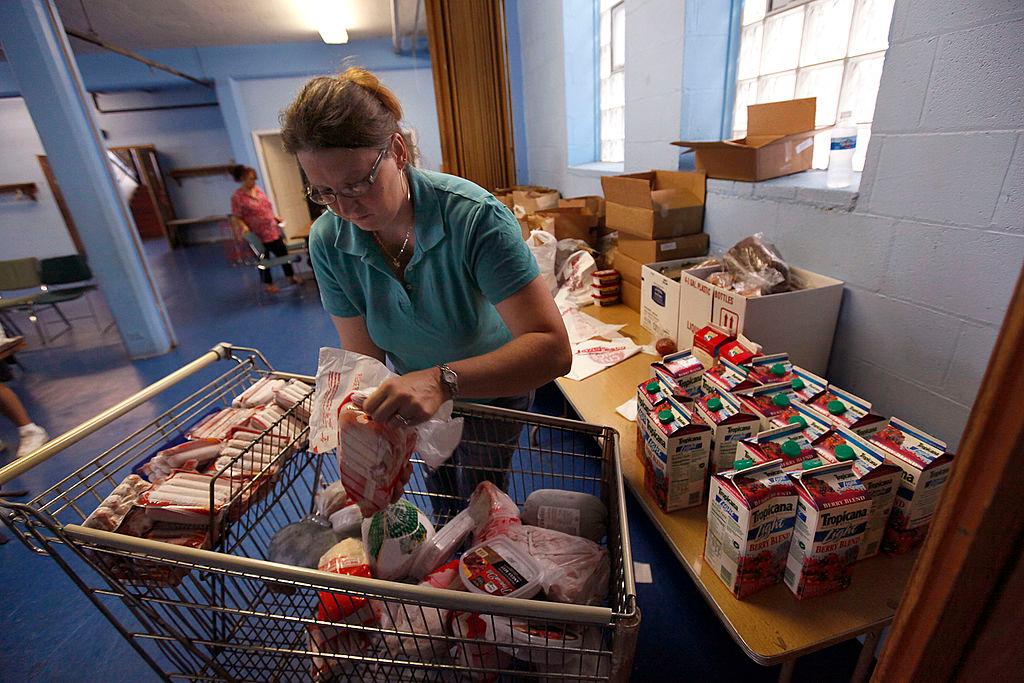 How Is the Food Stamps Program Funded?
Safety net programs such as those for food stamps cost billions of dollars annually. How are these programs are funded? Do you pay taxes on the benefits?
Article continues below advertisement
The food stamps program has a long history, but its objective has stayed the same: to reduce hunger, malnutrition, and poverty in America. In some states and if you're eligible, you may use a SNAP benefits card to purchase food or eat at a restaurant. In addition to providing nutrition assistance to households, the program benefits the economy by creating demand for food businesses.
Although the food stamps program has helped keep millions of Americans out of hunger, some have complained that the benefits are inadequate and don't account for geographic differences in food prices.
Article continues below advertisement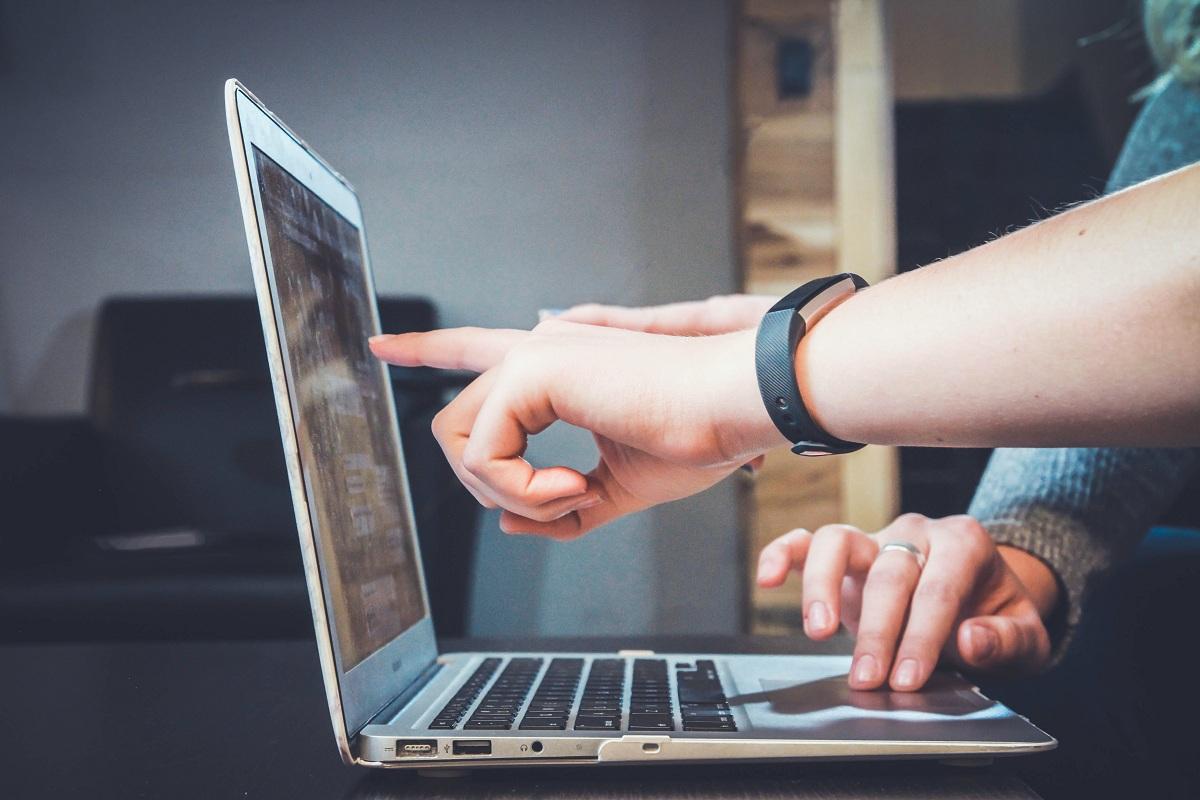 How to apply for food stamps and the eligibility requirements
Food stamps benefits are delivered monthly and are accessible through the SNAP EBT card, which you can use to buy eligible items at Amazon and other authorized retailers. You apply for SNAP in the state you currently live in. The application process and name of the program may vary from state to state. Applying usually involves completing a form, and the details you provide will be checked against eligibility requirements.
Article continues below advertisement
A major eligibility factor is income—your gross income shouldn't exceed 130 percent of the federal poverty line. Some states may want to know how much cash you have in the bank.
Article continues below advertisement
Do taxes pay for food stamps?
The food stamps program is funded by the federal government and administered by states. The program is funded by a mix of tax and debt, which is how the government raises money for its spending. The tax revenue for the government comes from a variety of sources, such as individual income taxes and corporate taxes. The government may raise taxes or borrow more money if its spending needs increase.
Article continues below advertisement
Do you pay taxes on SNAP benefits?
If you receive food stamps, you don't have to pay taxes on the benefits, and items bought with SNAP money aren't subject to sales tax. Since SNAP benefits aren't considered taxable income, you don't need to declare them in your IRS returns.
Tax issues can be complicated, and filing mistakes can expose you to significant liabilities. Therefore, it's worth noting that whereas you don't pay taxes on food stamps, you may not claim the benefits as income to qualify for an earned income tax credit.