Why Banks Have Been Failing — Is Your Money Safe?
Why are the banks failing in 2023? Here's a look at causes of three recent bank failures and how you can be confident about your bank.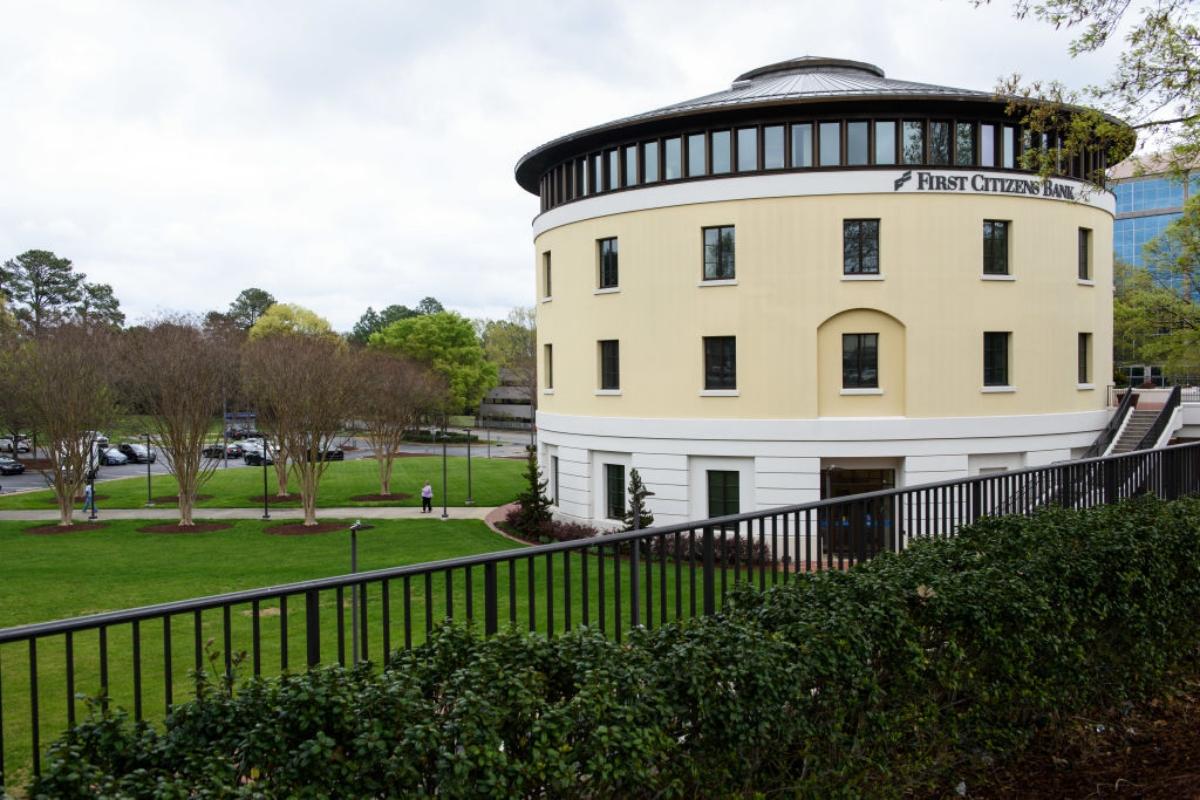 Banks have been experiencing uncertainty and dips in share value in recent months. Federal regulators have taken over three major banks, including Silicon Valley Bank, this spring, and it's no secret that many customers are concerned about banking safely. One thing analysts and consumers can do is look at why the banks have been failing to try and find some reassurance.
Article continues below advertisement
Article continues below advertisement
The reasons for a bank's failure are relatively simple, but it can be challenging to predict when a bank will fail. Federal regulators with the Federal Deposit Insurance Corporation, or FDIC, do a great deal to ease depositor concerns. However, customers and shareholders can still suffer due to bank failures.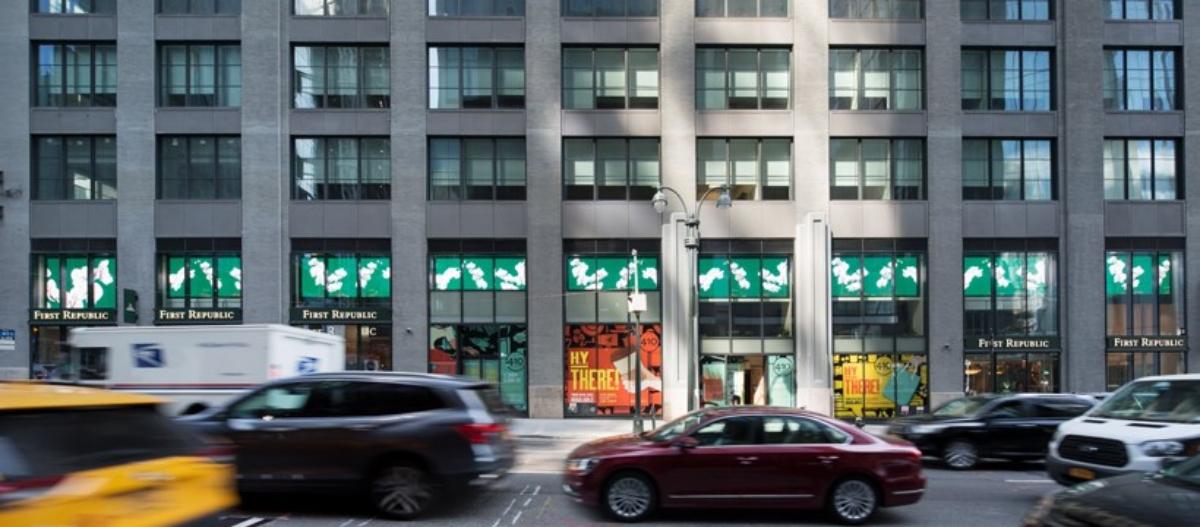 Article continues below advertisement
What causes banks to fail?
As Investopedia explains, the general condition of a bank failure is that a bank can't meet obligations to creditors and depositors. However, the cause of that situation can be traced to several events or conditions, such as a drop in customer confidence. The most common cause of bank failure is when the "value of the bank's assets falls to below the market value of the bank's liabilities."
But why would bank assets drop so much? The value of banking assets can fluctuate as banks invest money received from depositors in a number of places. A bit of irony is that one of the key causes of a bank failure is too many wealthy customers withdrawing their money (out of fear that a bank failure is coming).
Article continues below advertisement
Article continues below advertisement
If a bank has a large number of uninsured deposits (generally those above $250,000 that aren't protected by the FDIC), that bank is more vulnerable to failure. Those customers may be more prone to worries over an old-fashioned bank run, so they might be more likely to withdraw their funds in a panic (which lowers the asset value and liquidity of the institution).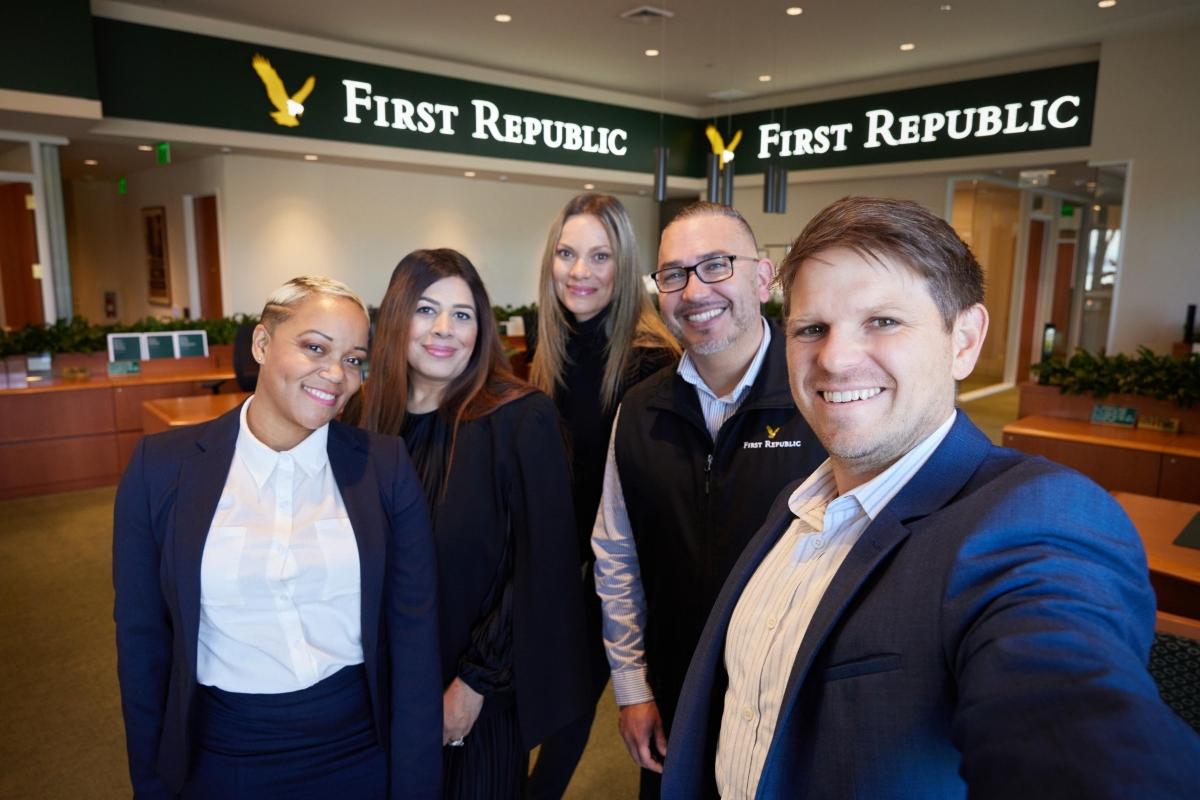 Article continues below advertisement
What are the biggest bank failures in history?
In 2008, Washington Mutual closed, having had $307 billion in assets at the time. It remains the largest bank failure in the U.S. And just over a month ago, Silicon Valley Bank (SVB) took the spot as the second-largest bank failure. First Citizens Bank bought the assets of SVB, although shareholders were wiped out. However, SVB is no longer the second-biggest bank failure.
Article continues below advertisement
On May 1, 2023, JPMorgan Chase announced it was buying the assets and liabilities of First Republic Bank, a California-based bank with 84 branches. The First Republic Bank takeover came after shares tanked last week. JPMorgan Chase, led by CEO Jamie Dimon, acquired about $92 billion in deposits and $203 billion in loans and other securities, AP reports.
Article continues below advertisement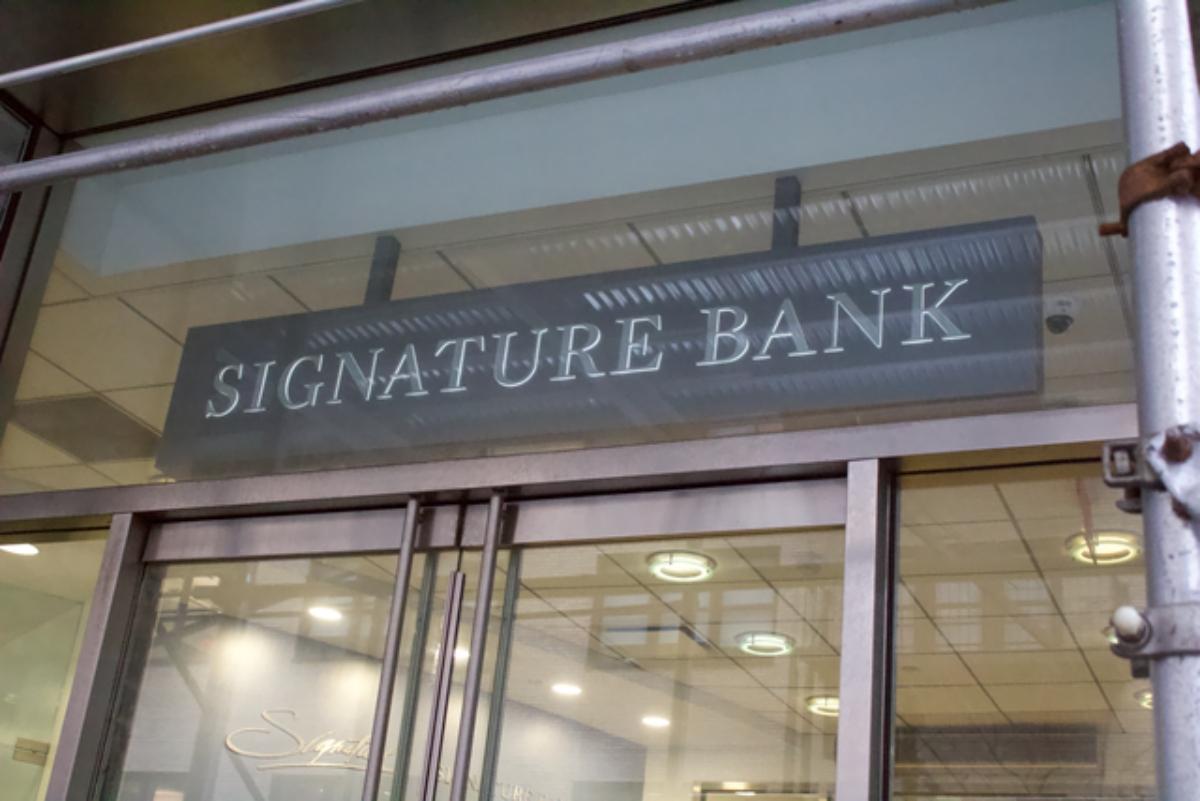 What does the FDIC do to protect bank customers?
The FDIC is essential to protecting consumers from worries about their bank deposits. The standard FDIC insurance is up to $250,000 per depositor, per insured institution, and per account ownership category. In each of the three most recent bank failures, the FDIC has protected customer deposits up to that limit, but FDIC insurance doesn't protect shareholders of those banks.
Article continues below advertisement
Article continues below advertisement
Prior to the Great Depression, bank failure was much more common. Those failures devastated American depositors who could not recover their lost funds. However, the creation of the FDIC reduced the frequency and impact of bank failures.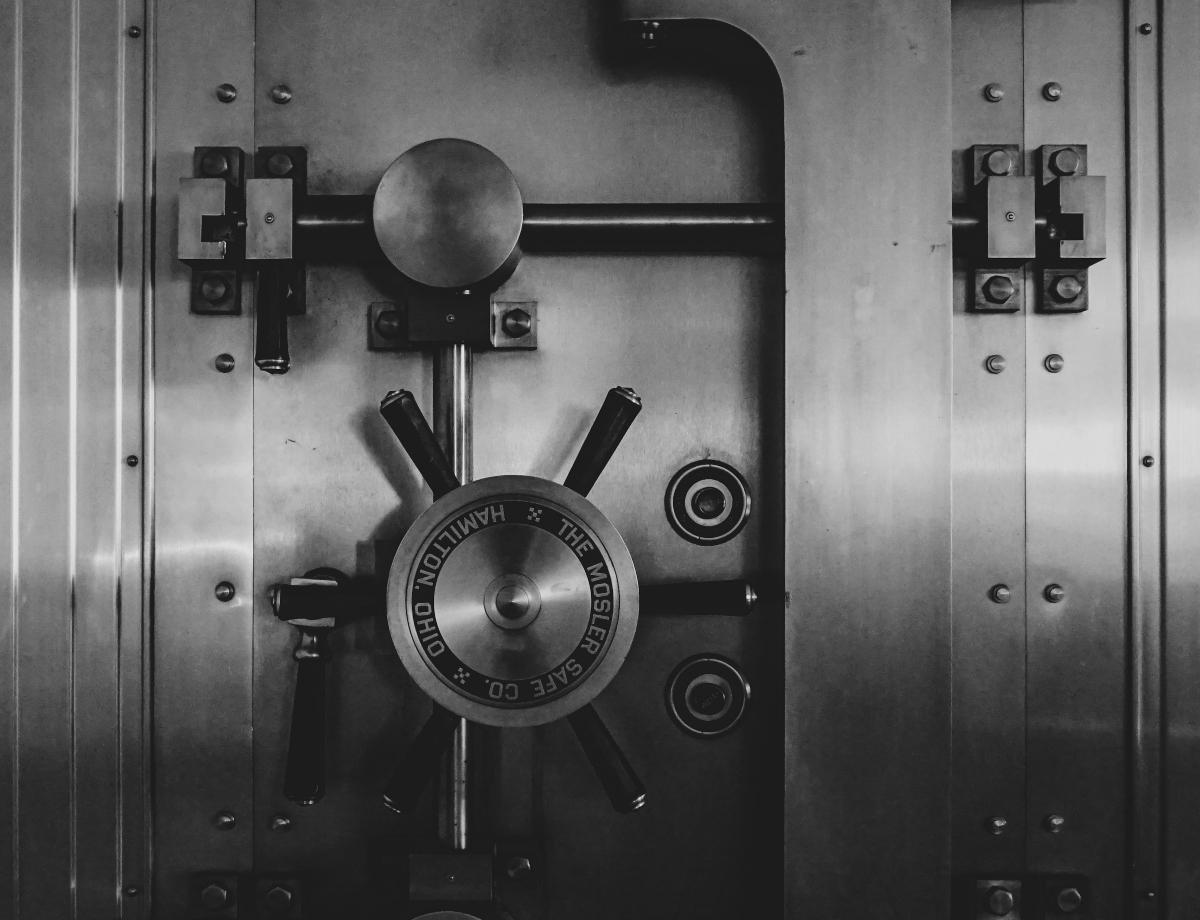 Article continues below advertisement
Is my money safe in the bank?
In general, your money is safe at an FDIC-insured bank. However, not all banking institutions are FDIC-covered, so you'll want to verify whether your chosen bank is protected in that way. In addition, remember the limits of FDIC coverage, and if you spread out your savings across multiple accounts not exceeding $250,000 apiece, you can reduce any risk you face from a bank failure.
For example, if you have a total of $750,000 in banking accounts, you can protect your money by spreading it across at least three different account types. You can also reduce risk by keeping money at various banking institutions, although as long as each account doesn't exceed $250,000 and it's at a bank labeled Member FDIC, your money should be safe.