How Safe Is Money in a Savings Account During a Recession?
With the threat of a recession looming in many Americans' minds, how safe are your investments and savings? Savings accounts are usually FDIC-insured.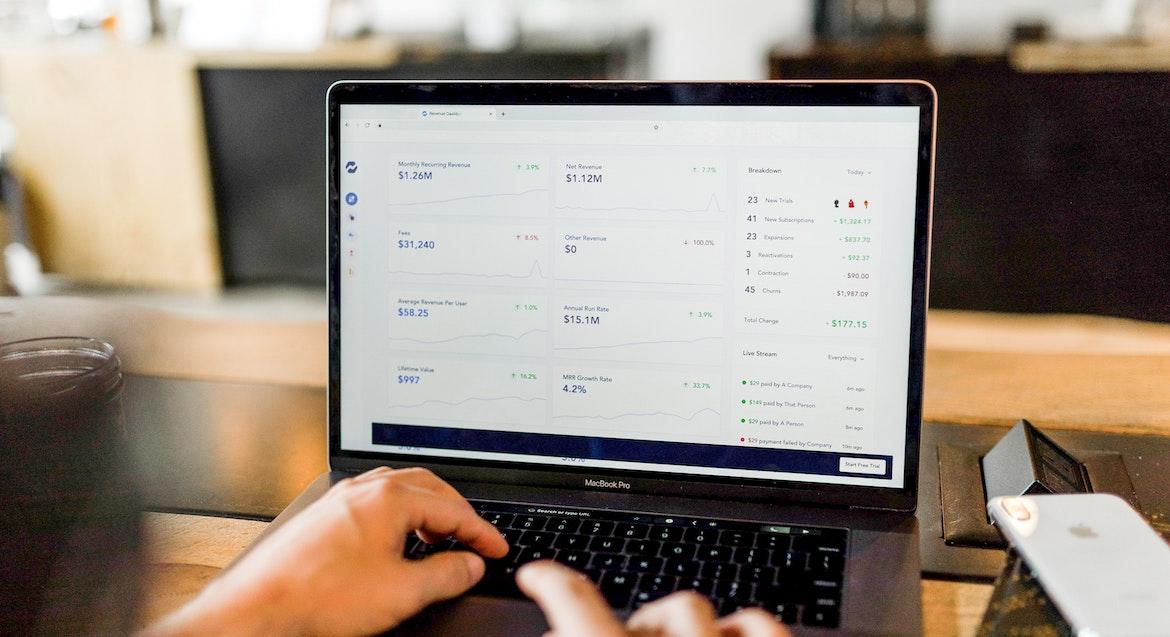 With indicators showing that the U.S. is likely close to a recession, Americans need to make sure their assets are safe. Those who invest in the stock market have their own set of concerns. Aside from investments, many Americans stash money in savings accounts.
Can you lose money in a savings account during a recession?
Article continues below advertisement
Article continues below advertisement
The short answer is that it's very unlikely that you could actually lose the money you keep in a savings account.
However, this depends on whether your banking institution is insured by the Federal Deposit Insurance Corporation (FDIC). The total sum of money you have in savings is also an important factor.
The FDIC insures savings deposits up to $250,000.
The FDIC has provided an essential measure of security for Americans' finances since 1933. After the stock market crash of 1929, it was clear that changes were needed in order to protect people's money.
When so many families' life savings were wiped out in the Great Depression, the FDIC was created to make money safer in financial institutions.
Article continues below advertisement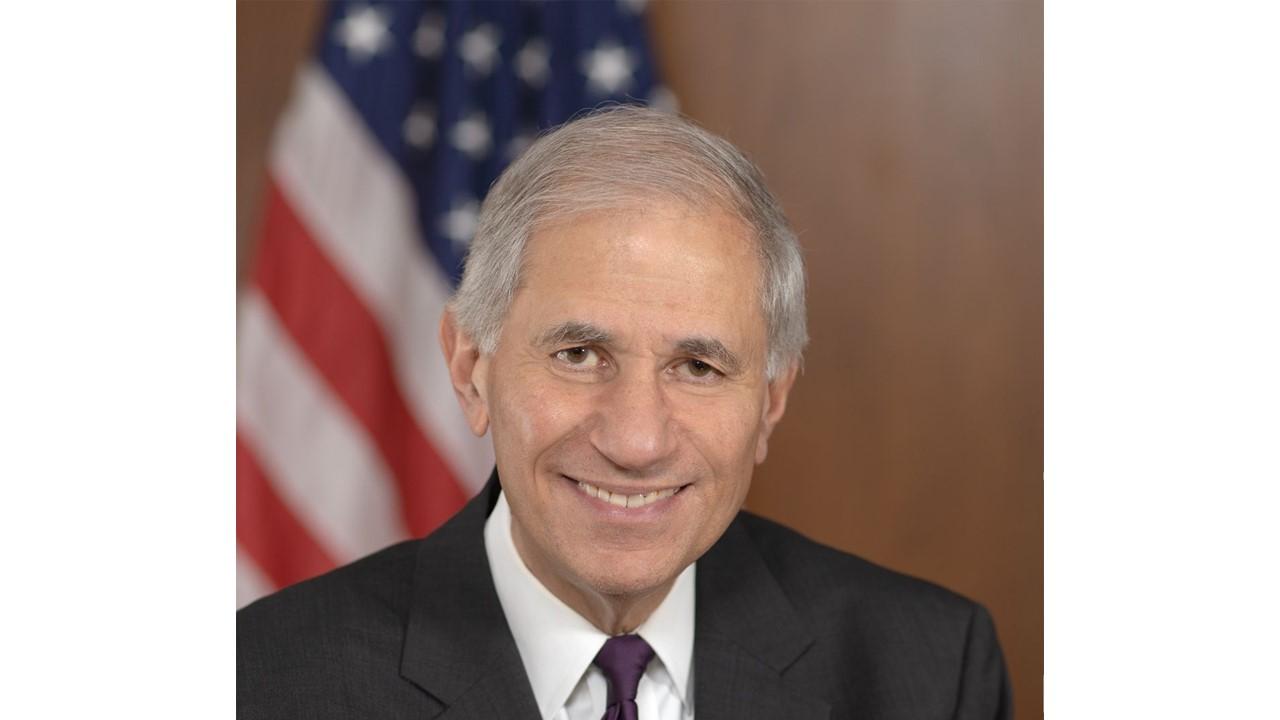 The FDIC provides peace of mind for owners of a number of different financial accounts, not just savings accounts. If you keep your money in FDIC-insured banks and institutions, these types of accounts are protected:
Savings accounts

Checking accounts

Negotiable Order of Withdrawal (NOW) accounts

Money Market Deposit Accounts (MMDAs)

Certificates of Deposit (CDs)

Cashier's checks, money orders, other bank-issued products
Article continues below advertisement
Article continues below advertisement
Typically, up to $250,000 is covered per insured bank, per depositor. That amount can apply to more than one account type as well.
FDIC insurance protects your savings if a bank fails.
In case of bank failures, FDIC insurance means account holders will get their money back. The FDIC acts when a bank fails, either by paying depositors (account holders) up to the insured limits or by taking over the failed bank, in which case account assets are still protected.
Article continues below advertisement
Money in savings accounts at credit unions is likely insured, too.
Perhaps you're wondering if the same protections apply to you if you keep your savings at a credit union instead of a bank. Fortunately, credit unions have almost identical protections through the National Credit Union Administration (NCUA).
Article continues below advertisement
Article continues below advertisement
Coverage of savings and assets at credit unions is also up to $250,000 per depositor, as long as those credit unions are federally insured by NCUA.
What if you have more than $250,000 in savings?
The $250,000 maximum insured limit applies per account, per depositor, per institution. This means that if you have more than $250,000 spread out across multiple account categories or at different institutions, your money is safe as long as each account balance is $250,000 or less.
Article continues below advertisement
Article continues below advertisement
If you have $500,000 in savings, you'd be best to keep half in one savings account at one institution and the other at a different institution. Or, different account types would likely accomplish this, but if you want to spread out your risk, it may be wise to use more than one bank or credit union.
Be sure that the institutions are FDIC-insured and you aren't above the insured limit, or you would lose any amount above $250,000 in the event of bank failure.
And remember that investment assets, such as stocks, bonds, and annuities, are not FDIC-insured, so you can lose money on them in a recession.