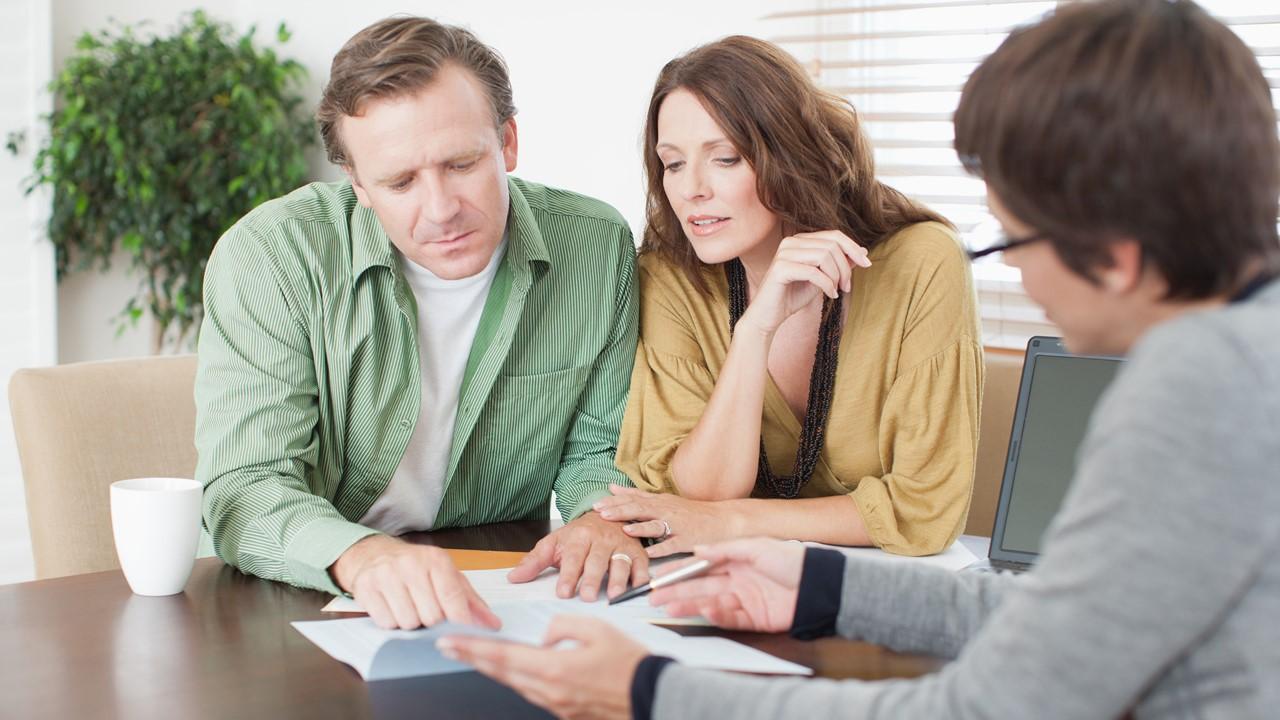 Credit Unions Versus Banks: Comparing Loan Interest Rates
By Anuradha Garg

Feb. 18 2022, Published 9:27 a.m. ET
When you shop around for loans, there are many options and it can be difficult to choose. Credit unions and banks compete in the loan market. Interest rates are one of the biggest factors in deciding on a loan provider. How do credit union and bank interest rates compare for loans?
Article continues below advertisement
Credit unions have been popular for mortgages lately. In 2020, credit unions gained 34 basis points in market share and hit 7.3 percent. In contrast, banks lost 8.2 percentage points and originated 35.6 percent of mortgages.
How can credit unions offer lower loan rates than banks?
On average, credit unions offer higher deposit rates and lower interest rates on loans compared to banks. They're able to offer lower rates on loans since they operate as non-profit organizations and are generally exempt from federal taxes. Some credit unions also get subsidies from affiliated organizations. Credit unions pass on the savings to their members.
Article continues below advertisement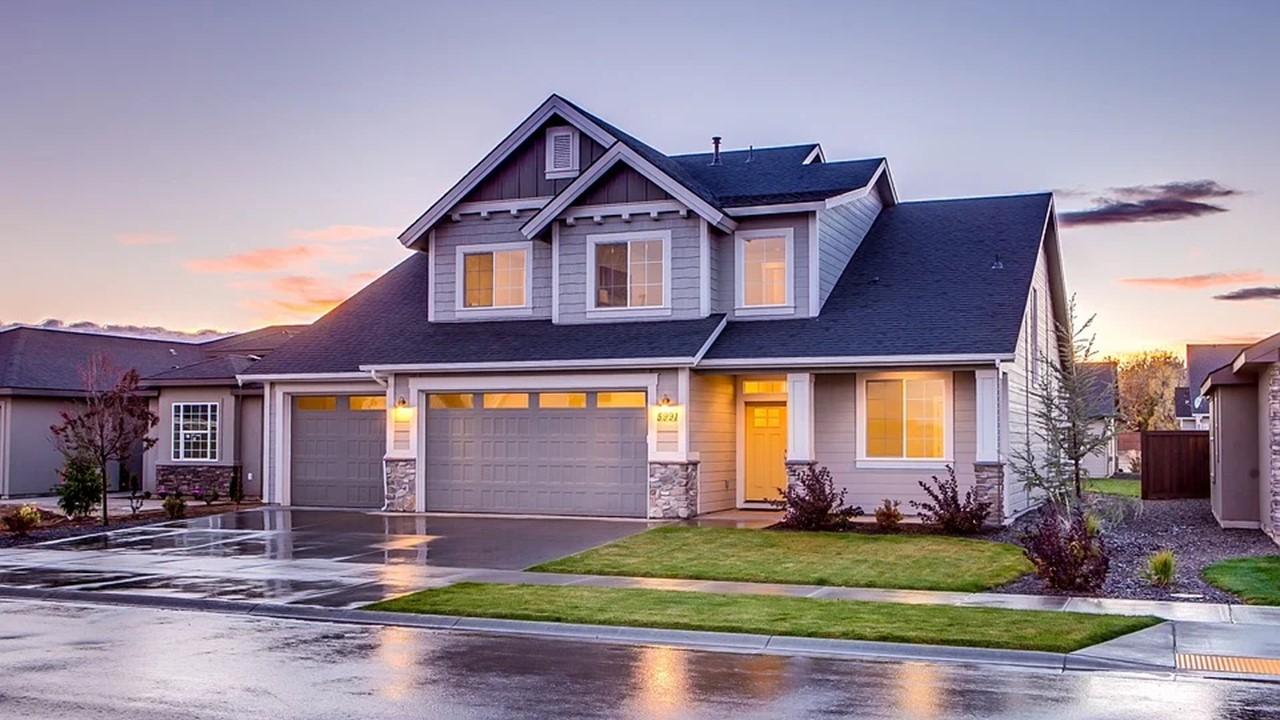 Also, credit unions mainly exist to serve a community of people. Credit unions focus on members' needs, while banks are for-profit and want to make money for the investors by enlarging the spread between the loan interest rates and deposit rates.
Article continues below advertisement
What's the interest rate difference for banks versus credit unions?
The National Credit Union Administration, using data from S&P Global Market Intelligence, regularly compares deposit and interest rates for loans for banks versus credit unions. According to the National Credit Union Administration's findings, credit unions offered average rates of 3.06 percent for a 30-year fixed mortgage compared to banks' average rate of 3.09.
While the difference might seem minuscule, these costs can add up significantly over the life of a mortgage. Similarly, the new car loan for 60 months costed just 2.83 percent for credit unions, which was much lower than banks' average of 4.63 percent.
Article continues below advertisement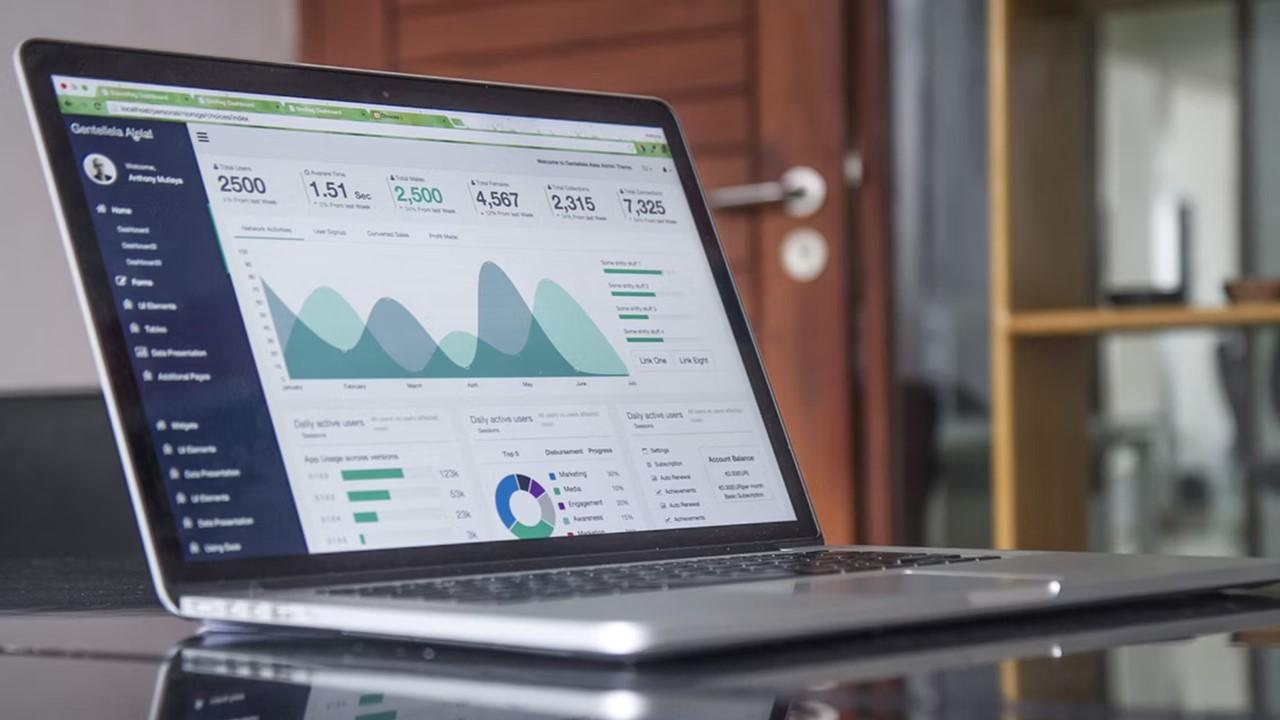 Factors to consider when deciding between credit unions and banks.
However, interest rates can't be the only deciding factor between credit unions and banks. Both institutions have their pros and cons. Membership in credit unions isn't usually open to anyone. They either carry a membership fee or are restricted to a specific community, unlike banks that offer loans to anyone who passes their borrowing requirements.
Article continues below advertisement
Banks also usually offer a wider array of products compared to credit unions, especially in the commercial banking space. Credit unions also tend to offer fewer investment products.
Other advantages with banks include access to more branches and no-fee ATMs. For-profit banks also tend to be more technologically advanced and offer a wider array of products and services. This might prompt some people to opt for bigger banks despite their slightly higher rates and fees. Considering the pros and cons of both, your preference will depend on what's most important to you—convenience or cost.