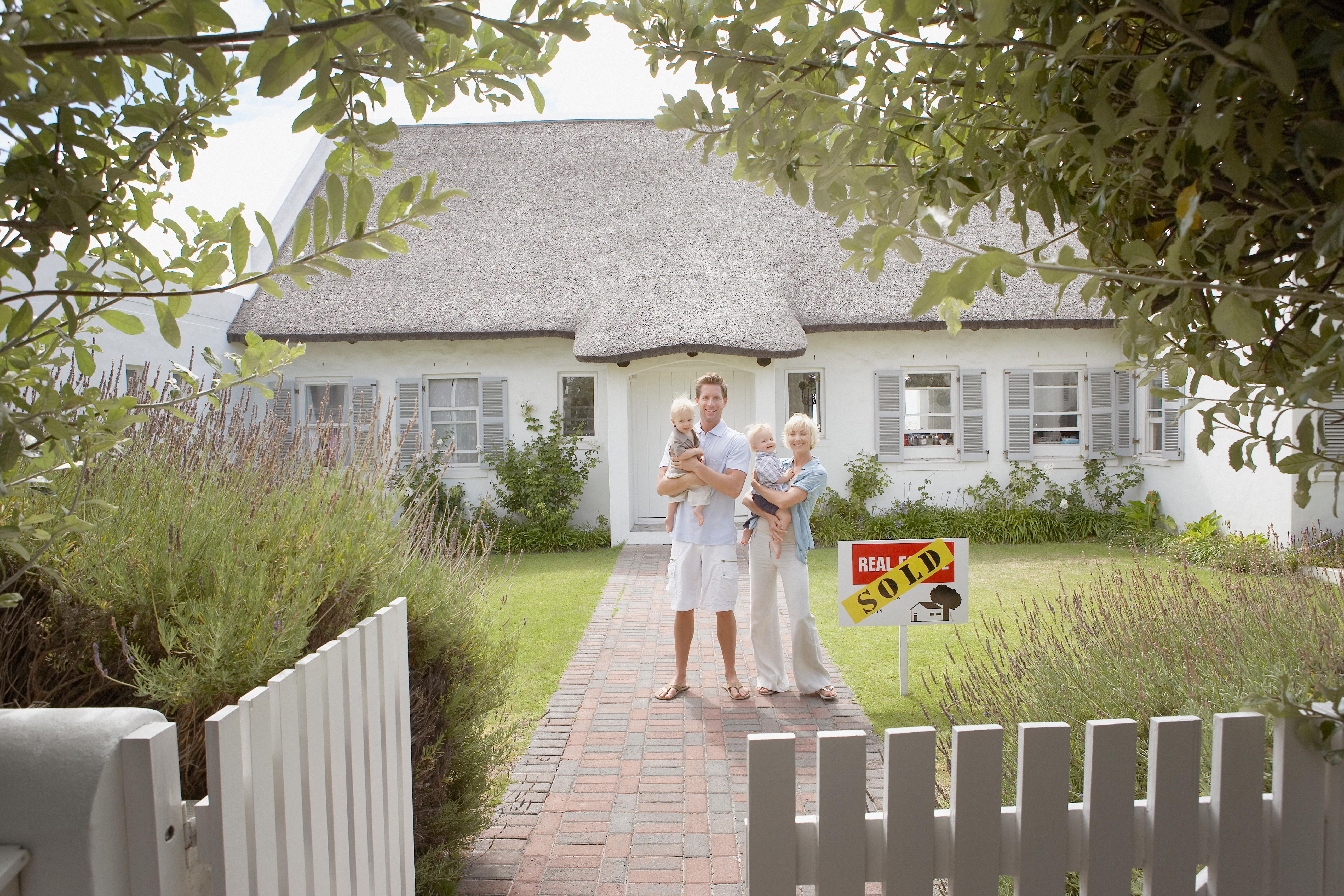 Credit Union or Bank: Which Is the Best for Your Mortgage?
Mortgage production in the U.S. has been flourishing, having approached $4.4 trillion at the end of 2020. This was the result of the near-zero rate policy followed by the Fed to stimulate the mid-pandemic economy. In 2020, mortgage finance companies achieved the largest growth in mortgage originations at 89.7 percent. Credit unions' growth tracked closely behind at 71.6 percent. But who offers the best mortgage rates: credit union or banks?
Article continues below advertisement
While credit unions offer similar services as banks, they are non-profit organizations that are owned by their member customers. Banks, on the other hand, are for-profit organizations that work on generating revenues for investors. They could be privately owned or publicly traded. This profit status distinction can make a whole lot of difference in the kinds of products and services the financial institutions offer and the rate at which they are offered.
Credit unions are up and coming mortgage originators
Credit unions have emerged as a major source of mortgages lately. In 2020, credit unions gained 34 basis points in market share to hit 7.3 percent. On the other hand, banks lost 8.2 percentage points and originated 35.6 percent of mortgages. Mortgage companies originated the remaining 57.1 percent.
Article continues below advertisement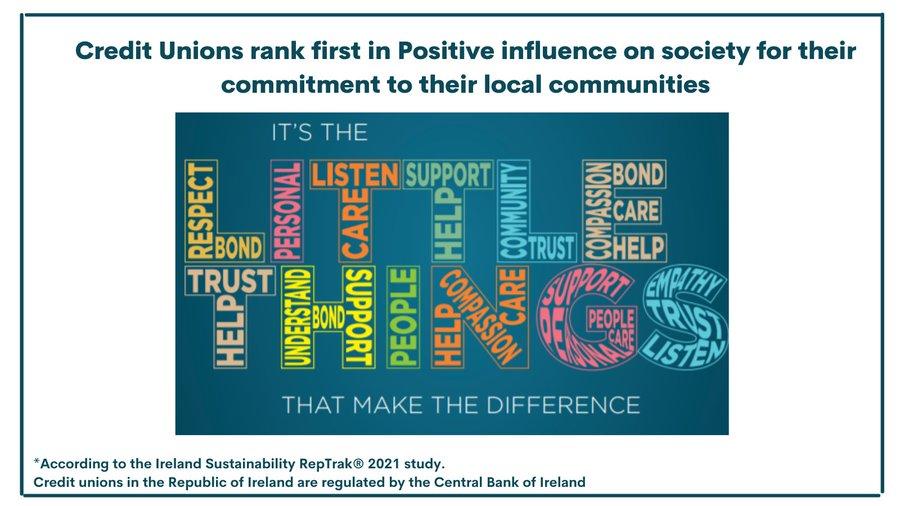 Advantages of credit unions over banks for your mortgage:
Credit union mortgages usually have lower fees and interest rates compared to banks and other lenders. Since they are non-profit organizations, they are generally exempt from federal taxes. Some credit unions also get subsidies from affiliated organizations. They, in turn, pass on their savings to their members.
Article continues below advertisement
Credit unions also offer more personalized customer service to their members. Moreover, they are much more likely to hold on to your mortgages for the life of the loan than banks and other mortgage companies. The approvals might also come in easier with credit unions., particularly for long-standing members.
Mortgage rates: Credit unions versus banks
According to the National Credit Union Administration's findings, credit unions offered average rates of 3.06 percent for a 30-year fixed mortgage versus banks' average rate of 3.09. While the difference might seem minuscule, these costs can add up significantly over the life of a mortgage. Similarly, the 15-year fixed mortgage rate for credit unions' was also better at 2.51 percent versus banks' 2.59 percent.
Article continues below advertisement
The difference in 5/1 Year adjustable-rate mortgage was wider at 62 basis points with credit unions' rates being better. Similar trends in these three categories can also be observed over the past year.
Article continues below advertisement
How can you take advantage of credit union home loans?
Anyone who passes the bank's borrowing requirements can get a mortgage from them. However, it doesn't work the same way with credit unions. You need to be a member of the union to qualify for a loan. Usually, credit unions offer membership to individuals who share a common bond, such as through employment, community, their faith, etc.
There are many upsides to using traditional banks, including access to more branches and no-fee ATMs. For-profit banks also tend to be more technologically advanced and offer a wider array of products and services. This might prompt some people to opt for bigger banks despite their slightly higher rates and fees. Considering the pros and cons of both, your preference will depend on what is most important to you: convenience or cost