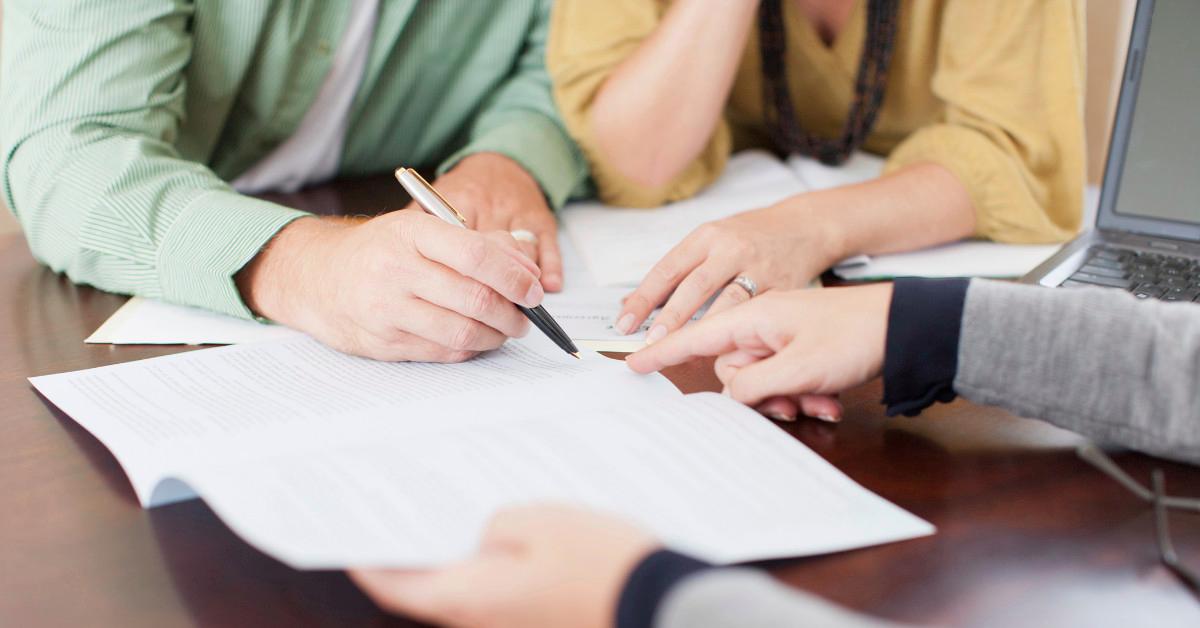 Credit Unions Offer Personal Loans—Even to Borrowers With Bad Credit
Article continues below advertisement
After all, credit unions offer advantages over banks when it comes to personal loans, as Forbes Advisor notes. Credit unions often require a lower credit score for personal loans than banks do. Although credit unions might have the most user-friendly apps and websites, they usually offer better customer service than their for-profit competitors.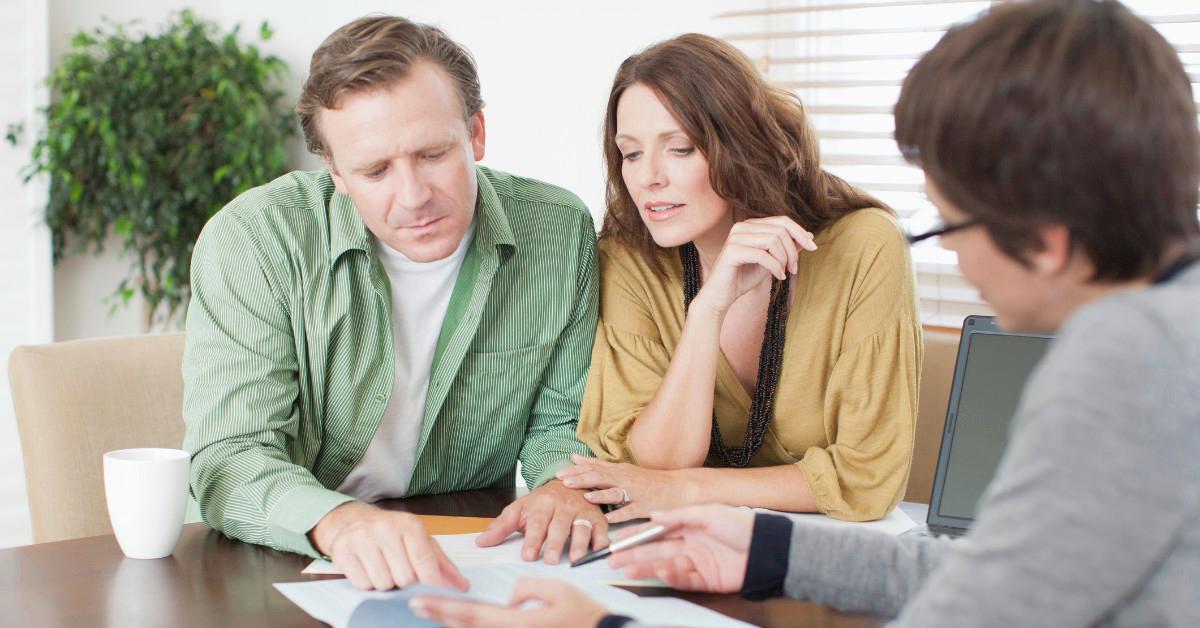 Article continues below advertisement
What is a personal loan versus a personal line of credit?
Personal loans and personal lines of credit are both ways of borrowing money, but they work differently, as Bankrate explains. With personal loans, you borrow a set amount of money and pay it off with consistent monthly payments and a fixed interest rate. Personal loans are often used for paying for credit card debt payoffs, student loan payoffs, and large purchases.
With personal lines of credit, on the other hand, you can borrow as much as you want and repay it when you want. And though the interest rate is variable, you will only pay interest on whatever amount you borrow. Personal loans are often used for home improvement projects and emergencies, according to Bankrate.
Article continues below advertisement
Best credit union for personal loans for someone with bad credit
The websites BadCredit.org, FindCreditUnions.com, and Investopedia all have recommendations for the best loan providers for borrowers with bad credit. The first two credit unions on the list below make the cut in all three websites. Here are those sites' recommendations:
First Tech Federal Credit Union: Investopedia says that this credit union has the best maximum loan amount, with personal loans offered up to $50,000 and interest rates starting at 7.70 percent.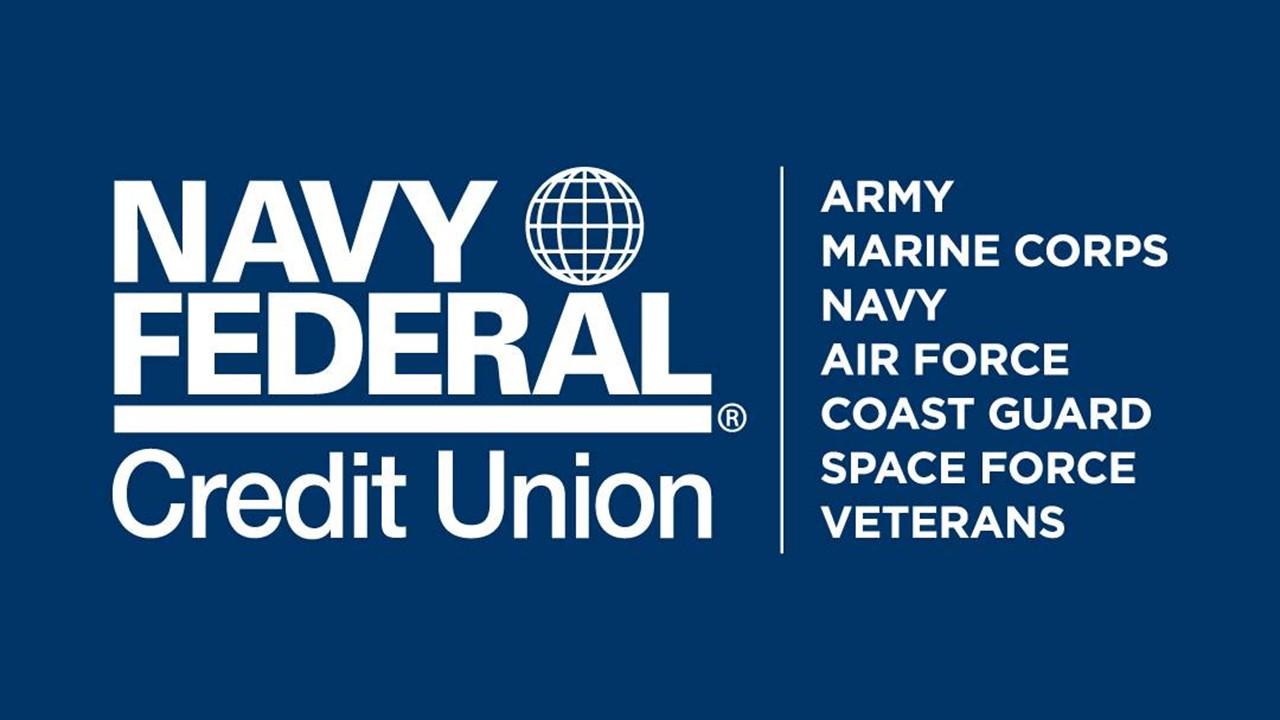 Article continues below advertisement
Navy Federal Credit Union: This credit union is best for small loans, according to Investopedia. FindCreditUnions.com says that Navy Federal is useful for debt consolidation since it doesn't charge origination fees.
Alliant Credit Union: According to BadCredit.org, this credit union offers members one to five-year, no-collateral loans ranging from $1,000 to $50,000. FindCreditUnions.com points out that Alliant members can access the GreenPath Debt Solution services.
SchoolsFirst Credit Union: This credit union, which makes FindCreditUnions.com's ranking, has been serving educations for more than 80 years. Its website reveals that it offers no-collateral loans up to $50,000 with terms of up to five years.
PenFed Credit Union: Investopedia names PenFed as the best credit union and notes how it offers competitive rates starting at 6.49 percent. The site also says that anyone can qualify for this credit union by joining the National Military Family Organization or the Voices for America's Troops.
A good APR for a personal loan
The average personal loan interest rate as of Feb. 10 is 11.84 percent, according to Bankrate. However, the interest rate average also varies by credit band. Average interest rates range from 10.3 percent to 12.5 percent for "excellent" credit scores (720 to 850). They range from 28.5 percent to 32.0 percent for "poor" credit scores (300 to 629).