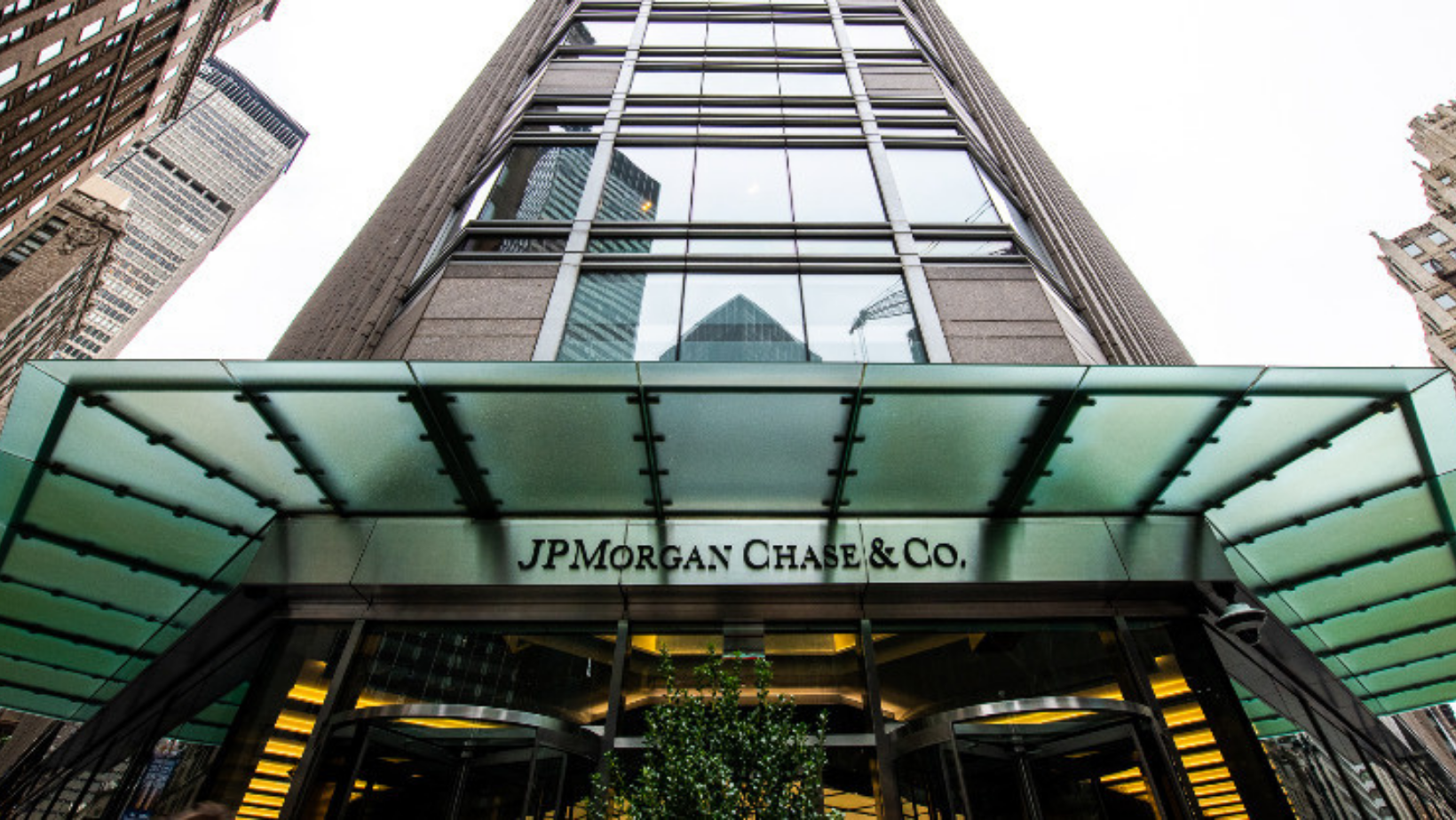 Why Did JPMorgan Close Uniswap Founder Hayden Adams' Bank Accounts?
Recently, JPMorgan Chase closed Hayden Adams' bank accounts. Adams is the founder of Uniswap, which is the largest decentralized exchange (DEX). On Twitter, Adams announced the shadowy allegations regarding the apparent closure of his accounts without rhyme or reason.
Article continues below advertisement
Article continues below advertisement
Why did JPMorgan Chase close Adams' accounts? Are large banks starting to target high-profile people in the crypto industry?
"Thank you for making it personal," Adams said in response to the big banks.
On January 23, 2022, Adams tweeted that his bank accounts with JPMorgan Chase were closed for no apparent reason. According to Adams, others who work in the crypto industry have also been targeted.
Article continues below advertisement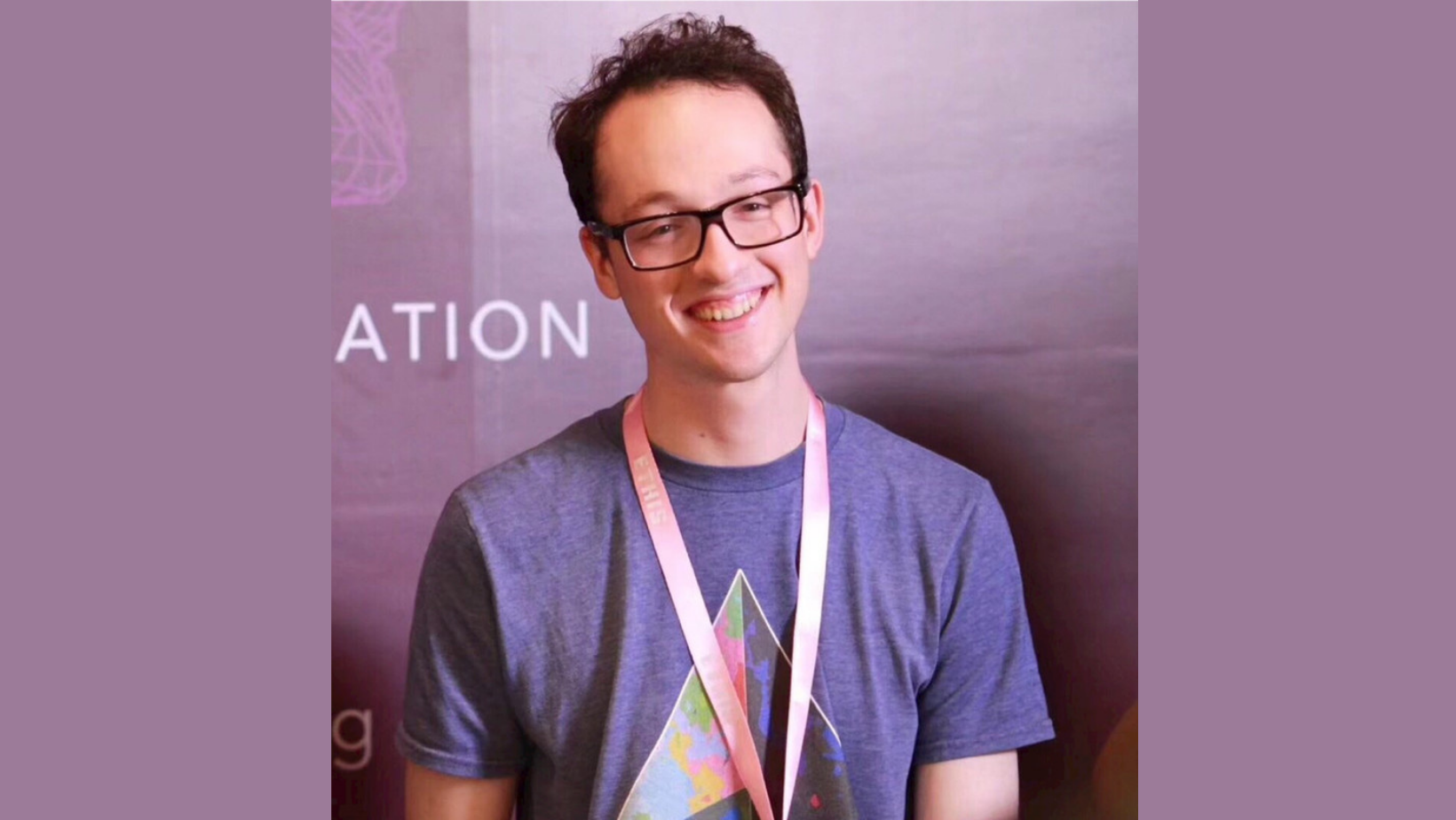 The move comes after the SEC started investigating Uniswap Labs. According to Uniswap, it aims to "...complying with the laws and regulations governing our industry and to providing information to regulators that will assist them with any inquiry."
Article continues below advertisement
Article continues below advertisement
Adams isn't the only cryptocurrency company and platform executive who has been affected by bank account closures. In 2018, ShapeShift founder Eric Voorhees had his JPMorgan account closed. Similarly, the bank has had issues with an account on Kraken's payroll.
Article continues below advertisement
While it remains unclear why the bank closed Adams' accounts, banks are "contractually prevented from telling a customer why," comments a Twitter follower.
Article continues below advertisement
What is Hayden Adams net worth?
After getting laid off from tech company Siemens as a mechanical engineer, and learning Solidity—smart-contract programming and coding— Adams became immersed with the Ethereum Foundation and came onto the crypto scene.
In November 2018, Adams created a simple website and smart contract whose protocol was designed to process simple token swaps.
Article continues below advertisement
Taking on the suggestion of creating an automated market maker AMM, Adams unknowingly set out to build the largest decentralized cryptocurrency exchange. Taking a $65,000 grant and turning it into a $2 billion platform, Adams went from jobless to a millionaire with time and dedication.
Adams' net worth is approximately $250 million.
Article continues below advertisement
Article continues below advertisement
Are cryptocurrency investors at risk of getting their accounts closed?
There aren't any indications pointing to the average trader or investor being at risk for having their bank account closed. However, several people commented on Adams' tweet. They shared their own experiences with unexpected and unwarranted bank account closures.
Other people have been scorned by banks over the years, like the founder of Abracadabra, the decentralized loaning and crypto yielding platform. Known on Twitter as @0xM3rlin, Abracadabra's founder said it was the fuel he needed to "bring down all banks."
Article continues below advertisement
Banks might not have to explain to users why their accounts have been closed but is it right? Does this insinuate that users aren't entitled to these financial services?
JPMorgan Chase doesn't seem opposed to crypto given its movements towards implementing crypto financial products like Grayscale Bitcoin Trust, Ethereum Trust, Bitcoin Cash Trust, and Osprey Funds' Bitcoin Trust.
Although it isn't the most direct way to interact with crypto, JPMorgan Chase closing Adams' bank accounts hints that it's targeting large-scale crypto pundits.