The Unique Ways Politicians Raise Money to Fund Their Campaigns
There are several ways candidates can raise money for their political campaigns. Donations and fundraisers are two examples. Here's what we know.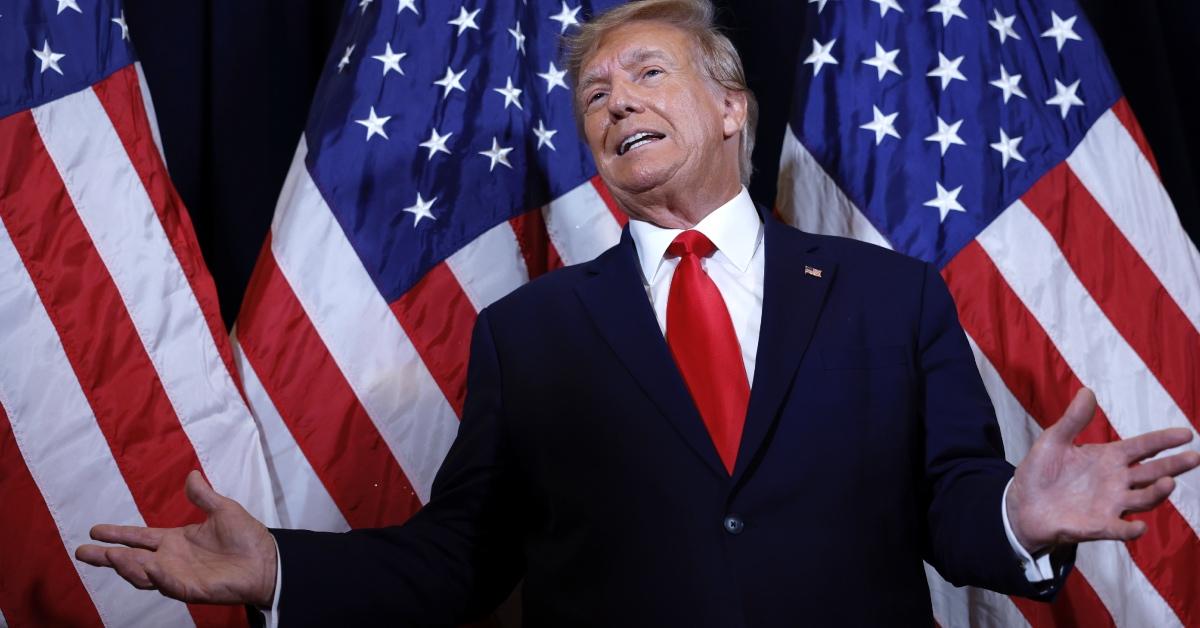 Money plays an integral role in politics, particularly when it comes to political campaigns. Without it, a candidate may not stand a chance at competing against others running for the same position. But how exactly do candidates raise money for campaigns?
Article continues below advertisement
Article continues below advertisement
The truth is, there isn't one single source that provides funding to political campaigns. Instead, there are many, most of which we'll divulge down below. If you've ever wondered where candidates get money from to cover the costs associated with running their political campaigns and what they are permitted to spend it on, we've got answers.
How is money raised in political campaigns?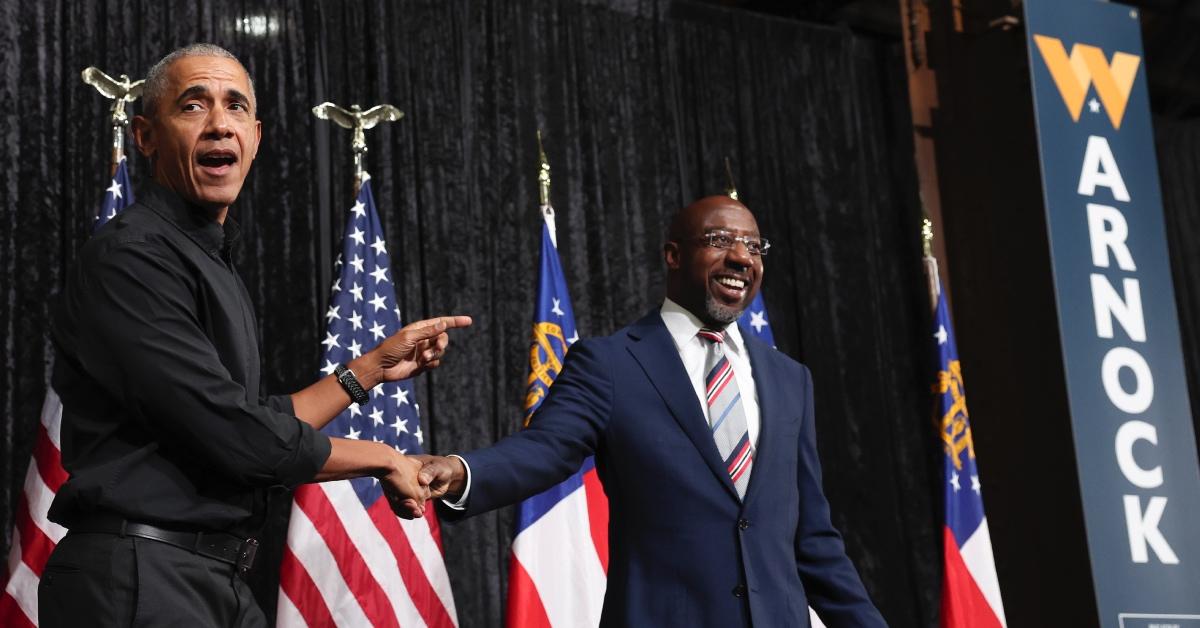 To run a political campaign, a candidate generally needs staffers to help them in their efforts to persuade voters to choose them above all others — and that costs money. Some ways candidates raise money to run their political campaigns include:
Article continues below advertisement
Donations – Candidates will often set up an official donor website that allows them to accept money from anyone looking to support their campaign.
Fundraising – Hosting fundraising events such as dinners is another effective way for candidates to raise money to support their campaign. Oftentimes, candidates will charge attendees a price per plate as well as entrance fees in order to advance their financial standing.
PACS (political action committees) – An individual or group (who may be affiliated with a candidate or party) can register as a PAC and raise money to either support a candidate or oppose others running against them. The government has set contribution limits for certain types of PACS, though the limits differ depending on the recipient. For example, for 2023–2024 federal elections, a multicandidate PAC can donate up to $5,000 per election per individual and up to $5,000 per year to another PAC.
Article continues below advertisement
Article continues below advertisement
Super PACS – Unlike a PAC, super PACs can't coordinate with candidates or political parties. However, they can make unlimited transfers, thereby allowing candidates to gain more financial support without stretching beyond the legal limits. During the 2020 election, Miriam Adelson, the widow of casino magnate Sheldon Adelson, donated $90 million to Preserve America, a pro-Trump super PAC, ABC News reported.
How do political campaigns spend money?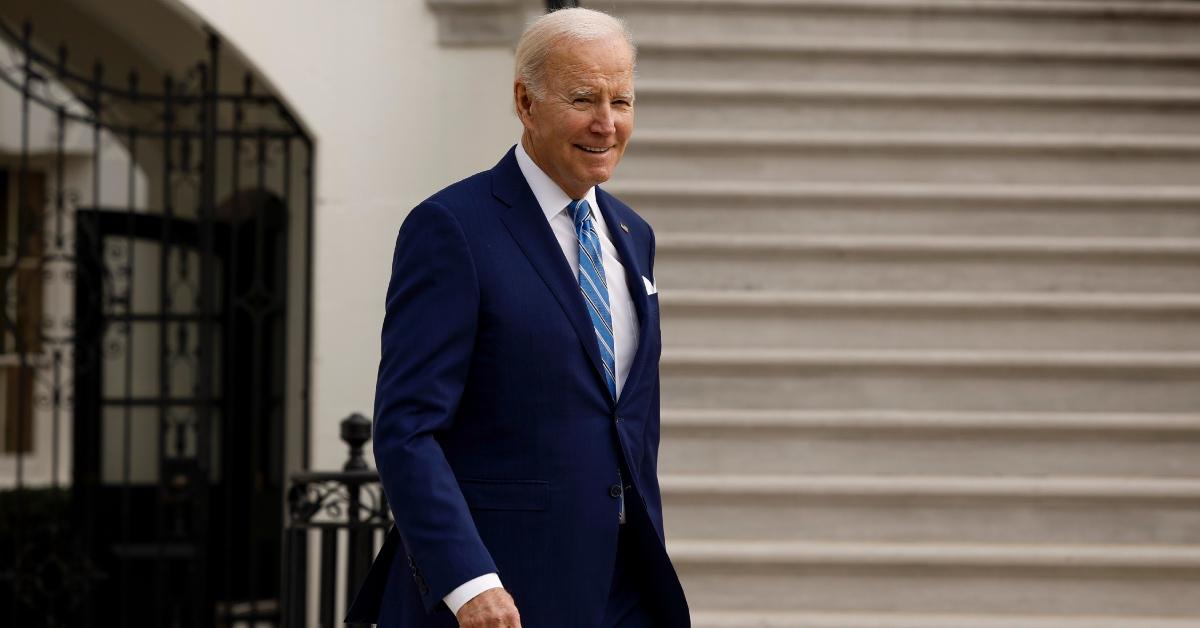 Political campaigns are lengthy in nature, particularly when it comes to running for president. A person running for president generally starts campaigning one year before elections. Although it can be costly to campaign for that long, it gives them the opportunity to reach the 168 million people who are registered to vote.
Article continues below advertisement
During this time, a candidate will need to convince voters that it is their name that should be selected on the ballot as opposed to the others listed. To do this, they'll need to make themselves visible to the public through advertisements and mailers and use the spotlight to shed light on the initiatives they intend to address.
Article continues below advertisement
Article continues below advertisement
To make this all happen, a political campaign must have money to spend. Per the Federal Election Campaign Act, campaign funds can be spent on any of the following:
Transfers between a candidate's committees
Campaign fundraisers (dinners or galas)
Day-to-day-operations (this includes staff salaries, rent, advertising, travel, office supplies, phone, and equipment)
Hosting events (this includes securing venues to deliver speeches)
Article continues below advertisement
Article continues below advertisement
So, when you see a candidate appear in multiple commercials, advertisements on YouTube or Facebook, or on the front of a mailer, it's because their political campaign funded it. While most of a candidate's campaign funds go toward campaign-related expenses, the Federal Election Committee (FEC) says some money can also be used for other purposes, not necessarily related to the campaign. These include:
Making contributions to other candidates
Fundraising for other candidates
Non-campaign expenses for travel, donations, and transfers
While a candidate can use campaign money to cover the cost of a hotel, food, and airfare if they must travel to give a speech, they're prohibited from using campaign money for personal use.
Article continues below advertisement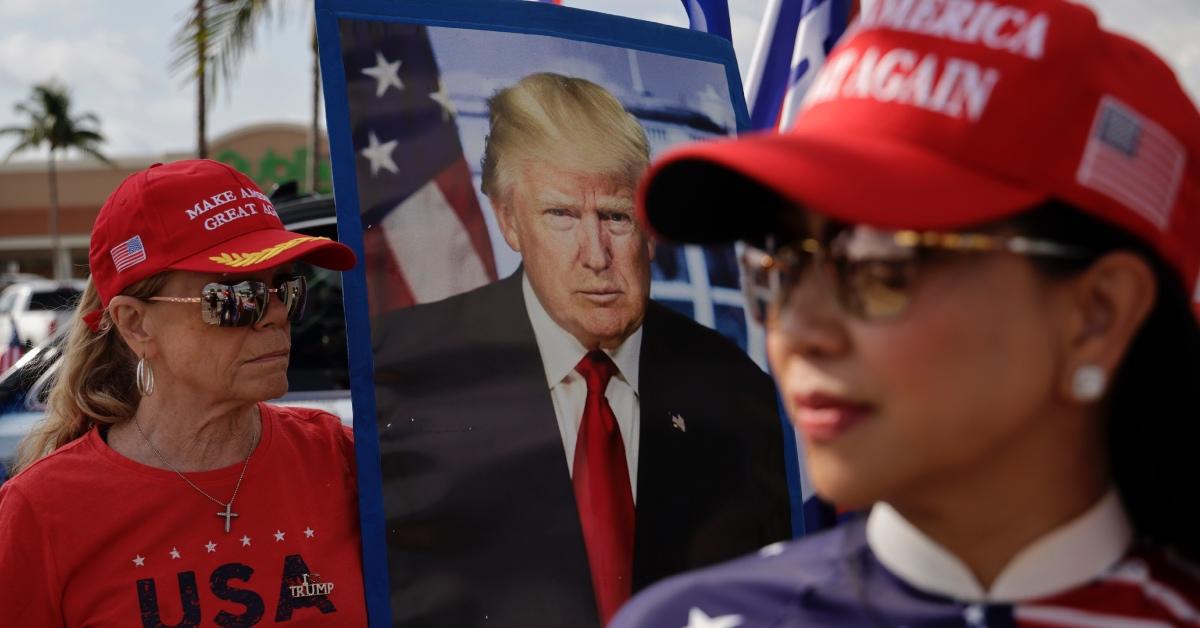 Article continues below advertisement
Which presidents raised impressive sums for their campaigns?
Former President Donald Trump takes the cake when it comes to raising campaign funds. During the 2020 re-election campaign, Trump raised about $1 billion (and reportedly spent most of it). While that figure seems wild, consider the number of appearances, speeches, and advertisements Trump held prior to the 2020 presidential election. In March 2020 alone, Reuters says Trump ended the month with $13.6 million.
Article continues below advertisement
And now that Trump is back in the race for president, his efforts to raise campaign money are increasing. In February 2023, Time cited Trump had already raised $9.5 million between Nov. 15, 2022, and Dec. 31, 2022. The former president proceeded to raise more than $5 million more after news broke that he was being indicted.
Axios says Trump received more than $4 million within the first 24 hours of the news breaking and another $1 million within the next 24 hours.
While Trump can be credited for building quite a campaign bag, there are a few others who were also quite successful at collecting large sums of money to fund their campaigns, some of which include:
Barack Obama – collected nearly $750 million
George W. Bush – raised a reported $367 million in 2004
Bill Clinton – raised about $250 million (reported) in 1996
President Joe Biden also tops the list as a president who collected an impressive sum, raising over $950 million, according to the Brennan Center for Justice.