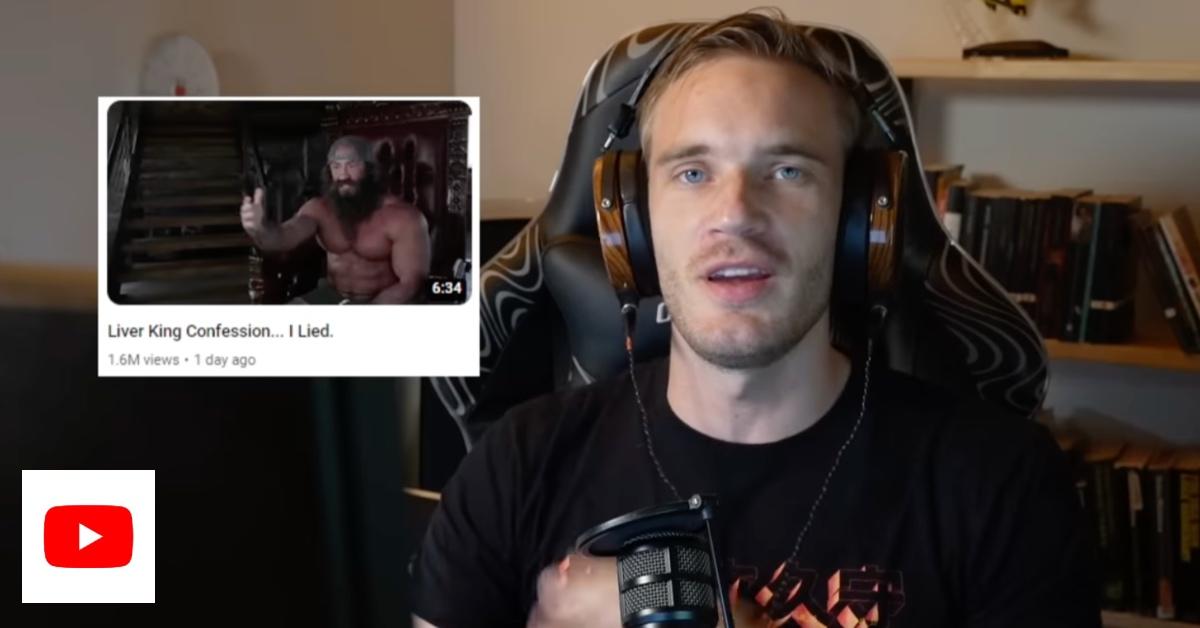 PewDiePie Has Garnered Over 28 Billion Views on YouTube — What's His Net Worth?
He's one of the highest-paid YouTubers in the world and has over 100 million subscribers on his channel. On average, each of his videos garners more than a million views, which has grown his view count to well over 28 billion! Of course, we're talking about Swedish video game commentator PewDiePie, whose real name is Felix Arvid Ulf Kjellberg.
Article continues below advertisement
Although PewDiePie gained much attention from commentating on video games, the majority of his content today focuses on reviews or reactions to trending news. In one of his more recent videos, PewDiePie reacts to the pitiful public apology the Liver King gave via YouTube. So, how much is PewDiePie worth today?
What is PewDiePie's net worth?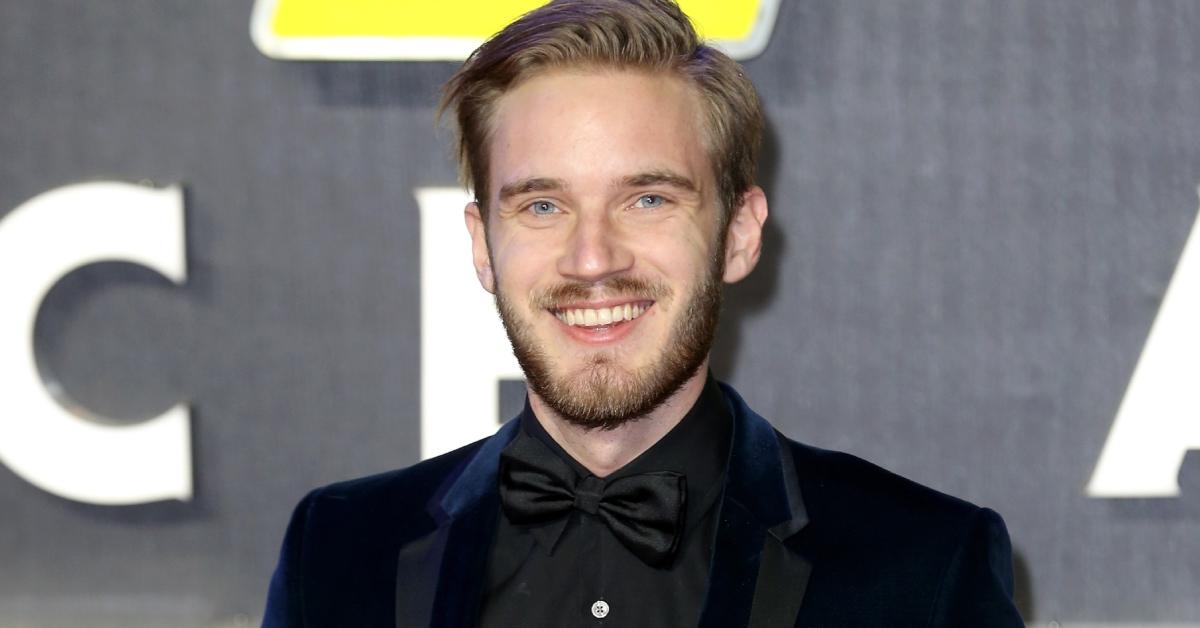 PewDiePie started his YouTube channel in April 2010 and has since become an internet sensation. He's the epitome of a successful YouTuber and likely the driving force behind others wanting to start their own channels. After all, he has made more money creating YouTube content than some people make in their lifetime.
Article continues below advertisement
Just three years after starting his channel, Celebrity Net Worth named PewDiePie as the highest-paid YouTube star on the planet. That year (2013), PewDiePie collected $12 million. The following year, the figure jumped to $14 million and then $9 million the year thereafter.
By 2021, PewDiePie had become so well known and favored by YouTube viewers that he was able to charge $450,000 for a sponsored video, as per Celebrity Net Worth. On average, the 33-year-old Swedish YouTuber reportedly earns between $15 million and $20 million and is said to have a net worth of $40 million.
Article continues below advertisement
Felix Arvid Ulf Kjellberg (aka PewDiePie)
YouTuber, author, businessman
Growing up, PewDiePie spent a lot of time playing video games. He also expressed an interest in drawing. Aside from launching a successful YouTube career, PewDiePie also authored the book, This Book Loves You, which was published in 2015.
Birthdate: Oct. 24, 1989
Birthplace: Gothenburg, Sweden
Education: Reportedly left school over lack of interest in his area of study.
Spouse: Marzia Kjellberg
YouTube subscribers: 111 million
PewDiePie also makes money from selling unisex clothing and home products.
In addition to collecting a check from YouTube every month, PewDiePie also owns the company TSUKI for which he creates and designs unisex clothing and home products with his wife, Marzia Kjellberg. The company's logo closely resembles the Japanese word Tsuki, which means "moon" in the language. The company also says its products are ethically made.
Article continues below advertisement
Pieces from the TSUKI basics collection are usually offered as a pre-order, which helps the company reduce its waste and meet consumer demand. While it isn't clear how much PewDiePie makes off TSUKI, it does act as a source of income given many items are currently sold out.
Article continues below advertisement
Who is PewDiePie's wife, Marzia?
PewDiePie's wife, Marzia Kjellberg is an Italian YouTuber and businesswoman. After joining YouTube in 2012, she managed to grow her following to over 7 million subscribers. Although her account is currently inactive, she was known for posting videos on topics she was most interested in including beauty, fashion, books, and travel.
In 2018, Marzia announced that she would be "retiring" from her YouTube career as it was having a negative effect on her mental health. Although Marzia may have encountered a few hurdles that year, 2019 seemed brighter as that is when she tied the knot with PewDiePie.