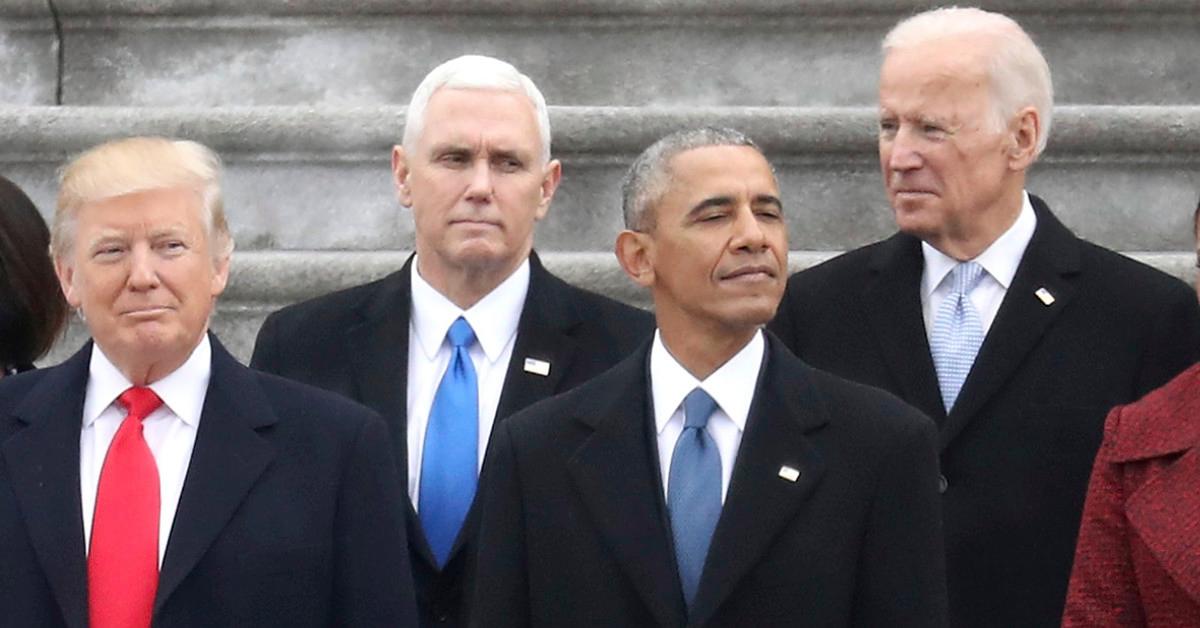 Presidents Have to Pay Taxes, but Their Tax Burdens Vary Wildly
A certain ex-POTUS who still hasn't publicly released his tax returns might have you wondering whether the president has to pay taxes.
The answer, in short, is yes. The Oval Office does come with financial perks—like a $50,000 annual expense account and a $19,000 entertainment budget, according to Business Insider—but freedom from federal income taxes isn't one of them.
Article continues below advertisement
According to the tax preparation company TaxSlayer, the income that commanders in chief earn isn't tax-free. The company notes that presidents must file their tax returns, and they're subject to the same tax laws as other American citizens, including tax brackets. (In fact, U.S. presidents' $400,000 per year salary puts them and their spouses just $18,850 shy of the highest tax bracket for married individuals filing jointly.)
Jimmy Carter voluntarily paid income tax.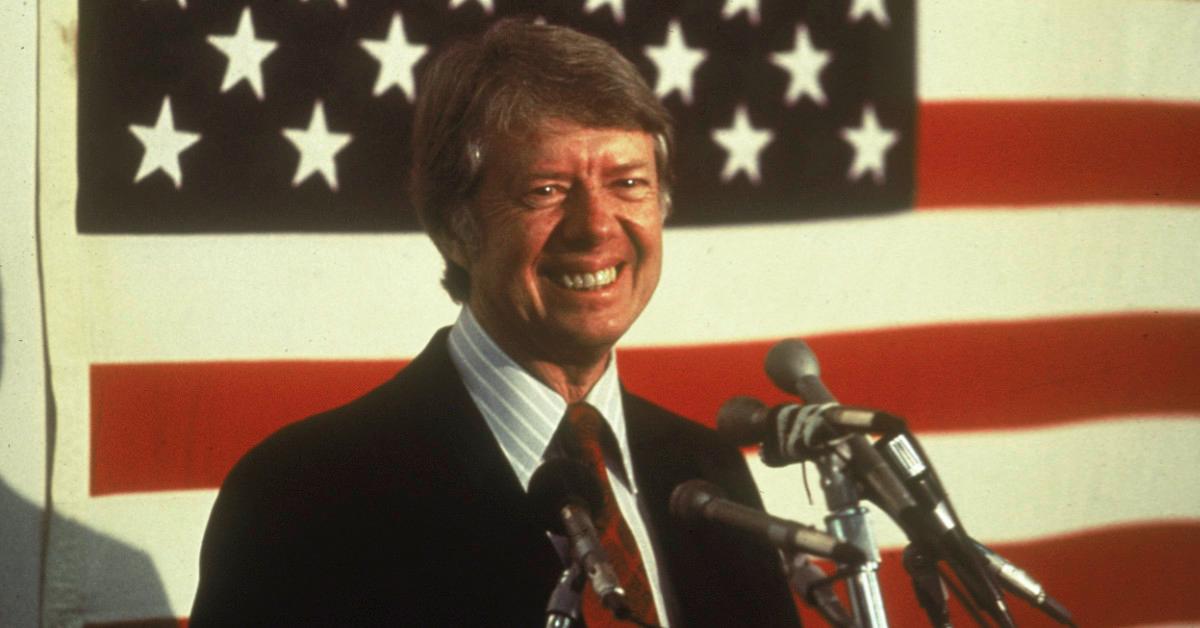 In 1977, then-President Jimmy Carter voluntarily paid income tax to the Treasury Department, even though his tax burden for the prior year had been canceled out by an investment tax credit for equipment and buildings he purchased for his peanut farm, according to The Washington Post.
Article continues below advertisement
As Carter told the Post at the time, he had a "strong feeling" that people with the wealth he had should pay some taxes. So, he ponied up $6,000, which was roughly 15 percent of his adjusted gross income and one percentage point more than the average paid by U.S. taxpayers that year.
Barack Obama had to pay nearly $1.8 million in federal income tax.
As the White House disclosed in 2010, then-president Barack Obama paid $1,792,414 in federal income taxes on an adjusted gross income of $5,505,409, the "vast majority" of which came from proceeds from his books. (The 44th president had two published books to his name at the time: Dreams From My Father and The Audacity of Hope.)
Article continues below advertisement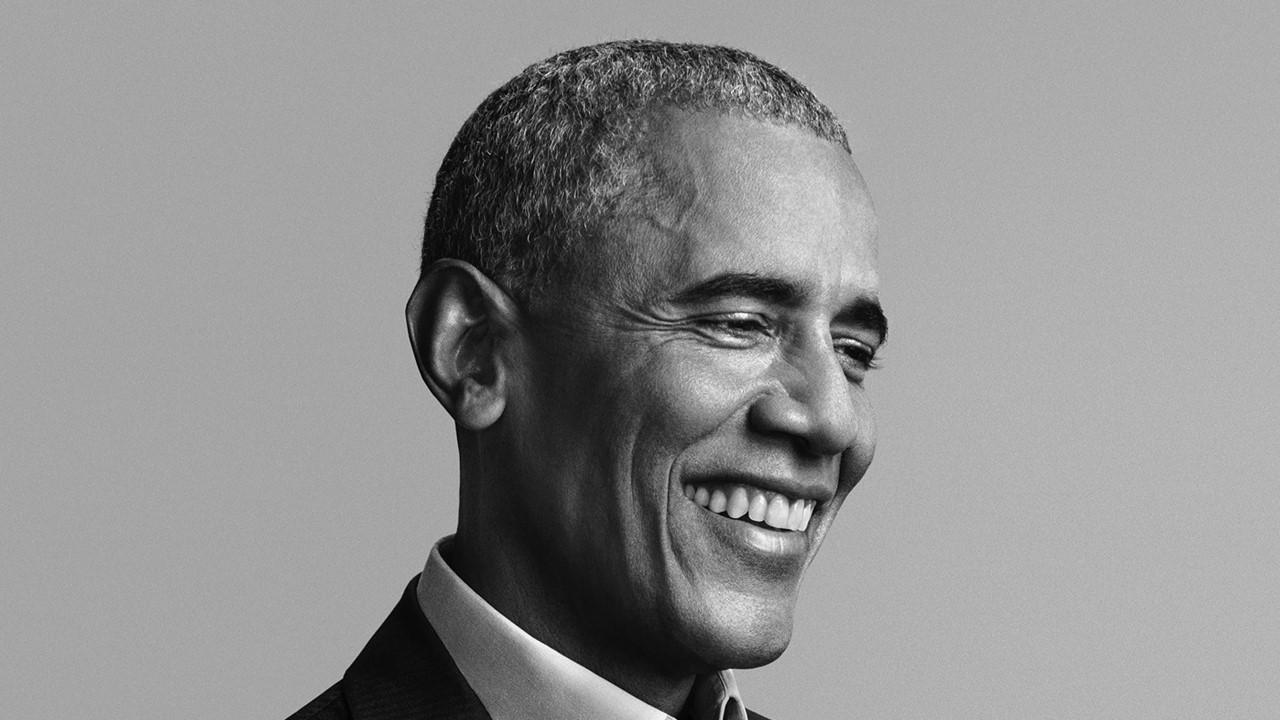 Obama's predecessor also bore a heavy tax burden during his time in office. With taxable income of $711,453 for the 2001 tax year, George W. Bush paid $250,221 in federal income taxes in 2002, as the White House reported at the time. That income total included his presidential salary and his governor salary from the year before, as well as investment income from blind trusts.
Article continues below advertisement
Donald Trump paid $750 in federal income taxes in 2016 and again in 2017.
As reported by The New York Times in 2020, Donald Trump paid just $750 in federal income taxes in 2016 and the same amount in 2017—which is less than what a McDonald's manager would likely pay, as NPR pointed out at the time. For 10 out of the prior 15 tax years, Trump didn't pay any income taxes at all, according to the Times.
Article continues below advertisement
Reuven Avi-Yonah, a professor of tax law at the University of Michigan, told NPR that real estate developers have long enjoyed tax breaks. For example, if their companies are structured as "pass-through" businesses, then developers can deduct interest on any loans that they have. "Regular people, when they take out credit cards, for example, they pay a high interest rate," Avi-Yonah said. They don't get to deduct their interest."
Trump also reported hundreds of millions of dollars in losses from his golf courses hotels, and casinos, which gave him tax breaks even when he was getting big paychecks for hosting The Apprentice. "I think he really is not a very good businessman," Avi-Yonah observed.
Trump is still facing a criminal investigation into his business dealings, according to The Washington Post. "The fact that he's a bad businessman does not mean that he's not also cheating on his taxes," Avi-Yonah told NPR.