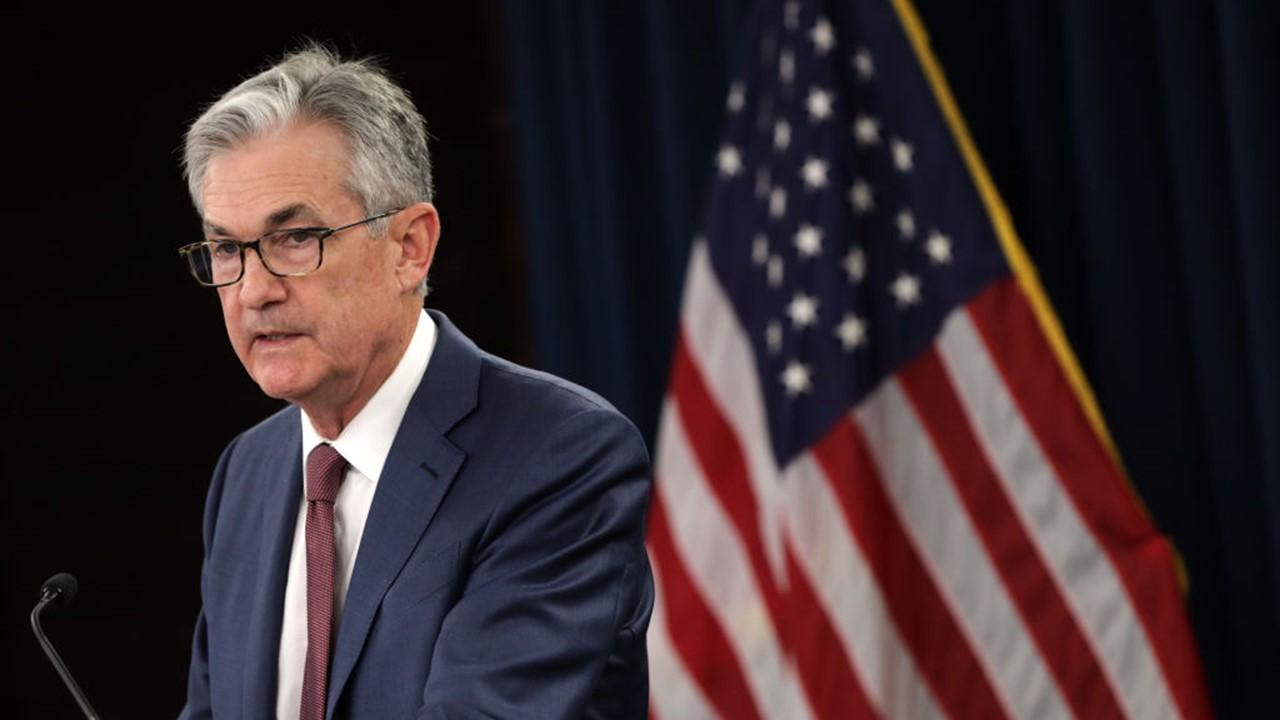 Fed Chair Jerome Powell Gives Key Speech, Announces Policy Shift Amid COVID-19
By Market Realist Team

Aug. 27 2020, Updated 12:19 p.m. ET
Fed Chair Jerome Powell gave a key speech at the Jackson Hole Economic Policy Symposium at 9:10 a.m. ET on Thursday, Aug. 27. He discussed the Fed's new monetary policy framework. The new policy will allow inflation to run high, which is better for stocks and worse for the dollar. 
Article continues below advertisement
Fed releases official statement after Jerome Powell's speech
 According to a report from FXStreet, the Fed provided an official statement regarding the new policy. 
 Some key takeaways from the Fed's official statement include:
The Fed's new monetary policy will place employment before inflation. The Fed wants to ensure that employment doesn't miss its maximum level.
The Fed wants average inflation of 2 percent over time. It will offset periods of weak inflation with inflation above 2 percent for short periods of time. 
The downward risks to employment and inflation have increased.
Longer-term inflation expectations at 2 percent will enhance the Fed's ability to promote maximum employment.
Article continues below advertisement
The Fed's shift is due to economic changes including lower potential growth, low interest rates, and low inflation.
Higher employment will benefit racial and ethnic minorities.
The Fed understands that a strong labor market will help communities with low and moderate income.
The federal funds rate level is consistent with longer run maximum employment and price stability, which have declined compared to the historical average.
The federal funds rate will likely be constrained more than in the past.
The Fed will use all of the necessary tools to achieve its maximum employment and price stability goals.
The Fed considered the burden of higher prices on food and essentials. It wants to avoid the negative dynamic of a weak inflation expectation.
A strong job market won't necessarily lead to unacceptable inflation levels.
Article continues below advertisement
In his speech, Jerome Powell called the COVID-19 pandemic a "natural disaster." He drew a distinction between the current economic downturn and past contractions including the financial crisis.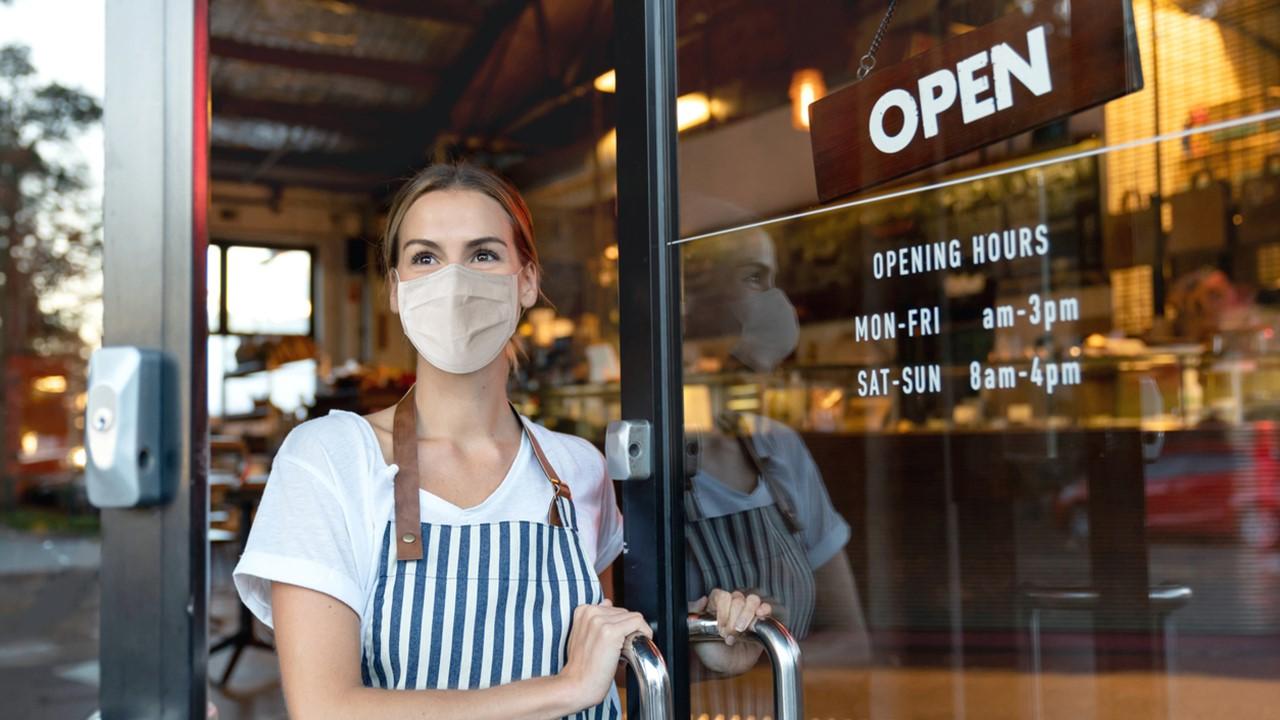 Article continues below advertisement
According to CNBC, Powell said, "This really was a natural disaster that hit an economy that was doing well with a banking system that was well capitalized and highly liquid, and understood its risks pretty well."
Jim Cramer likes the Fed's historic policy shift
The Fed has decided to let inflation run higher than normal to help the economy recover from the COVID-19 pandemic. 
According to a CNBC report, Mad Money host Jim Cramer said, "Powell is on the side of the bulls. He basically just said, 'Hey guys, just go. Go get the economy back. I am not going to get in the way of it.'" 
Article continues below advertisement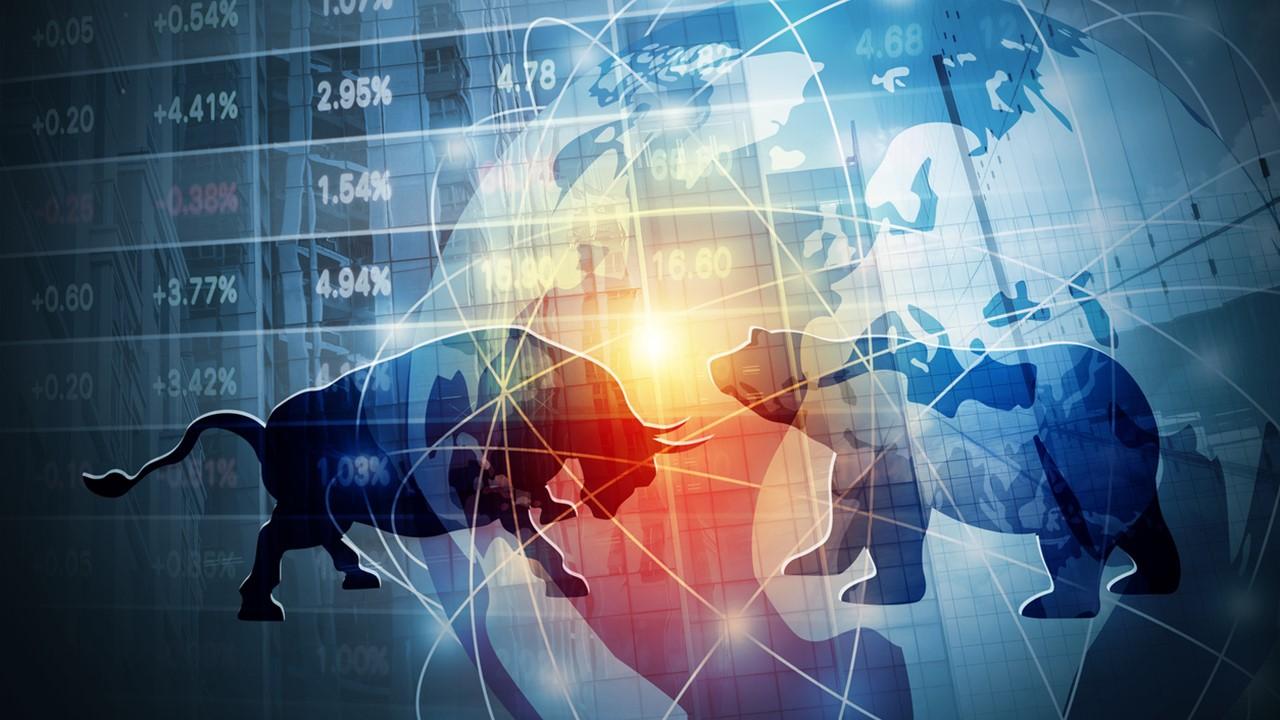 Cramer said Powell's approach is "incredible" for investors because corporate America doesn't have to worry about Fed intervention. 
Article continues below advertisement
How did the market respond after Jerome Powell's speech?
After Jerome Powell's speech, bank stocks rose and tech stocks lagged. The Dow and S&P 500 have gained ground since the market opened and traded 0.9 percent and 0.5 percent higher, respectively. Dow industrials erased their losses for this year and traded positive YTD around 10:00 a.m. ET on Aug. 27. 
The Nasdaq rose 0.2 percent after briefly falling into negative territory. There was weakness in a number of tech stocks, which impacted Nasdaq. Alphabet, Facebook, and Netflix fell. 
Bank stocks and bond yields moved higher. JPMorgan Chase increased more than 2 percent, while Wells Fargo and Citigroup gained around 1.8 percent.