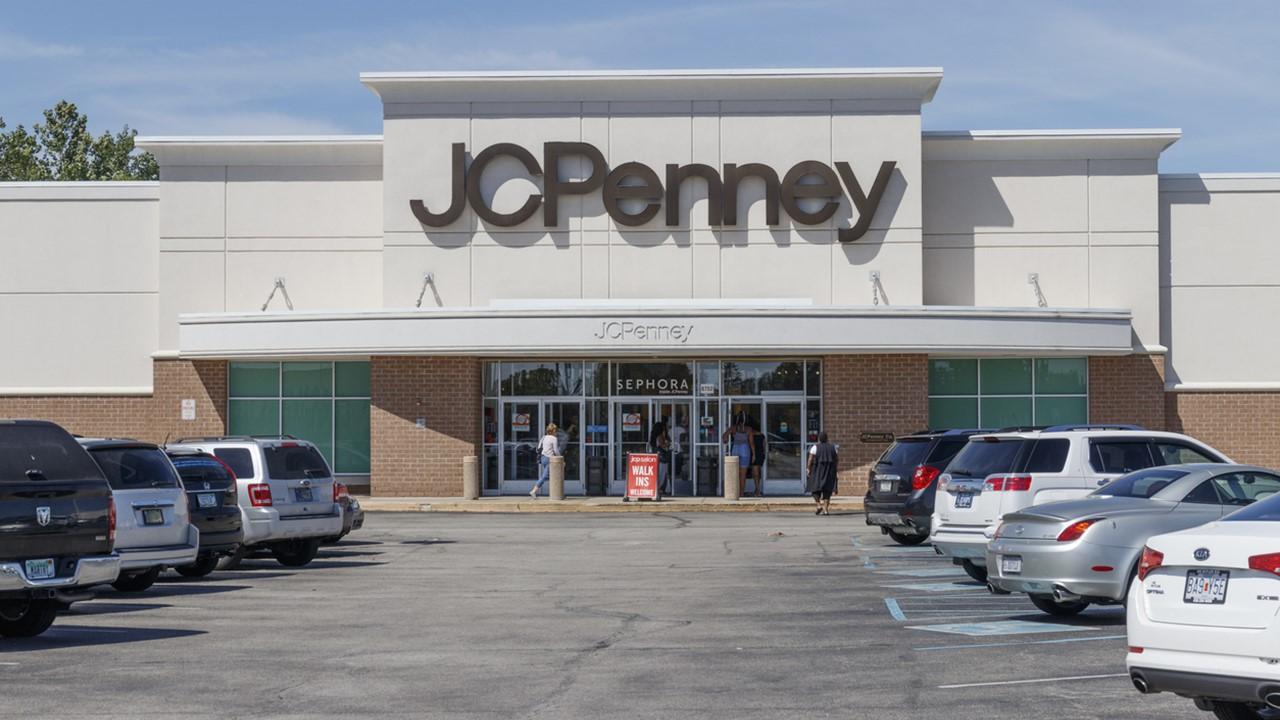 JCPenney Has Potential $800 Million Rescue Deal to Avoid Bankruptcy
By Ambrish Shah

Sep. 10 2020, Updated 10:30 a.m. ET
U.S. mall owners Brookfield and Simon are nearing an $800 million acquisition deal to rescue department store chain JCPenney from bankruptcy. The deal would likely avoid a total liquidation and protect about 650 stores and 70,000 jobs. JCPenney filed for bankruptcy in May.
Article continues below advertisement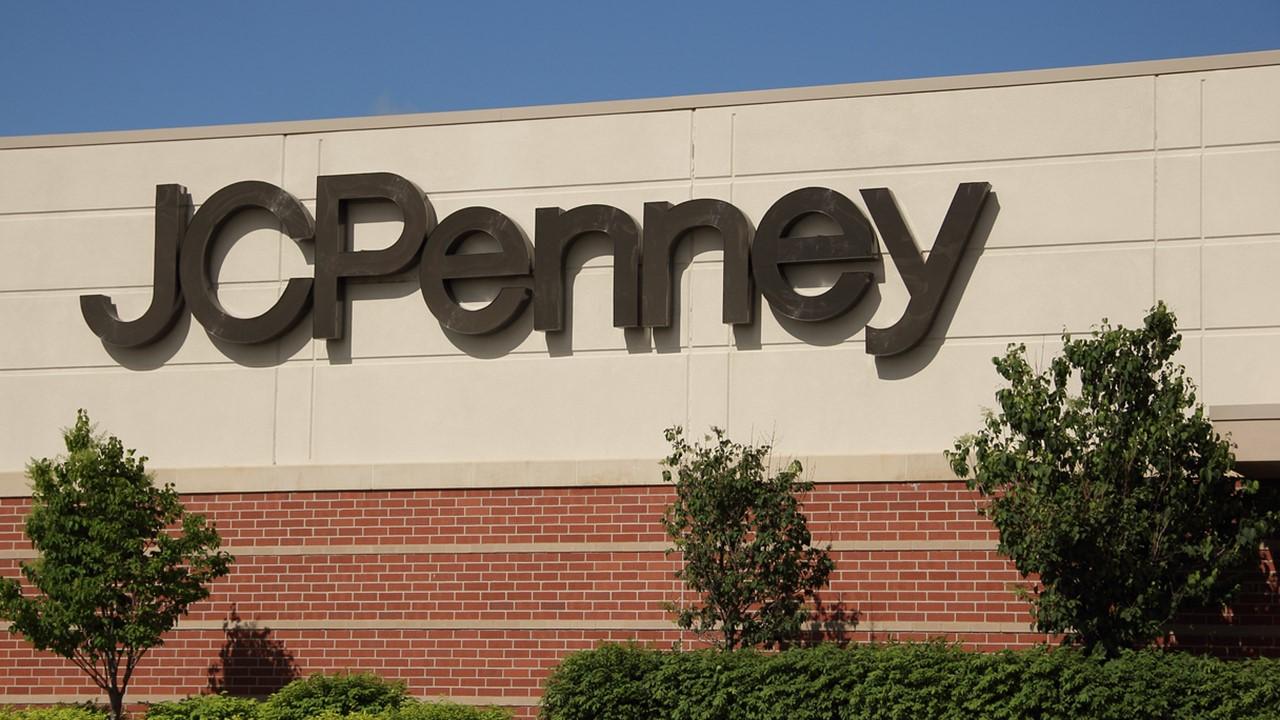 JCPenney filed for bankruptcy
On May 15, JCPenney filed for voluntary Chapter 11 bankruptcy protection with the Southern District of Texas Bankruptcy Court. The company was hit hard by the coronavirus pandemic and the shift to online shopping. JCPenney is a 118-year-old department store chain that has been struggling for years.
Article continues below advertisement
JCPenney hasn't had a profitable year for the past nine years. The company generated revenues of $10.7 billion in 2019 compared to $12.6 billion in 2015. JCPenney had nearly 800 stores at the time of its bankruptcy filing. The company is struggling with high debt levels. So far, JCPenney has shut down stores at a rapid space.
Lord & Taylor, State Stores, and Neiman Marcus also filed for bankruptcy protection due to financial pain amid the COVID-19 pandemic.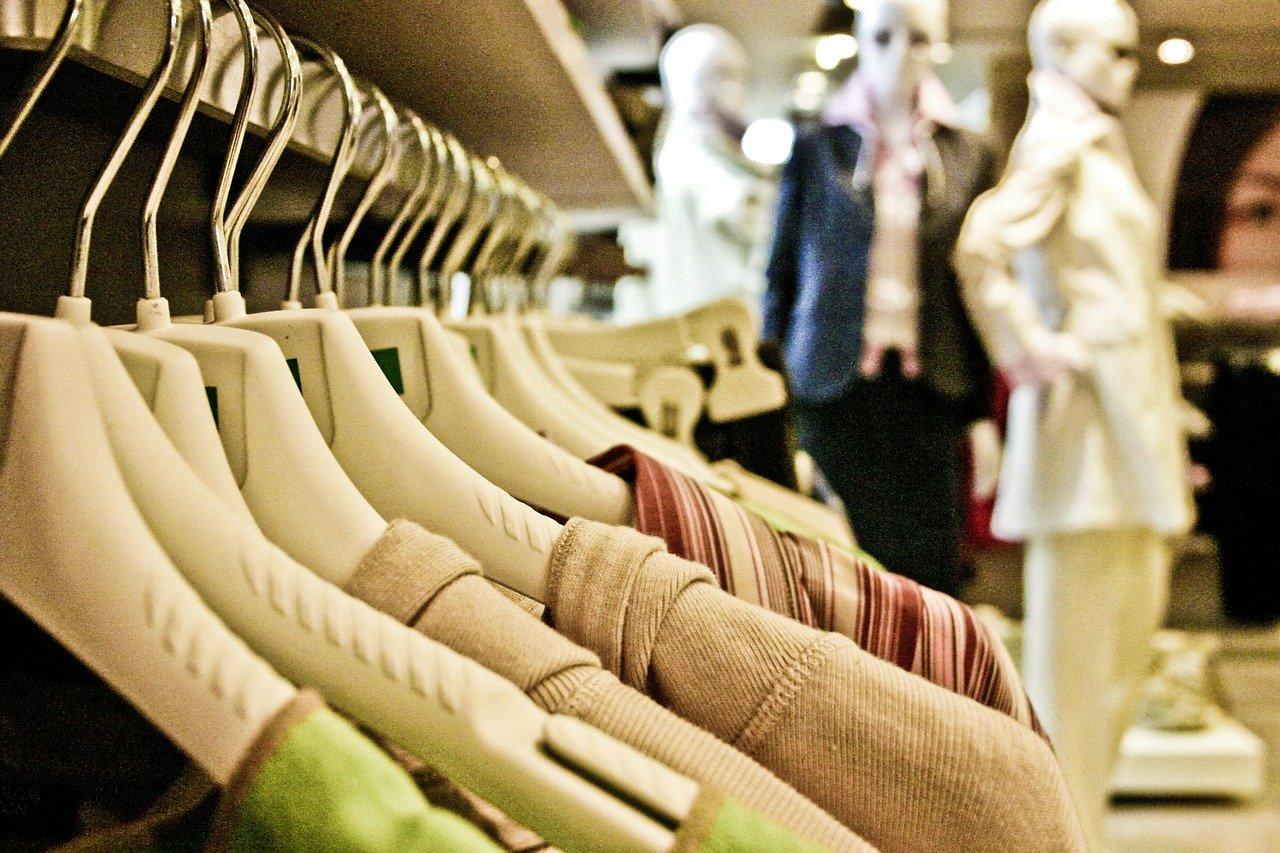 Article continues below advertisement
Who is acquiring JCPenney?
Brookfield Property Group and Simon Property Group reached an $800 million deal to acquire JCPenney. The deal's enterprise value is about $1.75 billion, which includes the value of assumed debt. The Simon and Brookfield deal is still subject to court approval.
JCPenney is also in talks with Wells Fargo for a $2 billion secured financing package. In the end, the company will likely have around $1 billion in cash to fund its business. According to a CNBC report, "The hedge funds and private equity firms that have financed Penney's bankruptcy are set to take ownership of some stores and the retailer's distribution centers, in exchange for forgiving some of Penney's $5 billion debt load."
Article continues below advertisement
Which JCPenney stores are closing?
At the time of bankruptcy filing in May, JCPenney cautioned that it would have to close nearly 30 percent of its 846 stores as part of its major downsizing. The company expects to close 200 of the stores by the end of this summer. The remaining 50 stores would close by next summer.
Article continues below advertisement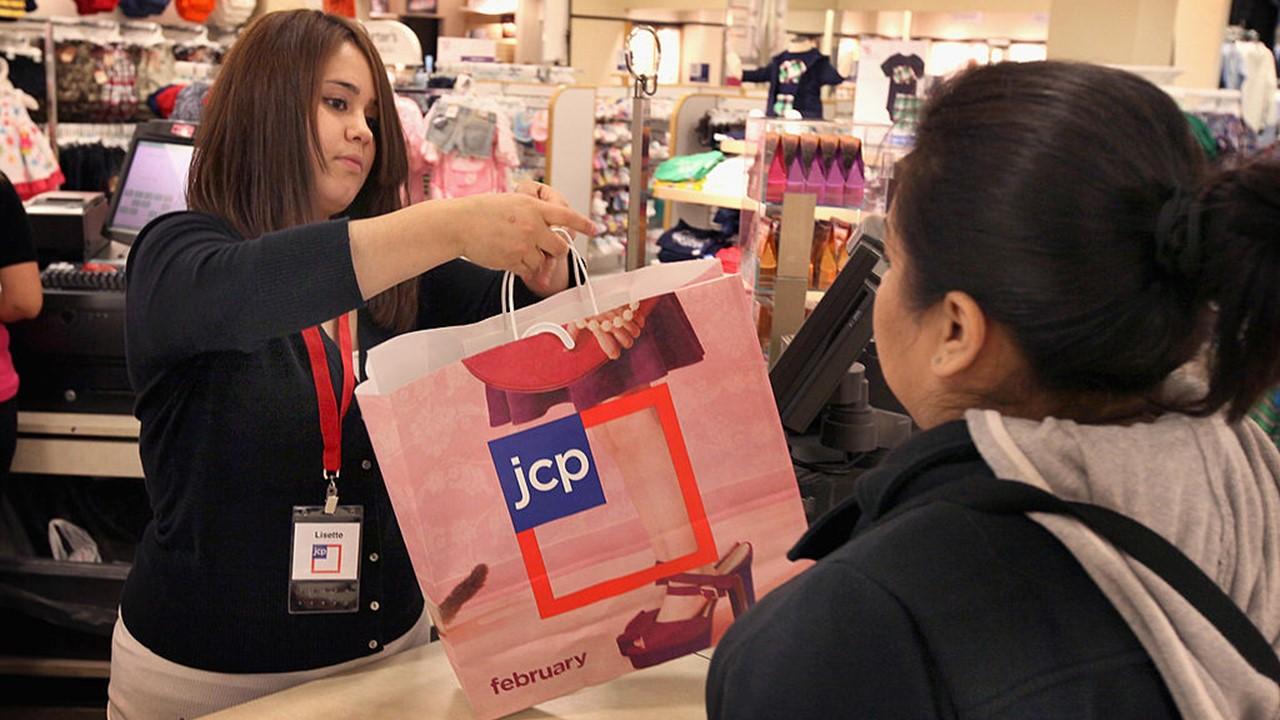 What is JCPenney's stock price today?
JCPenney stock is traded on the U.S. OTC (over-the-counter) exchange under the ticker symbol "JCPNQ." In pre-market trading on Thursday, Sept. 10, JCPenney stock was up about 23.8 percent at $0.50. The stock rose 108.3 percent on Sept. 9 and closed at $0.40 with a market capitalization of $128.9 million.