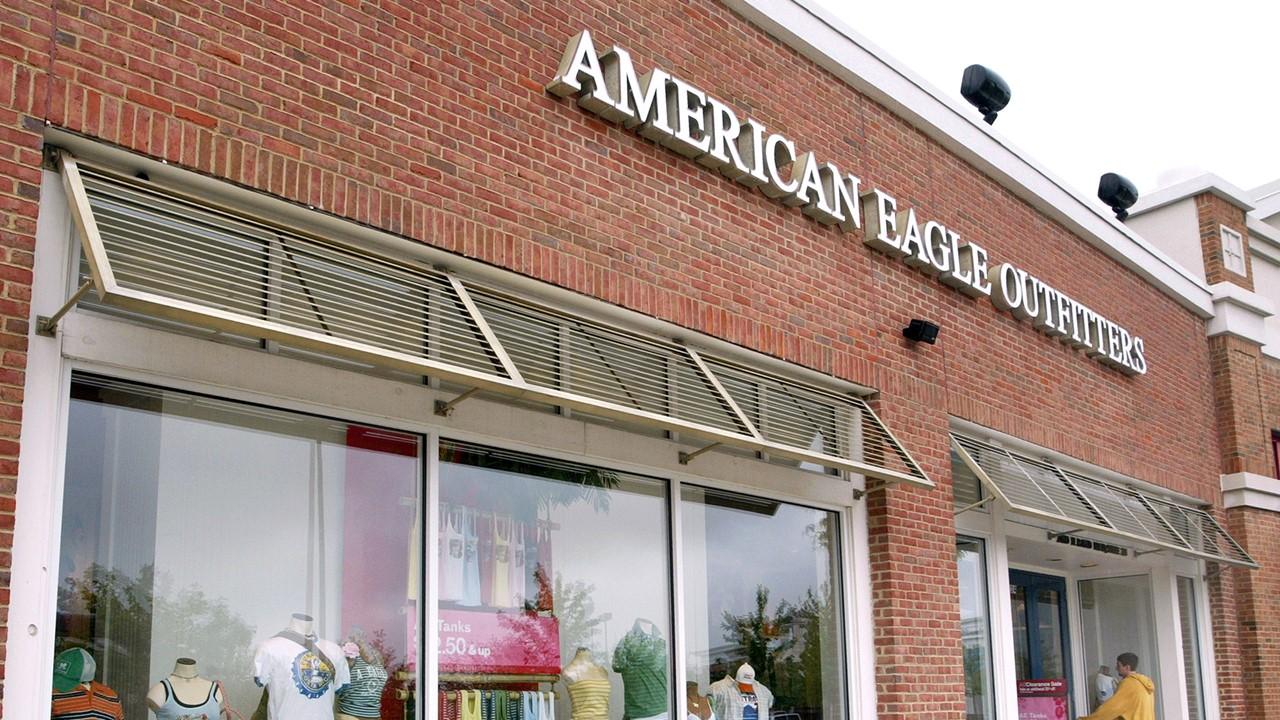 American Eagle Revamps Its Business, Should Boost AEO Stock
By Ruchi Gupta

Jan. 22 2021, Published 9:27 a.m. ET
American Eagle Outfitters (AEO) stock shot up more than 5 percent after management outlined a plan to revamp the business. In the next few years, the apparel retailer wants to focus on improving profitability and digital sales. Is AEO stock a good investment right now?
Article continues below advertisement
To find out whether AEO stock may be good for your portfolio, you should know where the company stands now and what it intends to achieve. The retailer operates through its namesake American Eagle and Aerie brands.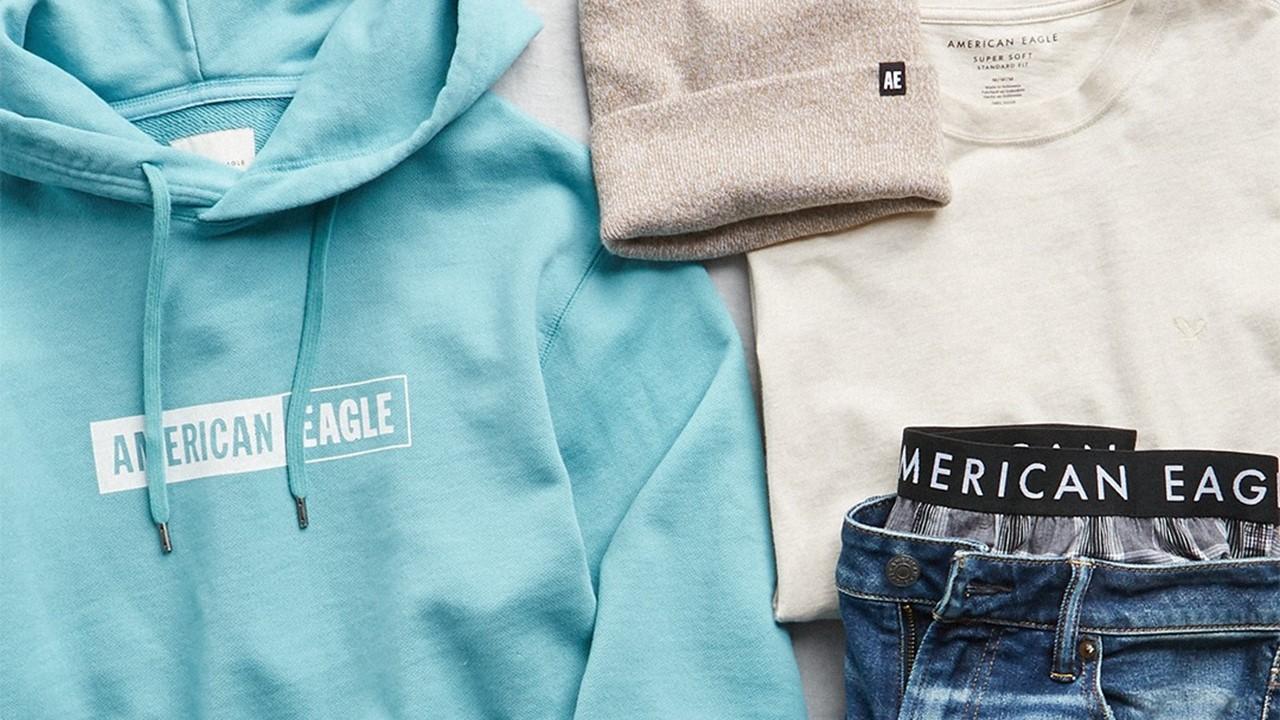 Article continues below advertisement
American Eagle plans to shift its strategy
AEO hosted its investor day event on Jan. 21. CFO Mike Mathias took the opportunity to announce that the retailer plans to close more than 200 American Eagle stores by the end of 2023. 
At the same, American Eagle plans to open 50 Aerie stores in 2021, which would bring the number of stores under the brand to about 400. The retailer aims to have as many as 600 Aerie stores by 2023. Investors drove AEO stock up on turnaround hopes. So far, the stock has gained almost 20 percent in 2021 and has outpaced the S&P 500.
Article continues below advertisement
Difference between American Eagle and Aerie
AEO estimates that holiday sales at its American Eagle brand fell by more than 10 percent. Meanwhile, Aerie sales for that period increased by more than 20 percent. Since the Aerie brand is doing better than American Eagle, AEO wants to maximize the gains.  
Article continues below advertisement
As a result, AEO plans to close some American Eagle stores and open more Aerie stores. Shutting weak stores should allow the retailer to cut costs and align its business better for the digital era. For example, the company will reduce rent and staff expenses, which should bolster its profitability.
At the same time, AEO will double down on growing its Aerie sales. The company aims to make Aerie a $2 billion business by 2023. To give investors a better view of its performance, AEO plans to break out American Eagle and Aerie sales in its future financial reports. Currently, the company reports combined sales from the brands.
Article continues below advertisement
American Eagle is profitable
AEO made a profit of $58 million in its fiscal third quarter, which ended in October. However, the profit dropped by almost one-third from a year ago. The revenue for the third quarter also fell more than 3 percent. Overall, the results compared favorably with Wall Street consensus estimates.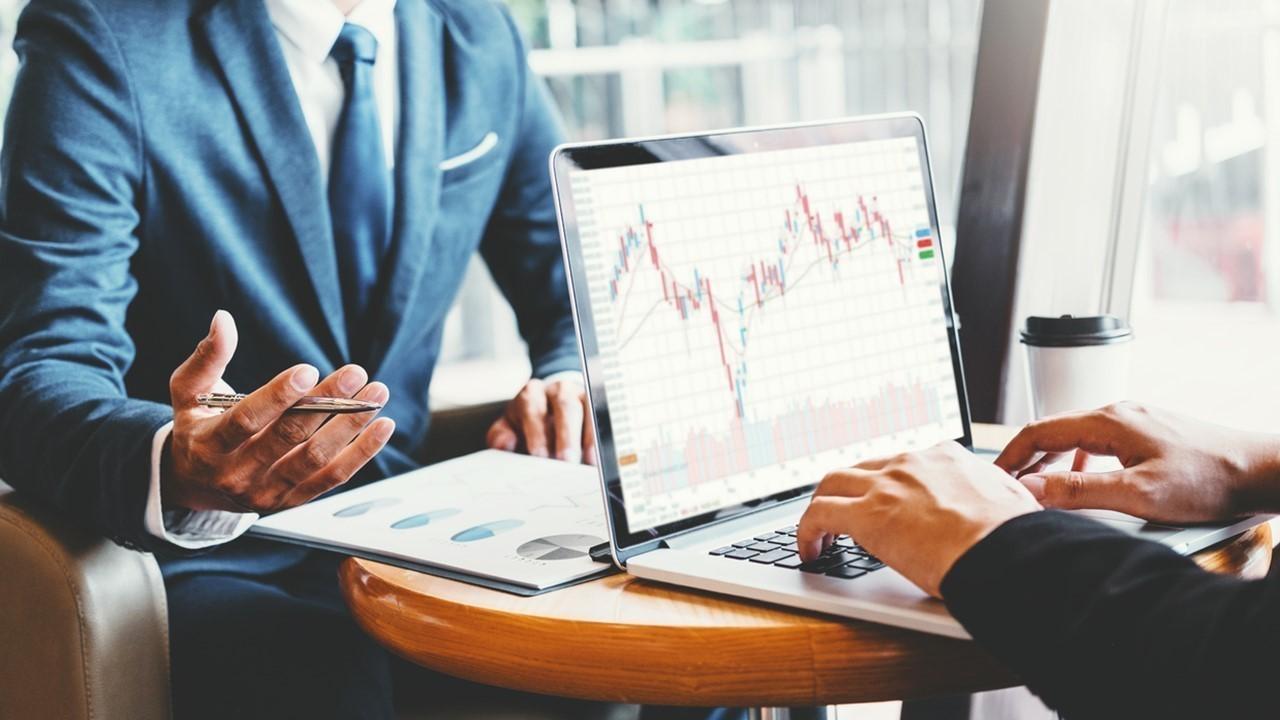 Article continues below advertisement
American Eagle pays dividends
AEO stock has a long history of paying dividends. The company did its latest quarterly dividend distribution on December 30, 2020, and paid $0.1375 per share. AEO temporarily suspended its dividend payments in April 2020 when the COVID-19 pandemic disrupted its business.
AEO stock looks like a buy
AEO's target market is young adults. The company's shift to selling more online should position it better to connect with its target customers, which would boost its revenue and profits. If AEO is able to make more profits, its dividend distribution should improve or become more consistent.
Despite the disruption amid the COVID-19 pandemic, AEO stock didn't disappoint investors in 2020. The stock gained 37 percent and beat the S&P 500 Index's 18.4 percent gain. The future looks bright for AEO stock if the outlined turnaround plan works as intended.