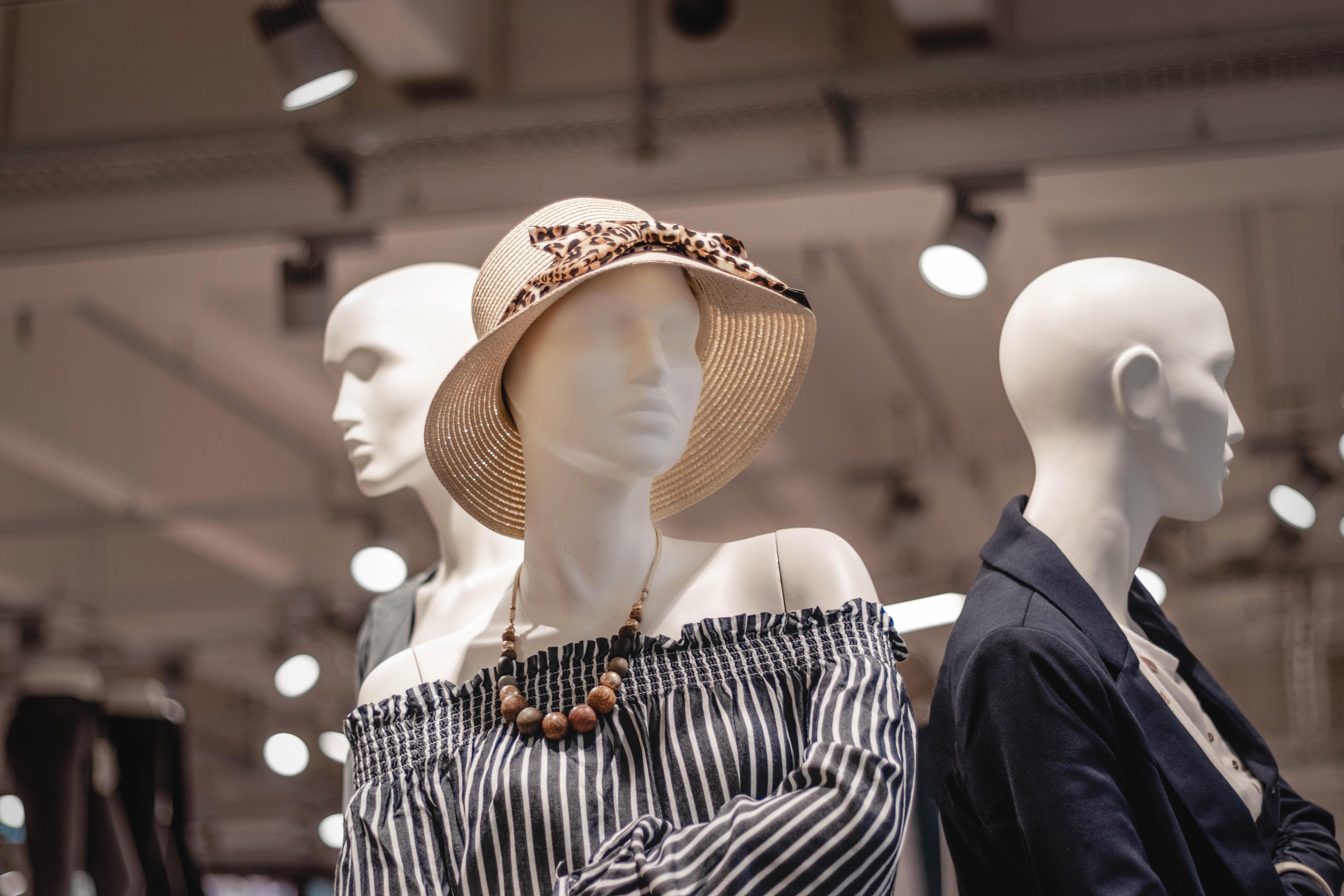 Kohl's Stock Rose 9% after Bank of America Upgraded Rating
Kohl's (NYSE:KSS) stock rose 9% on Wednesday. Bank of America upgraded its rating for the mid-tier department store chain. Bank of America raised its rating for the stock to "buy" from "neutral." Analyst Lorraine Hutchinson raised the target price for Kohl's stock to $27 from $20. She thinks that Kohl's off-mall positioning and value proposition will help it outperform its peers. According to Bank of America, Kohl's has been experiencing superior reopening trends compared to its peers.
Article continues below advertisement
Kohl's efforts to recover from COVID-19
Kohl's and its department store peers like Macy's (NYSE:M) and JCPenney have been crushed by temporary store closures to curb the coronavirus outbreak. At the Cowen Virtual Department Store Summit in June, Kohl's disclosed that it opened 1,047 stores or 90% of its store fleet. The company also mentioned that it has experienced 75% productivity year-to-date in reopened stores despite reduced hours.
The company's digital sales are still strong. Many customers prefer to shop online amid the pandemic. Kohl's digital sales grew 90% in May even though stores started reopening. To boost online sales, the company has focused on categories like active, home, and kids' merchandise. These categories have seen more traction since the pandemic.
Article continues below advertisement
The company continues to enhance its merchandise to attract customers. Recently, Kohl's launched a new collection of children's apparel—Little Co. by Lauren Conrad. The company thinks that it will benefit from its partnership with Amazon (NASDAQ:AMZN). Kohl's thinks that its store traffic will improve through its Amazon Returns program. Kohl's is also revamping its women's merchandise assortment. The company will replace eight weak brands, including Dana Buchman and PopSugar, with more compelling brands.
Tough road ahead for department stores
Over the last few years, Kohl's and other retailers have been under pressure due to online retailers' rapid growth. The COVID-19 pandemic has added to retailers' woes. Rising unemployment and challenging economic conditions impacted the demand for discretionary products during the pandemic.
Article continues below advertisement
In the first quarter of fiscal 2020, Kohl's sales declined 43.5% YoY (year-over-year) to $2.16 billion. The significant fall in the top line reflected the impact of the nationwide closure of Kohl's stores. A 24% growth in the first-quarter digital sales wasn't enough to offset the loss of sales from physical stores. In fact, digital sales accounted for 45% of the overall net sales in the first quarter of fiscal 2020 compared to 21% in the first quarter of fiscal 2019. Macy's sales fell 45.2% YoY to $3.02 billion in the first quarter.
Kohl's gross margin declined to 17.3% in the first quarter of fiscal 2020 from 36.8% in the first quarter of fiscal 2019. Inventory markdown, loss of sales, a reserve for excess seasonal inventory, and higher shipping costs related to increased digital sales dragged down the gross margin. Weak sales and margins led to an adjusted loss per share of $3.20 in the first quarter compared to an adjusted EPS of $0.61 in the first quarter of fiscal 2019.
Article continues below advertisement
JCPenney, which was in trouble before COVID-19, filed for bankruptcy in May. Aside from online players, competition from off-price retailers, like TJX Companies, has also impacted Kohl's and other department stores. Some analysts think that Kohl's might benefit from JCPenney's bankruptcy.
Stock has fallen in 2020
Kohl's stock has declined 56% year-to-date in 2020. So far, Macy's and Nordstrom (NYSE:JWN) have fallen 60% and 61%, respectively.
Currently, most of the analysts have a "hold" rating for Kohl's stock. Among the 19 analysts, 13 recommend a "hold," three recommend a "buy," and three recommend a "sell." Analysts see another downside of 5% in Kohl's stock over the next 12 months with a target price of $21.09.
With the continued rise in COVID-19 cases, the situation looks gloomy for Kohl's and other retailers.