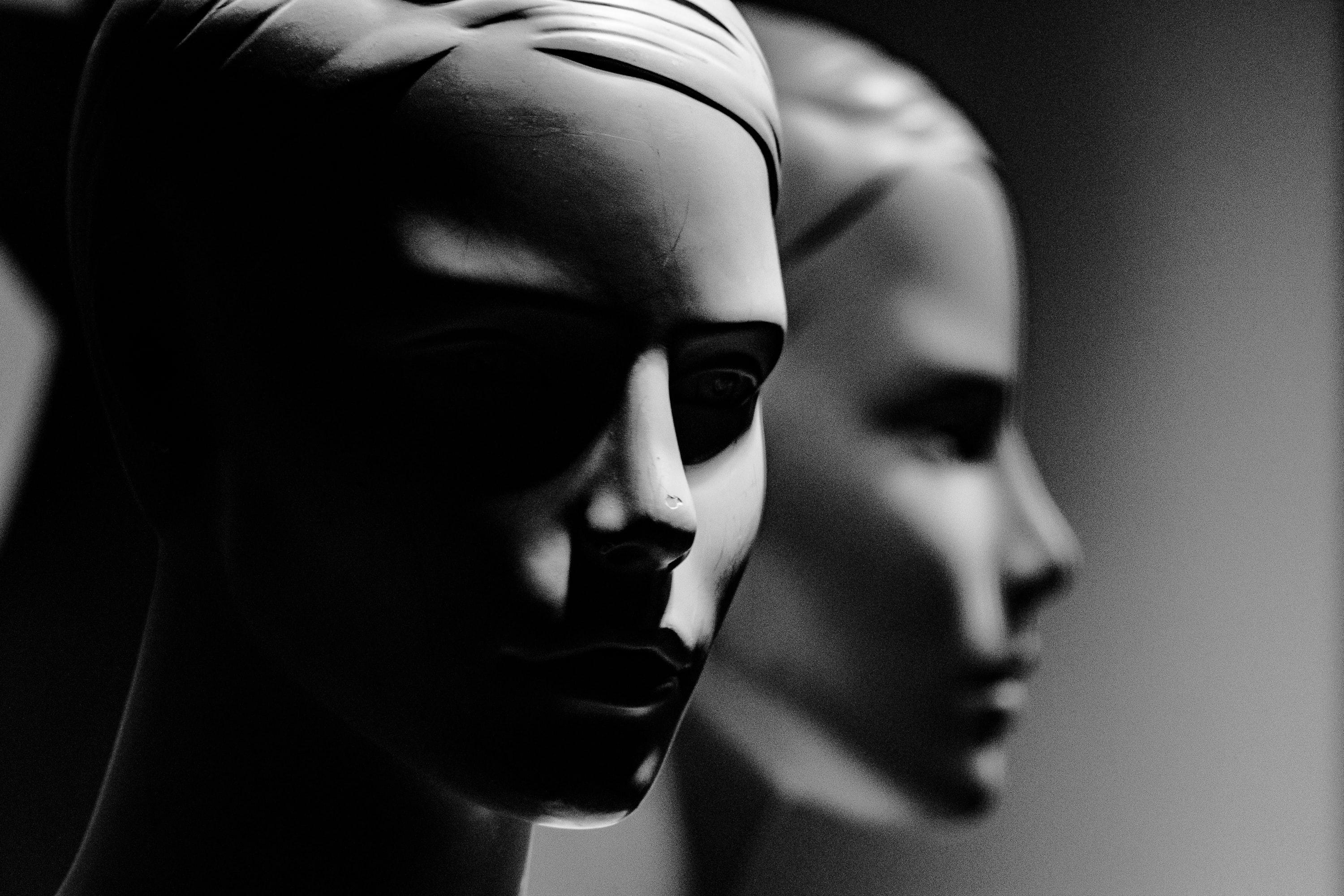 Will Macy's Survive COVID-19 or Sink Like JCPenney?
By Sirisha Bhogaraju

May. 15 2020, Published 7:31 a.m. ET
COVID-19 might lead to doom for department store chains like Macy's (NYSE:M) and JCPenney (NYSE:JCP). Even before COVID-19, several retailers were struggling to survive amid growing competition from Amazon and other online retailers. With the outbreak of COVID-19, Macy's, JCPenney, and several other retailers temporarily closed their stores to curb the spread of the coronavirus.
Closing stores made the situation worse for battered department store chains. According to CNBC, JCPenney is in talks with its key lenders for a $450 million loan to navigate a possible bankruptcy. The mid-tier department store chain will likely file for bankruptcy today. According to sources, the bankruptcy filing might get delayed. Recently, retailers J.Crew and Neiman Marcus filed for bankruptcy.
Macy's stock has fallen about 71% YTD (year-to-date). Nordstrom (NYSE:JWN), Kohl's, and JCPenney stocks have fallen 62%, 68%, and 80%, respectively, YTD, as of May 13.
Article continues below advertisement
COVID-19 impacts Macy's prospects
Starting on March 18, Macy's temporarily closed its stores amid the COVID-19 pandemic. Meanwhile, the company's e-commerce channels continued to accept orders. On March 20, the company withdrew its fiscal 2020 guidance due to uncertainty related to the pandemic. Macy's also suspended its dividends and cut down on non-essential spending amid the crisis. The company announced that it reduced pay for all of its directors and senior management during the crisis. Macy's CEO Jeff Gennette won't receive any compensation. The company accessed its $1.5 billion revolving credit facility in March to maintain financial flexibility.
Amid the crisis, Macy's EVP and CFO Paula Price will leave the company on May 31. She has been serving as the company's CFO since July 2018. To ensure a smooth transition, Price will serve as Macy's advisor through November 2020.
After declining for three consecutive years, Macy's sales improved in fiscal 2018. However, the company's sales declined in fiscal 2019 despite several strategic initiatives. Notably, in fiscal 2019, the net sales fell 1.6% to $24.6 billion. Also, the fiscal 2019 comparable sales fell 0.7% on an owned plus licensed basis.
In addition to the rivalry from online retailers, Macy's and its peers face pressure from off-price retailers like TJX Companies. In an attempt to capture the growth in the off-price space, Macy's opened 50 Backstage locations within its stores in fiscal 2019. The company operated six freestanding and 212 in-store Backstage locations as of February 1.
Article continues below advertisement
Question of survival
In February, Macy's announced that it would close about 125 stores over the next three years. As of February 1, Macy's operated 775 stores. The company plans to mainly close stores in lower-tier malls. The stores have been experiencing weak customer traffic. The company disclosed its plans to cut over 2,000 corporate jobs as part of its restructuring efforts. Macy's aims to generate cost savings of $1.5 billion by 2020.
All of these plans were before COVID-19 intensified. Now, the company might take more stringent actions to ensure its survival. Recently, Macy's CEO stated that the company will emerge from the pandemic as a smaller organization. However, he didn't provide any specific details about whether the company intends to close more stores than planned.
Also, Macy's might raise $5 billion in debt to sail through the COVID-19 crisis. The company had long-term debt of $3.6 billion at the end of fiscal 2019.
Meanwhile, Macy's is gradually opening its stores and carefully assessing the COVID-19 situation. The company has also delayed the announcement of its first-quarter results to July 1. However, the company intends to provide two updates before the results. Recently, Bloomberg disclosed that Czech billionaire Daniel Kretinsky bought a stake in Macy's, which made him one of the top five shareholders. According to Bloomberg, the move followed Macy's announcement of the delay in its first-quarter earnings report.
Even though Macy's will reopen its stores in a phased manner, you can't expect its sales to bounce back. Given the significant level of unemployment, discretionary spending will likely decline. Also, spending on clothing and other merchandise might be less due to work-from-home restrictions.
Macy's, like other department stores, appears to be in a very critical situation.