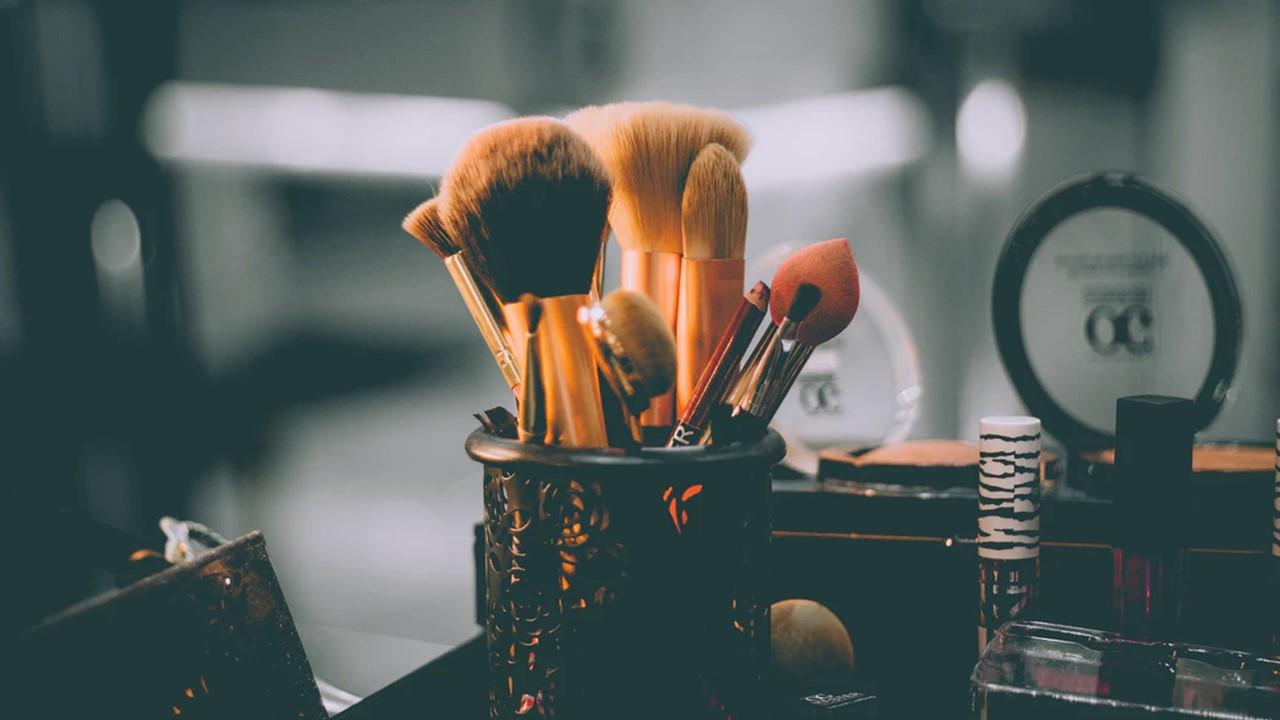 Ulta Beauty's Q1 Results Are Ugly amid COVID-19
Ulta Beauty (NASDAQ:ULTA) reported a $78.5 million loss in the first quarter of fiscal 2020, which reflected the impact of COVID-19. The beauty retailer closed its stores on March 19 to curb the spread of the coronavirus. The stores were still closed at the end of the fiscal first quarter on May 2. Ulta Beauty announced its results after the financial markets closed on May 28. The stock has fallen 1.1% as of 10:56 AM ET today.
Article continues below advertisement
The company's net sales fell 32.7% year-over-year to $1.17 billion due to temporary store closures. Analysts expected sales of $1.20 billion. The first-quarter comparable sales fell 35.3% due to a major drop in transactions amid the pandemic. Ulta Beauty experienced a significant surge in its e-commerce business in the first quarter. However, the company's online sales weren't enough to offset the impact of over 1,200 stores being closed.
Several retailers like Macy's were crushed in the first quarter amid the shutdown.
Ulta Beauty posted losses in Q1
Ulta Beauty reported a loss per share of $1.39 in the first quarter of fiscal 2020 compared to an EPS of $3.26 in the first quarter of fiscal 2019. A significant decline in sales and $19.5 million of impairment charges dragged down the company's earnings. The impairment charges were related to tangible long-lived assets and operating lease assets associated with the company's retail stores. Excluding the impact of one-time items, the company's loss per share was $1.05. Analysts expected an EPS of $0.48 in the first quarter.
Ulta Beauty's gross margin declined to 25.9% from 37% in the first quarter of fiscal 2019. Deleverage of fixed store costs and salon expenses due to lower sales and unfavorable channel mix impacted the gross margin.
Article continues below advertisement
To maintain financial flexibility, the company drew $800 million of its $1 billion revolving credit facility. Ulta Beauty paid $1.3 million in interest expense in the first quarter on borrowings and fees related to the credit facility. The company also suspended its share buyback program amid the COVID-19 crisis.
Fiscal 2020 looks uncertain
Ulta Beauty withdrew its fiscal 2020 guidance in March due to uncertainty amid COVID-19. The company didn't provide an update yesterday. Companies struggle to provide any estimates amid this volatile situation.
However, the company disclosed its updated store growth plan. Now, Ulta Beauty expects to open between 30 and 40 new stores in fiscal 2020. The company also aims to relocate three stores. Initially, the company planned to open about 75 net new stores (net of closures) and 15 remodels or relocations.
The company cut down its capital expenditure plan to $200 million–$210 million. Previously, the company projected capital expenditure between $280 million and $300 million.
Meanwhile, Ulta Beauty started reopening some of its stores on May 11. As of May 28, the company has reopened 333 stores. Ulta Beauty started offering curbside pickup at 840 stores. CEO Mary Dillon said that the company has experienced stronger-than-anticipated sales in the reopened stores.
Ulta Beauty intends to reopen additional stores and offer its services in a phased manner depending on the impact of COVID-19 in particular regions. Overall, the situation looks very uncertain. The COVID-19 pandemic continues to impact more individuals. Meanwhile, some analysts think that Ulta Beauty might benefit from retailers' bankruptcies like JCPenney.