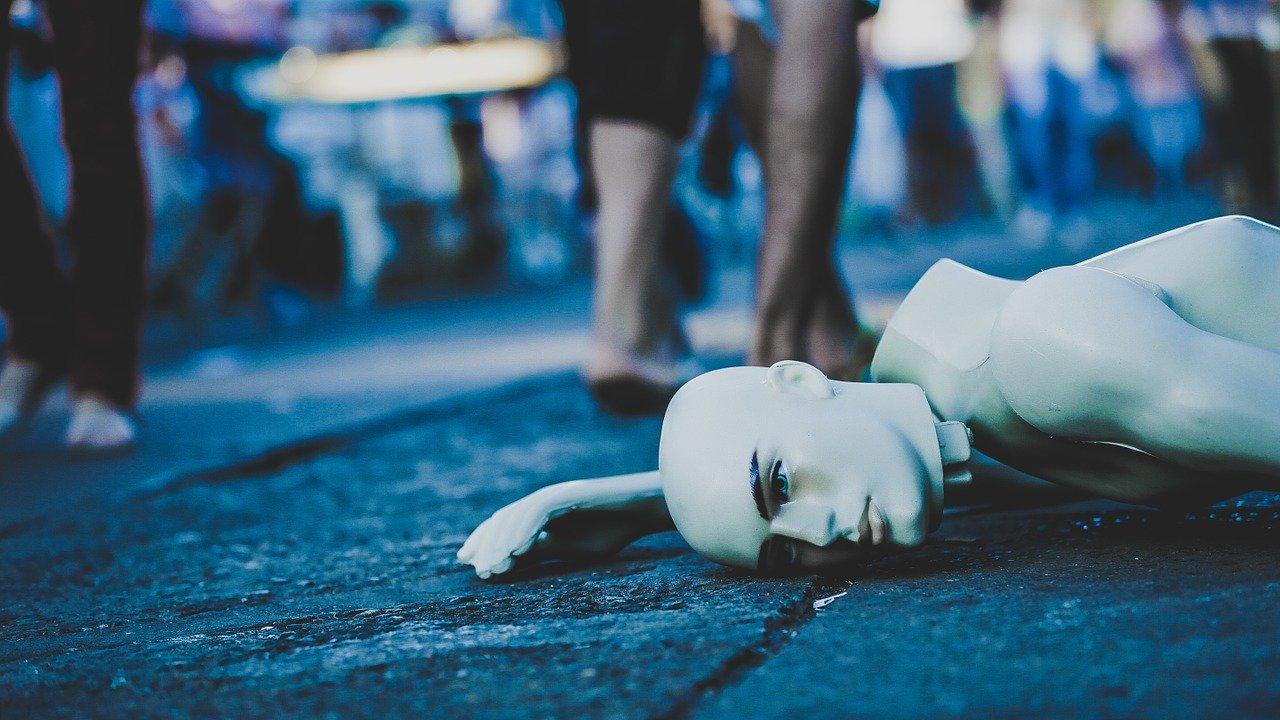 JCPenney: Is Bankruptcy the Only Option Left?
By Sirisha Bhogaraju

Apr. 15 2020, Published 11:03 a.m. ET
Mid-tier department store chain JCPenney (NYSE:JCP) might file for bankruptcy. According to a Reuters report, the company might seek bankruptcy protection. The COVID-19 pandemic has forced the company to temporarily shut down its 850 stores. The news dragged down JCPenney stock by 26% as of 9:56 AM ET today.
According to Reuters, sources revealed that the company hasn't made a final decision to address its financial crisis. JCPenney might ask creditors for some breathing room through transactions that would allow it to rework debt outside of bankruptcy proceedings.
Article continues below advertisement
Meanwhile, JCPenney's spokesman indicated in a statement to Reuters that the company has been in discussions with lenders since mid-2019 to evaluate options to address its financial position. Also, Bloomberg reported on Monday that JCPenney appointed AlixPartners LLP to evaluate options to manage its huge debt load. At the end of fiscal 2019 (ended February 1), the company's long-term debt was $3.57 billion.
Can JCPenney survive the pandemic?
Several retailers, including JCPenney, Macy's (NYSE:M), Nike, Kohl's (NYSE:KSS), and Nordstrom (NYSE:JWN) have temporarily closed their stores to curb the spread of coronavirus. Even before the pandemic, JCPenney was struggling to thrive amid intense competition from online retailers—notably Amazon. The growing strength of off-price retailers like TJX Companies and Ross Stores made matters worse.
Last week, Reuters reported that Macy's hired investment bank Lazard to explore strategic options to strengthen its finances amid the pandemic. The COVID-19 pandemic has led to a loss of significant revenue for retailers.
Article continues below advertisement
Aside from the competitive environment, JCPenney has also been struggling due to several internal issues. Senior executives' abrupt departures in 2018 and strategic missteps made the company's position unstable. The senior management who left in 2018 included former CEO Marvin Ellison and CFO Jeffrey Davis. There was some hope that the strategic initiatives under Jill Soltau's leadership might revive the company. Soltau has been serving as JCPenney's CEO since October 2018.
Soltau ensured that the company focuses on high margin categories like women's apparel. Meanwhile, the company exited unprofitable categories like home appliances. Soltau worked to enhance the company's merchandise assortment and strengthen its omnichannel capabilities.
Despite these initiatives, JCPenney's fiscal 2019 sales declined 8.1% to $10.7 billion. The company's comparable store sales fell 7.7% in fiscal 2019 compared to a 3.1% decline in fiscal 2018. The comparable store sales were down 5.6% excluding the impact of its exit from major appliance and in-store furniture businesses. JCPenney's adjusted loss per share was $0.80 in fiscal 2019 compared to a loss of $0.94 in fiscal 2018.
Department store stocks struggle
As of April 14, JCPenney's closing stock price was $0.32. So far, the stock has declined 71.4% YTD (year-to-date). JCPenney stock is at risk of being delisted from the NYSE. The stock has been trading under $1 for over a month.
In January, the NYSE warned JCPenney for the second time in six months about the risk of being delisted due to not complying with continued listing criteria. The company said that it will evaluate measures, including a reverse stock split, to regain compliance.
Other department store stocks are also in the red YTD. As of April 14, Macy's, Nordstrom, and Kohl's have fallen 63.5%, 51%, and 62.7%, respectively.
Currently, none of the analysts have a "buy" recommendation for JCPenney stock. Four analysts recommend a "hold," four recommend a "sell." rating. Even after the COVID-19, JCPenney's recovery chances look really bleak.