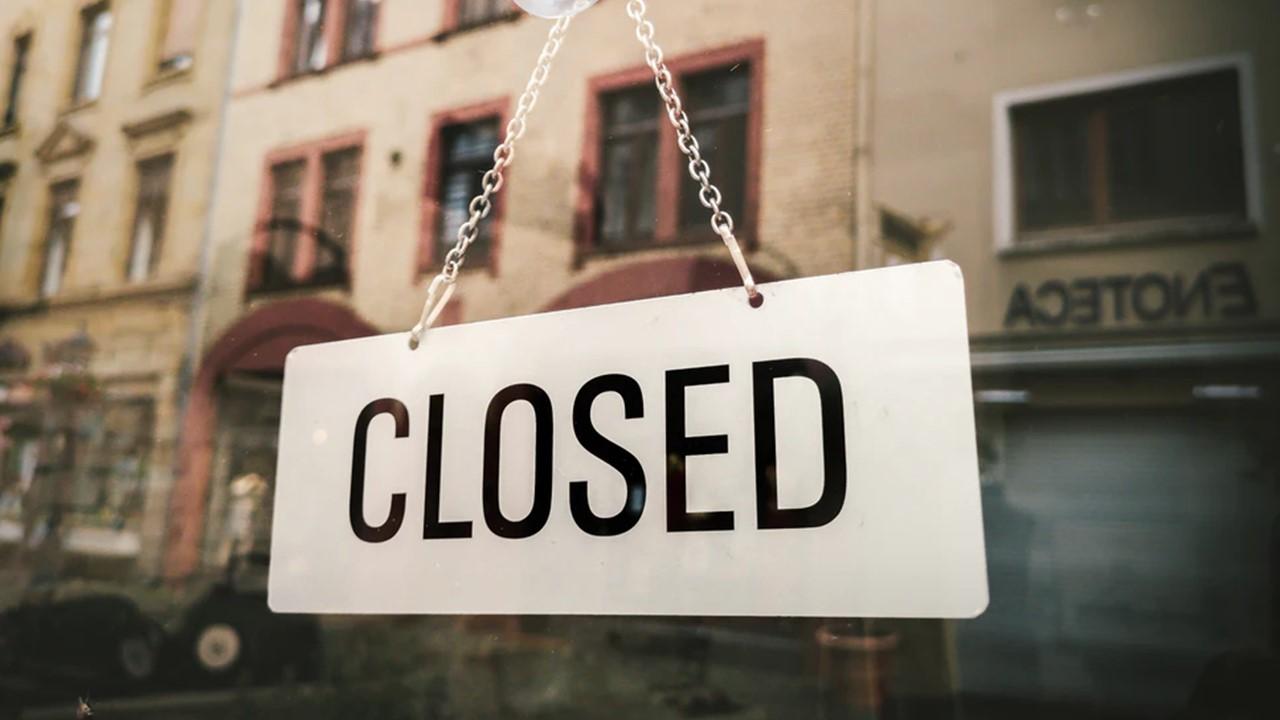 Will Five Below Stock Recover in 2020?
By Sirisha Bhogaraju

Mar. 20 2020, Published 10:24 a.m. ET
Five Below (NASDAQ:FIVE) didn't impress investors with its results for the fourth quarter of fiscal 2019. The company announced its results after the financial markets closed on March 18. Five Below's earnings beat analysts' expectations, while its sales slightly lagged the forecast. However, the company's comparable sales declined in the crucial holiday sales quarter. Five Below sells trendy merchandise targeted at the tween and teen demographic.
Article continues below advertisement
Five Below stock fell 2.5% on Thursday. The company didn't issue any outlook for the first quarter or fiscal 2020 due to uncertainty caused by the coronavirus. The company announced that it will temporarily close its stores from March 19 through at least March 31. Department stores Macy's and Nordstrom have also announced temporary store closures. Meanwhile, Dollar Tree (NASDAQ:DLTR) announced modified store hours so that stores can be cleaned to curb the virus and replenished with essentials.
Five Below's Q4 sales
Five Below's fourth-quarter sales grew 14% YoY (year-over-year) to $687.1 million in the fourth quarter. The growth lagged analysts' forecast by 0.4%. The company's sales benefited from adding new stores. However, Five Below's comparable sales declined by 2.2% in the quarter. In an update provided in January, Five Below blamed six fewer shopping days between Thanksgiving and Christmas for the decline in its comparable sales.
The fourth-quarter adjusted EPS grew about 24% YoY to $1.97, which beat analysts' forecast of $1.95. The company's earnings gained from improved margins and a lower effective tax rate.
Article continues below advertisement
Five Below's gross margin expanded by 160 basis points YoY to 42.1%. The higher gross margin was due to improved merchandise margins, lower incentive compensation, and distribution efficiencies. However, store occupancy costs deleveraged due to weak comparable sales and had a negative impact on the gross margin. The company's operating margin increased by about 165 basis points YoY to 21%.
Five Below's growth strategy
Another expansion in Five Below's store network will likely drive its fiscal 2020 top line. The company opened 150 new stores in fiscal 2019 and ended the year with over 900 stores. Over the long term, the company plans to operate 2,500 stores in the US. Five Below intends to open 180 stores in fiscal 2020.
The company also aims to expand its Ten Below strategy to more stores. Under this strategy, the company tested merchandise priced above $5 but below $10 at certain stores. At the end of fiscal 2019, the company had 25 Ten Below test stores. Now, the company wants to implement an enhanced store prototype, which would have Ten Below space that will offer enhanced merchandise in the $6 to $10 range in its Tech and Room categories.
Discount retailer Dollar Tree has also been testing multi-price points to improve its profitability. Under its Dollar Tree Plus! 2.00 initiative, the company will continue to test multi-price points with a focus on discretionary categories like electronics, toys, health, and beauty.
Article continues below advertisement
Earlier this year, Five Below announced the acquisition of the e-commerce platform, fulfillment operation, and other assets of Hollar.com. Five Below acquired Hollar to expand its e-commerce sales, which still account for a very small portion of the overall sales. Five Below is also strengthening its supply chain capabilities by leveraging technology.
Last year, the company invested in Nerd Street Gamers. In collaboration with Nerd Street Gamers, the company will build stores that are connected to Localhost gaming centers. Five Below is also remodeling its stores and enhancing its merchandise to boost traffic.
What analysts expect
Several analysts lowered their target price following Five Below's fourth-quarter results.
Credit Suisse lowered its target price to $75 from $125.
Craig-Hallum lowered its target price to $105 from $110.
Deutsche Bank lowered its target price to $99 from $136.
Citigroup lowered its target price to $95 from $110.
Wells Fargo lowered its target price to $74 from $140.
Telsey Advisory Group lowered its target price to $68 from $100.
RBC lowered its target price to $66 from $72.
Jefferies lowered its target price to $113 from $149.
UBS lowered its target price to $59 from $105.
Guggenheim lowered its target price to $75 from $140.
Uncertainty related to the financial impact of coronavirus makes it difficult to estimate the company's key metrics for fiscal 2020. Currently, analysts expect the company's sales to rise 5.0% in fiscal 2020 to $1.94 billion. The estimate reflects a significant slowdown compared to 18.4% sales growth in fiscal 2019. Analysts also expect the company's fiscal 2020 adjusted EPS to decline 9.9% to $2.81.
Five Below stock has declined by 59.1% since the beginning of the year. The S&P 500 and the Dow Jones have fallen 25.4% and 29.6%, respectively, as of Thursday. Currently, the average 12-month target price for Five Below stock is $83.69. The estimate reflects an upside potential of 60% compared to the closing stock price of $52.27 on Thursday.
The current situation poses a major threat to several businesses, particularly retailers. Many customers are shopping online amid the coronavirus outbreak. Five Below doesn't have a strong online channel. The company might be at a disadvantage due to temporarily closing its stores.