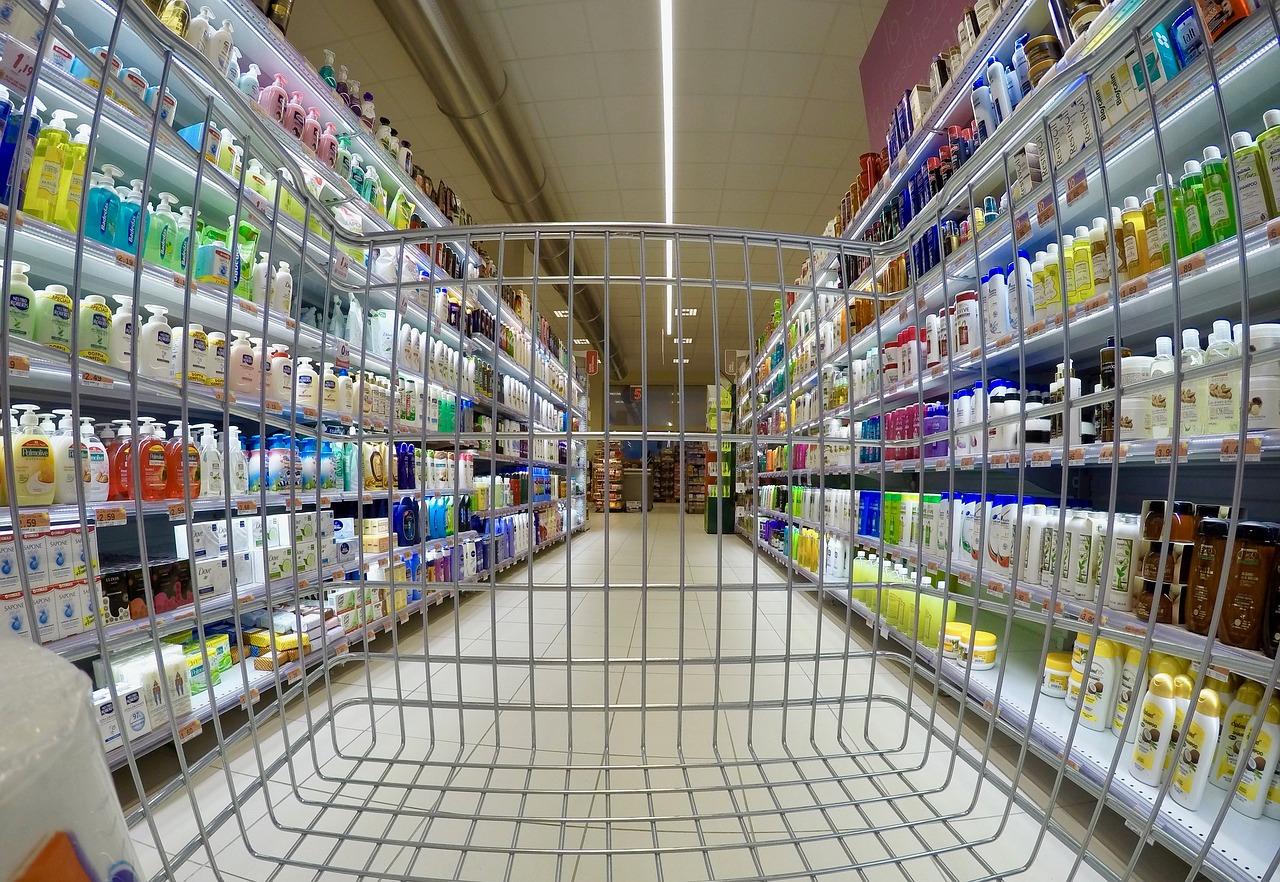 Stock Market Turmoil Overshadows Dollar General's Q4 Earnings
By Sirisha Bhogaraju

Mar. 12 2020, Published 12:06 p.m. ET
Dollar General (NYSE:DG) ended fiscal 2019 on a strong note with better-than-expected sales and earnings. However, the sell-off in the broader market didn't spare Dollar General stock. The stock has fallen 4.2% as of 10:50 AM today.
The Dow Jones tumbled into the bear market on March 11 due to impact of the coronavirus outbreak. On Wednesday, the World Health Organization said that the coronavirus is a pandemic. The US stock market has fallen today. On Wednesday night, President Trump's speech didn't address investors' concerns about fiscal stimulus.
Article continues below advertisement
Dollar General's Q4 earnings
Dollar General's fourth-quarter sales grew 7.6% YoY (year-over-year) to $7.16 billion. The amount beat analysts' sales prediction of $7.15 billion. The company's same-store sales growth of 3.2% also beat analysts' estimate of 2.8%. Strong customer traffic and growth in the company's four product categories (apparel, consumables, home, and seasonal) helped drive the top-line growth. The company's efforts to enhance its stores and other growth initiatives, like an expanded offering of non-consumables, helped it deliver strong growth during the holiday sales quarter.
Dollar General's fourth-quarter adjusted EPS increased 14.1% to $2.10 and beat analysts' forecast of $2.01. Enhanced margins drove the company's earnings. Dollar General's gross margin expanded by 60 basis points YoY to 31.8%, while the operating margin increased by about 50 basis points to 10.1%.
Dollar Tree (NASDAQ:DLTR) reported a 1.8% rise in its fourth-quarter sales to $6.32 billion. The company still lagged behind Dollar General with same-store sales growth of 0.4%. The company's Family Dollar business dragged down the overall growth. Meanwhile, Dollar Tree's adjusted EPS declined 5.8% YoY to $1.79 due to weak fourth-quarter margins.
Article continues below advertisement
Fiscal 2020 outlook
Dollar General expects fiscal 2020 sales growth of 7.5%–8.0% and same-store sales growth of 2.5%–3.0%. The company's outlook indicates a slowdown compared to the net sales growth of 8.3% and same-store sales growth of 3.9% in fiscal 2019. Currently, the company doesn't expect the coronavirus to have a material impact on its business. However, Dollar General stated that it continues to monitor the situation. Meanwhile, the company has been reducing its exposure to imports from China due to the tariff situation.
Dollar General expects adjusted EPS growth of 10% in fiscal 2020. The company's adjusted EPS grew 12.7% to $6.73 in fiscal 2019.
Dollar General has been delivering consistent performance even amid a competitive business environment. The company has delivered same-store sales growth for 30 consecutive years. Today, the company also announced a 12.5% hike in its quarterly dividend per share to $0.36. The company repurchased shares worth $1.2 billion in fiscal 2019. The company intends to make share repurchases of $1.15 billion in fiscal 2020.
Meanwhile, certain analysts expect Dollar stores to fare better in a challenging macro environment.