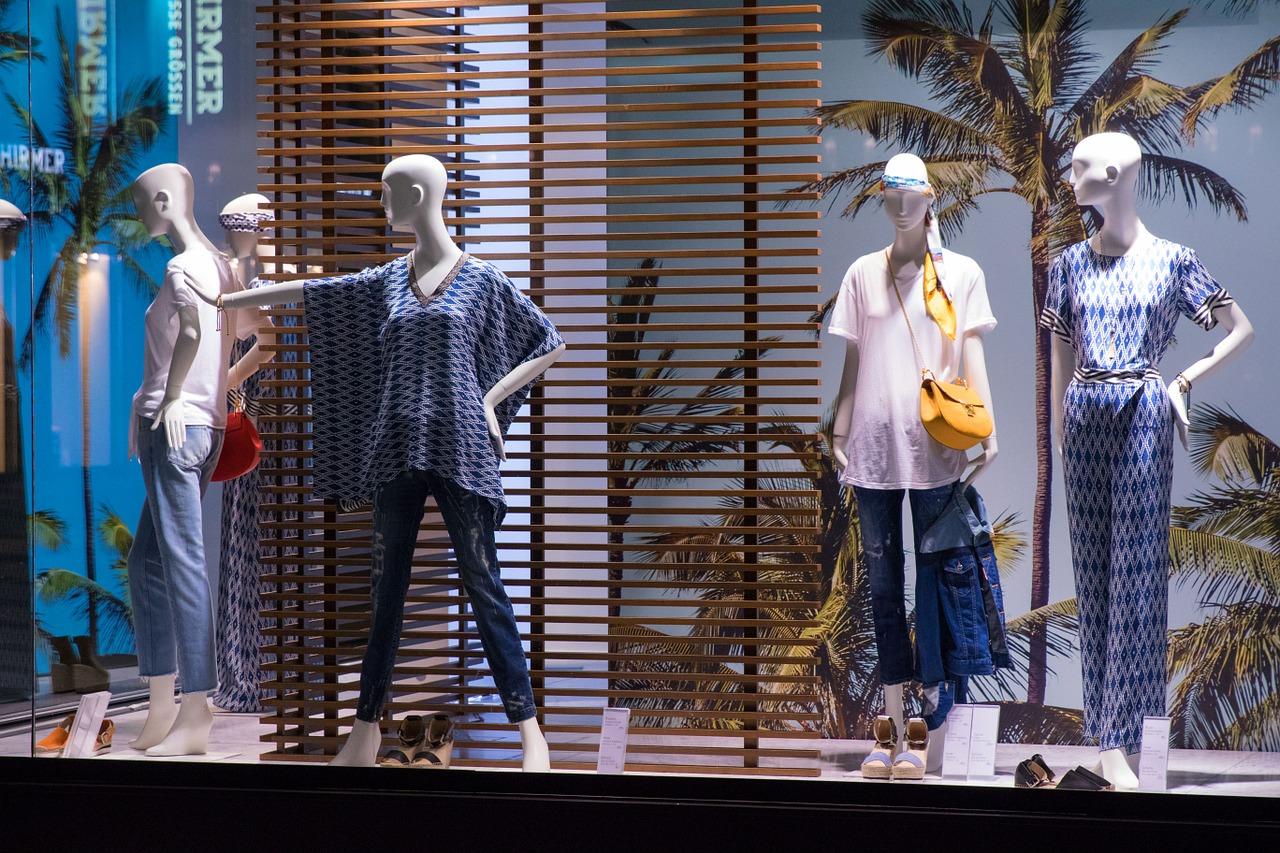 Nordstrom Faces Rating Downgrade after Q4 Earnings
By Sirisha Bhogaraju

Mar. 5 2020, Published 1:25 p.m. ET
Department store investors faced another setback. Nordstrom (NYSE:JWN) reported disappointing earnings for the fourth quarter of fiscal 2019. The stock fell by 1.7% on Wednesday as Barclays downgraded it to "underweight" from "equal weight." According to The Fly, Barclays lowered its rating due to the secular pressure that Nordstrom faces. Customers continue to drift away from mall-based department stores.
Barclays also downgraded its target price for Nordstrom stock to $29 from $38. The company declared its fourth-quarter results after the financial markets closed on Tuesday. The upscale department store lagged analysts' revenue and earnings expectations.
Nordstrom also announced that it's transitioning from its co-president structure. The company named Erik Nordstrom as the sole CEO. The company appointed Pete Nordstrom as the president and chief brand officer.
Article continues below advertisement
Nordstrom's weak Q4 earnings
The company's revenue (net sales plus credit card revenue) grew 1.2% YoY (year-over-year) to $4.54 billion. The 1.3% growth in net sales to $4.44 billion was slightly offset by the 2.0% decline in credit card revenues to $99 million. Nordstrom's fourth-quarter adjusted EPS fell 4.0% YoY to $1.42. The higher interest expenses and increased income tax expenses impacted the company's fourth-quarter earnings. Analysts expected revenue of $4.56 billion and an EPS of $1.47.
The sales from the company's full-price business rose 1.0% to $3.0 billion. Meanwhile, off-price business sales grew 1.8% YoY to $1.4 billion. The company's digital sales increased by 9% and contributed 35% of the overall sales.
Nordstrom's gross margin fell by 9 basis points YoY to 35%. Higher costs associated with growth in the company's loyalty program and occupancy costs associated with the New York flagship store weighed down the gross margin. The company's operating margin declined by about 90 basis points YoY to 6.7%. Excluding the impact of integration charges of $32 million, the company's adjusted operating margin fell slightly YoY.
Kohl's (NYSE:KSS) beat analysts' expectations for the fourth quarter. However, the company's fourth-quarter sales were flat YoY. Kohl's adjusted EPS declined by 11.2%. Macy's (NYSE:M) fourth-quarter sales and adjusted EPS fell 1.4% and 22.3%, respectively.
Nordstrom and its peers have been making significant investments in digital channels and other initiatives to enhance customers' shopping experience. However, they're still struggling. Online retailers and off-price players attract customers with competitive offers.
Article continues below advertisement
Nordstrom's earnings outlook lagged the expectations
Nordstrom expects its fiscal 2020 net sales growth to be 1.5%–2.5% compared to a 2.2% decline in fiscal 2019. The company predicts a mid-single-digit rise in its credit card revenue. Nordstrom expects its fiscal 2020 EPS to be $3.25–$3.50. The midpoint of the company's earnings guidance fell short of analysts' estimate of $3.49.
The company expects its fiscal 2020 operating margin to be 5.3%–5.5% compared to 5.2% in fiscal 2019. Higher occupancy costs, increased depreciation, and supply chain investments will likely put pressure on the company's margins. However, the margins will likely benefit from savings of $200 million–$250 million due to productivity efforts.
Will the stock recover in 2020?
So far, Nordstrom stock has declined by 19.7% in 2020. Macy's and Kohl's stocks have fallen by 25.5% and 28.3% YTD (year-to-date). Last year, Nordstrom, Macy's, and Kohl's stocks fell by 12.2%, 42.9%, and 23.2%, respectively.
Currently, 15 out of 23 analysts rate Nordstrom stock as a "hold," four recommend a "buy," and four recommend a "sell." As of Wednesday, analysts had an average target price of $36.33 for the stock, which reflects an upside of over 10% over the next 12 months.
Nordstrom has been performing better than other department stores due to the strength of its e-commerce and off-price businesses. The company expects its flagship New York store to provide incremental sales growth opportunities. Aside from enhanced merchandise offerings, the company is also trying to win customers through innovative ideas like Nordstrom Local.
Nordstrom Local hubs in Los Angeles and New York don't sell any merchandise. Instead, the hubs offer services like express alterations and online order pickup and returns. The company offers used clothing, shoes, and accessories through its "See You Tomorrow" concept. Nordstrom will have to deliver an improvement in its full-price business and maintain the momentum in its off-price and digital business to thrive in the tough retail environment.