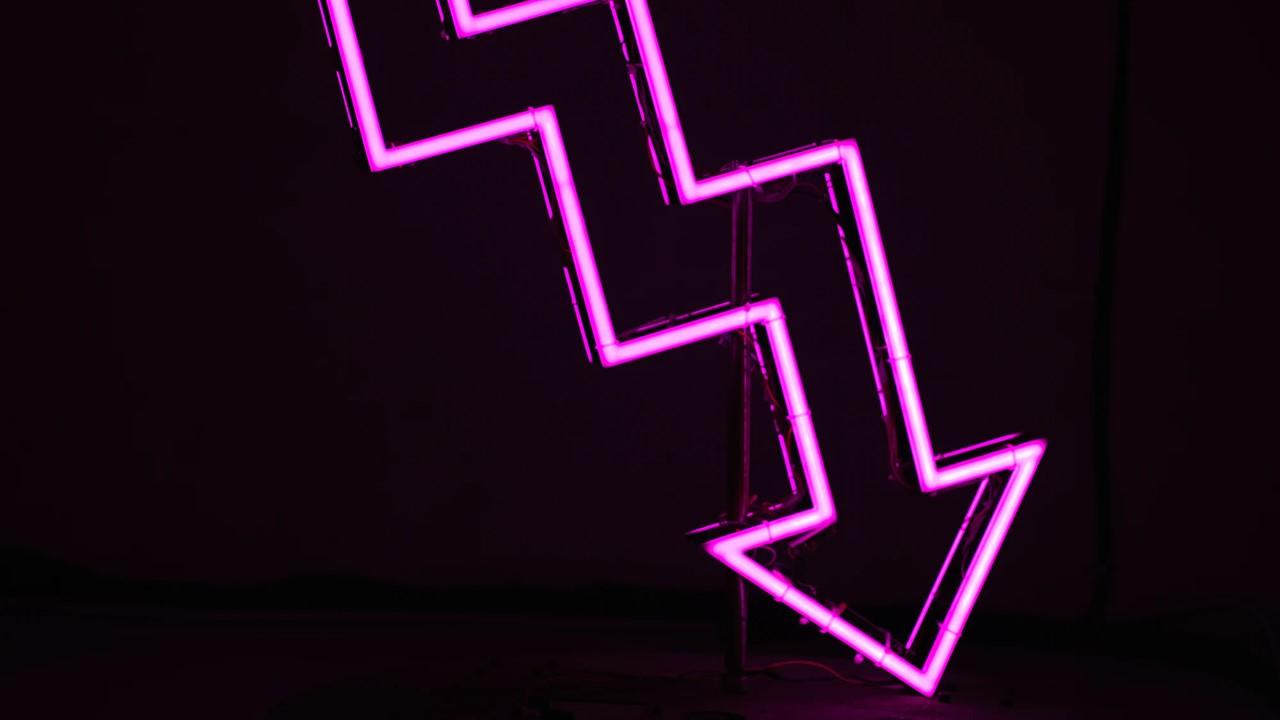 Dollar Tree Stock Fell Due to Weak Earnings Outlook
By Sirisha Bhogaraju

Mar. 5 2020, Published 7:32 a.m. ET
Dollar Tree (NASDAQ:DLTR) didn't beat Wall Street's expectations for its fourth-quarter sales. Also, the company issued a weak outlook for fiscal 2020. However, the discount retailer's earnings for the fourth quarter of fiscal 2019 (ended on February 1) beat the expectations. The fourth-quarter adjusted EPS fell 5.8% YoY (year-over-year) to $1.79 but beat analysts' forecast of $1.75.
Dollar Tree stock fell 3.0% as 2:26 PM ET on Wednesday.
Article continues below advertisement
What impacted Dollar Tree's Q4 earnings?
Dollar Tree's sales rose 1.8% YoY to $6.32 billion in the fourth quarter. However, analysts expected sales of $6.39 billion. The company's top line was impacted by lackluster sales at its Family Dollar stores. Overall, same-store sales grew by 0.4%. The 1.4% growth in Dollar Tree's same-store sales was partially offset by a 0.8% fall in Family Dollar's same-store sales.
The company has been taking several measures to optimize its Family Dollar stores. The consumables category experienced higher sales in Family Dollar stores in the fourth quarter. However, the discretionary business was weak in these stores. In contrast, Dollar Tree stores delivered same-store sales growth for the 48th consecutive quarter. Dollar Tree banner stores generated sales growth in the consumables and discretionary categories. The stores also gained from the addition of Snack Zones in several stores. Now, the company has Snack Zones in 2,136 Dollar Tree brand stores.
Dollar Tree's fourth-quarter adjusted EPS fell on a YoY basis due to weak margins. The fourth-quarter adjusted gross margin fell by about 50 basis points to 31.0%. Tariffs, higher occupancy and distribution costs, and the shrink rate had a negative impact on the gross margin. The adjusted operating margin fell by about 100 basis points YoY to 9.2%.
Dollar Tree's same-store sales growth was lower than Target (NYSE:TGT), which reported its results on Tuesday. Target's fourth-quarter revenue grew by 1.8%, while its comparable sales grew by 1.5%.
Article continues below advertisement
What does the outlook indicate?
Dollar Tree's net sales grew by 3.5% to $23.61 billion in fiscal 2019. The company expects its fiscal 2020 net sales to be $24.21 billion–$24.66 billion. Meanwhile, the company expects it's fiscal 2020 same-store sales to increase by low-single-digit compared to the 1.8% growth in fiscal 2019.
The company's adjusted EPS declined by 12.2% to $4.76 in fiscal 2019. The company expects its fiscal 2020 EPS to be $4.80–$5.15. Dollar Tree's fiscal 2020 outlook includes a $47 million additional impact associated with tariffs that will affect earnings in the first half of the year. Currently, the company hasn't incorporated any potential impact of the coronavirus on its business. The company's fiscal 2020 guidance lagged analysts' net sales forecast of $24.75 billion and EPS of $5.28.
Dollar Tree expects its first-quarter sales to be $5.89 billion–$5.99 billion and low single-digit same-store sales growth. Dollar Tree's first-quarter EPS guidance range is $1.00–$1.09. The company expects incremental tariffs and discounts due to promotional activity to impact its first-quarter performance. The company's first-quarter outlook also lagged analysts' sales and EPS expectations of $6.02 billion and $1.20, respectively.
Family Dollar continues to be a headwind
The Family Dollar business is still a concern despite several initiatives. In January, Bank of America and KeyBanc downgraded Dollar Tree stock due to concerns about the Family Dollar business.
Under the Family Dollar store optimization plan, the company renovated 1,100 Family Dollar stores into the H2 format and closed over 400 stores. The company also re-bannered 200 Family Dollar stores to the Dollar Tree banner. The company intends to renovate at least 1,250 Family Dollar stores to the H2 format in fiscal 2020. Notably, the H2 stores have additional features like enhanced private brand offerings and more frozen food doors.
Meanwhile, Dollar General (NYSE:DG) will post its fourth-quarter results on March 12. Analysts expect Dollar General's fourth-quarter sales to grow 7.5% YoY to $7.1 billion and its EPS to rise 9.2% to $2.01.