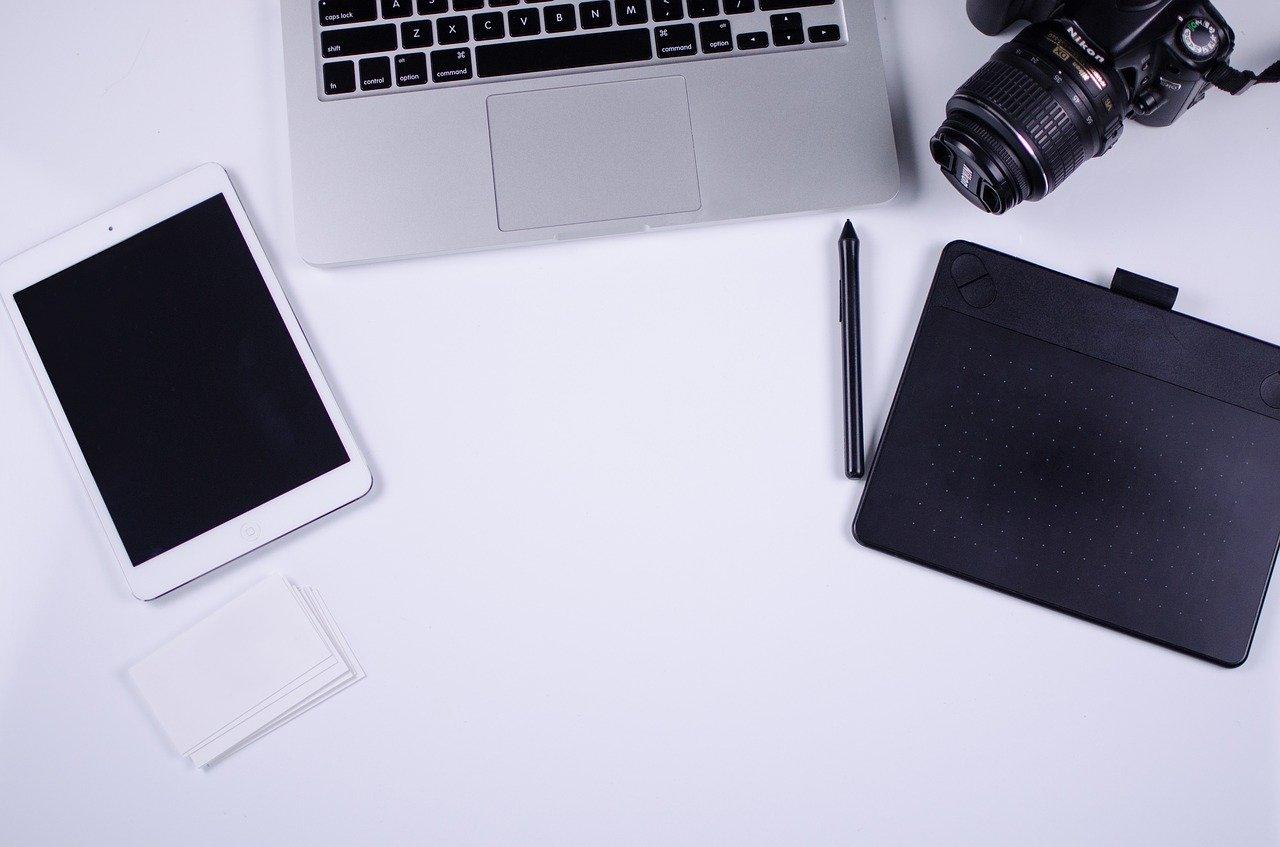 Best Buy Defies Retail Woes with Q4 Earnings
By Sirisha Bhogaraju

Feb. 27 2020, Updated 12:39 p.m. ET
Best Buy (NYSE:BBY) reported impressive fourth-quarter results due to strong holiday sales. The company's overall revenue grew 2.7% YoY (year-over-year) to $15.20 billion in the fourth quarter of fiscal 2020, which ended February 1. Analysts expected revenue of $15.05 billion. Best Buy bucked the gloomy retail environment. Online players shadowed many major retailers.
To compete with Amazon (NASDAQ:AMZN), Best Buy has been enhancing its online offerings. The company also offered free next-day delivery on an extensive merchandise range during the holiday season. There weren't any requirements for a membership or minimum purchase. The company also attracted customers with curbside pickup and alternate pickup locations at certain CVS and UPS stores.
Meanwhile, Amazon's sales grew 20.8% to $87.4 billion during the holiday sales quarter. Best Buy has been trying to enhance its services business to combat intense competition from Amazon in the consumer electronics category.
Despite strong results, Best Buy stock has fallen 1.4% as of 11:37 AM ET today. The broader market continues to collapse due to concerns about a coronavirus outbreak.
Article continues below advertisement
Best Buy's Q4 earnings in detail
The company's fourth-quarter adjusted EPS grew 6.6% YoY to $2.90 and easily exceeded analysts' prediction of $2.75. The fourth-quarter earnings gained from solid sales and a lower effective tax rate. Also, a lower average share count backed by share repurchases boosted the fourth-quarter EPS.
Notably, a lower share count boosted the fourth-quarter EPS by $0.12 and a lower effective tax rate contributed a $0.06 benefit.
However, the company's fourth-quarter gross margin fell by about 90 basis points to 21.3%. Also, the operating margin fell by 20 basis points to 6.4% on a reported basis and to 6.5% on an adjusted basis. An unfavorable product mix, the lower-margin services business, and tariffs on Chinese imports dragged down the margins.
Article continues below advertisement
What drove the top-line growth?
Best Buy's fourth-quarter same-store sales rose 3.2%, which beat analysts' average estimate of 1.9%. Aside from Best Buy, TJX Companies (NYSE:TJX) also performed well during the fourth quarter. TJX Companies continued to outperform several retailers by attracting customers through deep discounts.
Best Buy's domestic segment's revenue grew 2.6% to $13.8 billion with same-store sales growth of 3.4%. There was strong demand for headphones, computing devices, appliances, mobile phones, and tablets. However, the company faced lower sales in the gaming category.
The domestic comparable online sales grew 18.7% in the fourth quarter of fiscal 2020. The growth rate improved from 9.3% in the fourth quarter of fiscal 2019. Best Buy cited higher order values, improved traffic, and higher conversion rates as the reasons for its impressive online sales growth.
The international segment's sales rose 3.4% YoY to $1.35 billion, while the same-store sales growth was 1.6%.
Expectations for fiscal 2021
Like several other retailers, Best Buy expects the coronavirus to have a negative impact on its performance in the current fiscal year. The company's fiscal 2021 guidance took supply chain disruptions from the coronavirus into account.
The company's revenue grew 8.8% to $43.64 billion in fiscal 2020, while the adjusted EPS rose 14.1% to $6.07. Best Buy expects its fiscal 2021 revenue to be $43.3 billion–$44.3 billion. The company expects same-store sales growth of 0.0%–2.0%. Best Buy predicts a fiscal 2021 adjusted EPS of $6.10–$6.30.
Meanwhile, the company expects it's fiscal 2021 gross margin to remain unchanged compared to last year. Best Buy expects a slight increase in its SG&A expenses.
Best Buy announced a 10% increase in its quarterly dividend per share to $0.55. To enhance shareholder returns, the company anticipates making repurchases of $750 million–$1.0 billion in fiscal 2021.
The company expects considerable growth in its services business. Best Buy's Total Tech Support Program has resonated well with its customers. The program had about 2.3 million members at the end of fiscal 2020. The advisers under the company's in-home consultation program increased from 530 to 725 in fiscal 2020. Free in-home consultations also help Best Buy build deepener customer relationships.
The company is geared to capture more growth through its Best Buy Health business. The business aims to assist senior citizens through technology.
Aside from services, Best Buy is also optimistic about appliances and headphones. Currently, the company has moderate expectations for TVs and mobile phones. However, weakness in the gaming category will likely continue in the first three quarters of fiscal 2021.